If you've just got engaged and you're beginning to plan your perfect day, then congratulations! It's a really special time and here at Dine there's nothing we love more than planning a great wedding and helping our clients find the perfect wedding venue for them.
We know that as well as it being extremely exciting, things can feel a bit daunting at first. So we're here to help guide you through the wedding planning process.
The first place to start is by finding your wedding venue, and that means booking a wedding venue viewing. So, what is this, and what should you expect? What should you be looking for? Check out our guide below!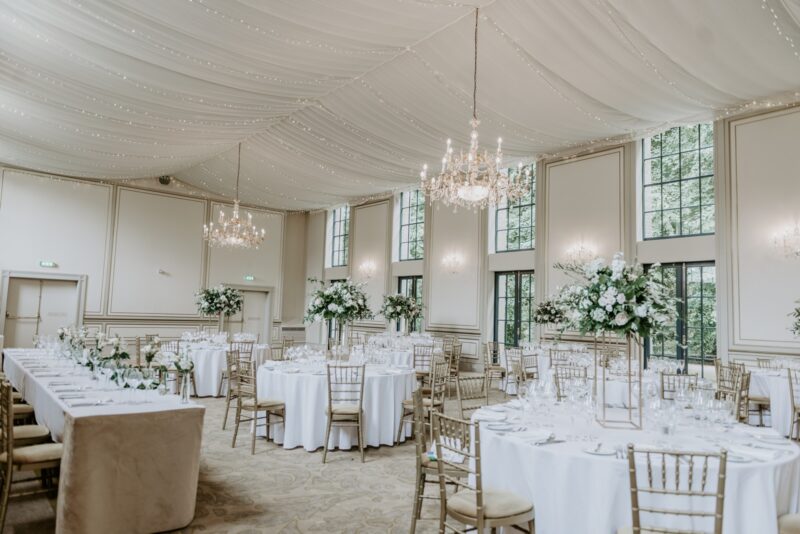 What to expect at a wedding venue viewing
Every venue will cover a venue viewing slightly differently, but they are all about showing you the wedding venue and understanding your ideas for your day. Here's some things we cover in our venue viewings:
Your ideas for your day
At Dine we'll be looking to help you create your perfect wedding day- so the first place to start is by finding out what ideas you have! Don't worry, these aren't set in stone and you can change your mind. If you don't yet have any idea of numbers, or really haven't fixed what style of celebration you'd like, we can give you some ideas that other couples have had for you to think about. If there's anything you particularly want or don't want, now's the time to mention it- not all venues can accommodate fireworks, for example, so if this is important to you, let us know.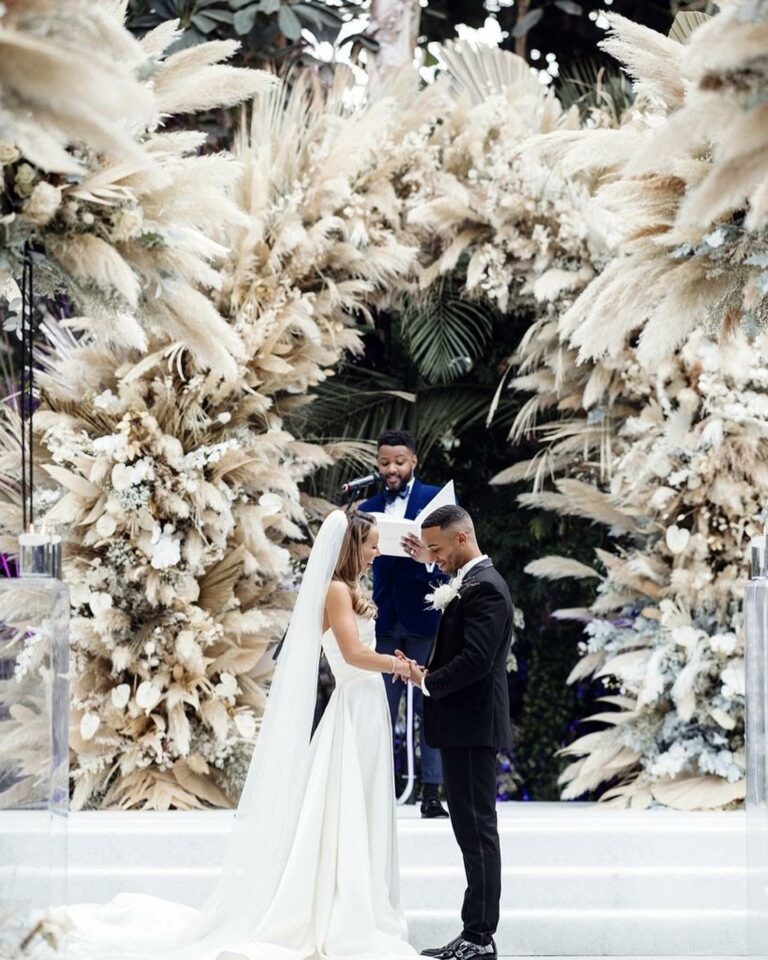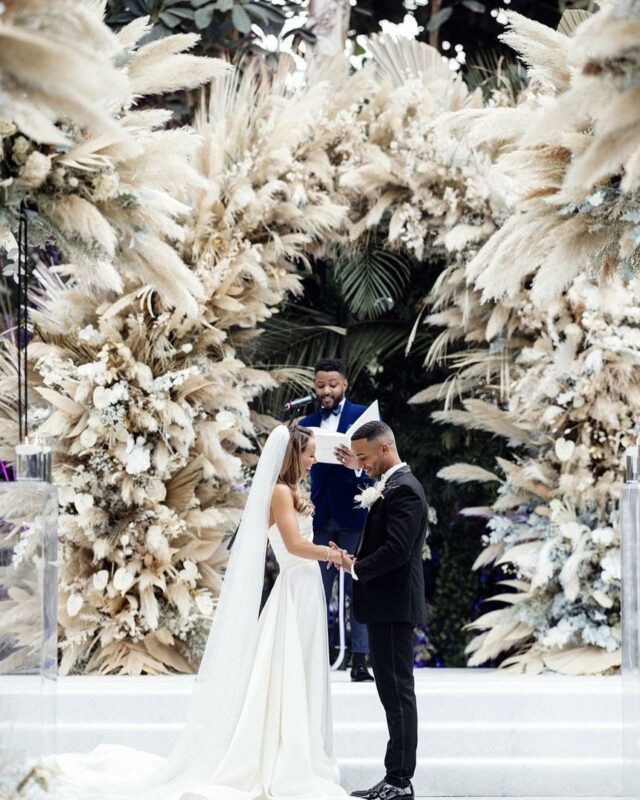 Venue tour
We'll show you all around the venue, cover the key spaces and what they are usually used for, and how your day might flow. If you've got some ideas of what you'd like, we can talk about how that will work at the venue. So if you want you a particular colour scheme, a mariachi band, or marshmallows round the firepit in the evening, that's where we'll show you how we'll make it happen for you!
This is also when you should ask any questions you may have. If you're not sure what sort of questions to ask, check out our blog Questions to ask your wedding venue.  And don't worry about having 'too many questions'- there's no such thing!
We'll allow you some time to wander around just the two of you too- after all, this is about you and whether you feel the venue is 'the one'.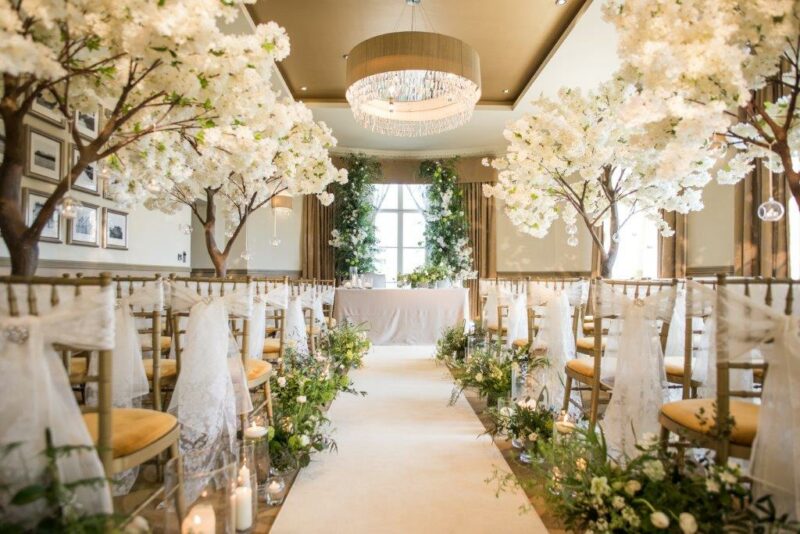 Create your quotation
If you haven't already had a quotation for your wedding, based on your proposed wedding date and (rough) numbers of guests, we'll gather that information now, so we can give you a better idea of costs.
We'll cover what's included and what's not, as well as the timeline of what payments would be due when, so you can plan your budget.
What happens next?
Once you've seen the venue and asked any questions you may have, you're in a position to decide to book. If you want to book, we'll need the signed terms and conditions and the deposit from you. You need to be aware that we can't hold a date for you without these, so please don't start lining up suppliers until the paperwork is in place!
If you're still not sure, we welcome second viewings- some couples bring parents to help them decide too!