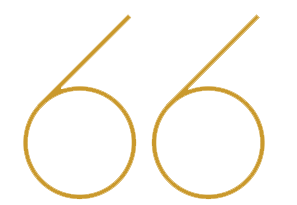 I would travel a long way for a bowl of your fabulous tempura prawn canapes! When planning our own re-brand party, Dine was an obvious choice. We were delighted with the results and received so many positive comments regarding the fabulous atmosphere created by having the Dine team onboard. The canapes were all so delicious and all members of the Dine team were so friendly and helpful. They simply made life incredibly easy. As event florists, we work with many caterers across a wide variety of venues. We have now worked with Dine for well over 13 years and Dine are simply brilliant at what they do – fabulous utterly professional service and beautiful interesting and exciting tasty food. We always know our clients are in very safe hands with Dine as their caterers. They and their guests will be truly delighted!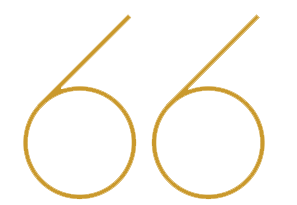 Three months on from our wedding day at The Mansion and we are still on cloud nine about how it all went, how fantastic every element of our day was, and that's all down to you guys! As we now have our 'official' photographs back (and our thank you cards) I just wanted to reiterate our thanks for a wonderful, memorable day from us both, our families and friends. You would not believe the number of cards, messages, letters we had about the day, highly complimentary about the food, service, venue and you all! Everything. Dine did a great job, we're so happy with it all.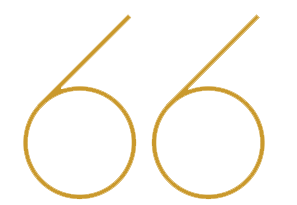 Thank you for everything you have done to create our dream wedding. We cannot express how supportive, attentive and thoughtful you have been throughout the whole process, we are so grateful. And for being you. We hope you enjoy your little presents, and we hope you get a chance to put your feet up and enjoy them when this is all over, you deserve it. Again, from the bottom of our hearts, thank-you for being so amazing.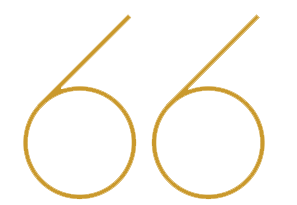 Thank you for the amazing work you and your team did for our wedding reception at Sefton Park Palm House on the 12th of July. The end result was spectacular and all our guests thoroughly enjoyed themselves and the food and service was flawless. Best wishes for your future endeavors. You are such a superstar – thanks so much for your care & attention as well as your kind gift & lovely card. All the best from the newlyweds in Oz!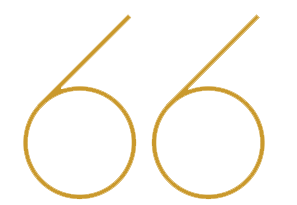 Just a little something to say Thank you for all your hard work and help, we really couldn't have made our dream wedding a reality without you!! You are amazing at what you do and it certainly did not go un-noticed by us nor our guests on the day! We feel blessed to have had you looking after us and we are delighted that you were a part of our special day.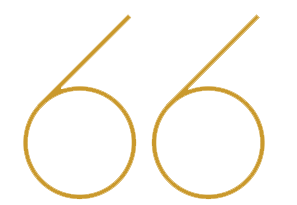 A little card to say BIG thanks for making our Wedding such a magical day. You not only brought seamless organisation but a warmth and sense of personalisation to the event. Our guests and ourselves had such fun and still talking about it. Everyone loved the food and the vegans appreciative of your attention.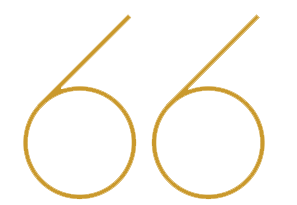 Thank you SO VERY MUCH for what you did last night. Sally Anne's leaving party was everything she or we could possibly have wished for – a real tribute to her, to the early days, and to the foundation as it is now. Fantastic to do all that in the gorgeous setting of the Mansion, and with the spotless service and support from your excellent team. Friends of the foundation, old and new, were hugely impressed with the space and the service and were thoroughly delighted with their evening.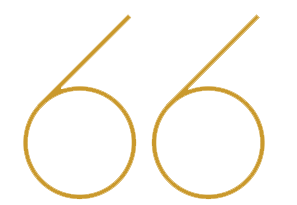 I just had to say what a wonderful day we had on Saturday. The wedding was perfect and everyone had such a fabulous time. Both rooms looked great and everything was organised perfectly. All the guests loved the food and especially the wine!! The staff were so efficient, courteous and extremely helpful. I can't thank you enough for all the help and hard work you put into making it such a memorable day for Martyn and Becky.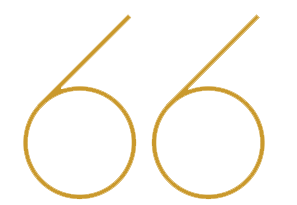 We thoroughly enjoyed our wedding Thank you to you & your team for impeccable, friendly & professional service Our guests all commented on the quality of food, level of service & your brilliant organisation.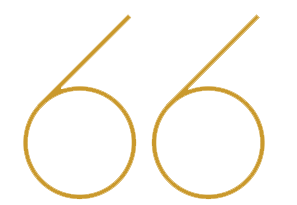 First of all, a BIG thank you – you are my hero and made everything I wanted happen on the day. So many of the guests commented on you (how hard you worked in the background – like a conductor with is orchestra!) and the very high level of service at the drinks reception and the wonderful meal. Also, thank you for being so patient with such a nightmare, control freak of the bride! I thought that all of the day ran beautifully and was really impressed by the level of detail – I did not know that the butter dishes would have our names and wedding date on them – such a lovely touch.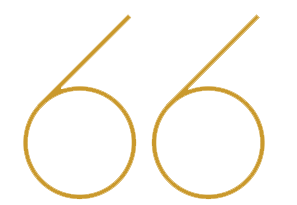 We are back down to earth with a bump and straight back to work! But have our honeymoon in Japan to look forward to on Friday. Thank you so much for all of your help on Saturday. We had a wonderful day and were very impressed with your operation. I have already recommended you to someone else. If we ever have a need for a caterer again we will definitely get in touch.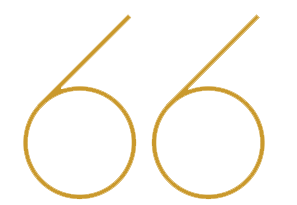 I have to say, Jessica and I were blown away by you and your colleagues on our wedding day. From a customer service point of view, you were all so attentive and on it, whilst managing to remain "invisible", if that makes sense. Guests all commented on this. They were particularly impressed with how carefully the water jugs were monitored and refilled. The food was fantastic. Jessica and I, and all the guests, commented on how delicious the 3 course meal and the evening sandwiches/wedges were. Please pass this onto your chefs. Speaking about you Craig, Jessica and I felt you really went the extra mile for us. You managed your team effectively whilst keeping an eye on the details (such as moving the cake as the sun changed position!). We are so pleased we chose you to look after us. Not a single suggestion for improvement. Will recommend you without reservation to any friend in need of your services.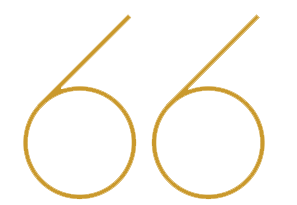 Craig and his team smashed it on Thursday – they were brilliant (and actually, never one to miss the opportunity to shout about something positive – the food was outstanding… it was actually a few levels above the Wednesday offering). A massive thank you from me to everyone involved in supporting the launch. I was delighted to hear from PWS stalwarts that they had never experienced launches like this in the Design Centres, a mark of the quality and expertise you provided. I'm sure you'll have given great feedback, but I wanted to give a particular mention to the FoH team in Slough – particularly Ellie, she's a keeper! And in Newton Aycliffe Craig was brilliant, as was Dave (who I blame entirely for my post-Life event hangover..!) and I'm ashamed to say I can't remember Chef's name, but the food really was fabulous. I hope you've managed to sneak out some of the social media coverage - the displays and food looked amazing.