We have been supporters of the Conference and Hospitality Awards since their inception in 2015.  There has been much scrutiny in the industry lately about Awards in general, and how many of them are simply a money making exercise for the organisers (which unfortunately some are).  The CHS Awards however are different – our category of Best Catering Provider outlined some strict criteria. We had to provide case studies of events, images and client testimonials to demonstrate that we constantly work to a high level – a few photos of posh looking food would not suffice on this one!

As part of our entry we had to:
Demonstrate the high levels of customer service that we offer with clients, event planners and agents (this is one of the best parts of our job, so thankfully we had lots of lovely emails to support this).
Show that we deliver innovative and creative food that is not only impressive, but suitable for each event, enhancing the overall experience.
Explain how we operate responsibly, understanding our responsibilities both in terms of sustainability and waste management.  This is something that is often easily overlooked by organisers when planning an event, but is increasingly important and has really come to the forefront of thinking over the past 12 months.  We are also very active in our local community, supporting lots of charities in a number of ways (blog to come on this, as we've realised we haven't talked much about that lately) and are constantly working to find more environmentally friendly ways to operate.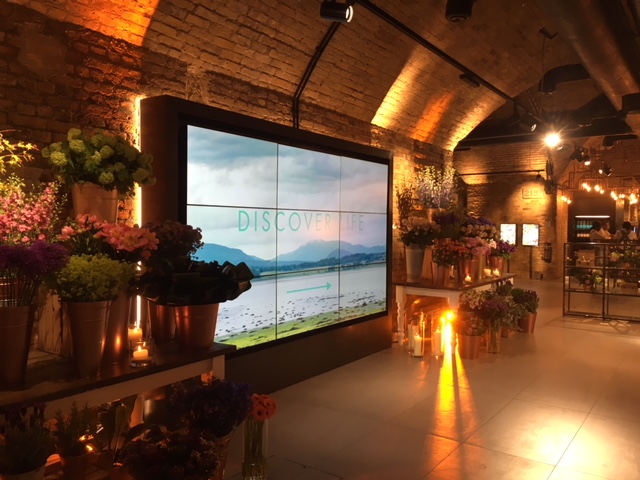 Having won the Award for Best Caterer in 2016 and 2018, we are really keeping our fingers crossed that we might just be able to retain the title this year.  We'll find out on 6th June at the Awards Dinner!
If you'd like to know more about our catering services, do get in touch with our team today – 0113 2754545