The Man Behind The Curtain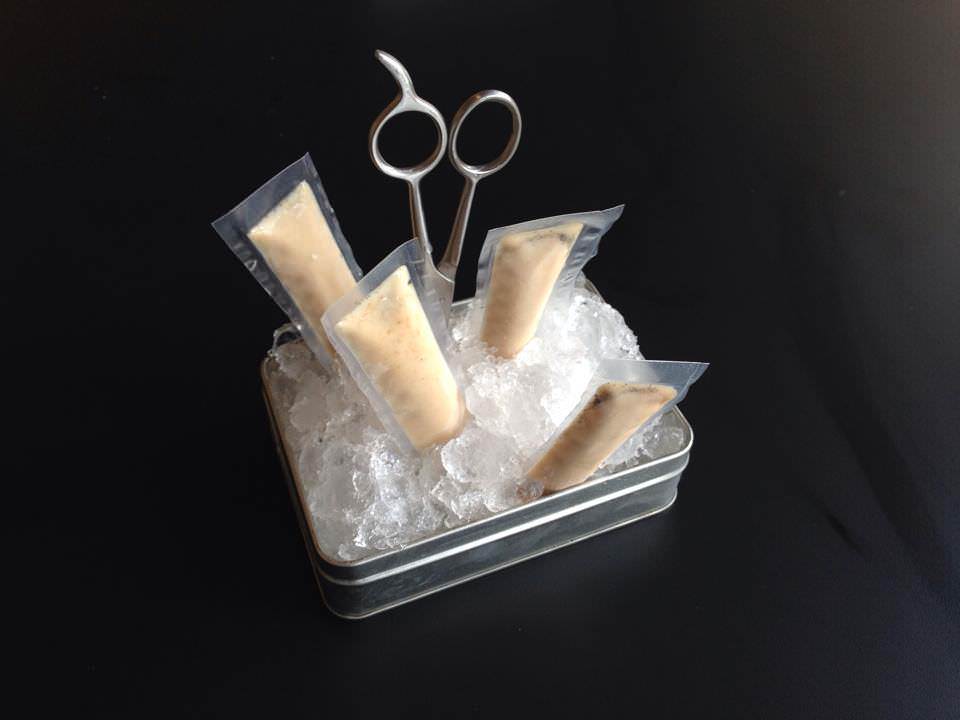 Address: Top Floor of Flannels, 68-78 Vicar Lane, Leeds LS1 7JH
Website: www.themanbehindthecurtain.co.uk/
Booking: Online or by phone on 0113 243 2376 – but you'll need to book a few months in advance!
Opening hours: Lunch on Friday and Saturday, 12.30-2pm, dinner on Tuesday – Friday 6.30-8.30pm, and Saturday 5-8.30pm.
The Food: Earning Leeds its first Michelin star in more than ten years, chef Michael O'Hare's fare is ultra-modern molecular gastronomy in the purest sense of the word, with crazy pairings and avant-garde methods.
2 Oxford Place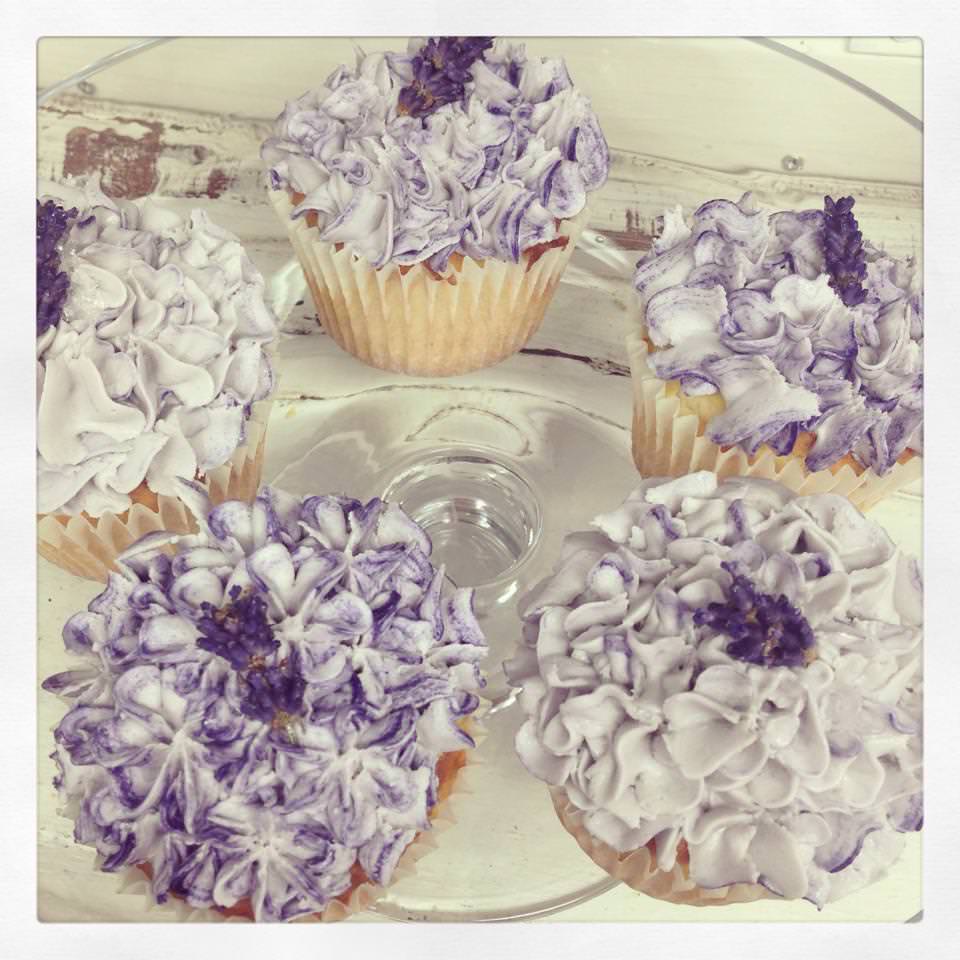 Address: 2 Oxford Place, Oxford Place, Leeds LS1 3AX
Website: https://2oxfordplace.com/
Booking: 0113 234 1294 – you'll need a reservation for afternoon tea.
Opening hours: Tuesday to Saturday, 11.30am – 9pm
The Food: If you have guests or family who are coeliac, 2 Oxford Place is the restaurant to visit:everything is guaranteed 100% gluten free, and it's actually amazing food! There's also varied dairy free, vegetarian and vegan menus too, making it the perfect choice for a wedding party with special dietary requirements.
Fazenda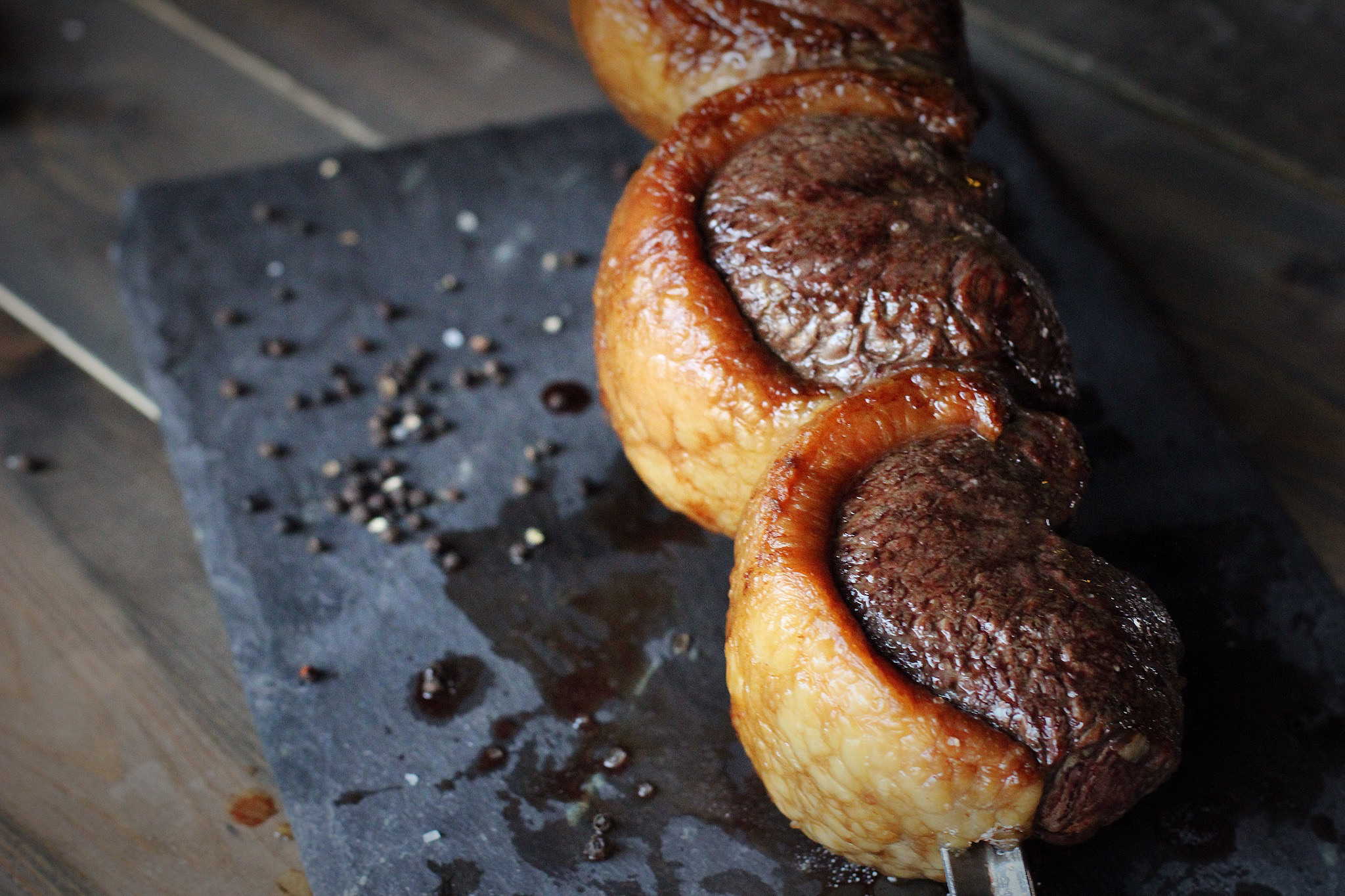 Address: Waterman's Place, Leeds LS1 4GL
Website: http://fazenda.co.uk/leeds/
Booking: Book online or by telephone on 0113 400 1183. Parties of 6 or more are asked to call or email leeds@fazenda.co.uk.
Opening hours: Lunch on Monday through Sunday 12-3pm, dinner Monday to Saturday 5-10pm, Sunday 5-9pm. No under 8s after 6pm.
The Food: Love meat? Good, this is the place for you – it's continuous table service (yes, really) including steak, beef, pork, chicken and lamb. It's a Brazilian gaucho dining experience, which means a unique way of serving meat actually carved at your table. (Vegetarian, pesecatarian and vegan options are also available.)
Shears Yard
Address: 11-15 Wharf Street, Leeds LS2 7EH
Website: http://www.shearsyard.com/
Booking: Online or by phone on 0113 2444 144
Opening hours: Dinner Tuesday to Thursday 5.30pm–11pm, Friday and Saturday 5.30pm–2am, Saturday. Lunch on Saturday 12-4pm, Sunday 12-7pm.
The Food: Modern European cuisine, set in trendy luxe industrial décor, serving innovative dishes based on a variety of fresh seasonal and local produce. This is a newcomer to the Leeds dining scene and well worth a visit if you want to impress your friends and family.
Sous Le Nez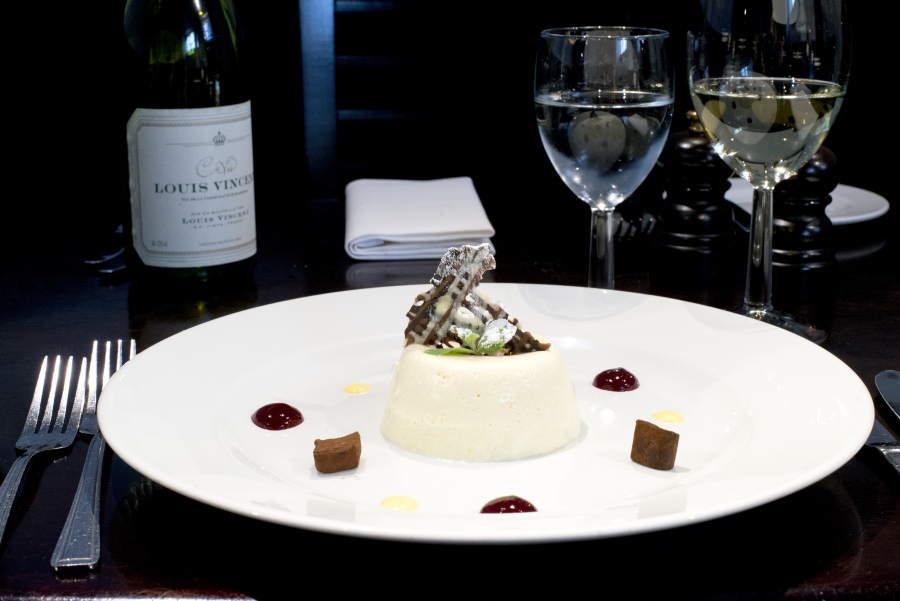 Address: The Basement, Quebec House, 9 Quebec Street, Leeds, LS1 2HA
Website: http://souslenez.com/
Booking: Call 0113 244 0108. For parties of eight or more, a £10 deposit per person is required.
Opening hours: Monday-Friday 12 noon-9.45pm, Saturday 12-2pm and 5:30-10.30pm. Bar open all day Monday to Saturday, with bar food served Monday-Friday until 5pm, and Saturday 12 noon – 2.00pm. Closed on Sundays and Bank Holidays.
The food: It's not just about the food here (although that is amazing – all unfussy modern French cuisine that simply speaks for itself) – Sous Le Nez also has Leeds' largest wine cellar, with a whopping 500 bottles to choose from at any given point. Chin chin!
Black House Grill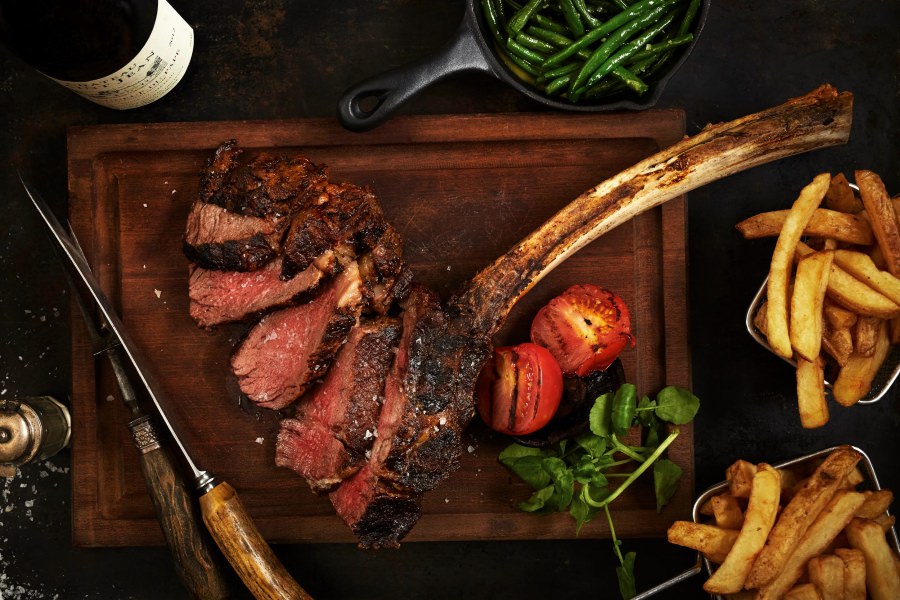 Address: 31-33 East Parade, Leeds, LS1 5PS
Website: http://blackhouse.uk.com/leeds
Booking: Call 0113 246 0669 or book online.
Opening hours: Monday to Saturday 11am-midnight, Sunday 11am-11pm.
The food: A range of seafood and steak means your meat-loving guests are covered here. There's also plenty for kids. It's a modern casual, super relaxed and family restaurant with a great atmosphere, lots of juicy protein (in the traditional sense), killer desserts and a varied cocktail menu. What's not to like?
Trinity Kitchen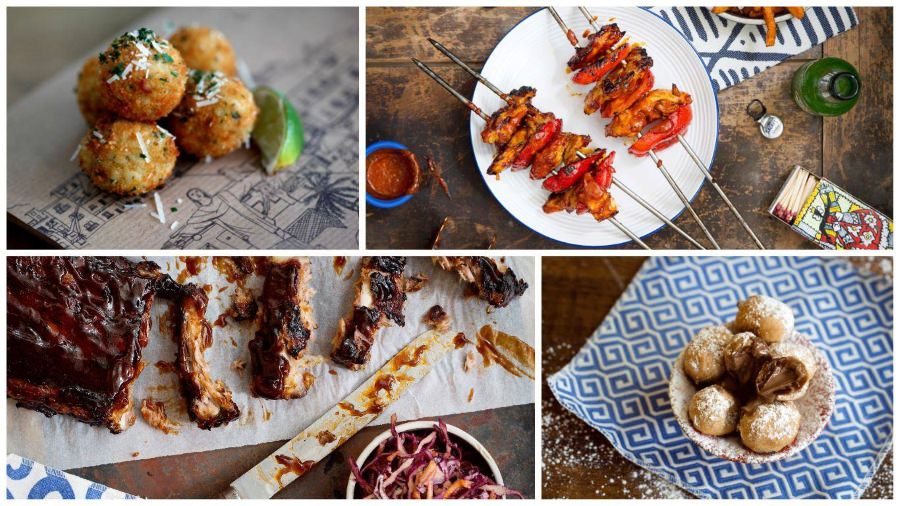 Address: Trinity Leeds, Albion Street, Leeds, LS1 5AT
Website: http://trinityleeds.com/trinitykitchen. Check out the current line up here.
Booking: Nope, just roll up and dig in at whichever food business takes your fancy!
Opening hours: 9am until late every day.
The food: Not a single restaurant as such, Trinity Kitchen is more of a food hall housing an ever-changing rotation of restaurants, cafes, food carts and bars, all showcasing tastes from around the globe. Taking a bunch of friends and family with varied tastes out for dinner in Leeds? Go to Trinity Kitchen and keep everyone happy, whilst experiencing the atmospheric buzz of this innovative food court. Job done!
The Garden Room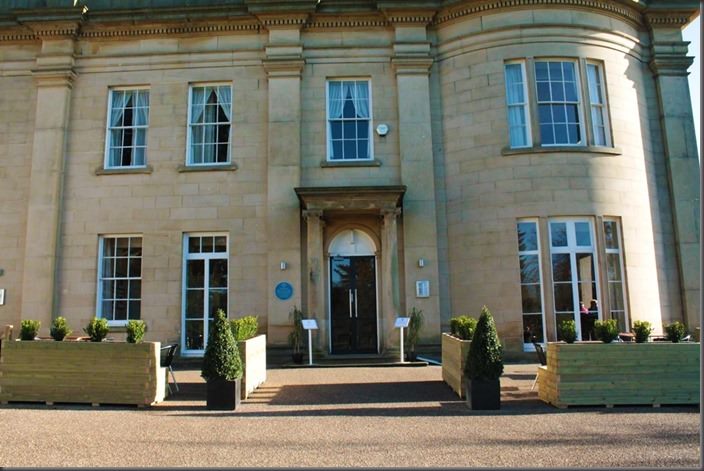 Don't fancy a late night?
For those of you who are keen to avoid doing too much the night before your wedding, then how about a leisurely lunch with your family in our very own Garden Room at The Mansion where you can sample a wide variety of locally sourced specialities, followed by a stroll around Roundhay Park.