Zofia Hathaway (Now Skelton), Assistant Product Manager at Wilko head office and Hugh Skelton, an Operations Manager at The Maynard Arms in Grindleford, Derbyshire – said "I do" at the wonderful heritage venue,  Wentworth Woodhouse on Saturday the 3rd June 2017 with 70 of their close friends and family.
Where did you meet? We met through mutual friends on Facebook and then bumped in to each other in a night club a few months later.
The proposal – tell us the story… We were on a champagne sunset helicopter tour of the Grand Canyon. We set off from Las Vegas and arrived in the canyon just as the sun was starting to set. As we were exploring the surrounding areas of the canyon I could see the tour guide was about to set out the food and champagne so was keen to get back. Hugh was reluctant and wanted us to wander on a little more, turning back and looking longingly at the food I decided to followed Hugh anyway. We arrived at a lovely spot and down on one knee he went…..
The dress – where was it from & what was it like? How many dresses did you try on? The dress was from a place called The Little Pearl Bridal Boutique in Pickering, North Yorkshire. I had tried on probably 10 dresses by this point.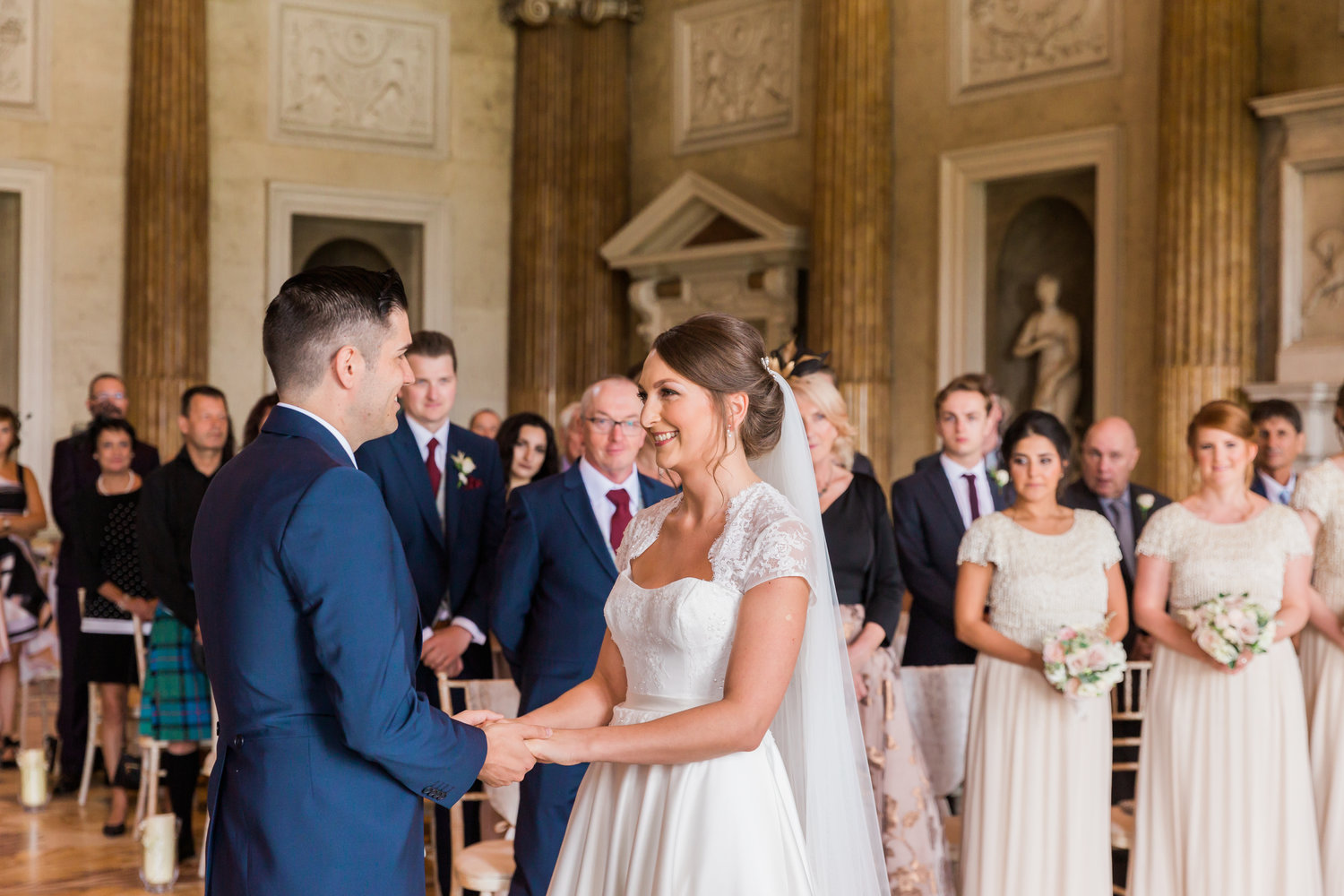 The ceremony – who conducted the ceremony and where did it take place? The ceremony was in Wentworthwood house. Rotherham council Registrars performed the ceremony.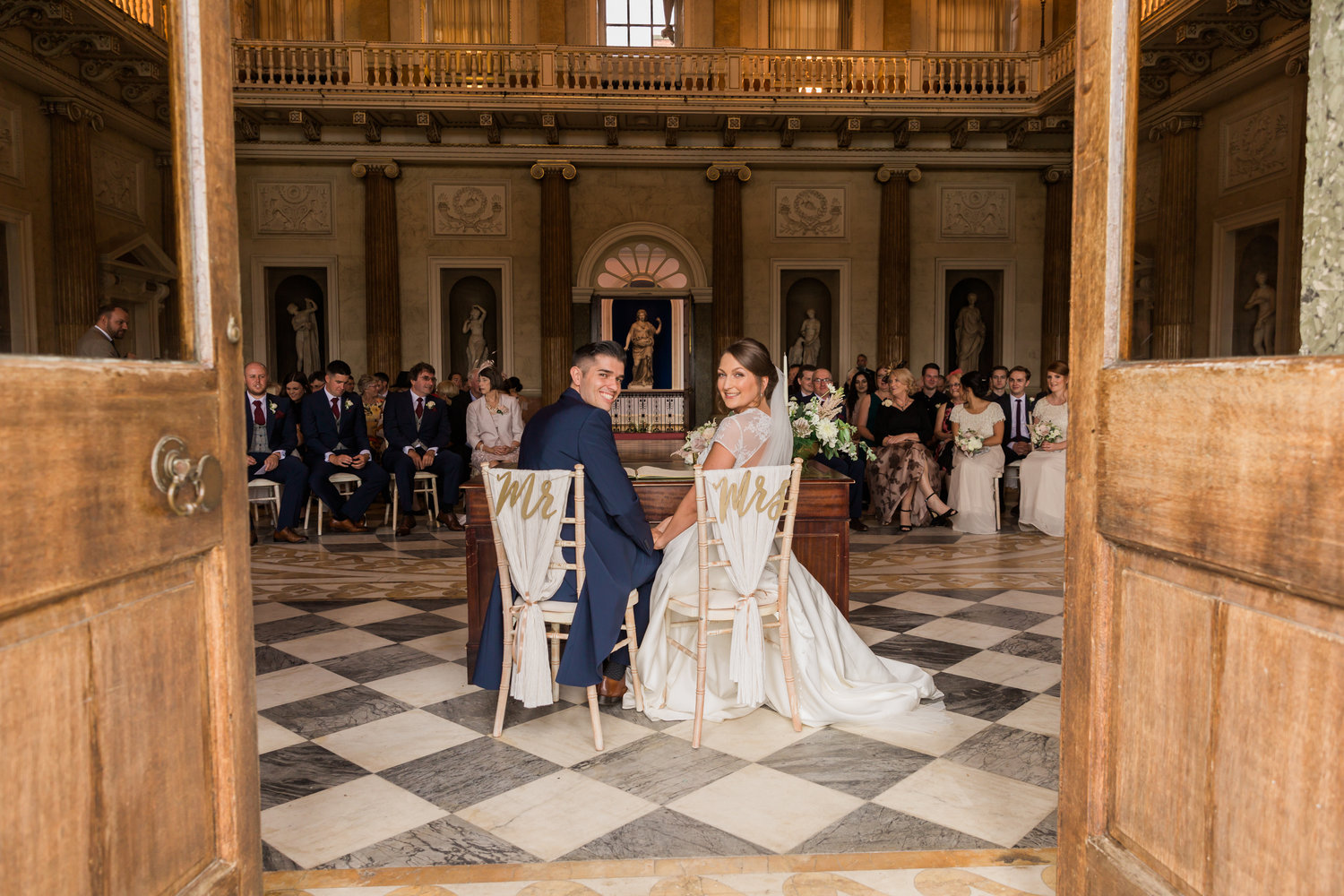 The cake – where was it from and what was it like? Cake was AMAZING! (Semi naked cake) decorated with flowers from my bouquet and Macaroons made by the same lady. Cake was from The Classic and Contemporary Cake Company.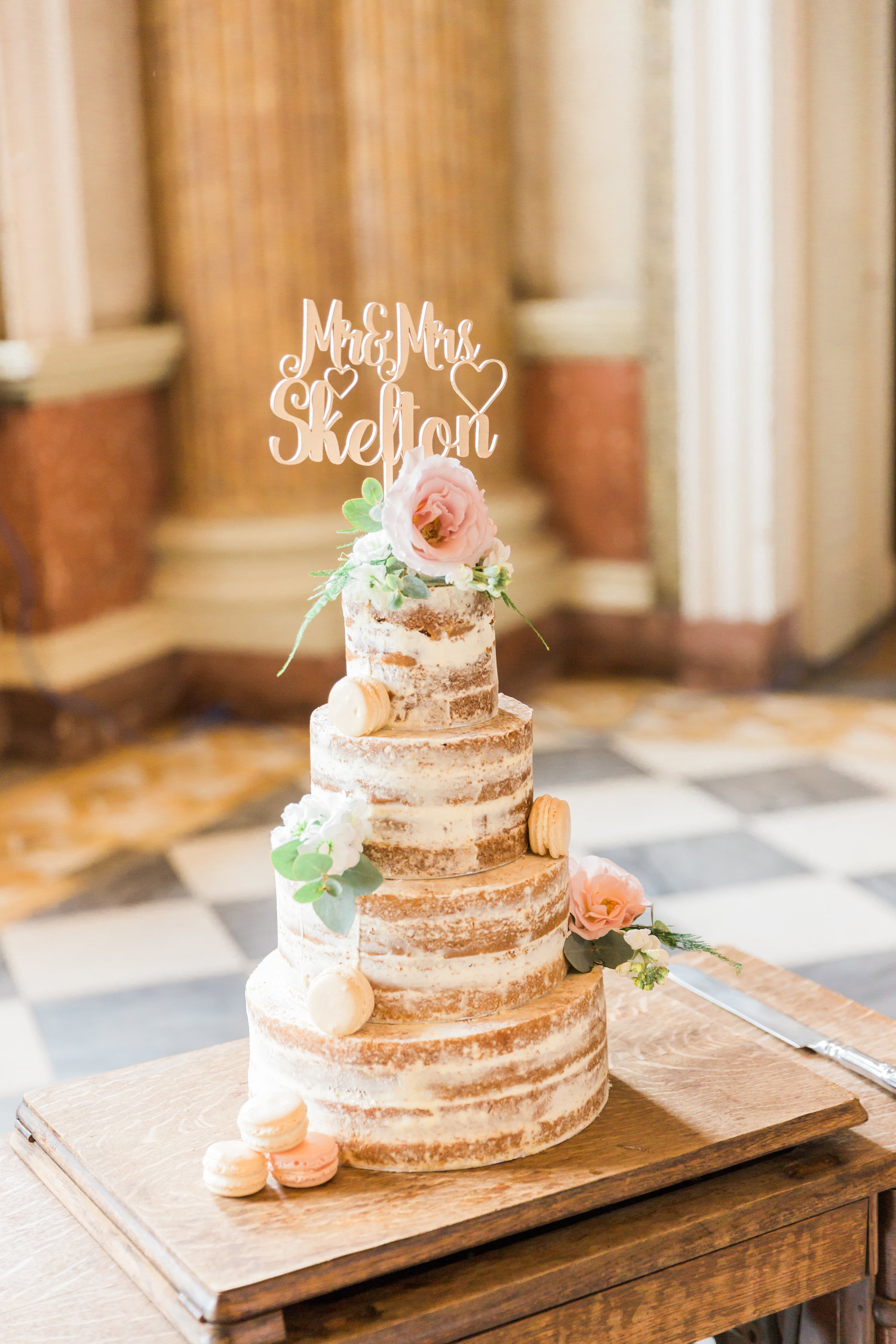 Who did your flowers? Catherine from Sweetpea & Thyme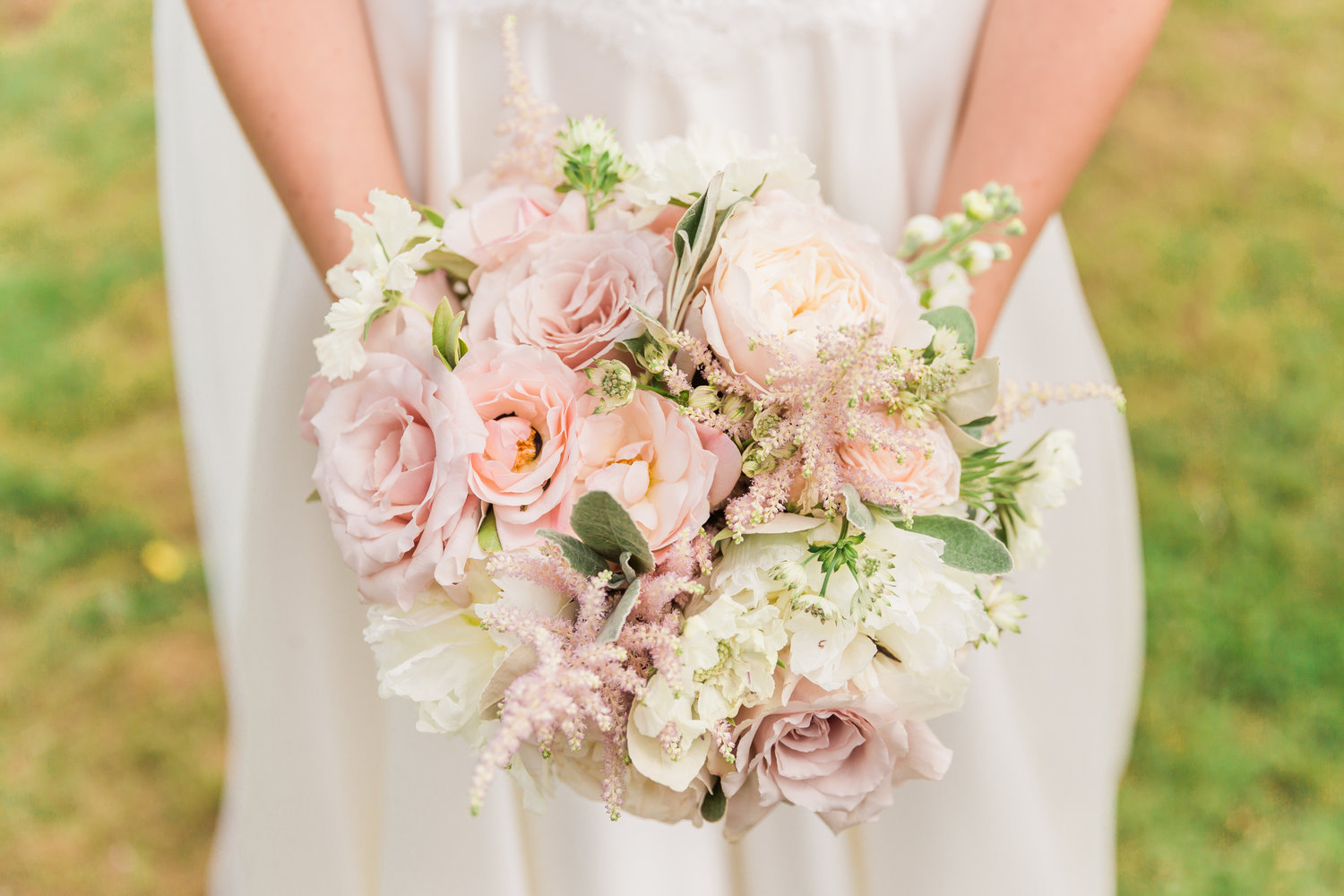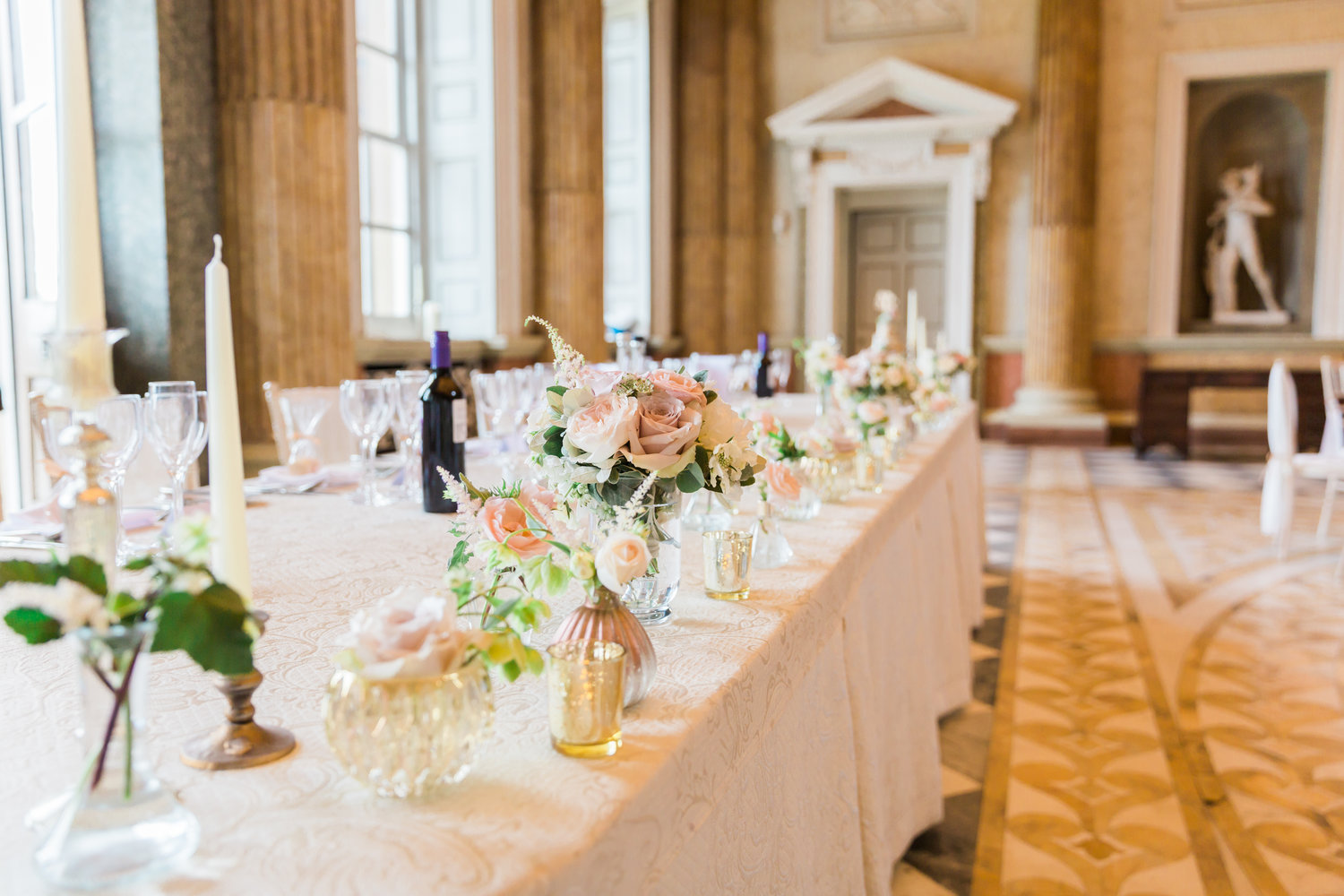 Who did your hair and make-up? It was two sisters Kirsty & Emma, but they are not on an social media sites.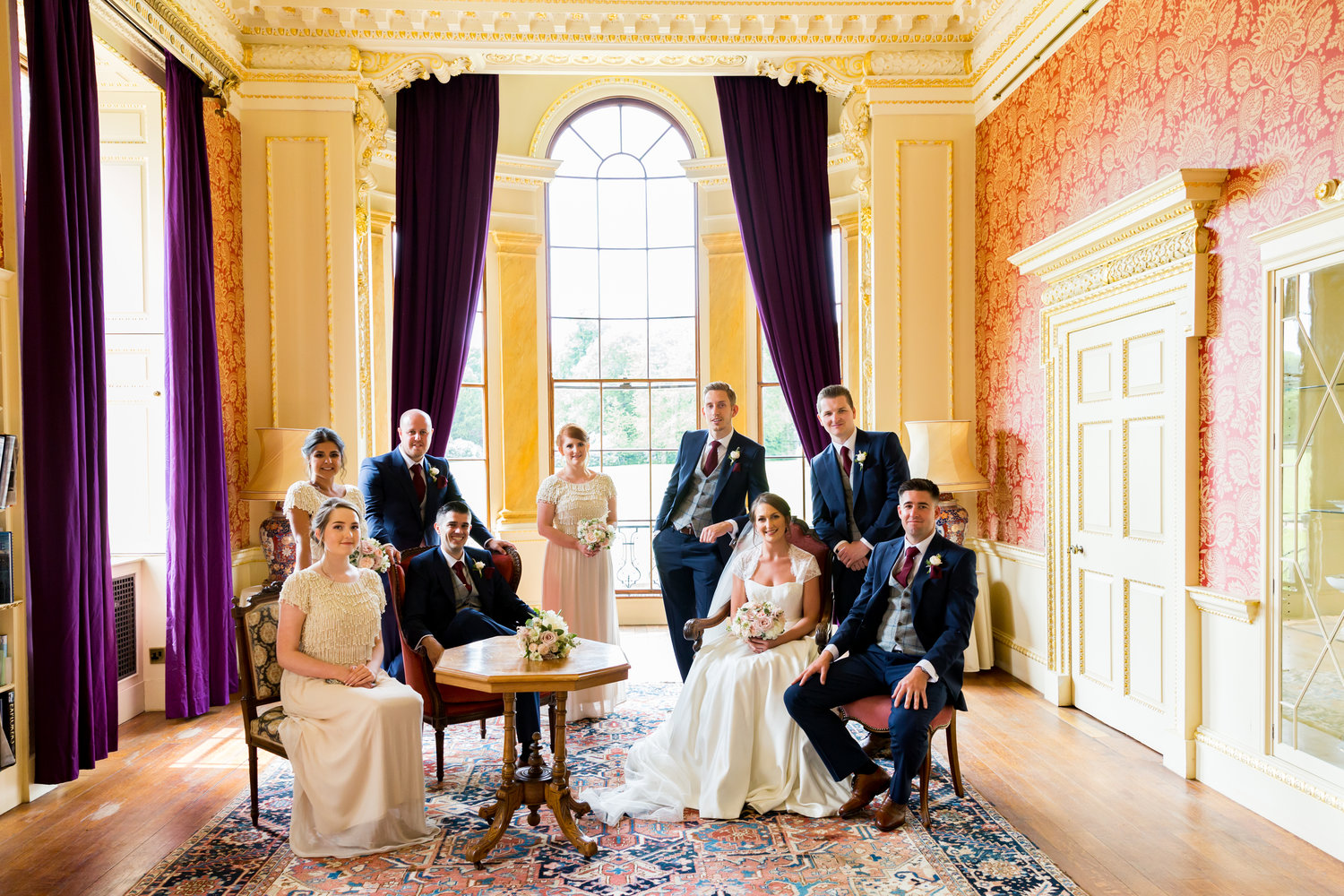 We prepared the following menu for Zofia & Hugh to enjoy with their guests…
Canapés
Mini Toad in the Hole
caramelised onions, mustard Yorkshire pudding
Individual Sweet Roasted Pepper
ratatouille & creamed Yorkshire goat's cheese
Handmade Mini Thai Fishcakes
sweet chilli dip
***
Starter
Fillets of Chicken
crispy curried crumb, mango salsa & leaves
Yorkshire Ale Rarebit (v)
sourdough croute, crisp apple salad, spiced plum chutney
with warm continental breads
***
Main
Roasted Sirloin of Beef
individual Yorkshire puddings, root vegetables, baby mustard potatoes
traditional gravy, watercress
Spinach & Ricotta Parcel (v)
red pepper coulis
***
Dessert
Sticky Toffee Pudding
'honeycomb' brittle, vanilla crème anglaise
Would you recommend Dine to friends and family? 100% – They were so professional and wouldn't have had the day we had without them.
Where did you buy / hire the groom's outfit from? Reece Ford Suit Hire.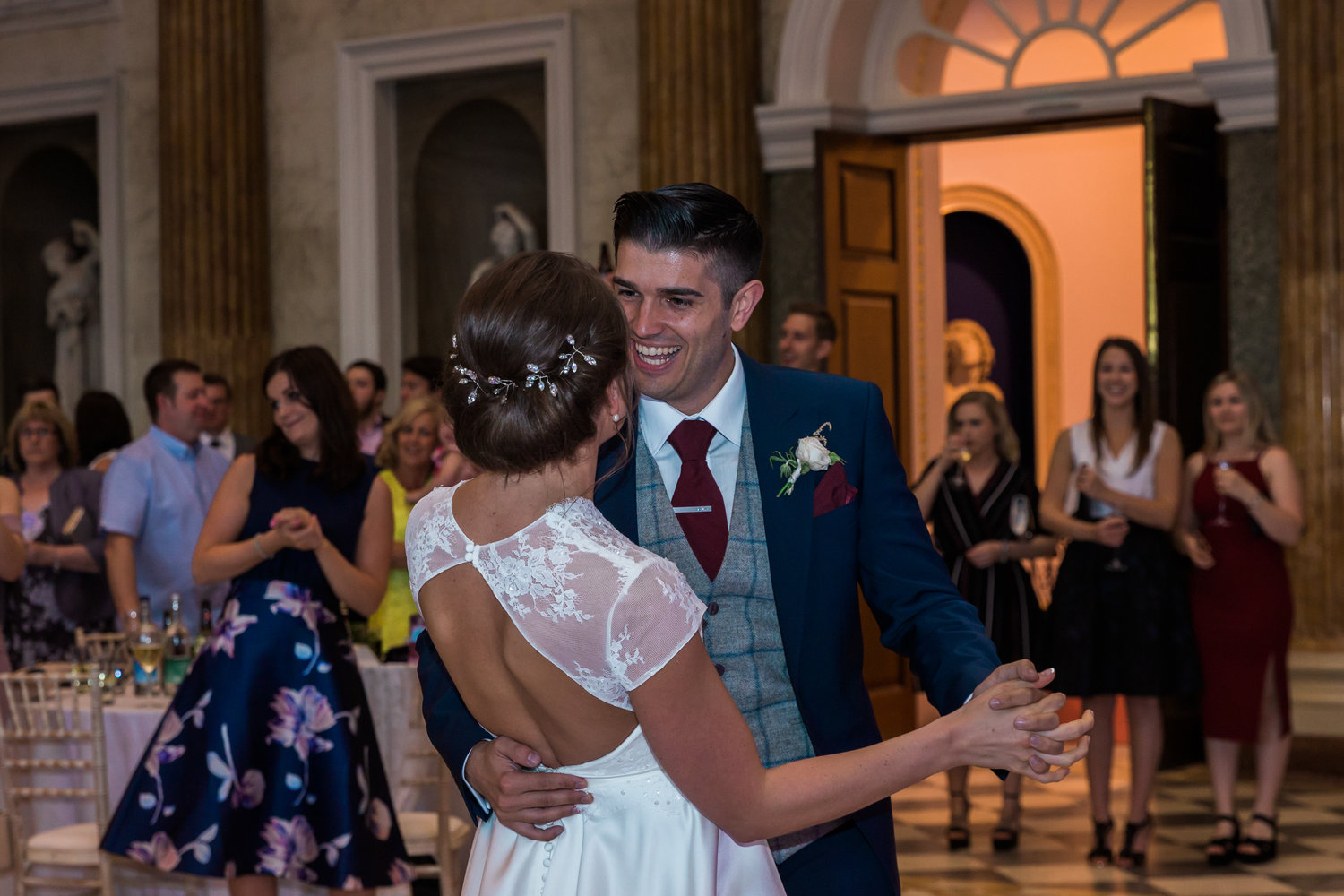 What was the most memorable part of your day? Seeing Hugh at the end of the aisle.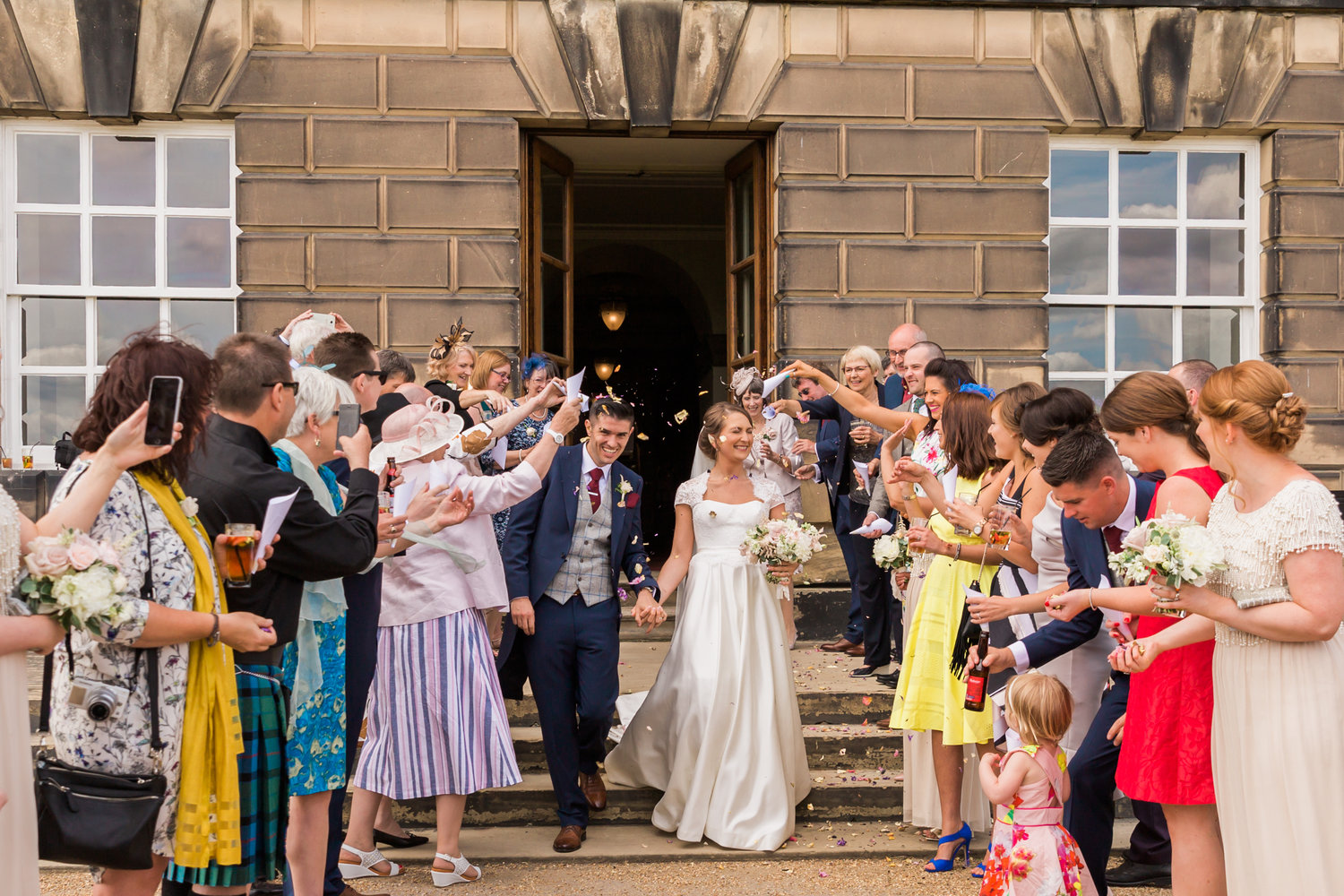 If you could do it all again, would you change anything? Nothing, it was our perfect day.
Where did you go on honeymoon? We did a tour of the Canadian Rockies. Vancouver – Jasper – Banff – Calgary.
20 years of experience in event management and creating delicious menus for weddings in heritage venues and marquee's. If you are planning your wedding or have a special event coming up, that you would like us to help you with, get in touch with our team: 0345 450 4545 – events@dine.co.uk