The Power of a Thank You
We always strive to deliver the highest levels of service to our clients, during the planning process and on the day of each event.  Naturally we spend a lot of time planning and discussing the details both as a team and with our clients, ensuring that everything runs smoothly on the day.  That said, a thank you note after the day is never taken for granted!  Each is celebrated with the entire team who work hard together ensuring all aspects of planning and delivery are seamless.
We are very fortunate to receive so many, which makes choosing which ones to feature a tough but enviable job! Here are just a few from the past few months..
From our Wedding Couples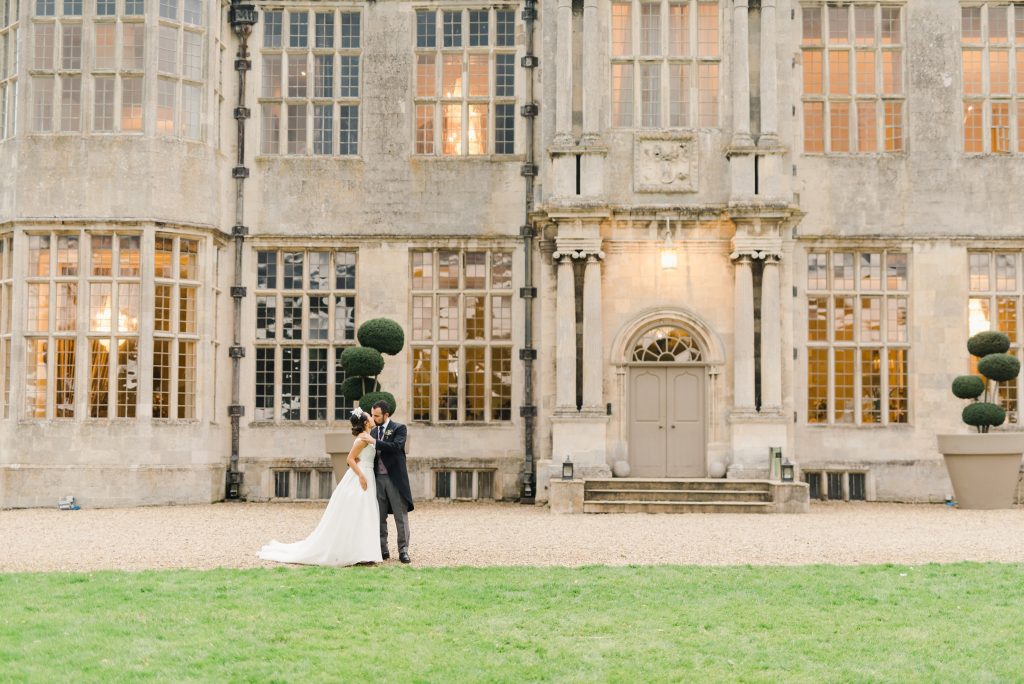 "We had the most wonderful wedding day (and weekend) at Howsham Hall. The Dine team – led by Craig – could not have been more helpful and professional. It is truly a magical venue and we lost count of the number of comments and compliments from our guests about everything – the surroundings and also the food (huge portions and great quality!)
We would recommend Howsham Hall to anyone looking for an unforgettable wedding day – and we were delighted with the standard of service from everyone at Dine!"
Yousef and Agnes, Bride & Groom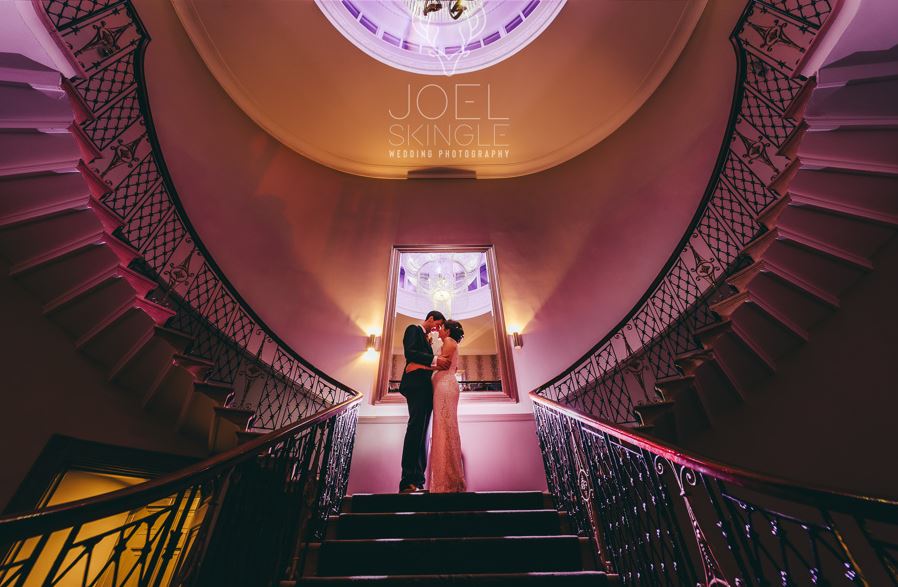 "We wholeheartedly recommend Dine.
They helped us create the most perfect and memorable wedding day, we're delighted with the results. We were really impressed with the professionalism and attention to detail at the venue. The Mansion itself is a stunning venue and very well maintained. Matt, Harriet and the team ensured a flawless day and a premium experience for our guests. The team working on the day were polite, hardworking, friendly and extremely professional. The whole thing was an extremely slick and sophisticated operation.
We're so glad that we entrusted the Dine team to take care of our wedding day. They did an outstanding job! Thank you to Harriet and all the Dine team involved!"
Sarah & Andrew, Bride and Groom
From our Wedding Couples to be..
For obvious reasons, this Summer has been a tough one for everyone.  We've been working closely with our couples, trying to navigate the uncertainty around dates and whether Weddings can go ahead.  We are delighted that the majority of our 2020 weddings have managed to move to an alternative date, and we're sure that when their wedding day does arrive it will be even more special! The kindness and understanding shown by everyone involved has been amazing, and the thoughtful notes we've received have been really appreciated;
''Dear Mally,
Thanks so much for your help – you and dine have been fantastic and we really appreciate you being willing to transfer our deposits onto the new date.  We also really appreciate how much help and support you personally have given us during this really difficult time."
Rebecca and Mike, Rescheduled Wedding at Sefton Palm House
"Hi Craig,
Thanks for your email, we wish so much that we were starting our celebrations this evening but we are also so happy to have another weekend next year. Which we are sure will be bigger and better! Thank you so so much for helping us so far and look forward to having an amazing wedding next year.
Take care and speak soon."
Henni and Tom , Rescheduled Wedding at Howsham Hall
"Dear Mally, Thank you SO SO much for everything- you've single handedly rescued our wedding we will be forever grateful. My Ma is your biggest fan!!
I hope that this week has not been too rough for you and that you have a lovely weekend. "
Yvonne & Jack, Rescheduled Wedding at Sefton Palm House
Corporate Events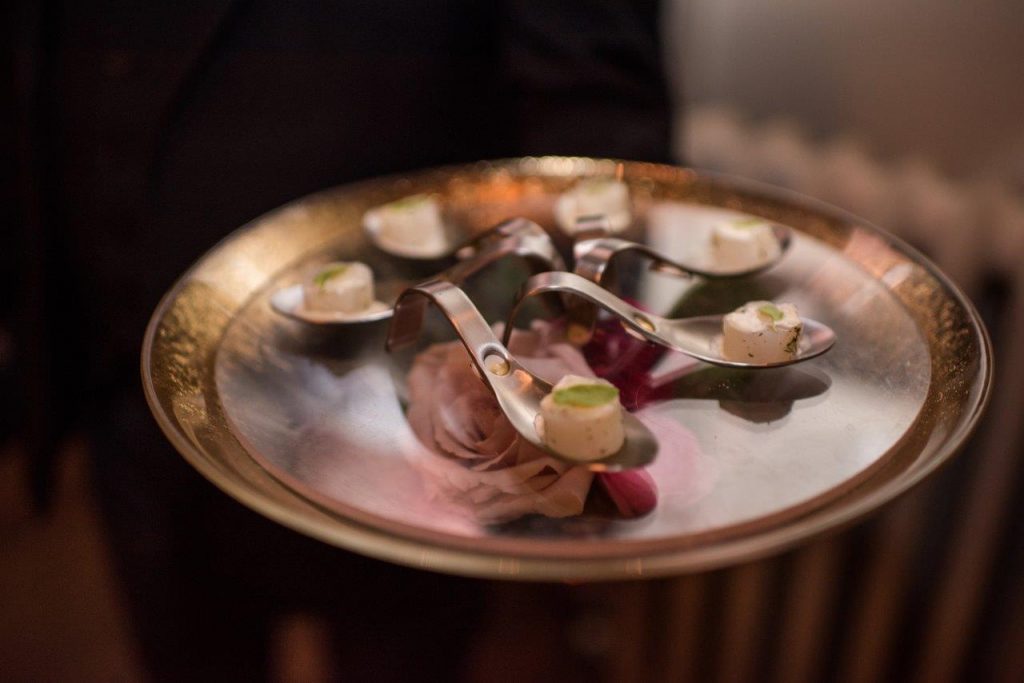 "Thank you to all of you for the part you played in what was a fantastic event for me and all the team.  All of your staff were fantastic and the food was sublime.  It was great that the chef came up after the meal to resounding applause – that said it all I think.  Once again thank you for organising and putting on such a great event for us, a special mention for Paul and Natalie who really made it great on the day!
I have no hesitation in recommending your company and it would be nice to think we could do something again with you in the future.
And no ….I have no idea yet how I am going to top it this year, what a hard act to follow."
Kind regards,
Liz, Corporate Event Organiser for Celebration Dinner at Howsham Hall
"Just wanted to say a big thank you to you both and your team for making our event so special last night!  Chef Jason, produced amazing, innovative food, which our guests all raved about (thanks also for cleaning the floor Jason)
Your servers were professional, discreet, friendly  and efficient.  One of our guests who is a high end Events Manager (like you guys) based in London, drove up for our event, commented on your first class service, he said 'there was never a moment I had an empty glass'.  He said 'I noticed when Karen was presented with flowers & gifts, Mally, discreetly removed them from her & placed them in the kitchen'.
All in all we are very happy clients and can't wait for our next event with Dine."
Karen, Event Organiser for Corporate Celebration at Sefton Park Palm House
From our colleagues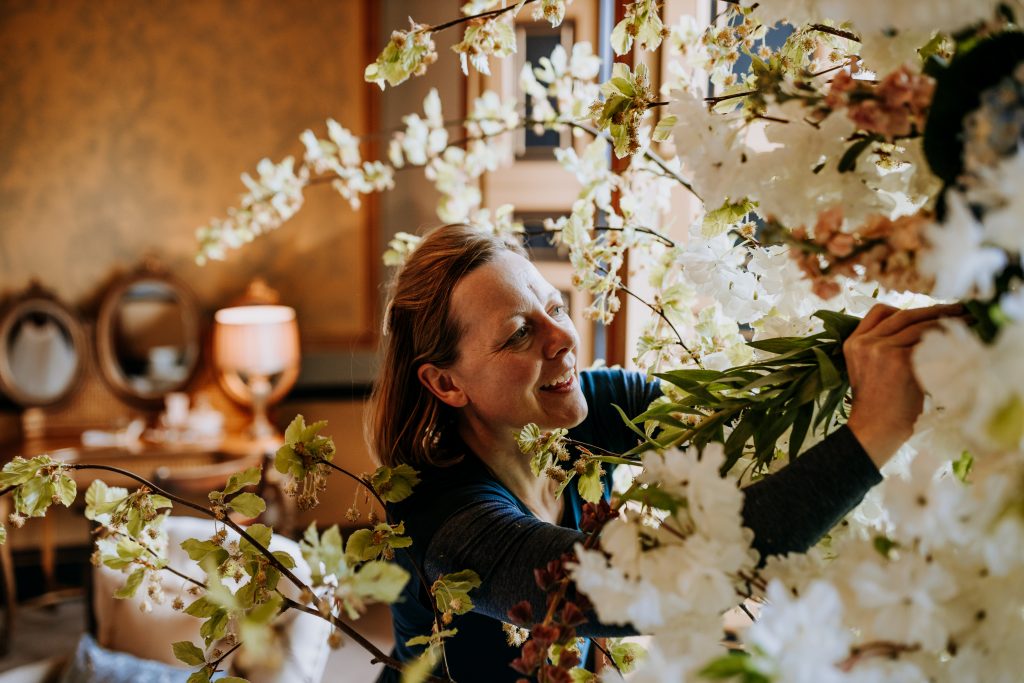 "I would travel a long way for a bowl of your fabulous tempura prawn canapés!
When planning our own re-brand party, Dine was an obvious choice. We were delighted with the results and received so many positive comments regarding the fabulous atmosphere created by having the Dine team onboard. The canapes were all so delicious and all members of the Dine team were so friendly and helpful. They simply made life incredibly easy.
As event florists, we work with many caterers across a wide variety of venues. We have now worked with Dine for well over 13 years and Dine are simply brilliant at what they do – fabulous utterly professional service and beautiful interesting and exciting tasty food. We always know our clients are in very safe hands with Dine as their caterers. They and their guests will be truly delighted!"
Joanna Cairns, The Rarified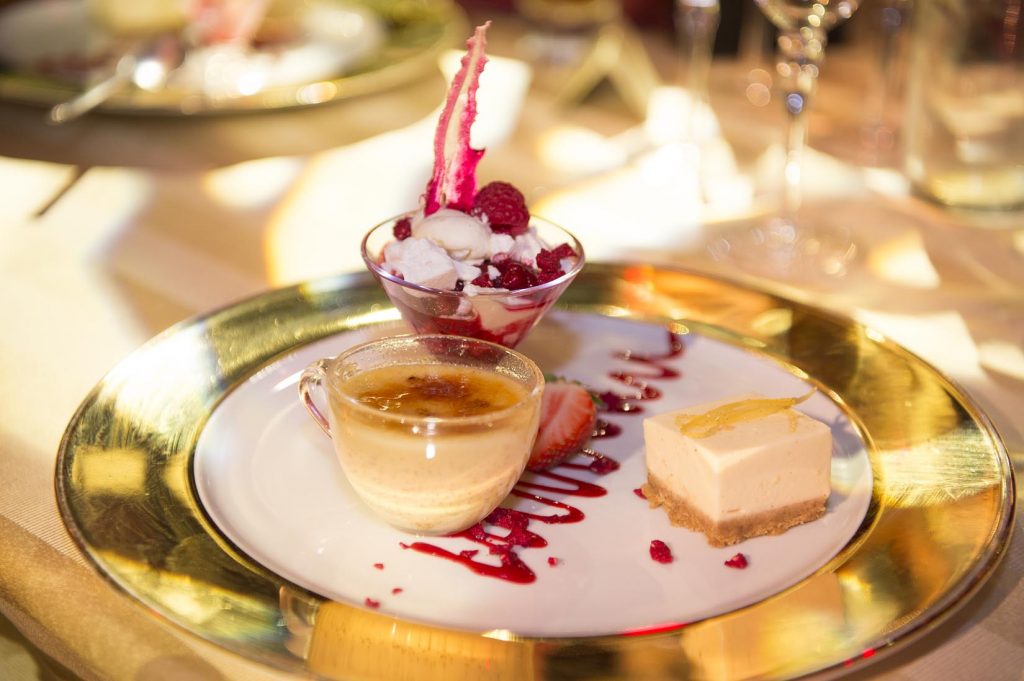 "I can highly recommend Dine as the event organiser to go to to make your wedding, birthday or corporate event very special. With meticulous attention to detail, Dine manage some amazing events, and I have been fortunate to work at events with Dine for many years. I cannot recommend them highly enough as a company who really understand what a client wants from their event to make it a memorable special day."
If you would like to start planning your event with Dine, please do get in touch by email today – events@dine.co.uk