We asked Dine Events Manager Liam Cheeseman- himself a newlywed!- to give us his top tips on how to choose your wedding date.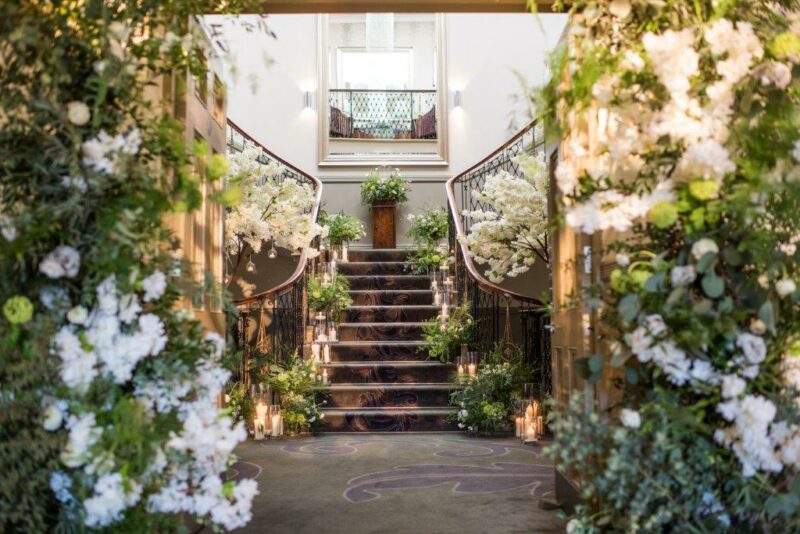 How to choose your wedding date
High Season or Low?
Saturdays in late spring and summer are peak season for weddings- so not only are you more likely to clash with a friends wedding, you'll be paying more to your suppliers too! If you've always dreamed of a balmy summer wedding, that may not be a concern. If budget is a consideration however, you may want to look at early Spring or autumn dates, or perhaps a midweek date.
"I always recommend April as a good month to get married" says Liam. "It's not peak season, so you'll get good availability of all your suppliers- and the weather is often surprisingly good!"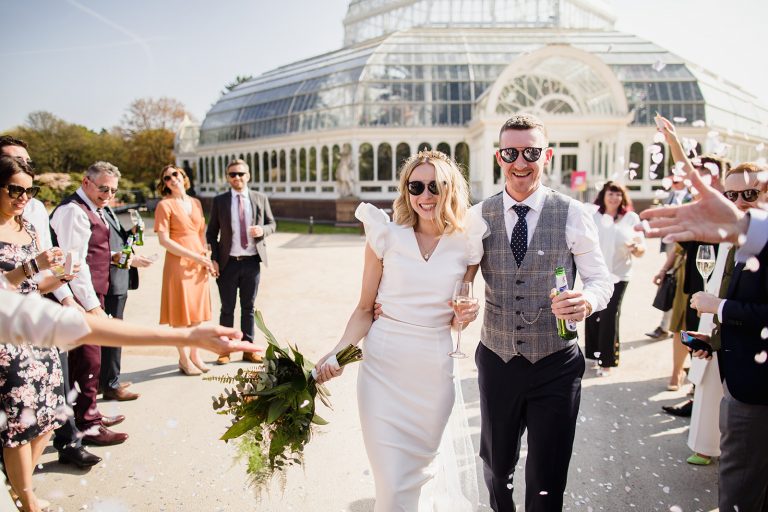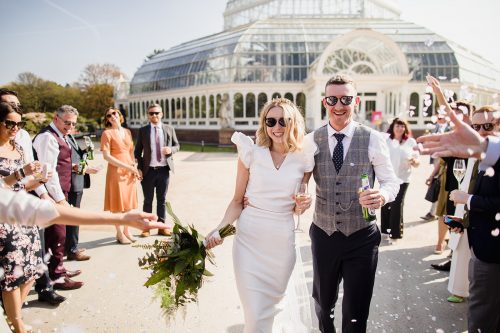 Don't end up off-side
If you choose a summer date, there's always the possibility of a clash with the football finals, Wimbledon or the Olympics. If you or your spouse-to-be are sports fans, or many of the guests are, it may pay to check out the key dates of the sporting season! If you don't, you risk having half the guests glued to their phones or even leaving the wedding to watch the footy.
If you have got a clash, don't despair. "At one wedding, the couples favourite football team had reached the FA Cup final- which was on the day of the wedding!" says Liam. "We created a breakout room with a large screen TV and seating so that the football fans could watch the match, and worked the rest of the timings around it. Luckily their team won, which just added to the excitement of the day!"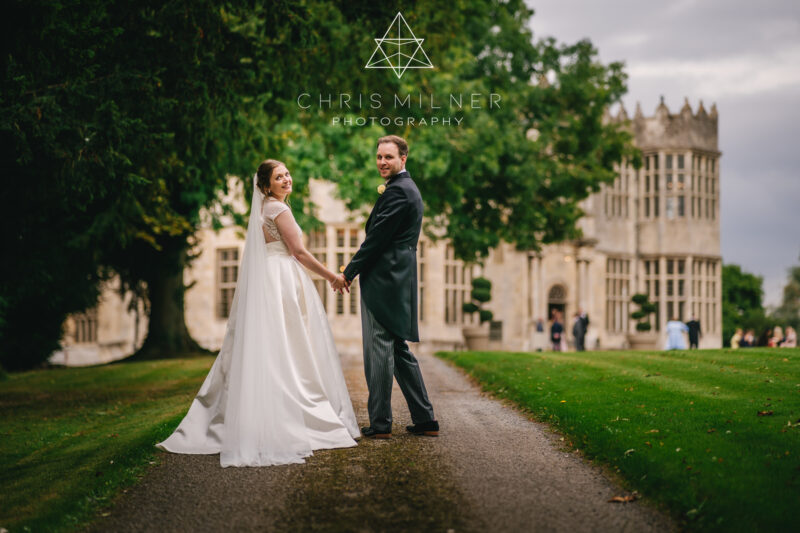 Share the day?
For many couples, having the same wedding date as a family member, or planning a wedding for the same day as a significant birthday, is a no-no. Liam explains: "For most couples, they want that date to be theirs- not a day they share with someone else in the family or a close friend. From the guests' point of view too, they may not want to spend a significant birthday celebrating at your wedding, rather than their own party. The exception might be the birthday of a parent or other family member who has passed away, when it can be a nice way to pay tribute". It's also worth thinking about if you have a sibling who is also planning their wedding- two weddings close together can get very expensive for guests and family members.
The same goes for significant days such as Valentine's Day, Mother's Day or Father's Day- guests may not be able to focus on your big day if they have other demands on their time.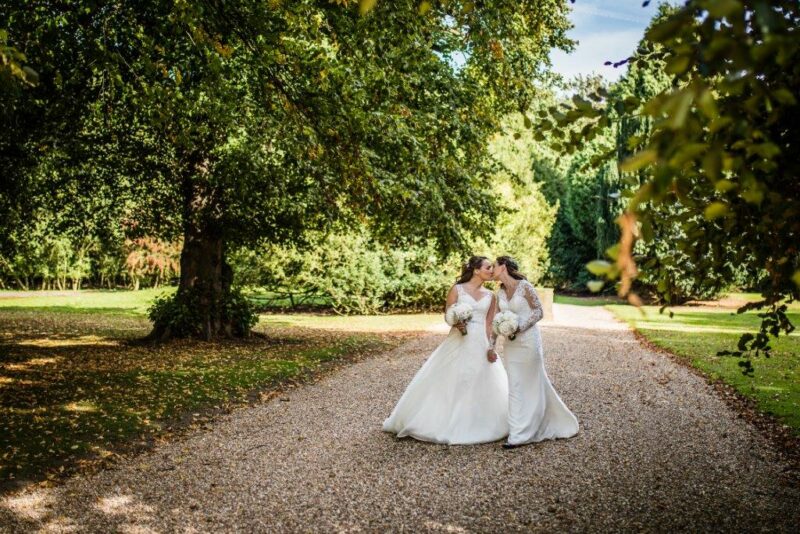 Friday the 13th
If you are superstitious, Friday the 13th might be a good date to avoid! However, the opposite also applies- there are dates which are considered lucky or auspicious, depending on your background. You can find the lucky dates in the Chinese calendar here
Whichever date you choose, make sure you send your 'save the date' cards out as soon as you can!
And the big question is: what date did Liam get married? "We went for a Saturday in February in the end- we had to plan it around my work- which meant wedding season was out!"