Planning
We'd suggest taking this time to consider what you'd really like from your day.  The past few weeks have seen a renewed appreciation for friends, family and the importance of staying in touch, and we think a lot of that will extend into Weddings.  Perhaps a focus on getting the basics right, but keeping it simple.. great food & drink, fresh air and a good party with the people who mean the most to you.  With a universally renewed sense of appreciation for being able to celebrate and be sociable, you won't need to spend a fortune to create a pretty perfect day.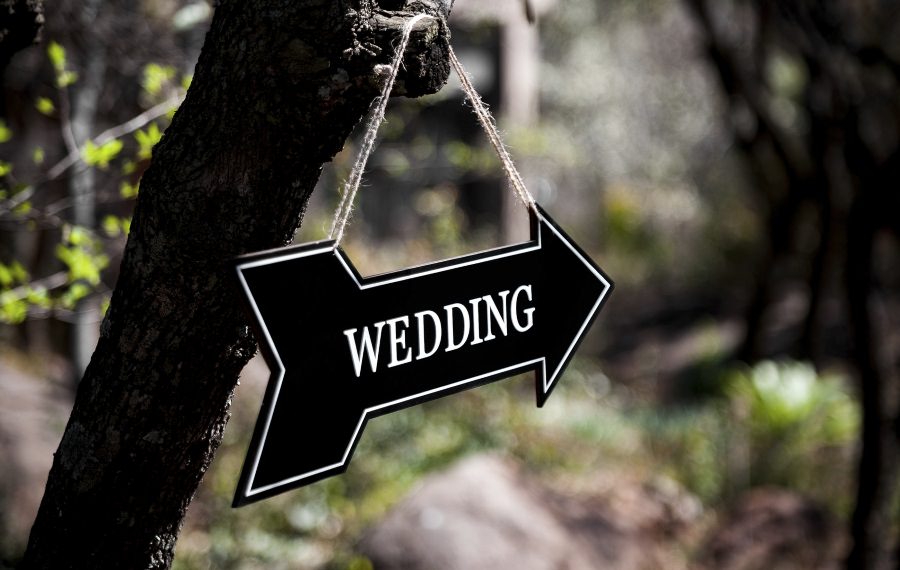 Things you can do
So you can't view venues, or go and try on dresses, but there is so much you can do to feel like you're still 'making progress'.  The great thing about this time is that it's giving suppliers lots of time to post great visual content, that they're probably too busy to do during peak wedding season!
Read real wedding blogs. There are so many of these to catch up on, and they usually reference all the suppliers used, so if you spot something you really like you'll be able to track it down.
Pin! We're massive fans of Pinterest and also guilty of not getting all our photos on when we're busy.. head to our page now to see some beautiful images from our latest Rise Hall shoot.
Take virtual tours of venues. This is a great way to look around lots of different venues & marquees without having to spend weekends driving from one to the next! You will probably be able to narrow it down to just a few to visit once restrictions are lifted.  You can take a 360 degree tour of The Mansion here. Keep your eyes peeled for 3D tours of Rise Hall and Howsham Hall – which will be launched VERY soon.

Virtual Planning
A lot of Spring Wedding Fairs were cancelled or at least postponed until September, but if you take the time to research the suppliers you'd like to meet or see in person now, you'll be able to go and meet them once restrictions start to ease.  The advantage of this is that you have time to narrow your choices down to 2 or 3 and stay focused when you visit.
The other great option that we've seen are Sunday Sofa Wedding Shows! Take a look at Brides Up North, who spend Sundays sharing and showcasing all the brilliant suppliers who would normally be attending their Wedding shows.  All the advantages of seeing recommended suppliers from the comfort of your sofa – planning doesn't get much better than that!
Unveiled Magazine have also started their own Wedding Channel – #wedflix  which has so much content to browse, you'll have your wedding planned in no time.
In addition, we've seen Floral Workshops online (Leafy Couture), Cake decorating tutorials and much more.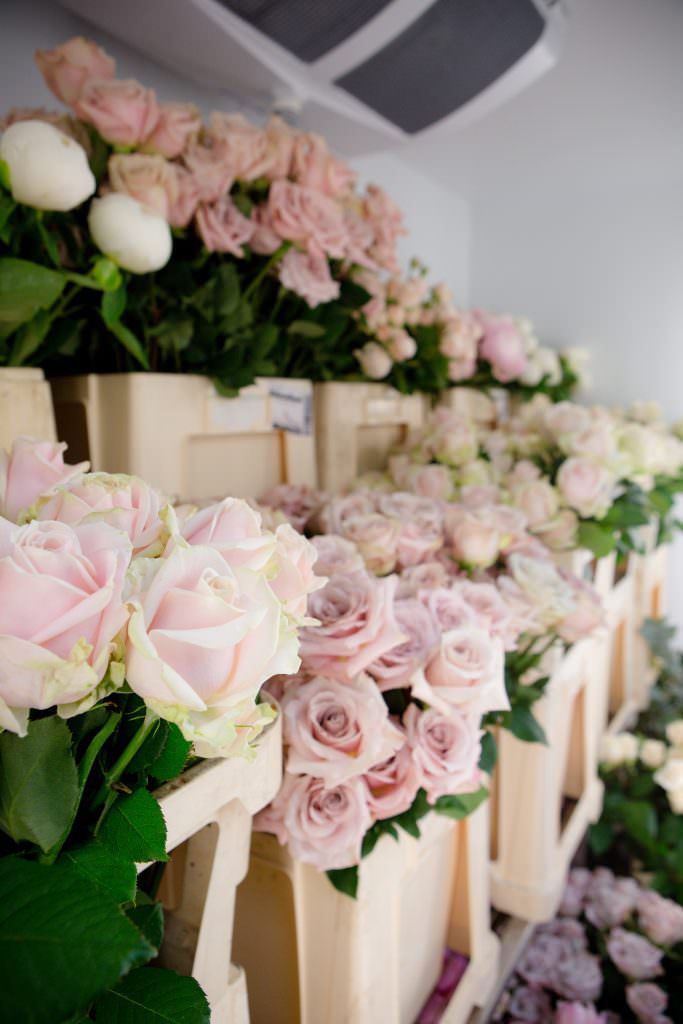 Get Ahead
Lots of couples end up being so busy in the last couple of months leading up to their wedding – now's your chance to get organised and use this time gained.  You could start a list with some of your favourite songs you'd like played, adding to it over the coming months, or if you're feeling a little more creative you could start working on some signs, photoboards or stationery for the day itself.
Plan the Ultimate Honeymoon
If 2 weeks on a sun lounger isn't up your street and you plan more of an adventure, planning your honeymoon is a great way to spend time together! Often this element of the celebrations comes 2nd to the big day itself, but this lockdown time is ideal if you want time to look up the best restaurants and hotels.  Whether you're planning to visit The Garden Route in South Africa, West Coast of America or the beautiful lakes and mountains of Italy – you can be researching day trips, eateries and where to stay to your heart's content!  With virtual tours, google street maps, travelling blogs and more to browse, your honeymoon doesn't need to be anything less than amazing.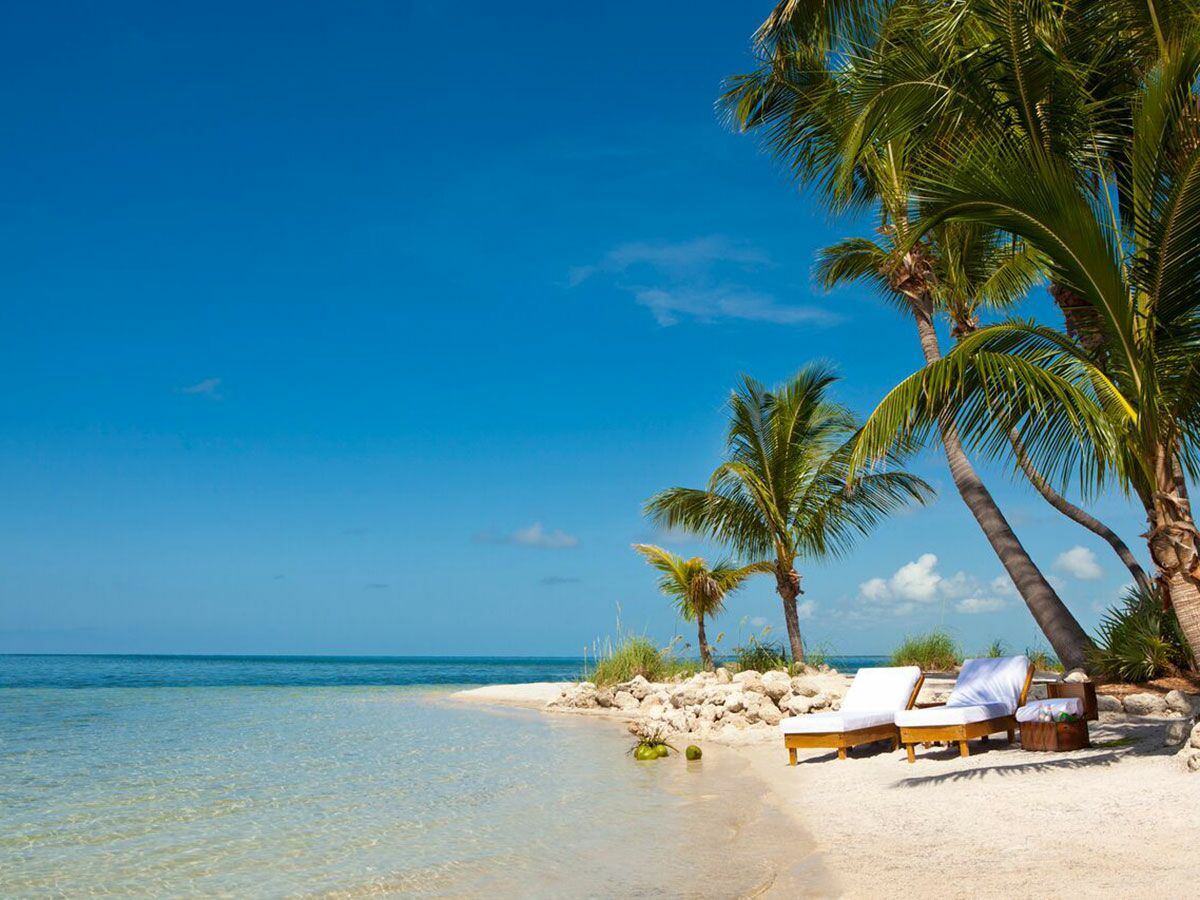 Contingency
If the last couple of months have taught us anything, it's the importance of Event & Wedding (and Holiday) Insurance.  It's relatively inexpensive, and the majority of the time is never looked at again after booking – however, it does allow some peace of mind and is obviously invaluable at times like this.
We also recommend trying to maintain a level of flexibility.  Going forward, we've created an addendum to our contracts that allow clients to be able to move the date of their wedding or event in certain circumstances.  With the next 12 months still very much in a state of 'wait and see', we think this is essential when trying to plan anything in the next year.
So many of our couples and clients have had to rethink their plans, some with less than a week's notice and have coped brilliantly.  We honestly believe that their day when it comes will be all the more special as everyone attending as both guest or supplier will be so mindful of the rollercoaster of a ride that will have gone into creating that day.  It may be a bit cliché, but with a shared experience like this, there's a real sense of community spirit afterwards.
Finally
Our final piece of advice is not to panic.  Your Wedding Day will happen, and it will be absolutely amazing, no matter how long it takes to get plans in place!
If you'd like to chat to our team about your plans, do get in touch by email – events@dine.co.uk