Christmas and new year are popular times to get engaged for many couples, so we thought it would be nice to introduce you to Joy, so you can get a head start with your planning.
Here is a little introduction from Joy about her services and why she is one of the leading wedding planners in the UK:
"I'm extremely proud to have been voted the UK's No 1 Wedding Planner by my previous clients who I'm sure would tell you that we had a lot of fun along the way too. I'm also more than happy to share any of my wedding and events planning testimonials either in written form or by direct contact with previous customers of Unique Weddings and Events.
My expertise and experience is in the design, creation and management of beautiful weddings, bespoke private parties and exciting corporate events in a variety of prestigious, unique and private locations. I'm detail conscious, passionate about service and calm in my approach, no matter what the challenge. The truth is I absolutely love the challenge!
Before I launched Unique Weddings and Events I had years of experience in the corporate world with some of the UK's leading retailers. My all time favourite job was being responsible for new store openings which is the reason why I now really enjoy seeing my marquee weddings and events come to life. My previous roles were as Head Of Client Liaison, Event Management, Communications, Operations and Visual Merchandising.
My previous career and experience gave me the understanding and skills to be the successful wedding and event planner that I am today. I know that whether I'm dealing with a venue, supplier or a difficult situation, that I am representing you and you can rely on my professionalism and focus at all times."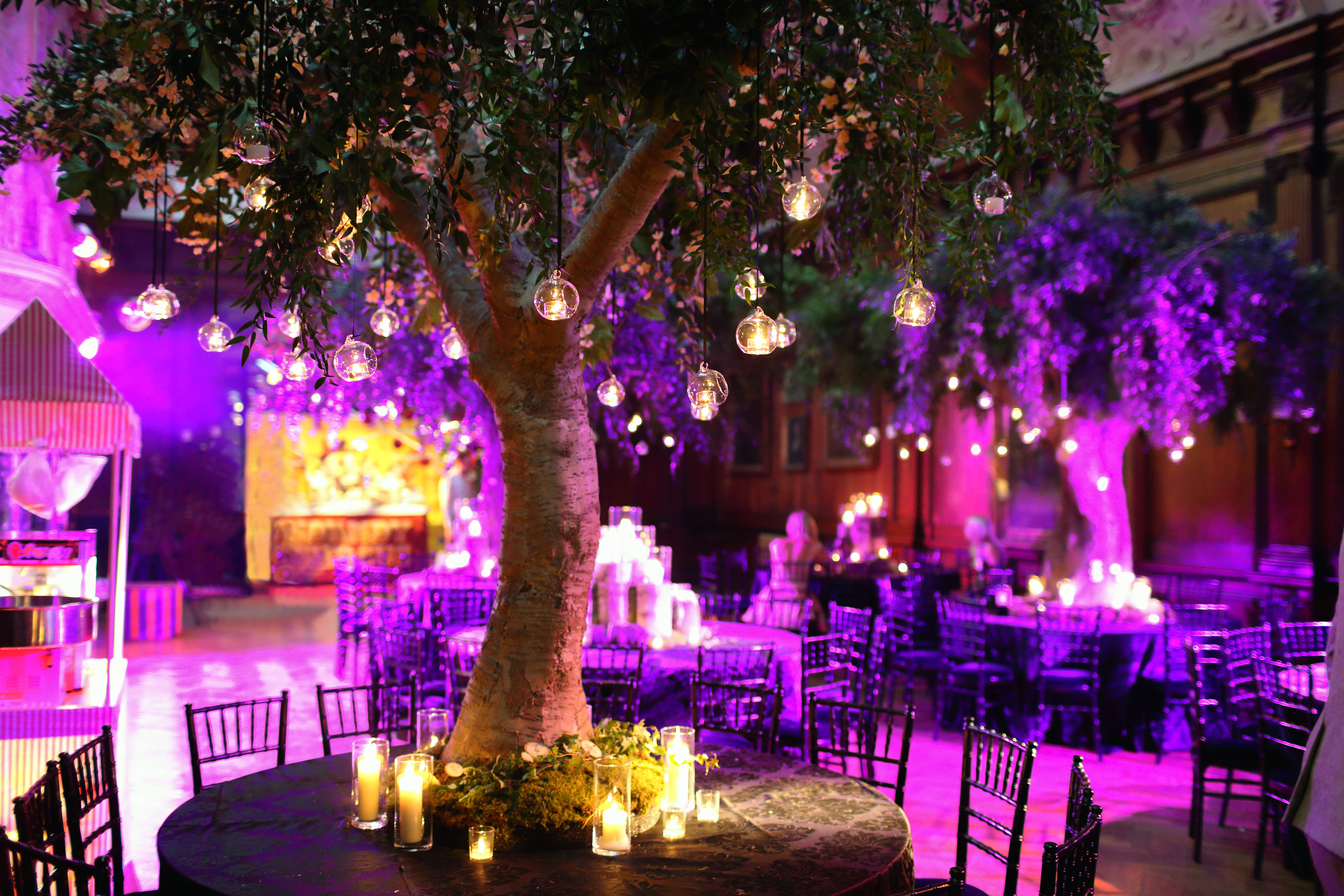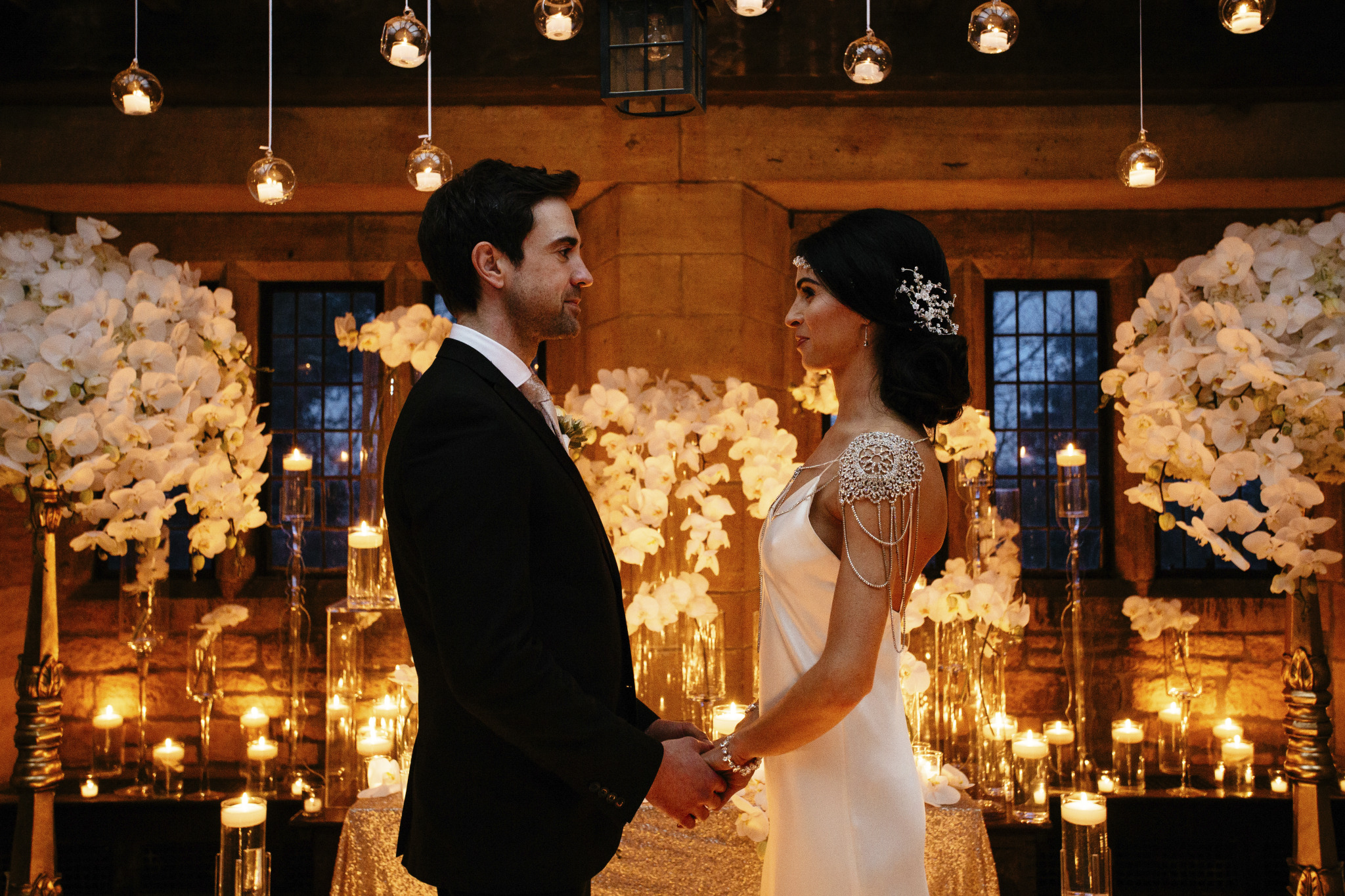 At Dine we do offer full event management as part of our usual catering services, but would be more than happy to work with Joy at any of our flagship venues, upon client request.
If you haven't already seen our extensive list of venues, you can find them here.
If you are about to begin your wedding planning journey, then do get in touch with our team to discuss ideas: 0345 450 4545 | events@dine.co.uk