Special thanks to some great suppliers, who contributed towards the evening being a spectacular success. We were lucky enough to have Scott Perry, professional magician and Sam Dawson vocalist and guitarist entertaining our guests on the evening. The Rarified helped us to achieve the luscious tropical back drop with gorgeous golden pineapples (very on trend!) and Event Prop Hire supplied some great props. Huge thanks also to Damian Bramley Photography for taking some great pictures on the night.
Arrival time: 6:00pm
Our guests enjoyed some delicious barbecue food and scrummy cocktails, which included: Porn Star Martini, Rhubarb & Gin Mule and Espresso Martini to finish off the evening!
Barbecue Food served from 6:20pm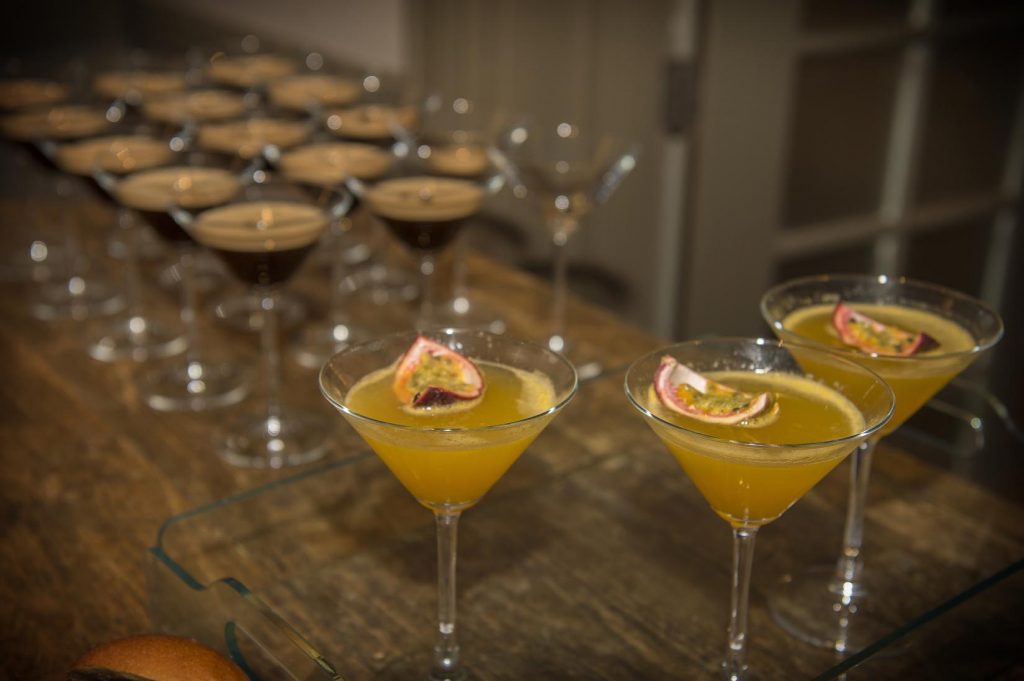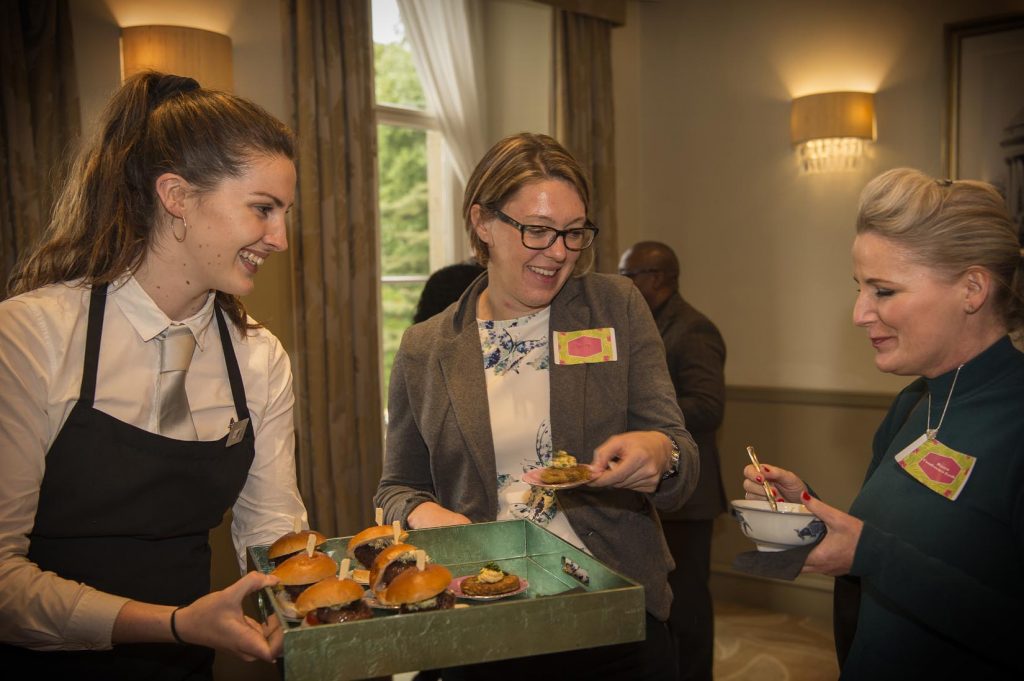 Chopped Steak Burgers
crumbled Yorkshire blue, plum tomato, shallot & chive concasse
Cauliflower & Cumin Fritter with houmous dip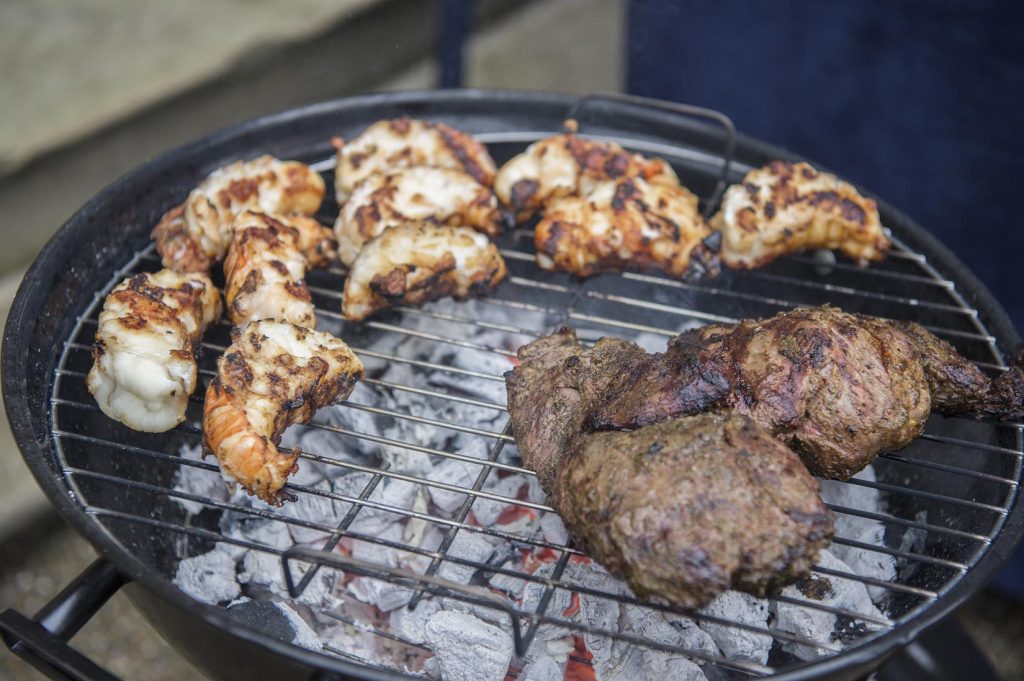 Chargrilled Fillet of Chicken
with lemon & thyme
or tikka masala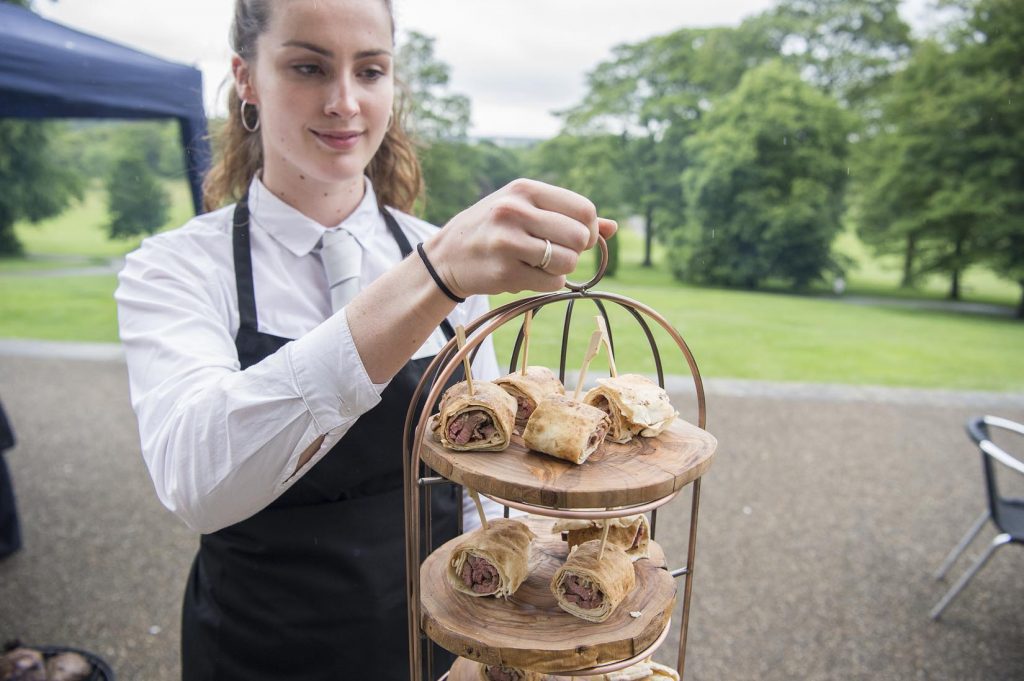 Butterflied Leg of Lamb studded with pink garlic, rosemary, fleur de sel
shaved into a thin flatbread and rolled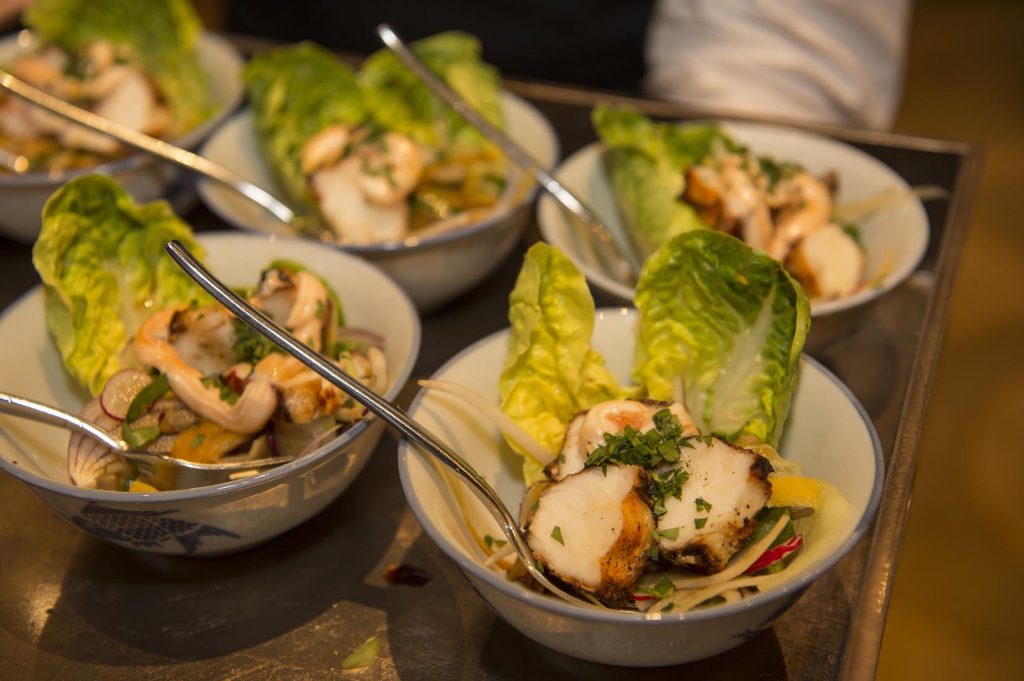 Rock Lobster Tail, carved on Thai salad (my personal favourite!)
Branded, Home-Made Mini Choc Ices were served for dessert… it's all in the detail! Something our corporate clients love for launch events.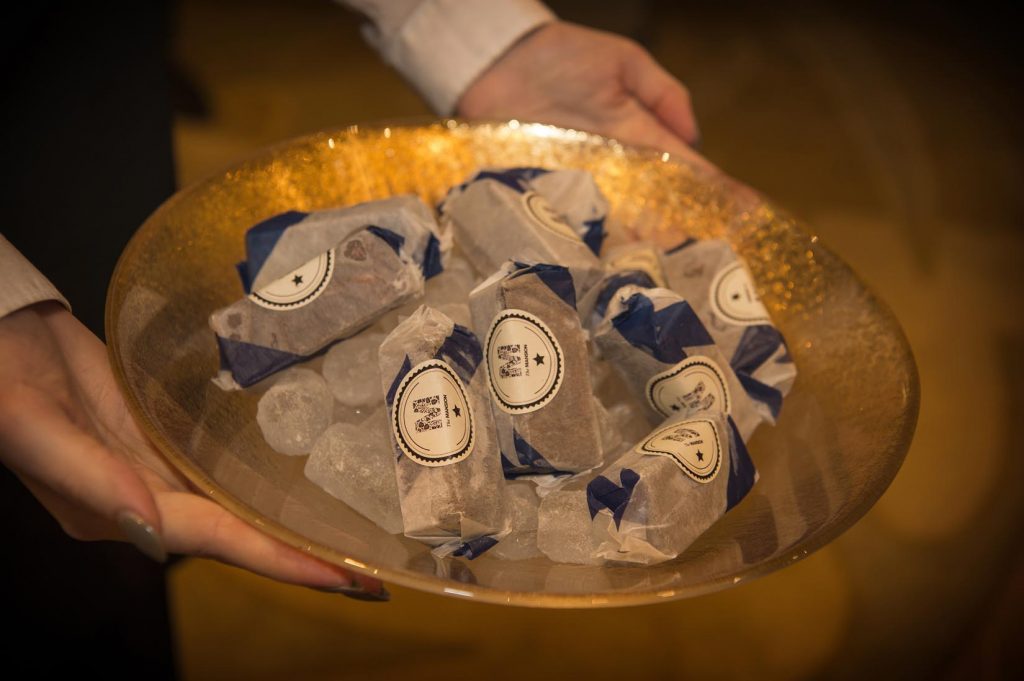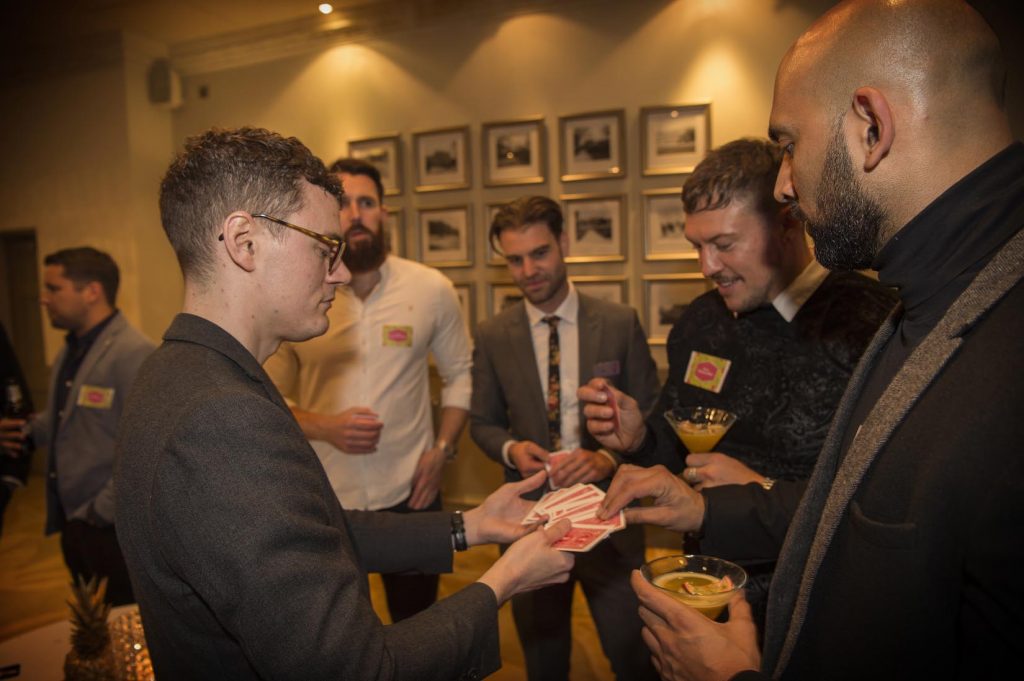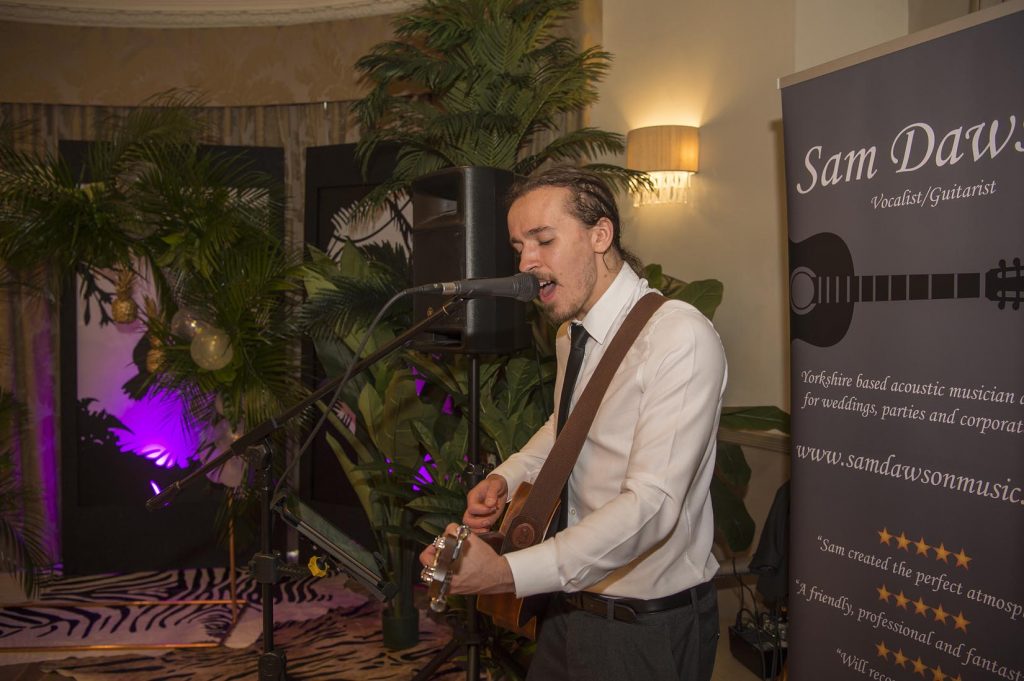 We received some brilliant feedback from this event and we're really looking forward to the next celebration at Rise Hall in September!
Get in touch with our team if you need some help planning your next event, want to find out more about our venues or would like to attend one of our events – email: events@dine.co.uk | call: 0345 450 4545