As we look forward to seeing the third series of Sarah Beeny's New Life In The Country on Channel 4, we look back on 18 years of her involvement with Rise Hall, her house in Yorkshire
Can you believe it's over 12 years since Beeny's Restoration Nightmare first hit our screens? The programme introduced the nation to Rise Hall, a sad, neglected Georgian mansion surrounded by spectacular Yorkshire countryside. TV property expert Sarah and her husband, artist Graham Swift were struggling to restore the building, saving it from seemingly inevitable decline. In the process, it needed to be given a new purpose. They decided to try and turn the 97-room house into a wedding venue.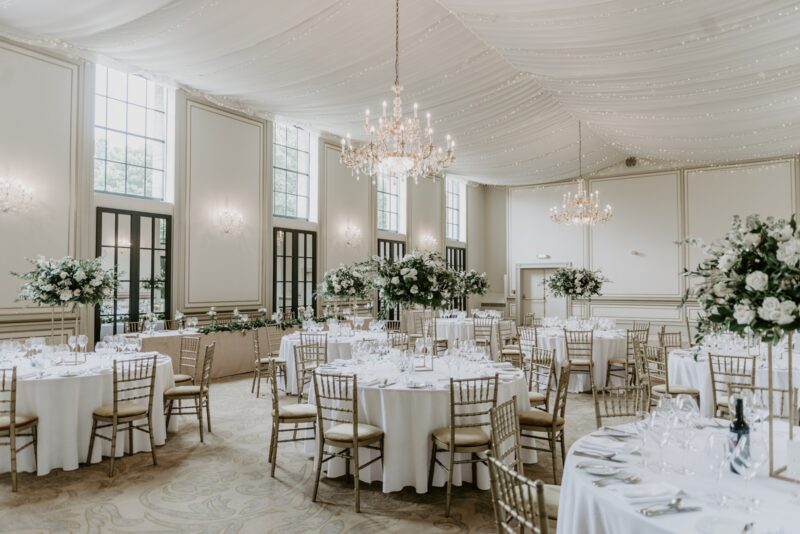 Is the restoration complete?
Yes- well, mostly! There are some parts of the north wing that, whilst being water tight, haven't been decorated and finished, and are currently used for storage. The rest of the rooms are fully restored. Sarah and Graham spent a lot of time installing modern boilers and eco-friendly wool insulation, as well as many months of removing rotten timber, replastering and re-wiring, and gallons and gallons of paint!
The Hall retains lots of its original features, including the cantilevered staircase, regency library, original plasterwork ceilings, and servants bells.
We have 31 bedrooms, which are available for guests to use, as well as lots of rooms which can be used for all sorts of events.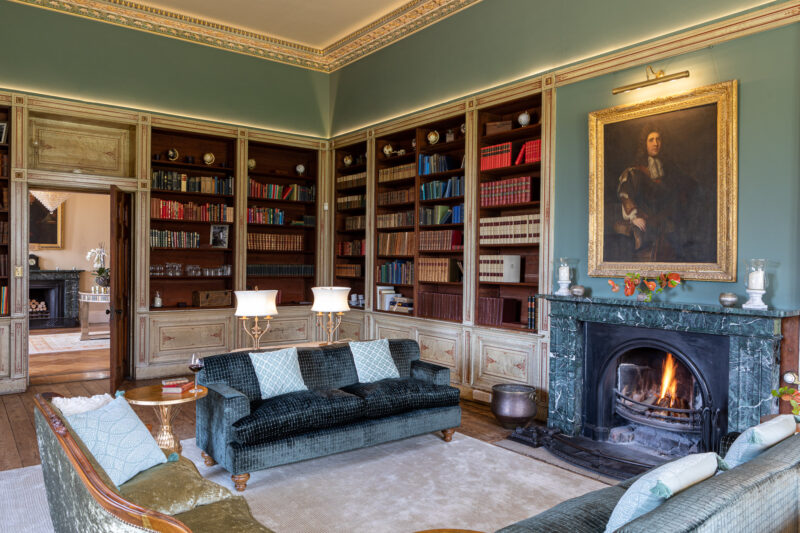 Is it still a wedding venue?
Yes, Rise Hall became a wedding and events venue in 2013 and has seen many weddings, parties and other events over the years. It is also used for filming & photoshoots, corporate get-aways and private hire.
Does Sarah Beeny still own Rise Hall?
No, Sarah & Graham sold Rise Hall in 2019 to Daniel & Helen Gill. Dan and Helen run a catering and events business, Dine, and have been working at Rise Hall since 2010 when they helped Sarah & Graham set Rise up as a wedding business. Dan and the Dine team can even be spotted making a guest appearance in Series 2 of Restoration Nightmare!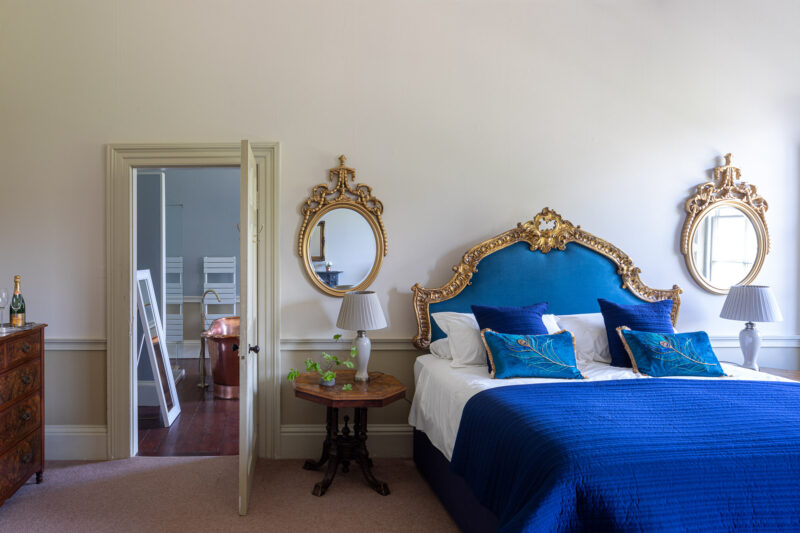 What are the future plans for Rise Hall?
Dan & Helen and their team are working hard to ensure Rise Hall has a future as a successful wedding and events venue. During the Covid-19 crisis, Rise Hall has diversified by adding public ticketed events to its calendar, so more people can visit and take a look around! You can see future events and book tickets here.
They are also developing plans to bring the stables and outbuildings back into use.
Why is Rise Hall being demolished?
Rise Hall is not being demolished! In March 2023 a 1980s extension, which had housed the school refectory, was taken down. It was derelict and becoming dangerous. This opened up the North façade for the first time in 40 years. Eventually, new accessible bedrooms will be added in the north wing.
As with all houses of this age, the maintenance and upkeep is a major undertaking- so the list of things to be done never ends!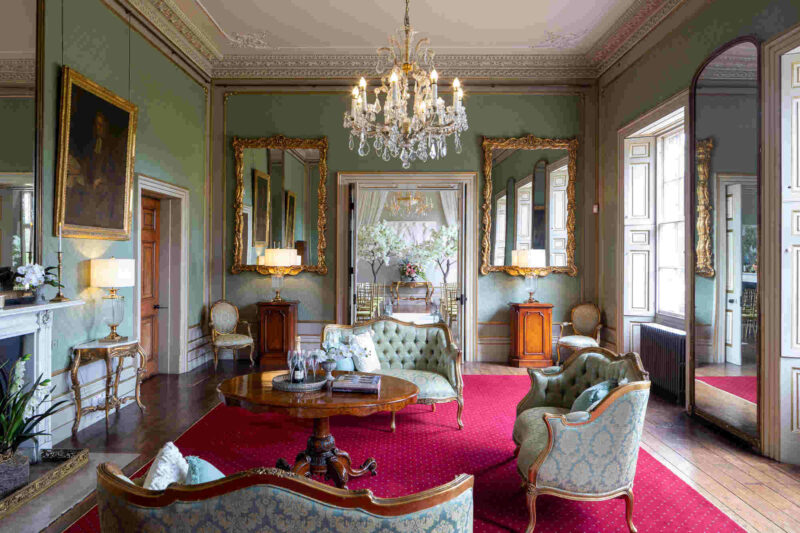 Is Rise Hall open to the public?
Rise Hall is open for private events and for some, pre-booked events (see our calendar here). It is not open to visitors outside these times.