As with many large country houses, Rise Hall was requisitioned for use by the military. In the early days of the war, the government saw the need to protect the east coast from air raids, including the airfields, aircraft factory at Brough and particularly the important port of Hull.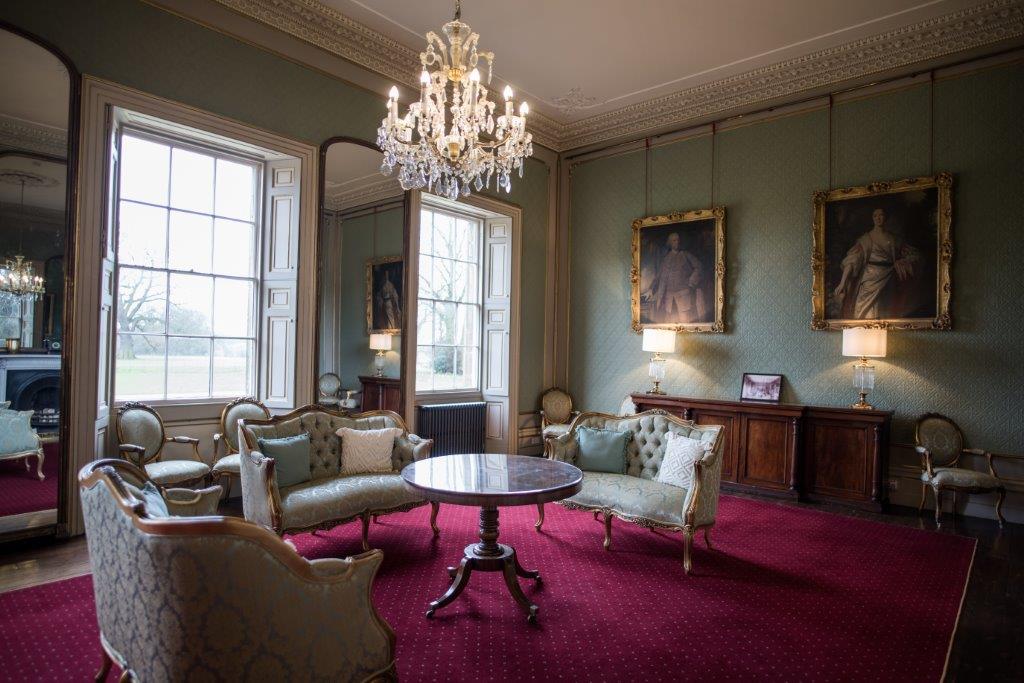 Jane Beadnell Photography – Rise Hall
They set up a string of air defences all along the coast. These would listen for incoming aeroplanes using a listening device (a sort of large ear trumpet), then searchlight batteries would be co-ordinated to switch on huge searchlights to light up and track the attacking aeroplanes. This would enable other battery stations to see the planes and shoot them down.
The officers in charge of the searchlight batteries in the Holderness area were stationed at Rise Hall. The Bethell family had closed up most of the house before the war and kept just a few rooms in the house, including what is now called the Green bedroom. The rest of the house was turned into dormitories and accommodation for the officers.
Outside the main building there was also a motor transport depot. This was for the trucks and vans of the Auxiliary Territorial Services, the women's branch of the British Army. They had the dangerous job of driving through the air raids on Hull, to collect equipment and to transport the men to and from the 32 searchlight stations. Hull was the most severely bombed city in Britain, with 95% of houses damaged.
Less well known is that on the estate, but well away from the house for obvious reasons, was a bunker which was the headquarters for the local Auxiliary Unit. The Auxiliary Units were top secret groups of local men who were trained in sabotage- a sort of British Resistance. If the Germans invaded they would spring into action against the German troops by blowing up telephone lines, railway lines and so on. The bunker was equipped with beds and everything needed to act as a hideaway. In the event of course it was never used.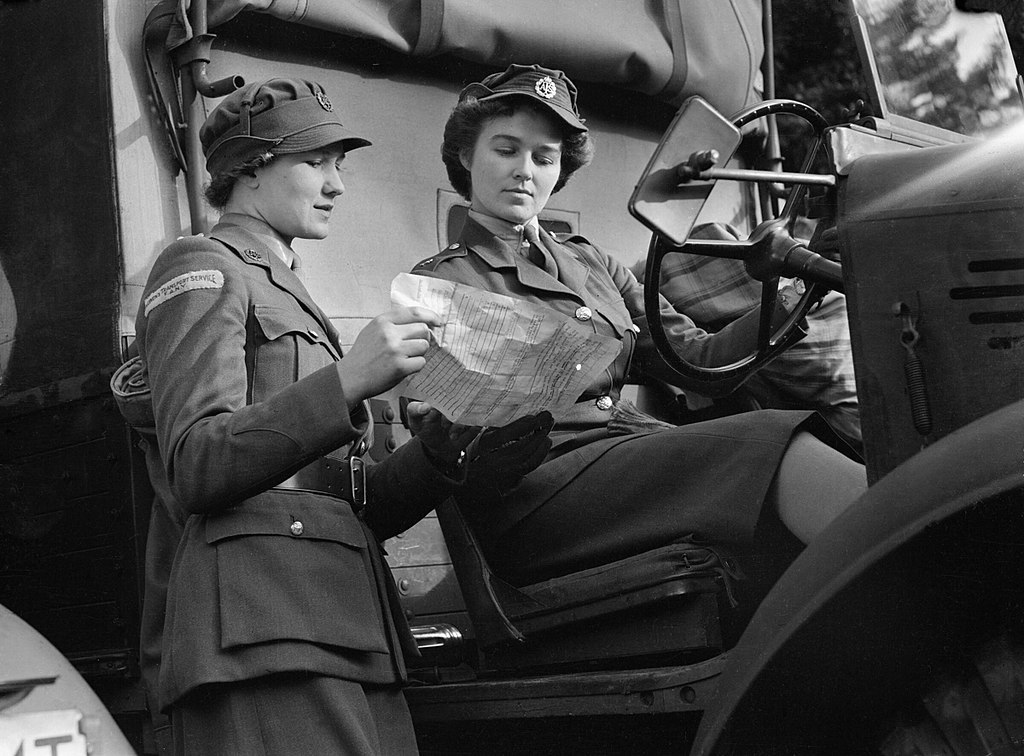 At the start of the war, the Capability Brown parkland around the Hall was home to a deer park. The whole herd of deer on the estate was killed and the park was ploughed for growing crops. It became grass again after the war but now has cows on it.
After the war the Bethell family moved out completely to nearby Rise Park, and the building was used as a convent school. It was only in 2001 that it became a family home again.
We've heard rumors that the appropriate way to celebrate VE day this year, is to enjoy tea and scones in the garden… so this is exactly what will all be doing!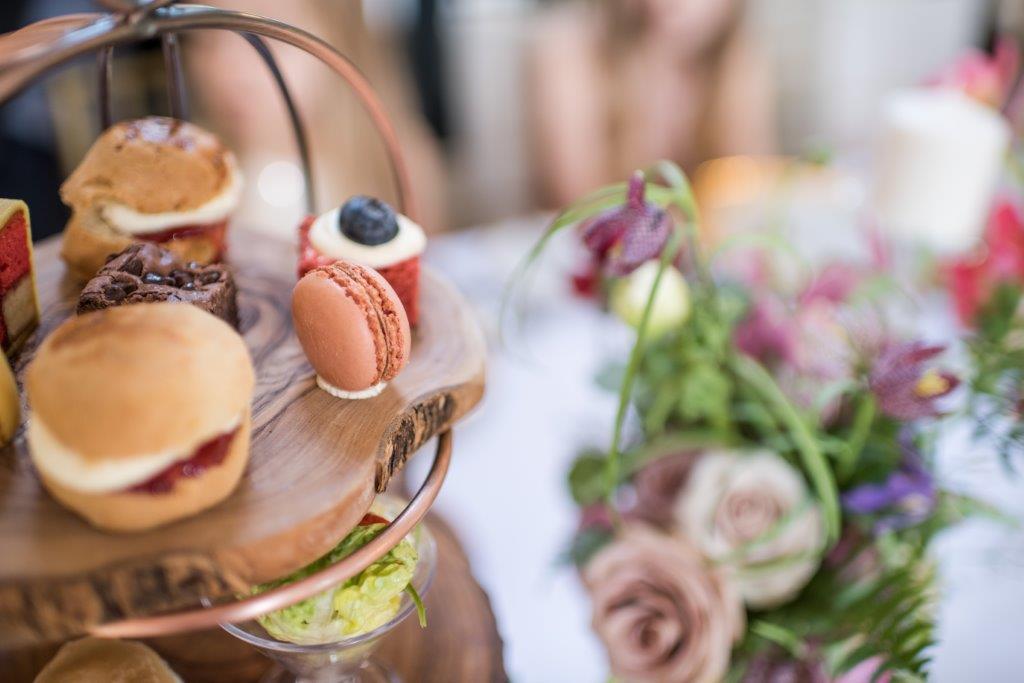 Jane Beadnell Photography – Rise Hall Afternoon Tea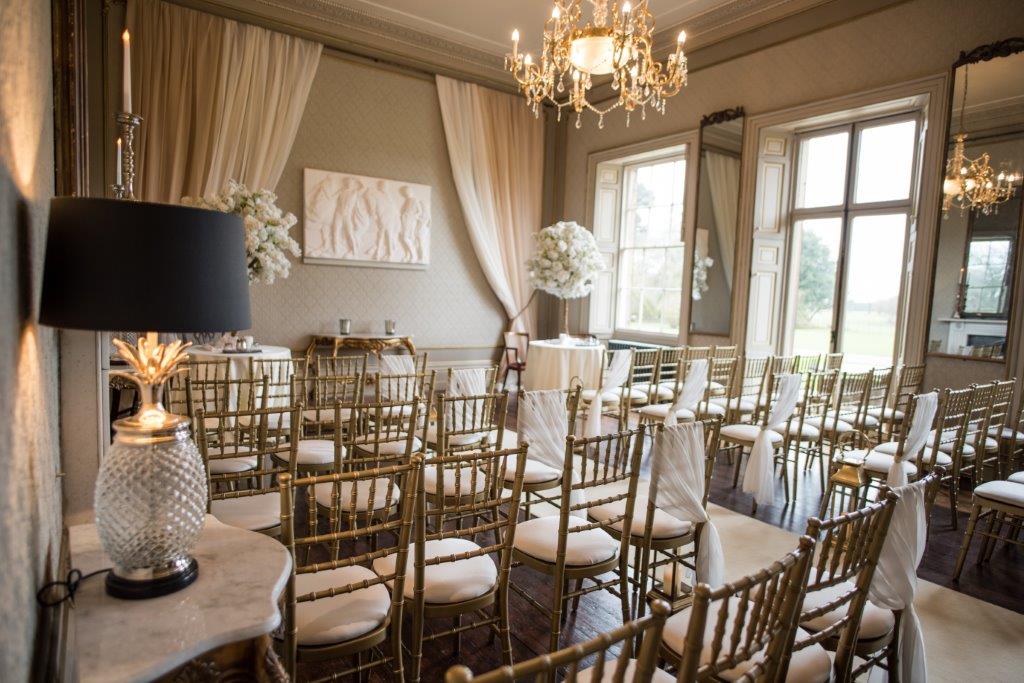 Jane Beadnell Photography – Rise Hall