Dine's Commercial Director Matt and his fiancee Jude stayed close to home on their big day, choosing our stunning venue The Mansion to host their special celebration.
Where else?
Images courtesy of Joel Skingle Photography.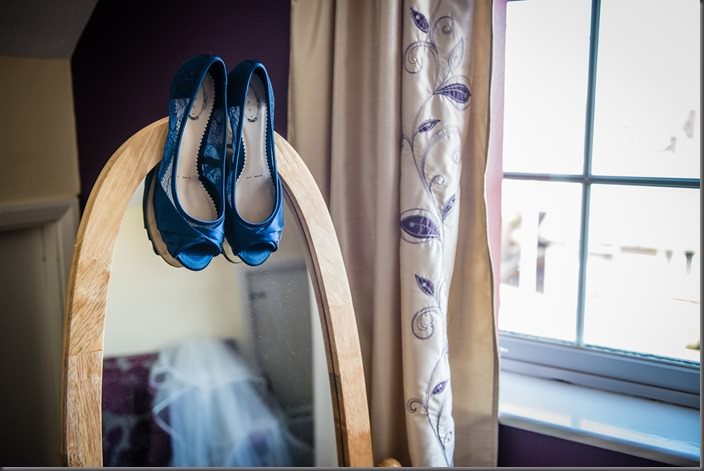 Jude says: We got engaged on 5th December 2013, just at home on a random Thursday night. My parents happened to be coming over so it gave Matt chance to speak to my Dad. He'd been out that day and bought the ring and got down on one knee that evening! I was totally not expecting it, we'd booked a holiday to the Maldives in March and I assumed it would happen then so it totally caught me off guard!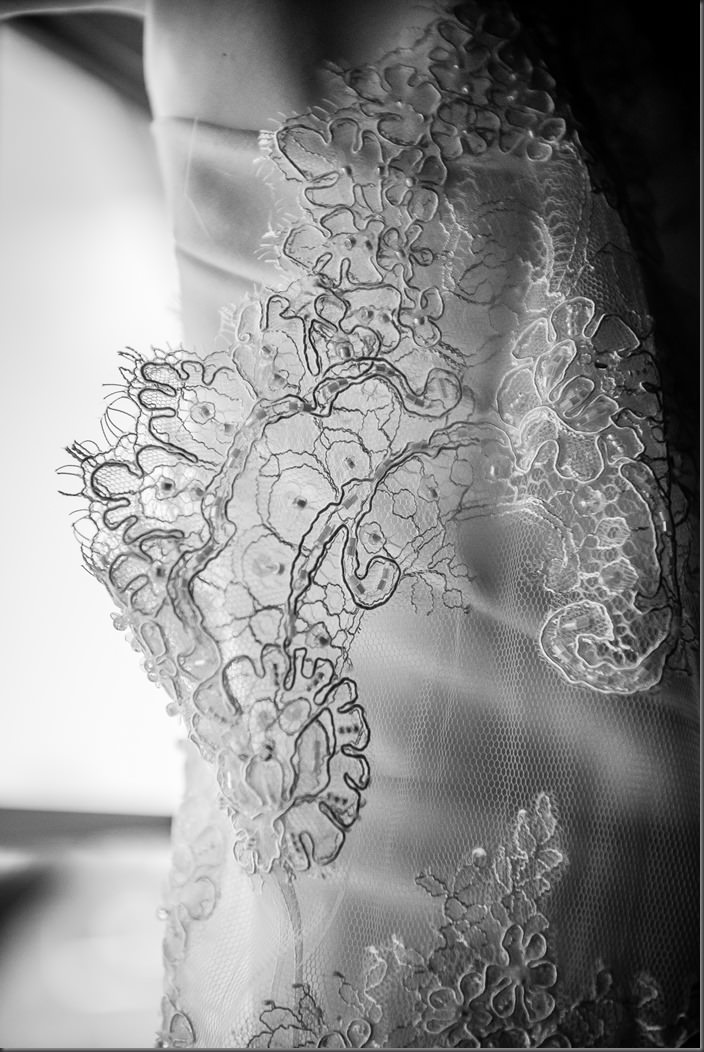 We were in an unusual situation with Matt working for Dine. It made sense for us to get married at one of their venues and who wouldn't want to get married at The Mansion?
The Mansion is ideal. The setting of Roundhay Park is quite spectacular and in a good central location for people to find. It is quite an impressive building to look at and having drinks out on the terrace looking over the park was just lovely.
Getting married at the end of September we weren't guaranteed good weather but when you have The Mansion as the venue that really doesn't matter because the inside of the building is as impressive as the outside with the beautiful chandelier and the double stair case and is very versatile. Lots of photo opportunities!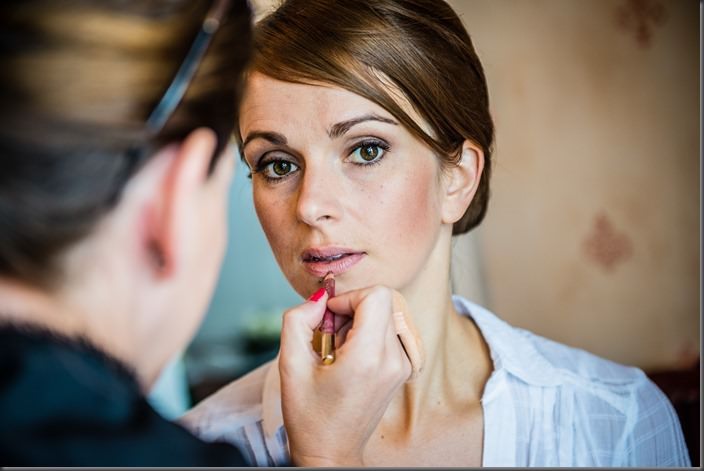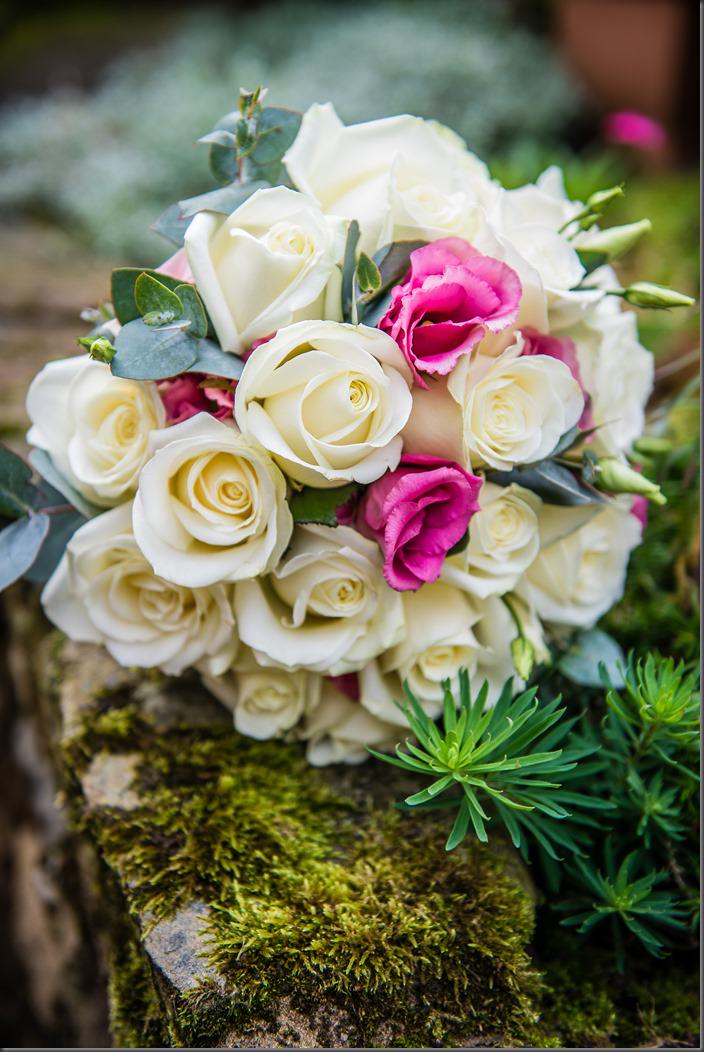 Matt is very proud of what Dine produce and he knows what was possible and we had the most outstanding menu. The food was very important to Matt, he chose the menu very carefully and every detail was delivered to the highest standard, just as we knew it would be.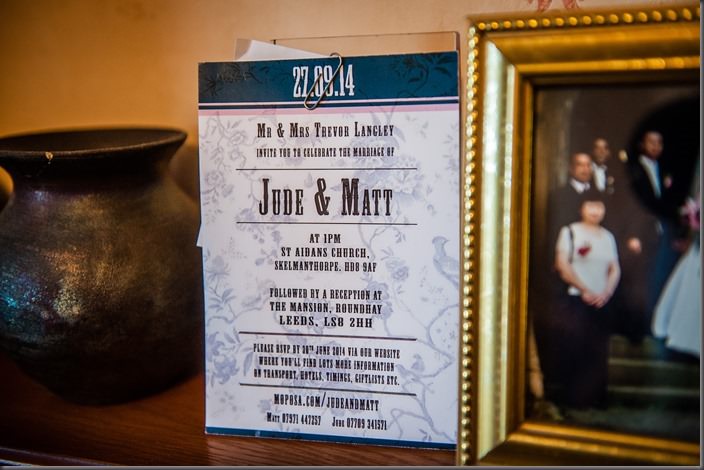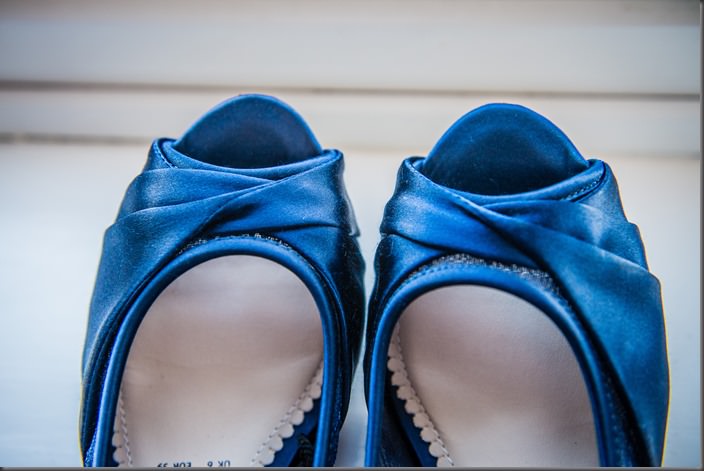 Having run so many weddings over the years for other couples Matt had some clear ideas about what he wanted on the day. He chose navy blue as the main colour and to lighten things up a little I added pale pink (there aren't many navy blue flowers!)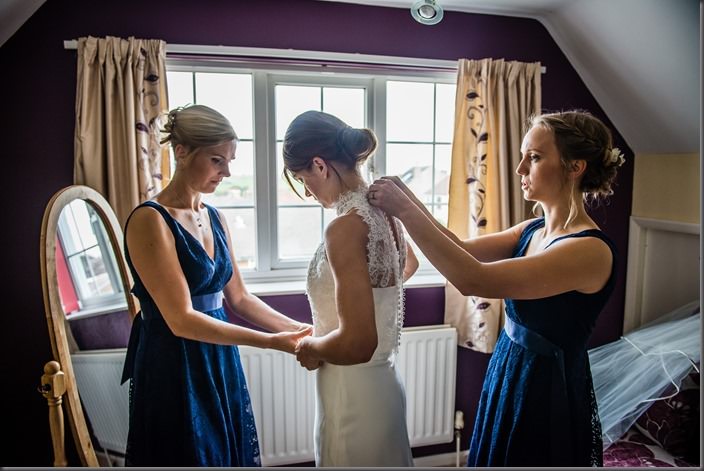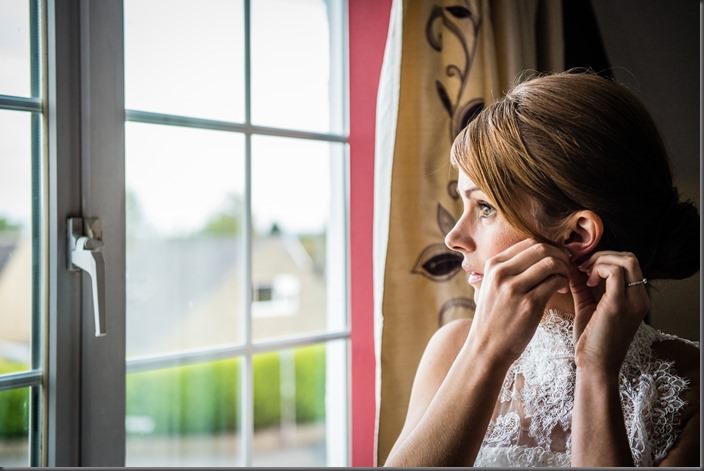 My dress was quite simple and classic but the lace overlay with a high neckline was the bit I fell in love with. It was by Ellis Bridals. It was very delicate lace with lots of tiny buttons all the way down the back. I felt like a million dollars.
Matt had a suit made by Noose & Monkey and had a waistcoat to match to make him stand out from his groomsmen. The pocket watch was a nice finishing touch!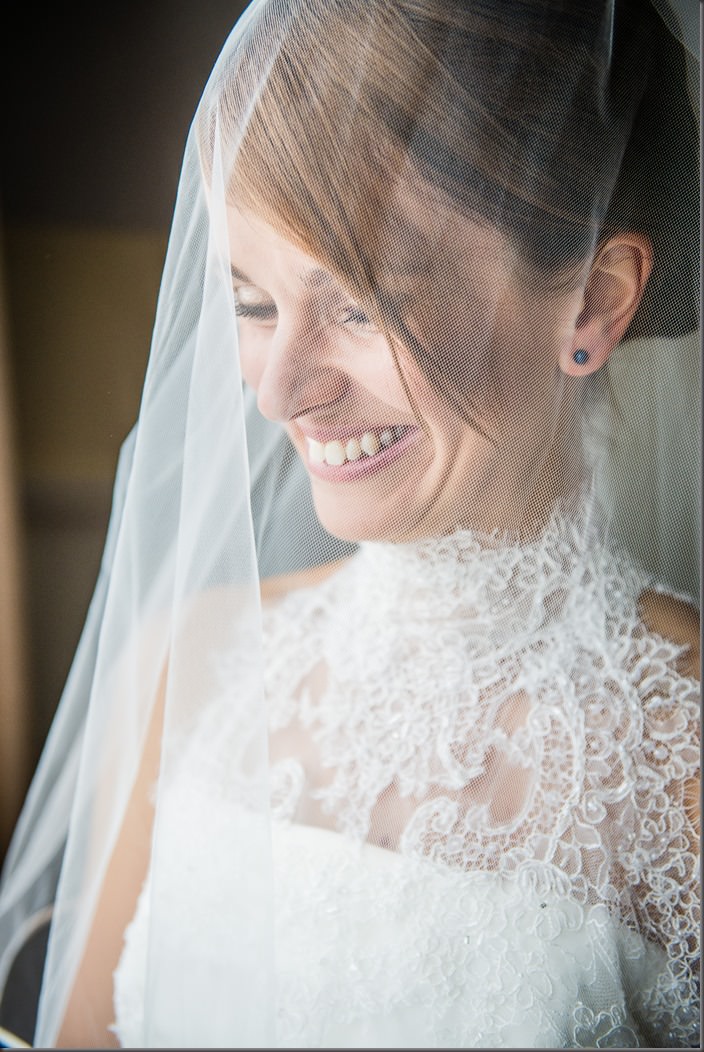 The boys suits were from Marks and Spencer as were the ties and the girls dresses from BHS. Considering they were just high street choices they all looked very smart and the bridal party complimented each other perfectly. Simple yet elegant.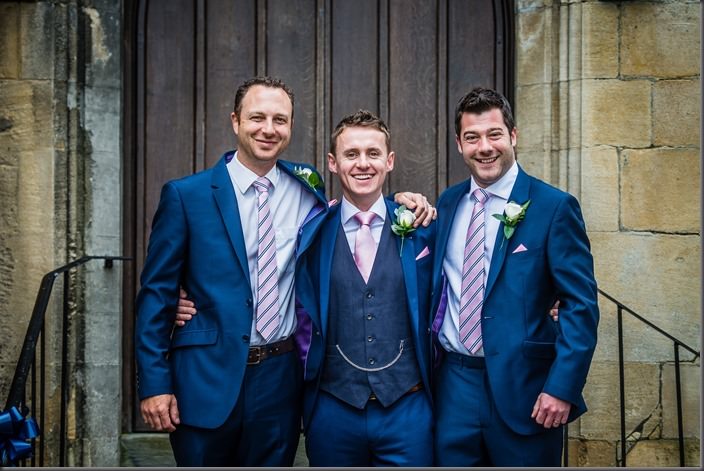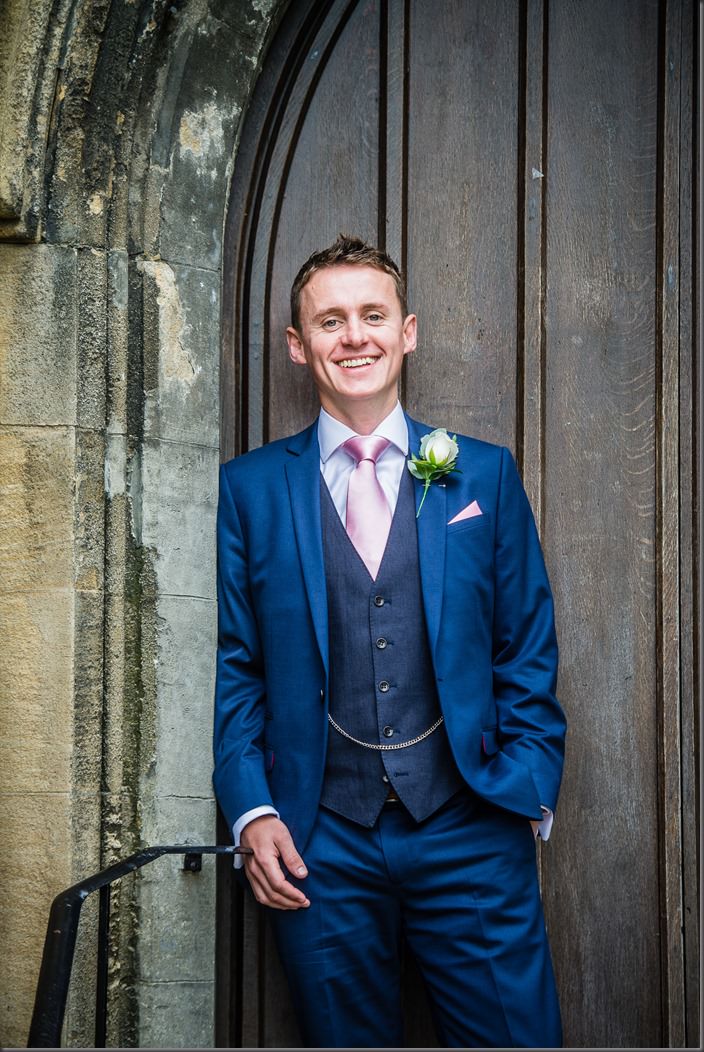 Joel Skingle Photography was out photographer and I can't recommend him highly enough. I wasn't initially so bothered about having a photographer but Matt has obviously worked with Joel before and persuaded me that we would regret it if we didn't have some professional photos. I hate to admit it but Matt was right, I absolutely love the photos!
He's such a nice guy and put not just me and Matt at ease but all our guests and that meant he got some great shots. God knows how we are going to narrow it down to the ones that make it into the album!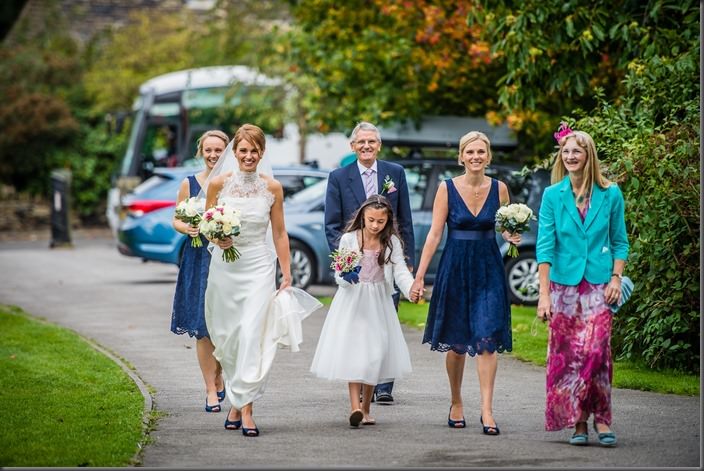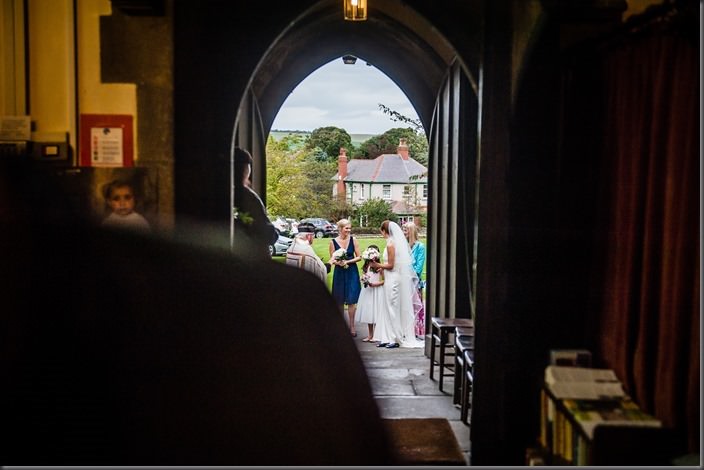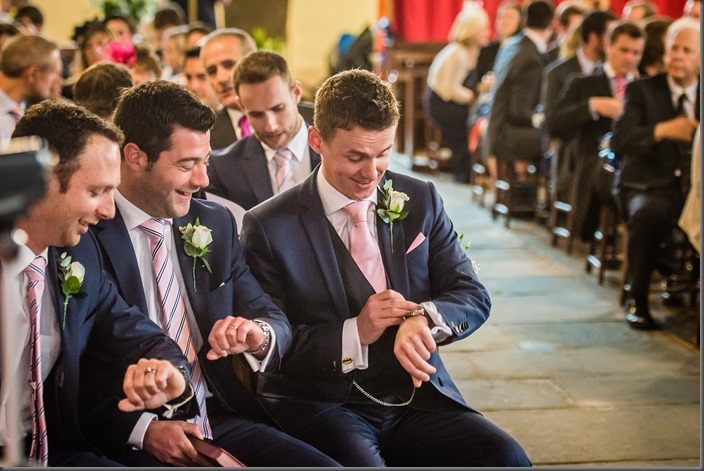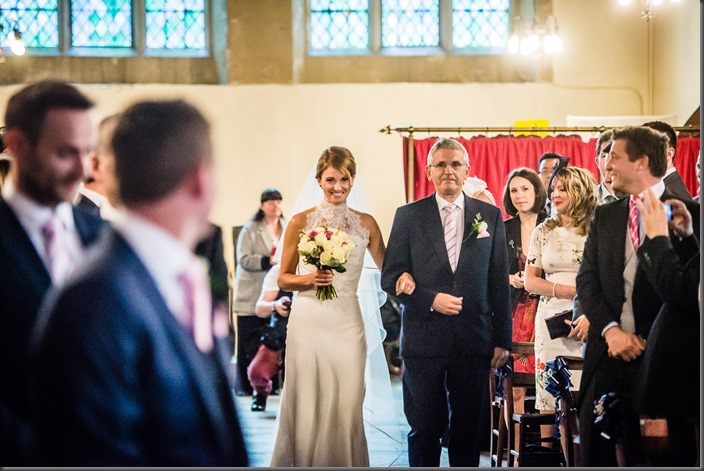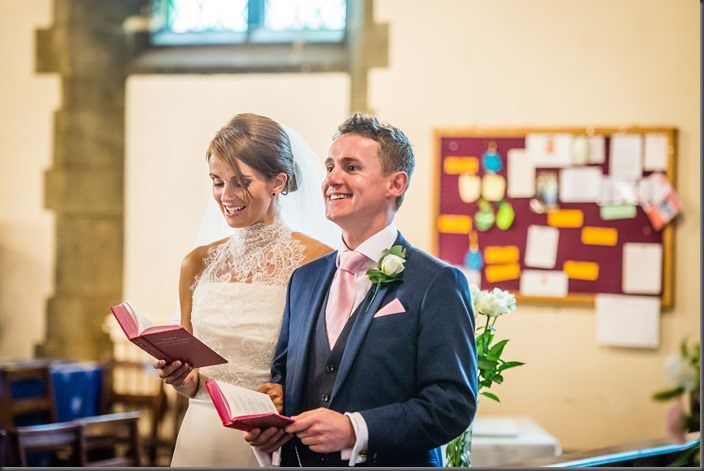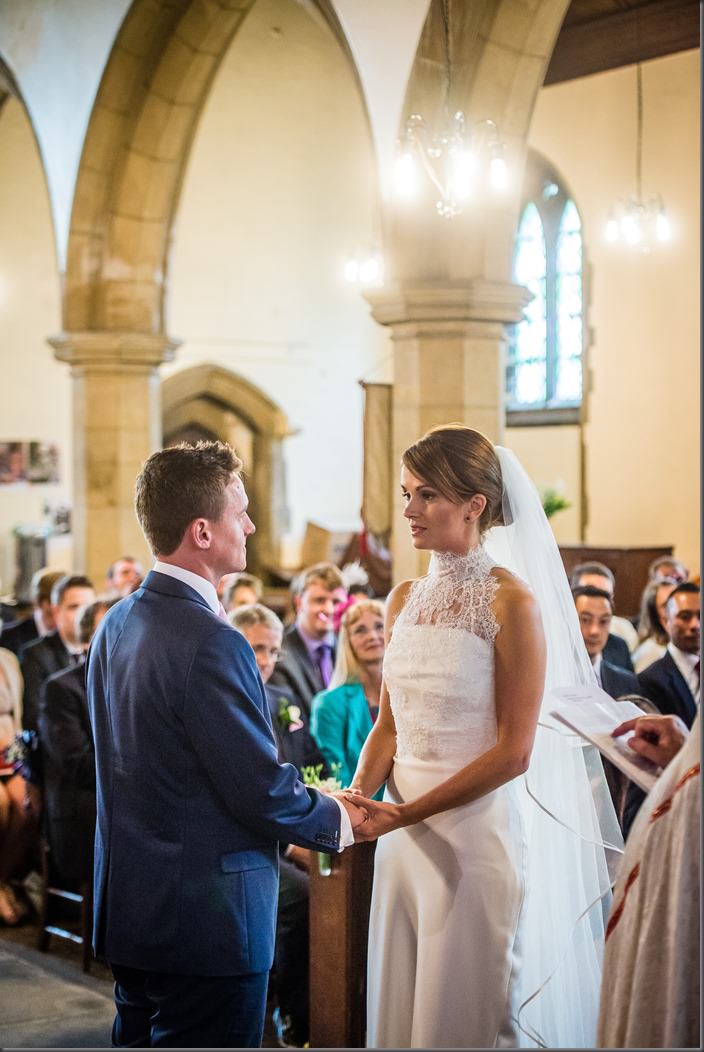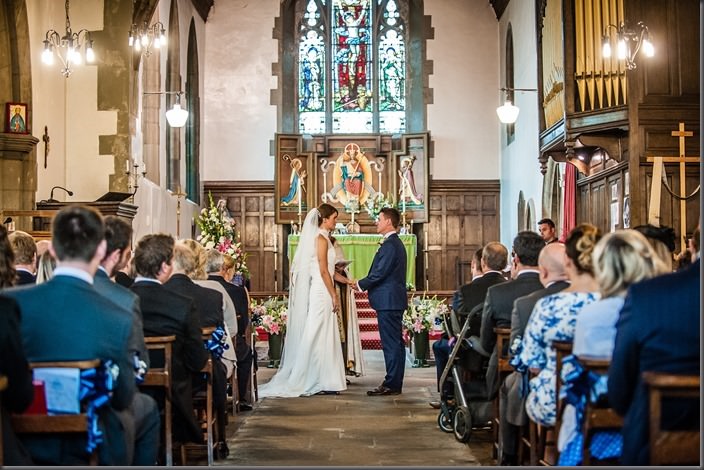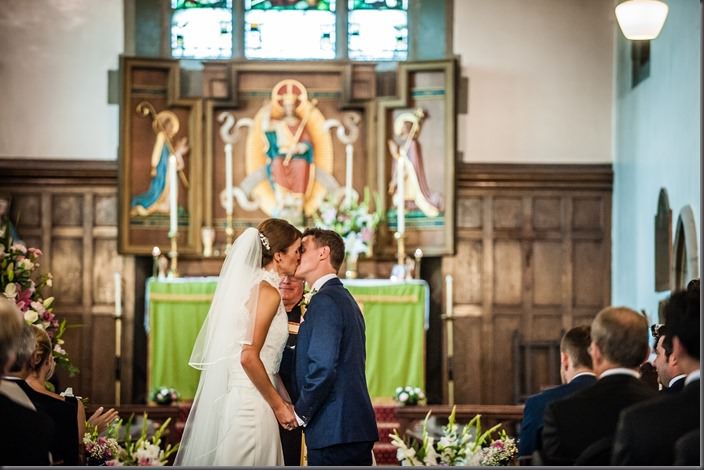 Our bouquets were fairly simple with white roses, eucalyptus leaves and pink eustoma. My mum did the majority of the flowers in the church and they were stunning.
Twisted Willow Floristry provided all the decoration at the mansion. They thought of everything and the room looked amazing. Matt had a clear idea of what he wanted and they pulled it off perfectly. I even had a rose and a little wooden heart on twine on my napkin as I sat down to dinner, the finishing touches were what made it so special.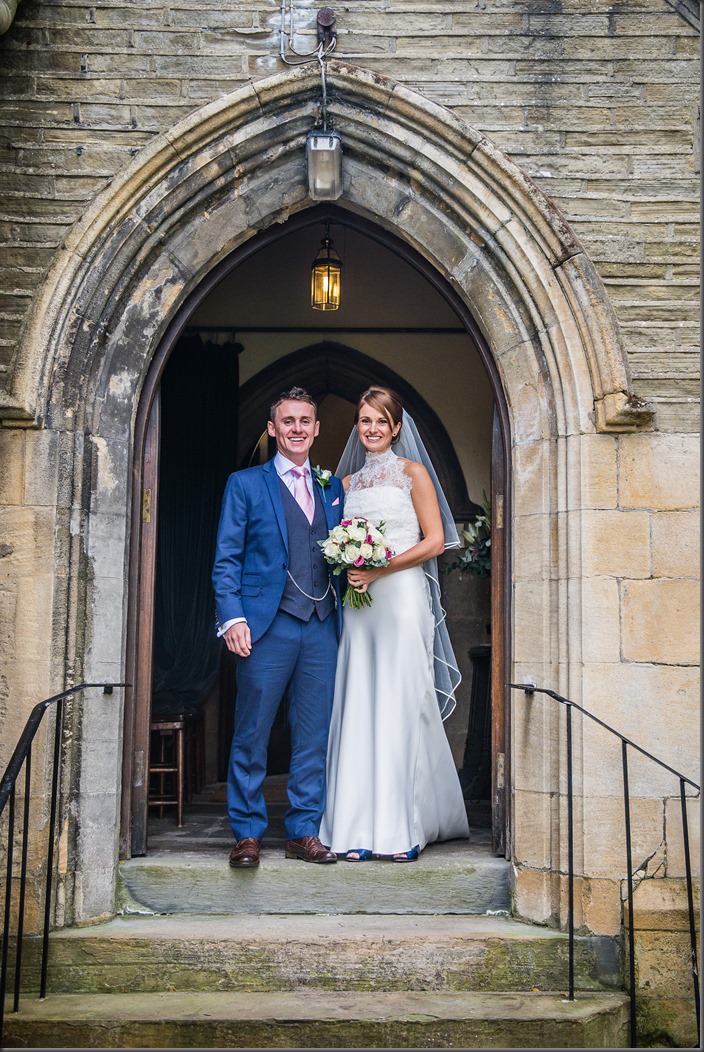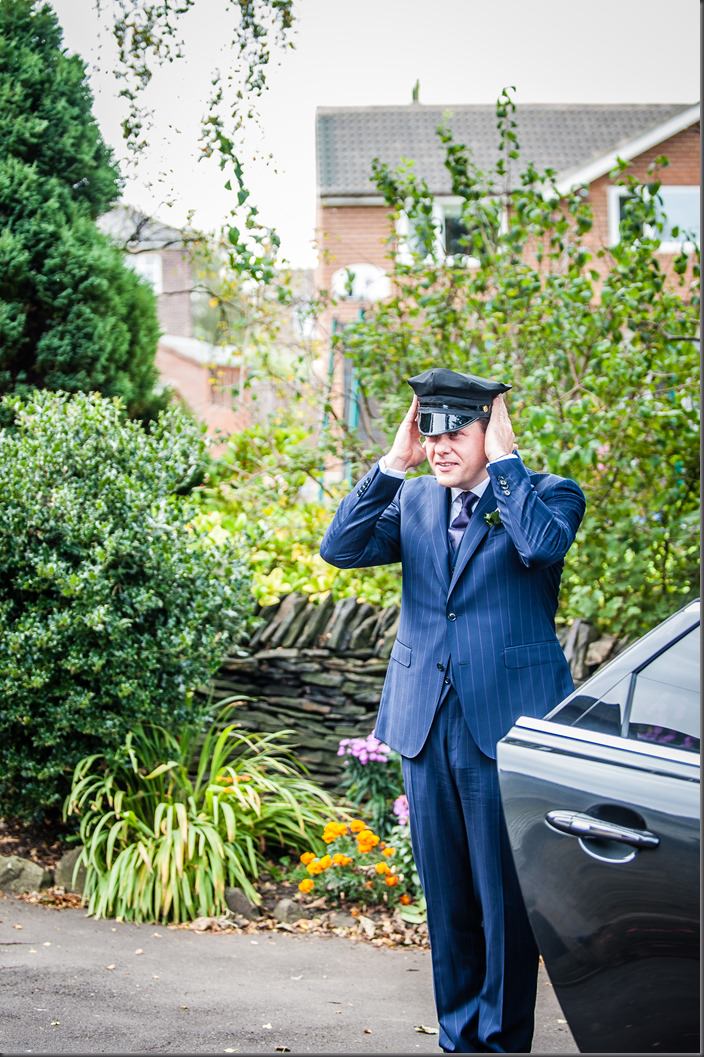 Dan (Dine's MD!) very kindly acted as chauffeur on the day. Again, his eye for detail and finishing touches was amazing. We had rose petals in the car, champagne and nibbles, with non slip mats! He'd even tailored the music to my tastes, so thoughtful. His poor wife got relegated to the bus we put on for the rest of our guests!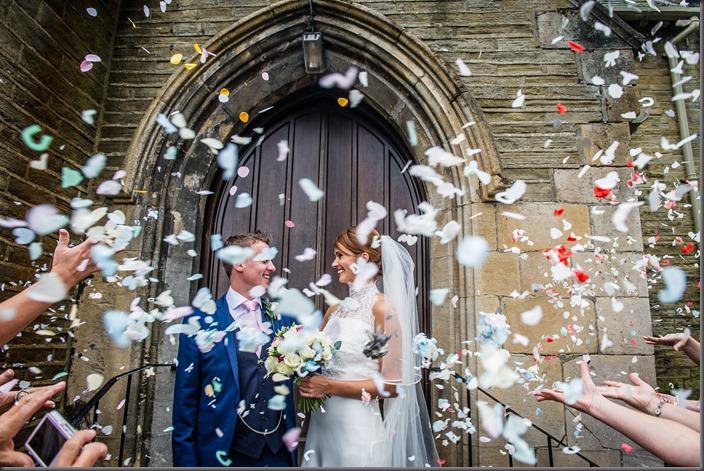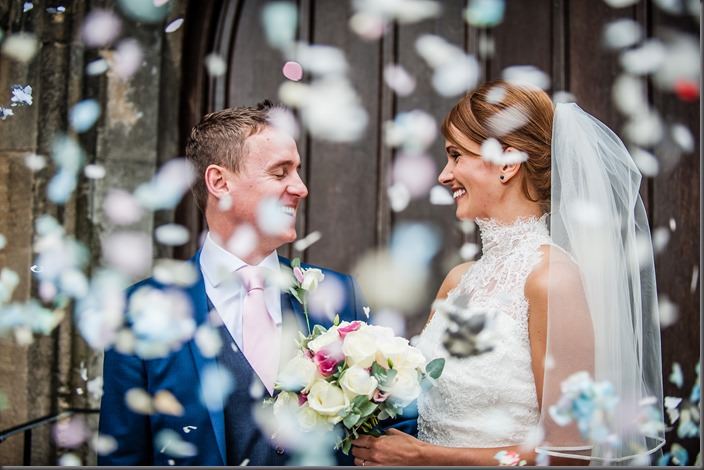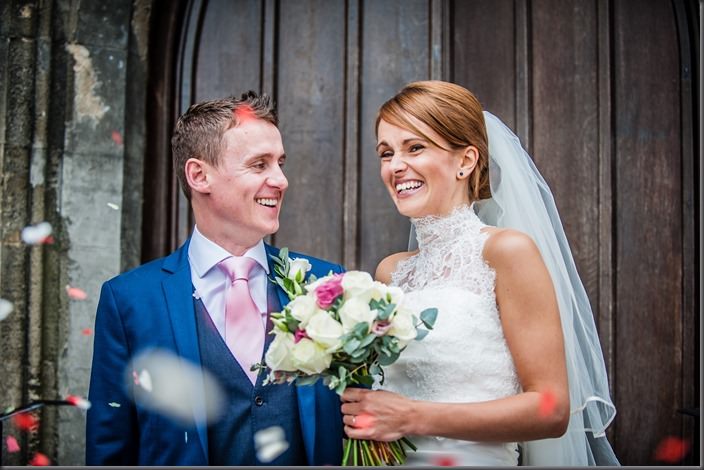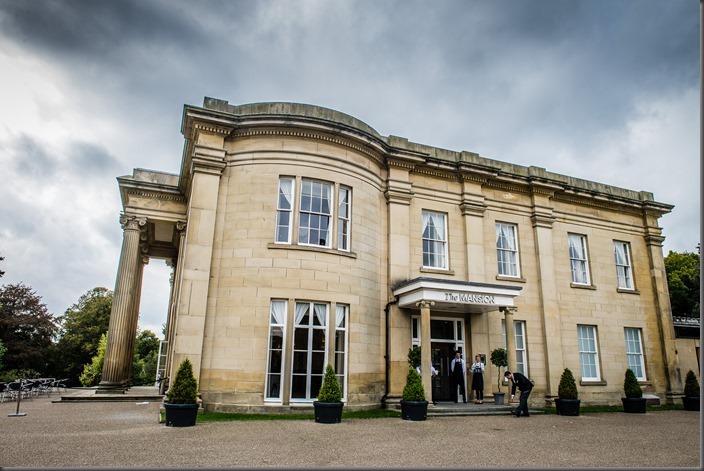 Dan did our initial meeting to put together the outline for the menu and the whole day. He was brilliant, he thought of everything, and worked really hard to make sure that it was what we both wanted and that the menu reflected both of our tastes.
We asked Rob Hoult from Hoult's Wine Merchants to pick 4 reds and 4 whites for us to try based on our usual tastes. We then did a blind tasting with a few friends which was really good fun. Matt couldn't even remember what red we'd picked the night before but luckily he'd taken a photo. We ended up with a Chilean Viognier which was a nice nod to his brother and an Italian Red, Barbera D'Asti.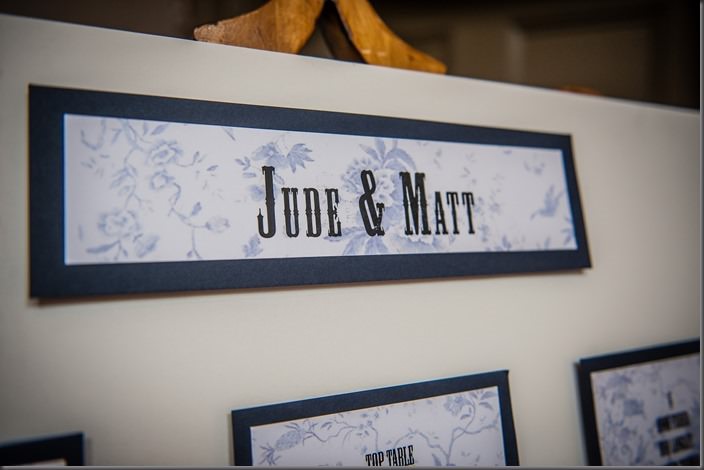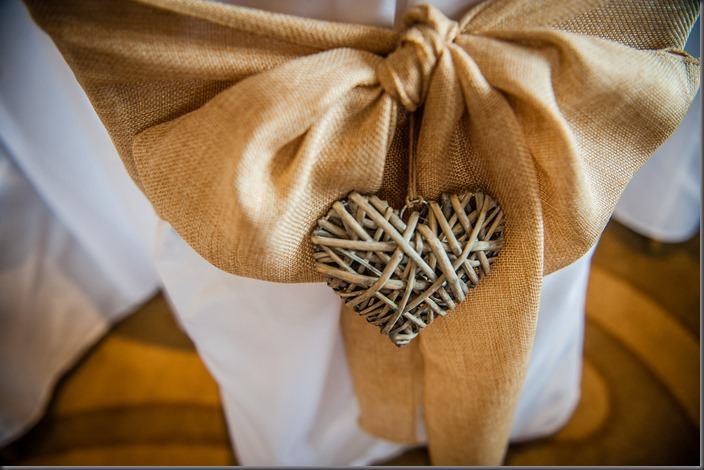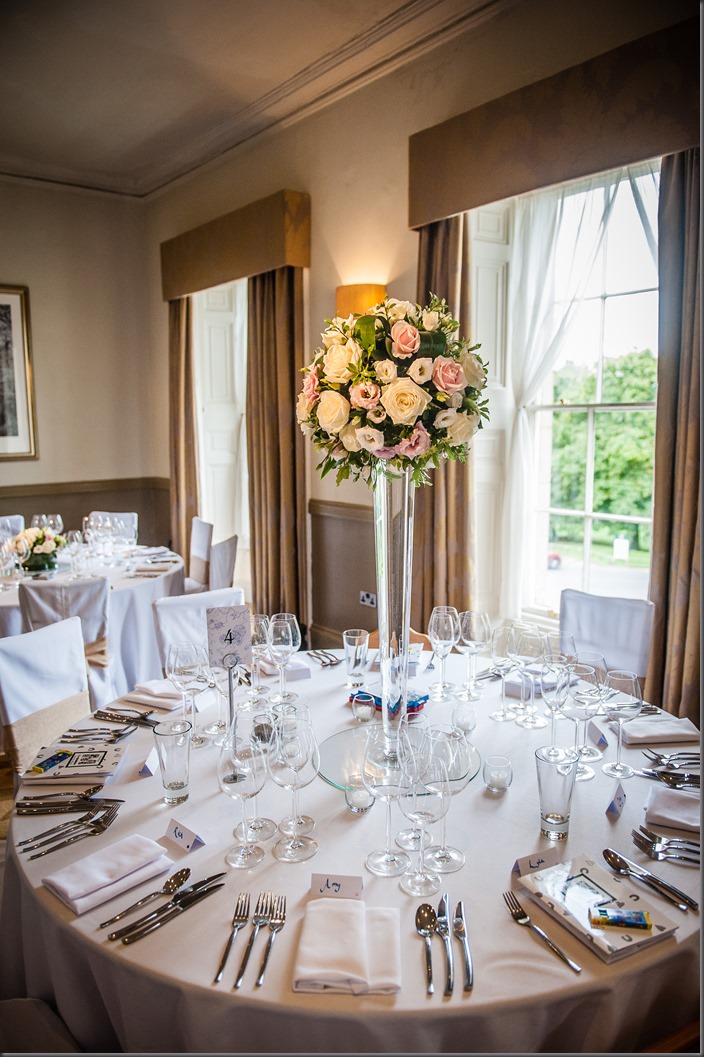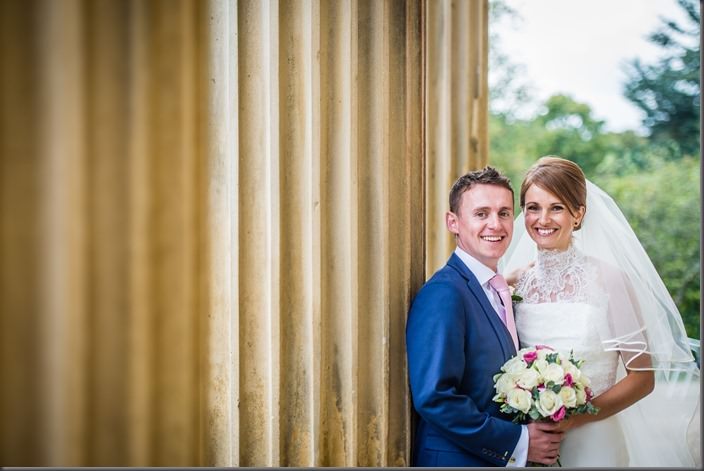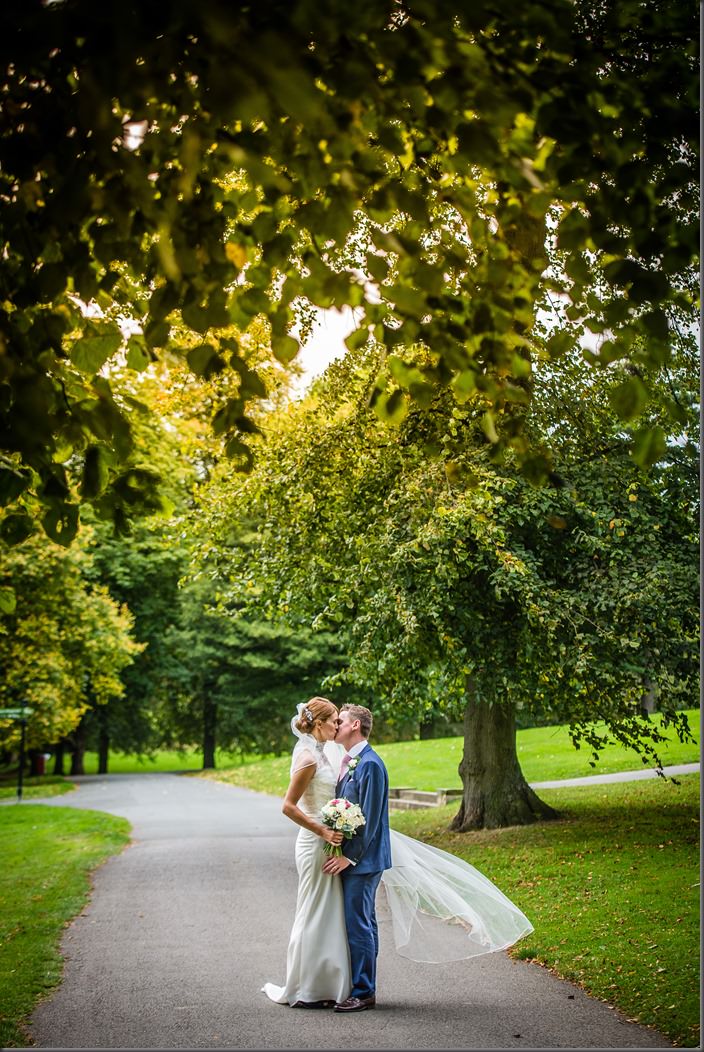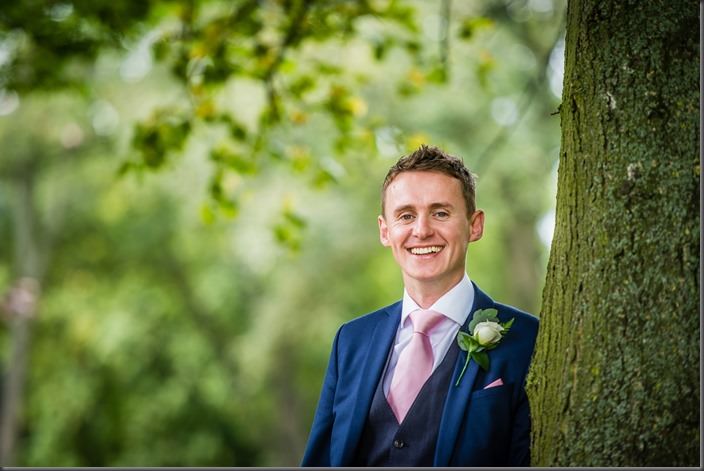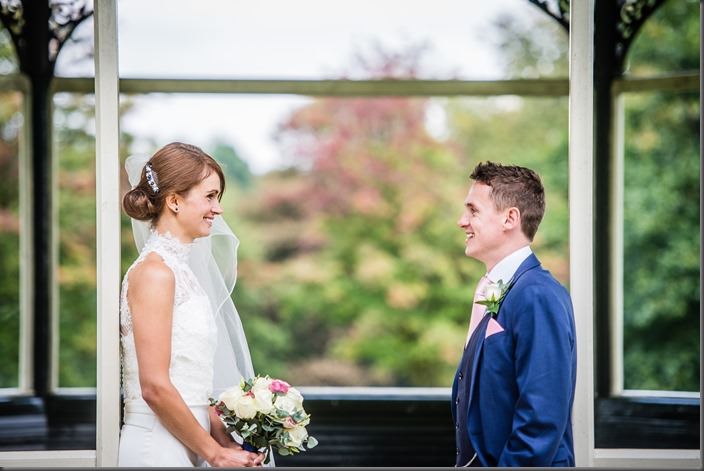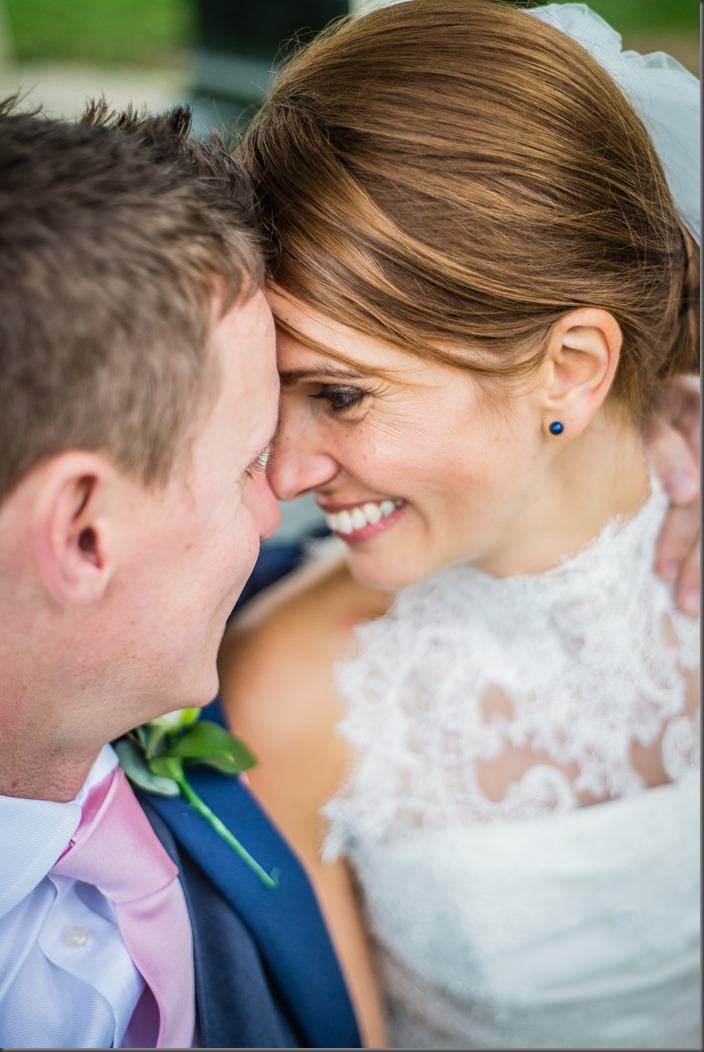 Being announced as Mr and Mrs Jones and walking in to the most beautiful room filled with out family and friends was my favourite moment, it was just so special, I'll remember it forever.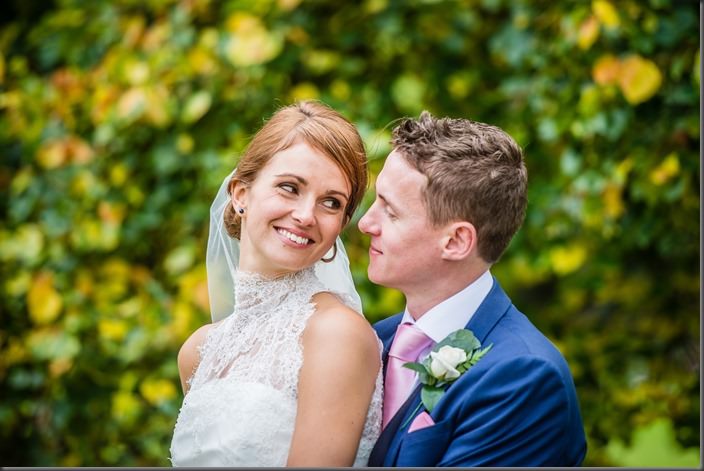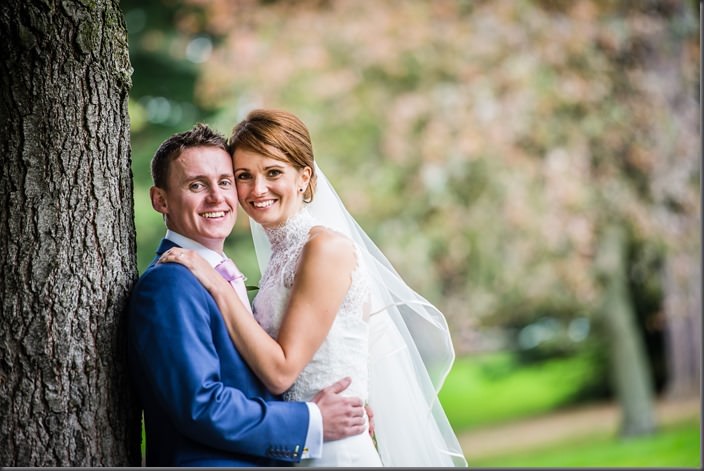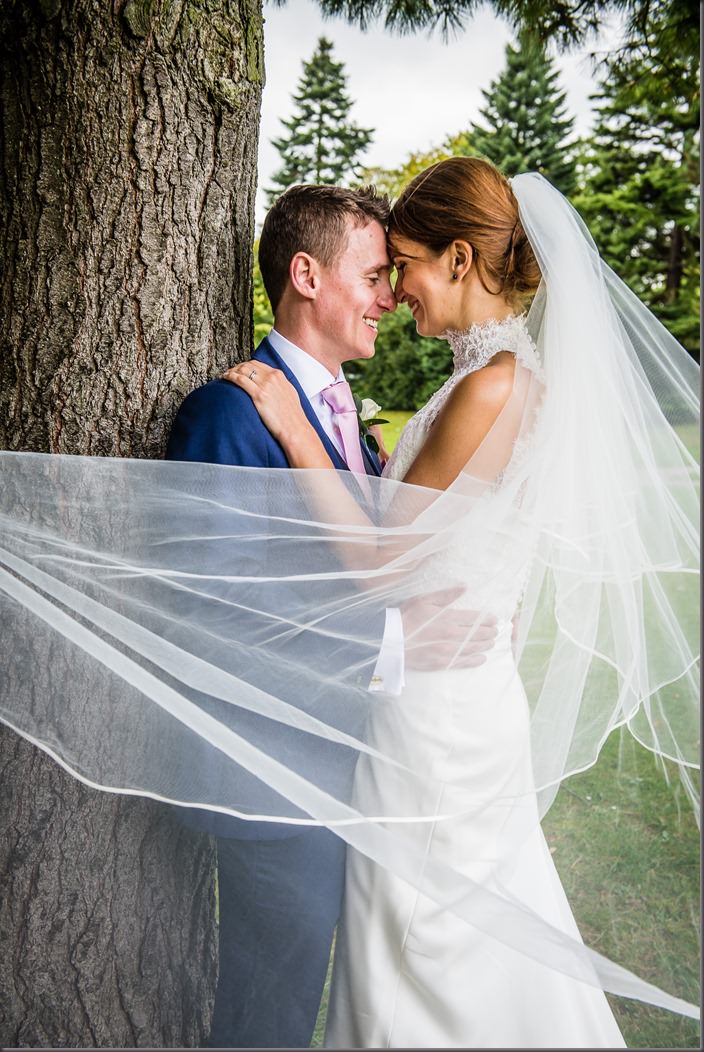 I would absolutely recommend Dine to another couple! And not just because Matt is the Commercial Director but because they were fantastic. Every last detail was spot on and so professional. So many of our guests commented on how good the food was but also how smoothly everything ran.
Poor Craig (our Event Manager) had a lot of pressure on him that day with his boss as a guest and Matt as the groom, I'm sure it was his idea of a nightmare but he was fantastic! His timings were spot on, to the minute (trust me when I say Matt would have noticed if there weren't!) & he ushered the staff and guests round with real flare and humour. We gave him a bottle of Champagne during speeches to thank him.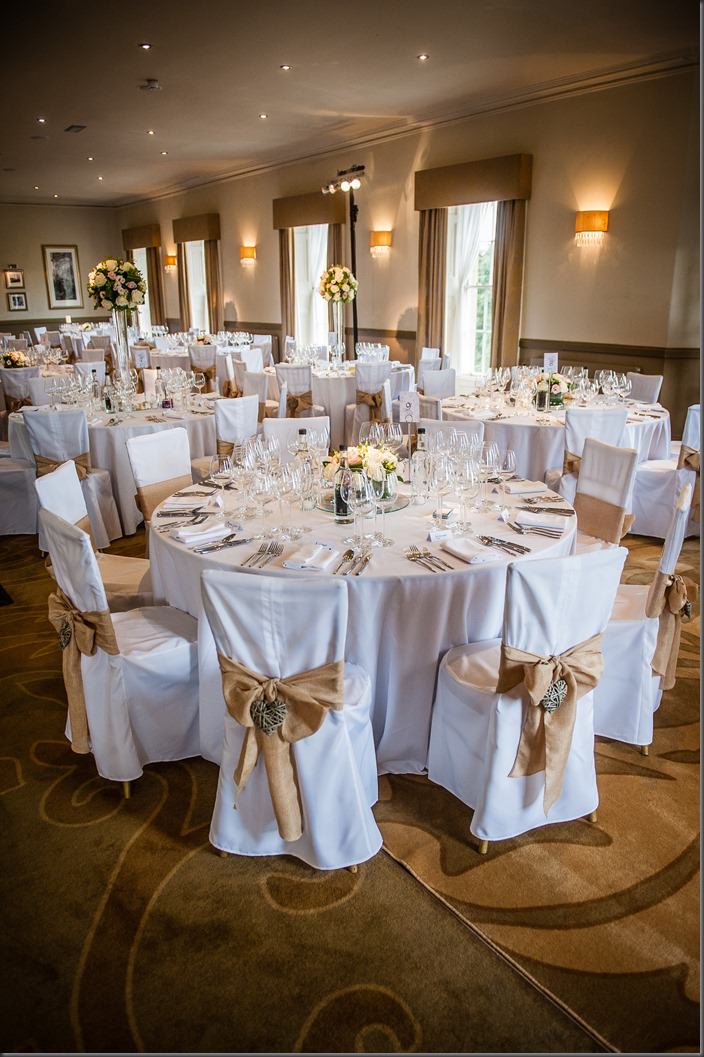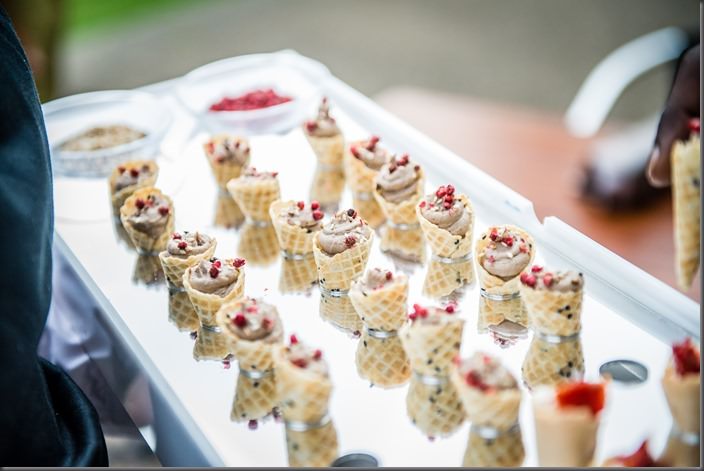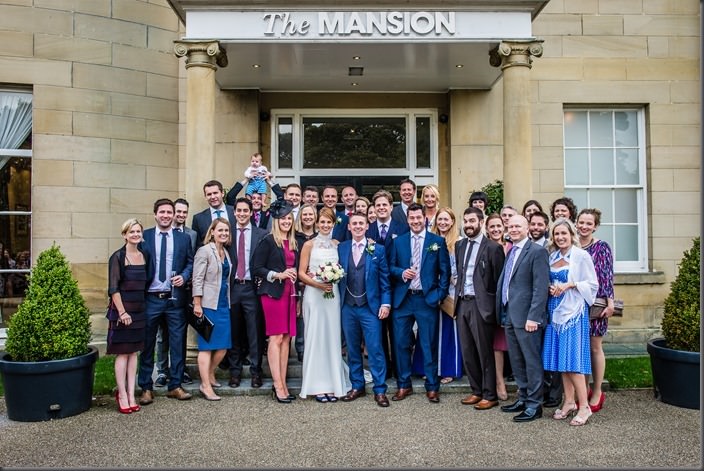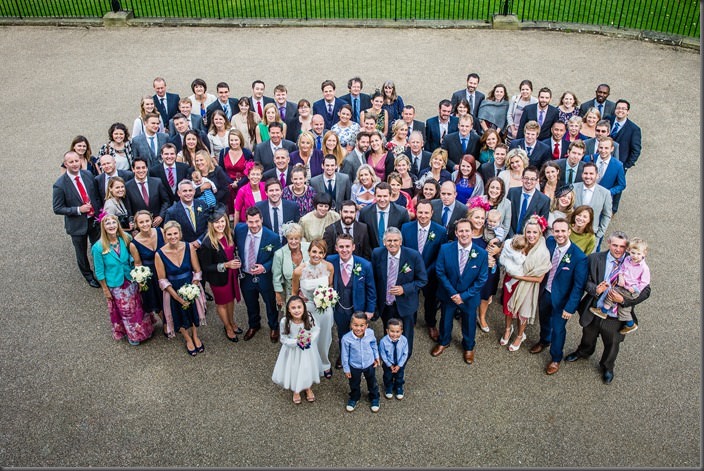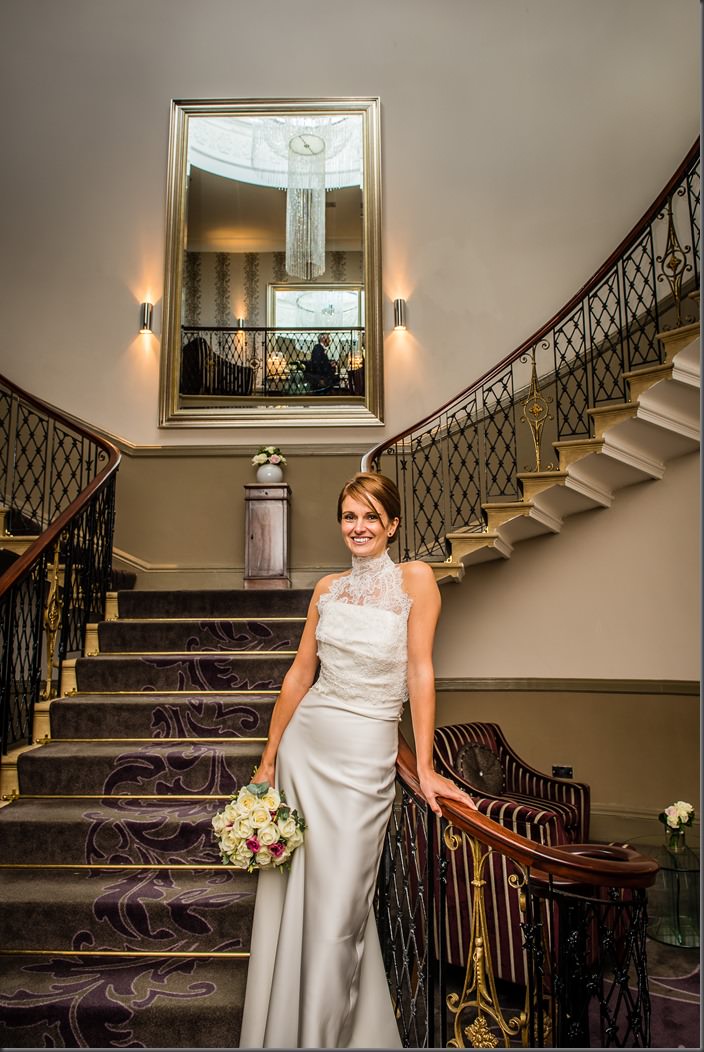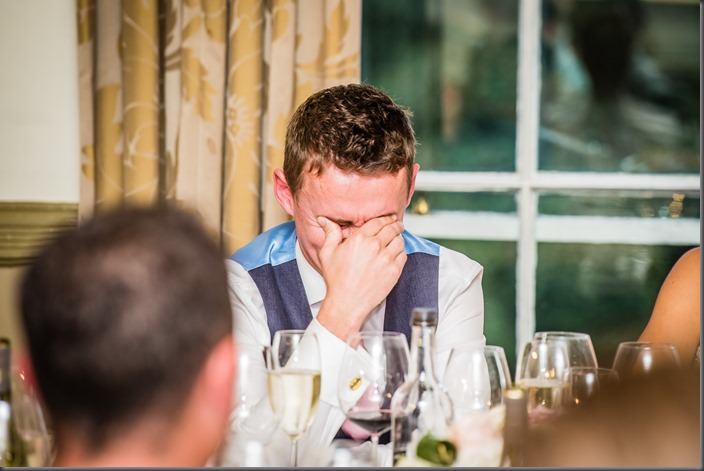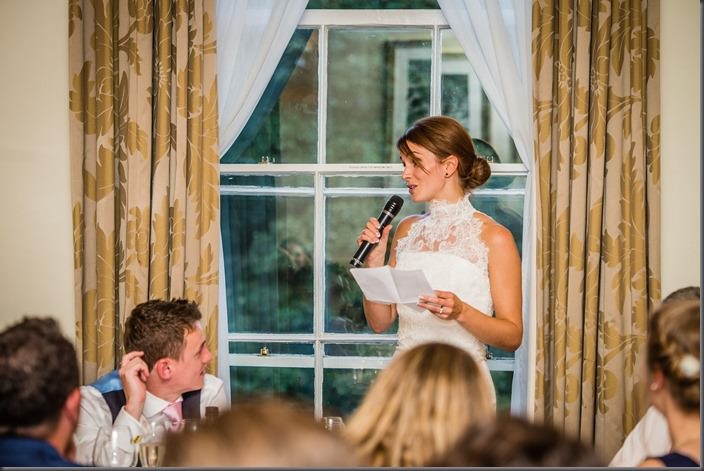 We just went with a DJ because we didn't need a band to get our friends and family up and dancing – the dance floor was packed all night. Matt got his friends at AV Matrix to do some pinspots and uplighters around the room and went to town a bit with the dance floor lighting – it did look amazing!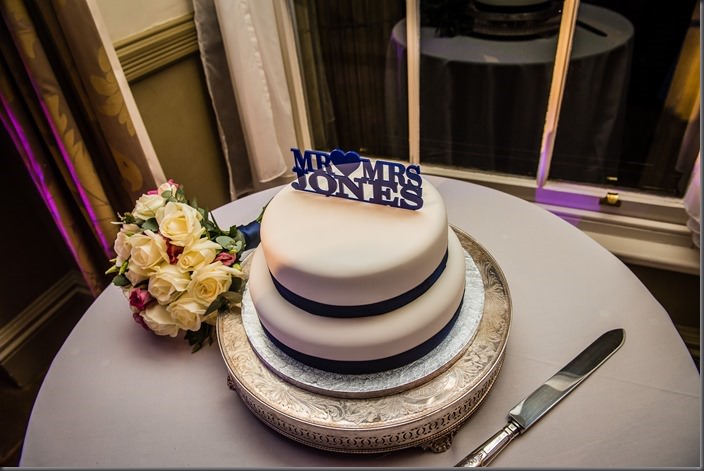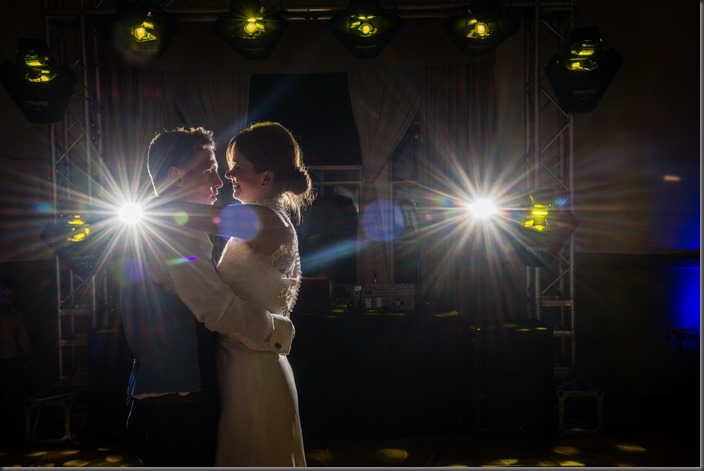 Having already been to the Maldives earlier in the year we decided to stay within the UK and just have a few days away. We went up to Northumberland and stayed in The Ducket near Bamburgh. We had the most amazing weather for the beginning of October. We had a lovely relaxing few days walking and talking, eating and drinking lots. It was wonderful!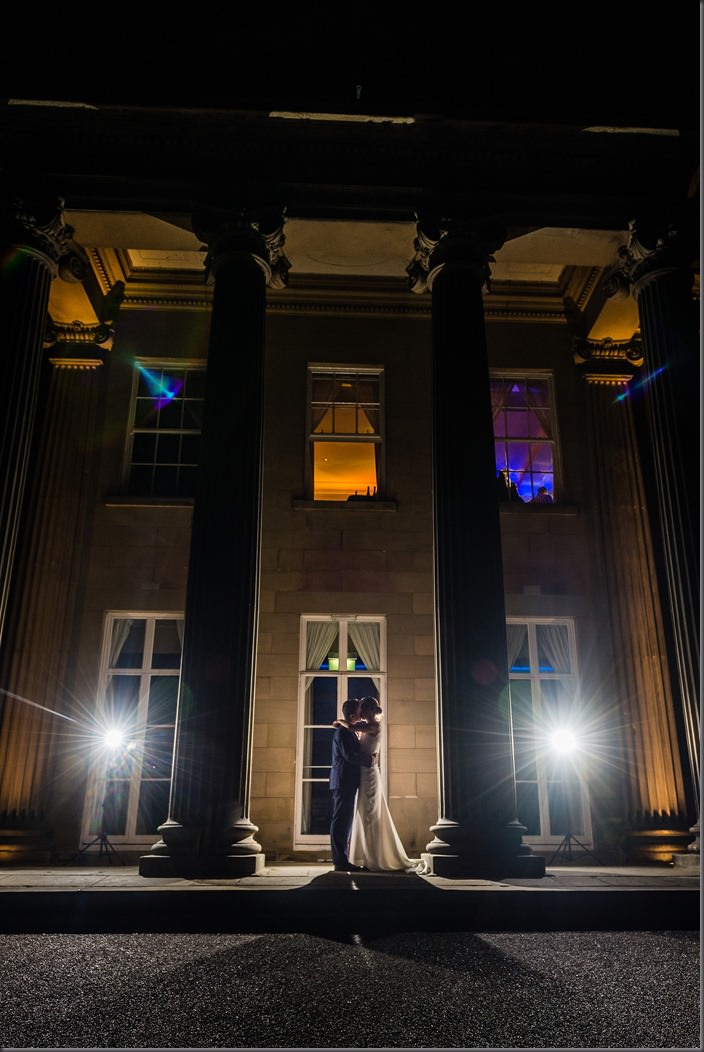 Matt goes on about Dine to me and all his friends – we just smile and nod but now we've all seen the team in action I can see why he is so proud. So many people have commented on the food and the serving staff which is really nice. I genuinely would recommend Dine to anyone looking to impress!
Contact us to see how we can make your event special.