Luxury things to do in Yorkshire once lockdown ends
As we move ever closer to new levels of freedom from loosened lockdown restrictions, we've rounded up an incredible list of scrumptious dinners and luxury getaways which you can look forward to over the coming spring and summer months in Yorkshire.
Things to do in Yorkshire Once Lockdown Ends
Most of us will be looking for a reason to celebrate very soon. If there's ever a time to plan a luxury experience, then it's now. Browse our hand-picked list of luxury experiences and dines, ready for you to enjoy once lockdown ends this year.
1. Reschedule Mother's Day lunch with afternoon tea and a tour 
Is there anything more deliciously indulgent than afternoon tea in a luxury setting, followed by a tour of a magnificent stately home? If you missed out on celebrating Mother's Day, then reschedule at the popular Rise Hall in Yorkshire.
Their delicious afternoon tea is just £29.95 per person – a steal for such a luxury experience – and can be booked throughout the day.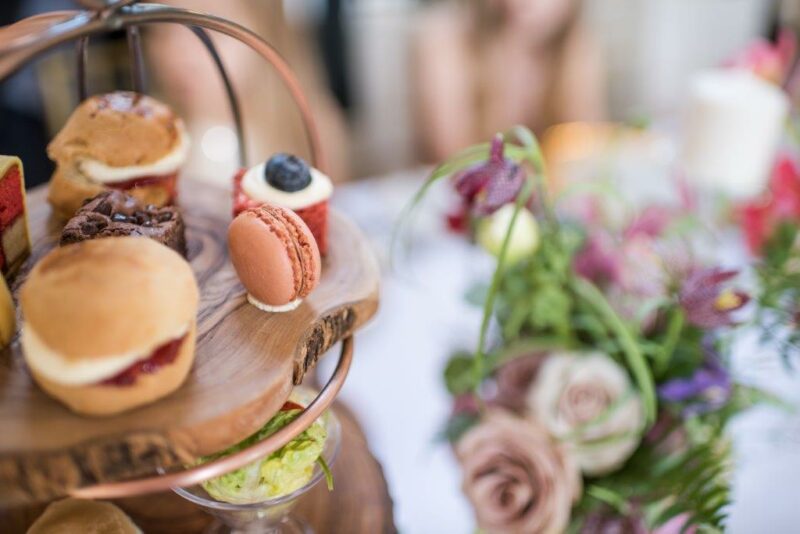 2. Enjoy Sunday lunch in a stately home followed by an archery session
In a rather exciting twist, the luxury Howsham Hall has opened its private country home to the public this year. You'll be able to enjoy an expertly prepared 3 course Sunday lunch, which includes the likes of roast sirloin beef and apple and butterscotch crumble.
And those looking to add to their experience can also book on to one of their popular country pursuits activities afterwards – including exhilarating clay pigeon shooting or an archery session.
3. Have dinner in a mansion for Father's Day
You've missed out on celebrating so many special occasions in the last year, you and your family deserve something truly special to enjoy once lockdown restrictions end.
We recommend treating your dearest father to an unforgettable dining experience at The Mansion in Roundhay Park. You'll get a delicious 3 course lunch, plus the opportunity to take a leisurely stroll around the beautiful Roundhay Park gardens afterwards. An ideal way to spend Father's Day this year!
4. Play detective at a luxury murder mystery night
Poirot didn't get the luxury of a three course dinner whilst solving mysteries – but you certainly can! Turn detective for the evening at Yorkshire's Rise Hall, by experiencing one of the much-loved murder mystery nights.
You'll enjoy a fabulous night of mystery and exceptional food – a truly incredible way to enjoy a post-lockdown evening with friends and loved ones.
You can even continue the mystery late into the evening by booking an overnight stay at one of their beautiful stately home bedrooms, priced at just £170 per night.
5. Experience wine tasting with a twist experience
Finally, a wine tasting experience that's not over zoom!
Enjoy the new luxury of meeting in-person whilst testing your knowledge of vino. Celebrated as an evening to remember, you'll get to enjoy delicious sharing platters throughout the evening whilst you attempt to solve the mystery of matching the sommeliers wines with their descriptions.
Prices for the wine tasting experience are just £40 per guest, with room stay available from £170 per night.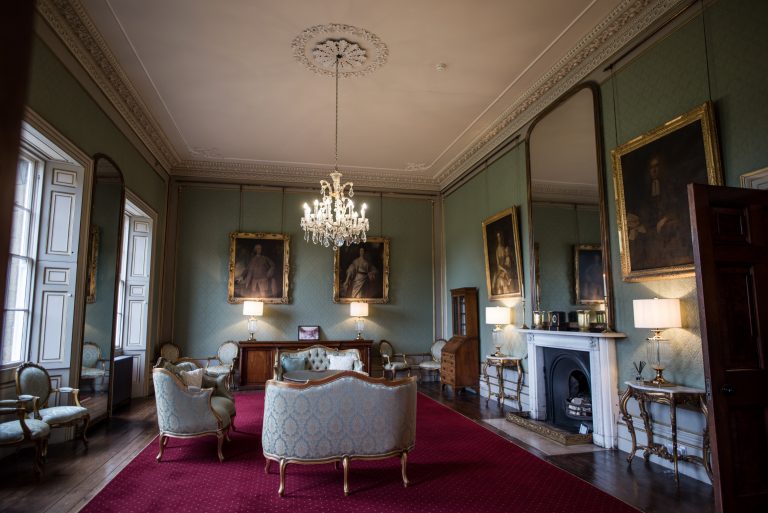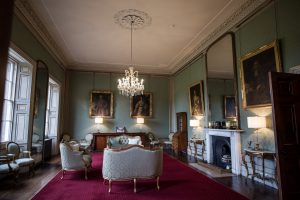 6. Enjoy a high-class afternoon tea picnic in stunning grounds
Reconnect with friends in style this year. Experience a glorious afternoon tea in the rolling lawns of Rise Hall in Yorkshire. This luxury afternoon tea experience includes a bottle of prosecco and a picnic blanket – a truly delightful and unique setting to enjoy afternoon tea in!
7. Hire an entire estate for a luxury retreat with loved ones 
Experience Yorkshire's most exclusive luxury retreat, complete with your very own Jeeves!
Both Rise Hall and Howsham Hall in Yorkshire offer the incredible opportunity to rent an entire luxury estate for a weekend or longer. You'll get your own house butler, catering and full private access to the entire estate during your luxury stay.
The ideal luxurious country getaway, you can book 16 to 31 bedrooms and enjoy everything from a decadent afternoon tea in the library, to a private stroll in the extensive grounds and beautiful gardens.
Each night, relax in front of a roaring fire and enjoy the most delicious dinners expertly prepared by chefs, on hand to make your stay unforgettable.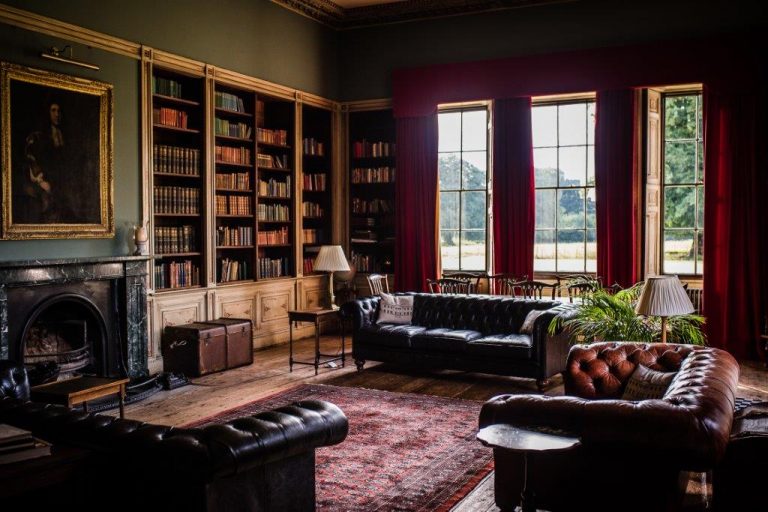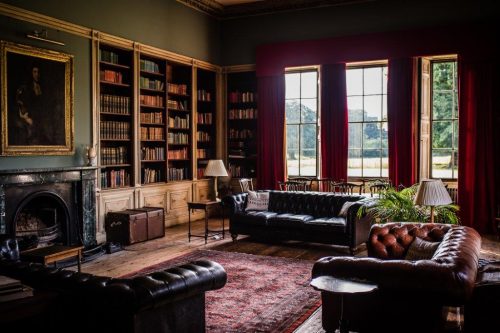 8. Take a spa day at the Harrogate Turkish Baths
A spa day will be top of the list for many when lockdown ends, and luckily Yorkshire provides an incredible array of options to fulfill your spa needs.
We highly recommend the Turkish Baths in Harrogate. Offering luxury treatments and spa packages, every experience is designed with ultimate relaxation in mind. Get some zen after a year of challenge, you deserve it!
9. Throw that missed birthday party in luxury surroundings
Did you hit a big birthday milestone during lockdown? Or missed the opportunity to celebrate an important anniversary? Bring your nearest and dearest together to belatedly celebrate a missed special day, in the epic surroundings of a stately home in Yorkshire.
The team at Dine will take care of everything, from small gatherings to large affairs. They can organise everything from a luxury menu, an elegant dinner party or a themed marquee extravaganza! However you want to celebrate, do it in style this year and finish lockdown in luxury!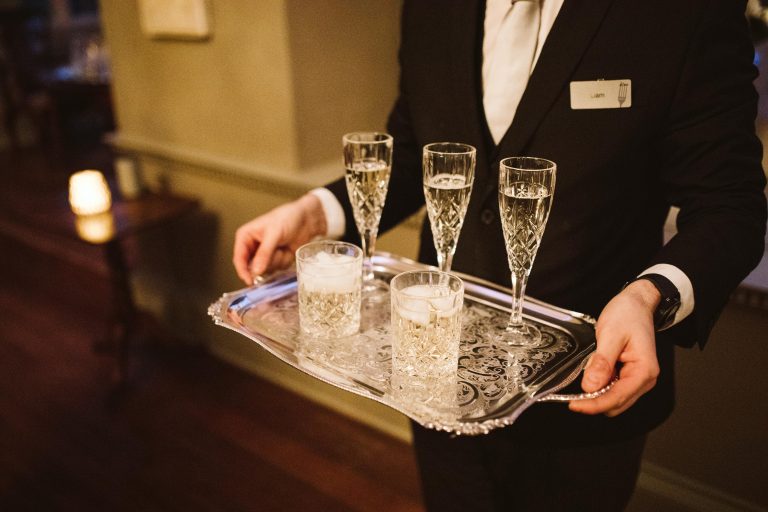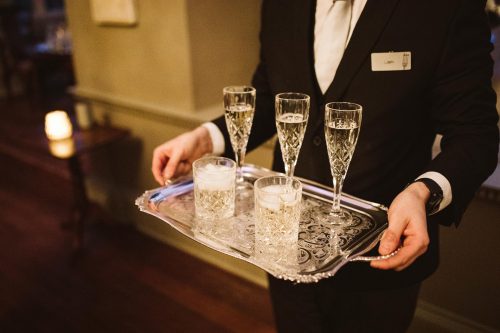 10. Become a luxury chocolatier for the day
For those with a sweet tooth, a luxury chocolate making workshop may be the ideal way to  experience something different post lockdown (especially after a year limited to walks!). Become a chocolatier for the day at York's Cocoa House or at one of Yorkshire's many popular chocolate workshop sites. Lauden, on occasion will host chocolate workshops at our venues- get in touch with us to register you interest.
Plan your luxury experiences today
With the end of lockdown in sight, don't leave booking your luxury experiences until the last minute, as many of those mentioned above will likely be booked up soon.
If you're looking for something unique or need some advice on which experience would be ideal for your needs, then speak to the Dine team today to find the perfect post lockdown treat!