Howsham Hall wins Best Historic Wedding Venue Award
Dine are thrilled to have been awarded the Best Wedding Venue (Historic Building) Award in The Wedding Industry Awards Regional finals in Newcastle on 10th January.
The TWIA awards recognise suppliers across the wedding industry, and are based on a combination of votes from clients and a judging panel of industry experts.
Craig Squelch, Head of Events at Dine, says:
This award is an amazing vote of confidence in our team from our clients. The past 18 months have been very difficult for the whole wedding industry; we are proud of the way our team at Howsham Hall has worked together to guide our clients through the many obstacles caused by the pandemic and to ensure they finally get the wedding day they dreamed of, sometimes on the third or even fourth wedding date. To have our work recognised by our clients, and by the wider industry, means so much.
Britain is blessed with so many historic venues, each of which must have some purpose to continue to survive; by offering weddings and events at Howsham Hall we can continue to invest in this wonderful Jacobean house to ensure it will be here for many generations to come.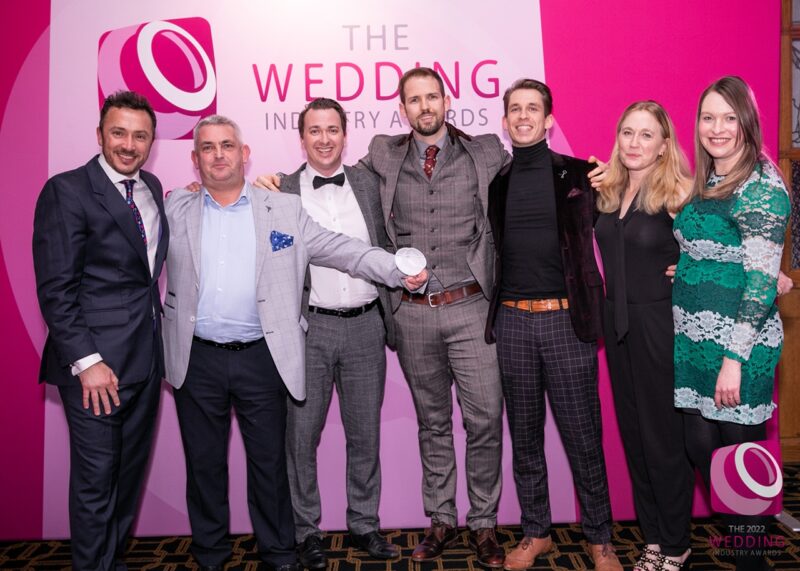 Howsham Hall will now go on to the TWIA national finals in London in February.