Howsham Hall, near York has been shortlisted in the Guides for Brides Customer Service Award 2023.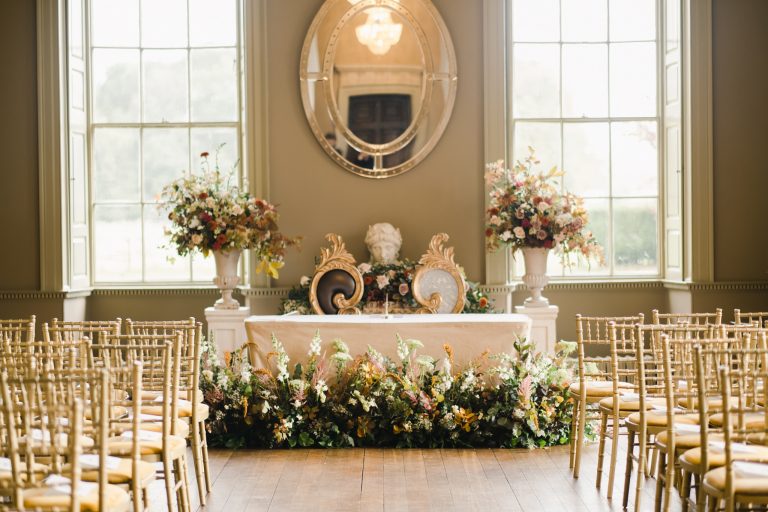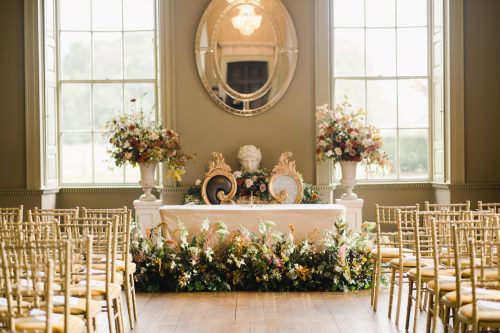 The Grade 1 listed former boarding school, which closed in 2010, was transformed into a wedding venue in 2017 by Leeds-based weddings and events company Dine. The Jacobean building now hosts up to 40 exclusive weddings, events and photoshoots each year, as well as being available for private hire. The hall is popular with actors filming in the area, and has played host to Kelsey Grammar and Vic Reeves, amongst others. A programme of afternoon teas, valentine's day dinners and murder mystery events has also proved popular with visitors.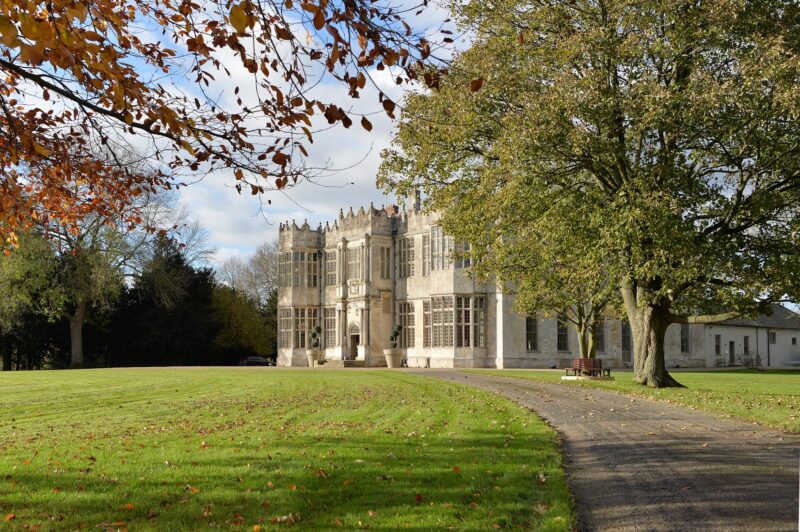 Daniel Gill of Dine says: "We are gratified to have received this national award, especially after the difficult few years the wedding industry have experienced during the pandemic lockdowns. Our team have worked very hard to be able to maintain the standards our wedding couples expect, and this is testament to them.
Howsham Hall is a wonderful building and a part of the history of North Yorkshire. By creating a successful wedding business at Howsham Hall we hope to secure the future of this beautiful house for many years to come."