If you're looking to create the most memorable, luxury-filled hen weekend in Yorkshire then look no further – we have the ultimate guide for creating an unforgettable weekend celebration that the bride-to-be (and hen party) will treasure forever. 
From fairy-tale locations to indulgent experiences; here are our top 10 favourite ideas for planning a luxury hen weekend in Yorkshire – enjoy! 
10 Ways To Create A Luxury Hen Weekend In Yorkshire
1. Create Yorkshire-inspired luxury party bags

Every hen do has its own take on the adult party bag, but make yours extra special by adding a touch of Yorkshire luxury, guaranteed to wow the hen party and kick off the celebration in style.
Here's a selection of some of our favourite luxury bag fillers: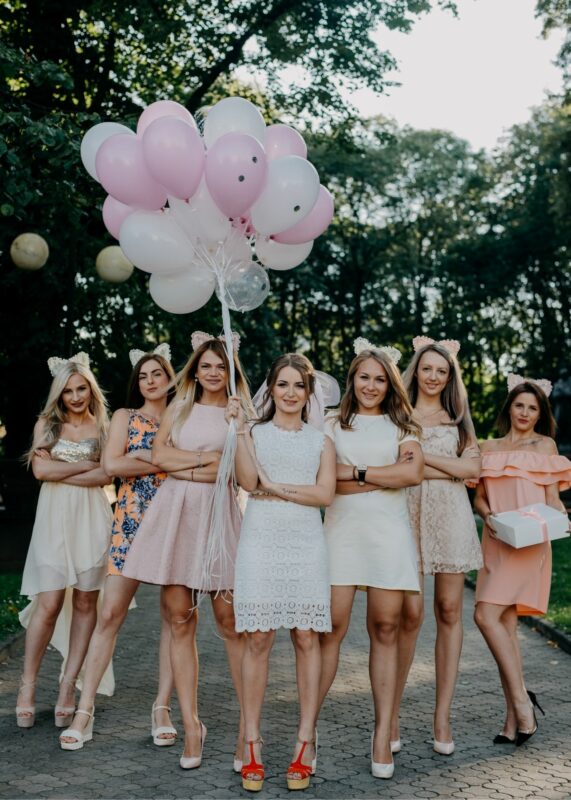 Miniature Yorkshire Gins
Add a mixture of miniature gins to your hen party bags – we particularly love Yorkshire made Slingsby Gin – especially the Yorkshire Rhubarb or Marmalade flavours!
Yorkshire Teas
One for the morning after! Add some individually wrapped tea bags to your goody bags. We love the original Yorkshire Tea, but you could also opt for a variety of flavours from the Yorkshire-made Taylors of Harrogate collection. 
Sweet Treats from M&S
M&S, which started in the iconic Leeds Market in Yorkshire, has a selection of luxury sweet treats – from their much-loved Percy Pigs to their indulgent Chocolate Whips.
Luxury Soap from The Yorkshire Soap Co
Of course, it's not all about the edible goodies. Although these soaps do look good enough to eat, The Yorkshire Soap Co provides a selection of beautifully crafted soaps (unicorn cupcake anyone?) that your hen party can look forward to using after a long weekend of celebrating.  
Mini Hand Balms from Yorkshire's Neom Organics
Treat your hens to the luxurious feel of Neom Organics Mini Hand Balms, designed to de-stress (and make your hands smell amazing!). 
Luxury Props
This one isn't necessarily Yorkshire-made, however any good hen party bag includes some glam accessories! Perfect for posing for the camera, your luxury props can be in the form of face gems, glitter, heart-shaped glasses, or even some sassy hats and feather boas!  Who doesn't love the opportunity to bring out their inner diva? (and just think of the amazing photos!). 
2. Plan an indulgent Afternoon tea
What better time to indulge in the luxury of afternoon tea than on a hen do? Bring the hen party together over delectable cakes, sandwiches and of courses more than a few bottles of fizz.

Yorkshire is abundant with afternoon tea options where you can host your very own Alice in Wonderland themed dining experience, but The Mansion has to be a firm favourite. Set in the picturesque Garden Room and overlooking the spectacular park views, The Mansion afternoon tea provides the perfect luxury backdrop for any special occasion.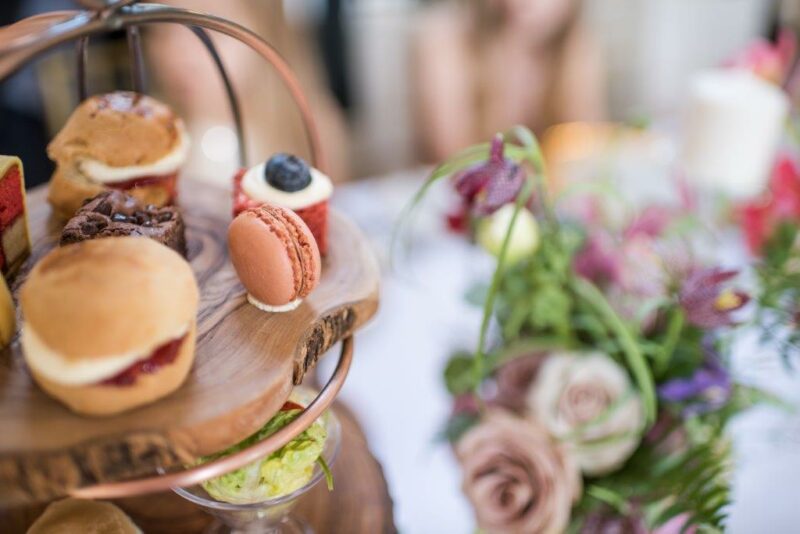 For something a little different, how about booking your hen party into a stately afternoon tea picnic within the breath-taking grounds of Howsham Hall. The grand venue, situated just outside of the ancient market town of York, offers charming views of the surrounding gardens and during warmer months you can feel like a lord or lady as you sip Prosecco and enjoy miniature afternoon tea treats in the stunning grounds. 
3. Travel around in style
If you're going to be travelling between different venues throughout your hen weekend, then you may as well do it in style! We love the luxury limousine coaches available to hire in Yorkshire – complete with Prosecco, music and plenty of space. 
For smaller hen parties, you could go all-out and book yourself a luxury chauffeur ride – why not pull up to the restaurant or bar in a Bentley or a McLaren?
4. Book a stay in a fairytale-esque location

It's not just the wedding day where the bride should feel like a princess; why not book an overnight stay at one of the incredible fairytale-esque locations that Yorkshire has to offer.
A location we'd highly recommend? You can book the luxurious North Yorkshire stately home that is Howsham Hall, and get the entire venue to yourself (and for much less than you'd think!). This means exclusive access to the venue's 12 bedroom suites, private lounge, multiple reception spaces – not to mention the sprawling private gardens, kitchen and onsite bar.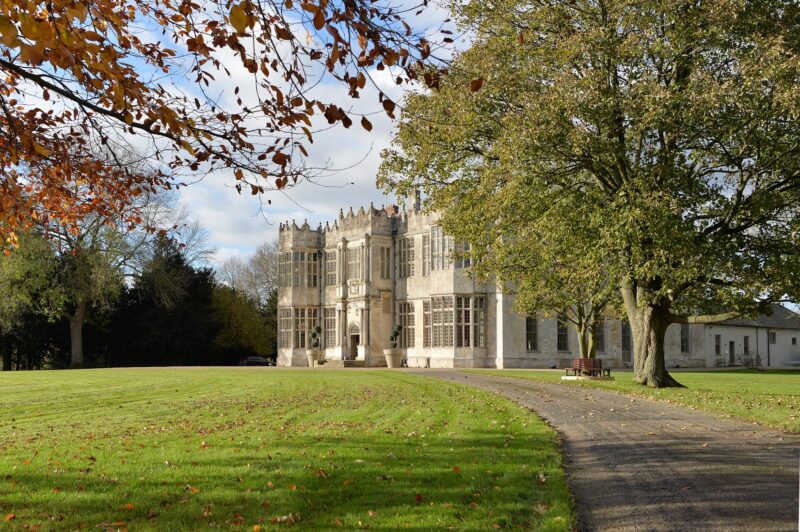 The venue also offers the option of booking a host of different activities throughout your stay – from massages to live music, whatever you need to create the perfect weekend away.
5. Make time for a luxury pamper session
Whilst most hen weekends provide the perfect opportunity to let your hair down and enjoy the free-flowing fizz, the weekend should also offer your hens a chance to unwind and refresh. 
Book your hens into a luxury pamper session at a top Yorkshire Spa, or bring the luxury pamper experience to you through a mobile masseuse.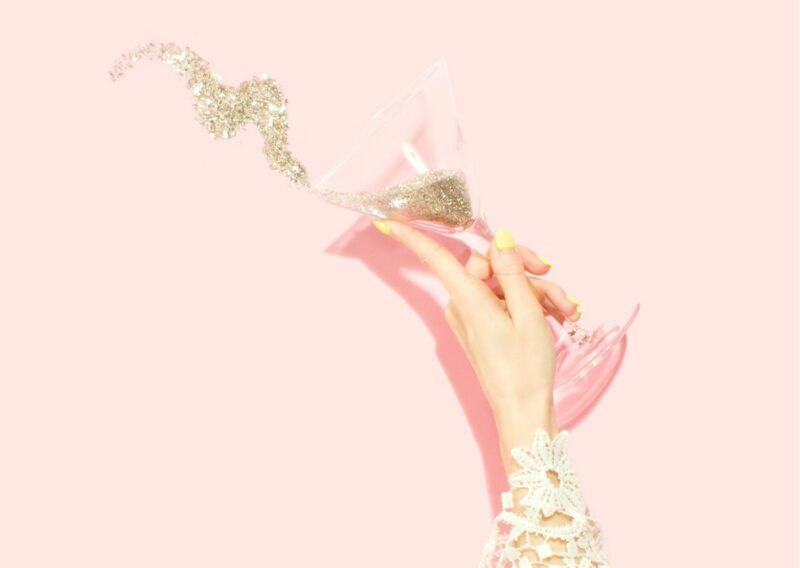 And it doesn't stop at massages, you can also provide some much-need pamper moments by organising beautiful manicures and pedicures for your happy hens. 
6. Try your hand at life art drawing 
Get in touch with your artistic side by taking your hens to a life art drawing class. 
A truly cultural experience, you'll get to showcase your creative skills (or not!) in a unique evening which, thankfully, usually involves a glass of wine or two.  
7. Indulge in a wine tasting experience


Turn the hen party drinking into a classy affair by organising a wine tasting experience for your group. Learn about the different flavours and try an array of delicious vinos in this fun, luxury experience. 
Rise Hall, a Grade II stately country house situated in East Yorkshire's idyllic countryside, offers regular wine tasting experiences with a twist. Test your wine knowledge by matching their mystery wines with the descriptions, whilst enjoying delicious sharing platters. The events are usually priced at £40 per person, with private rooms available from £170.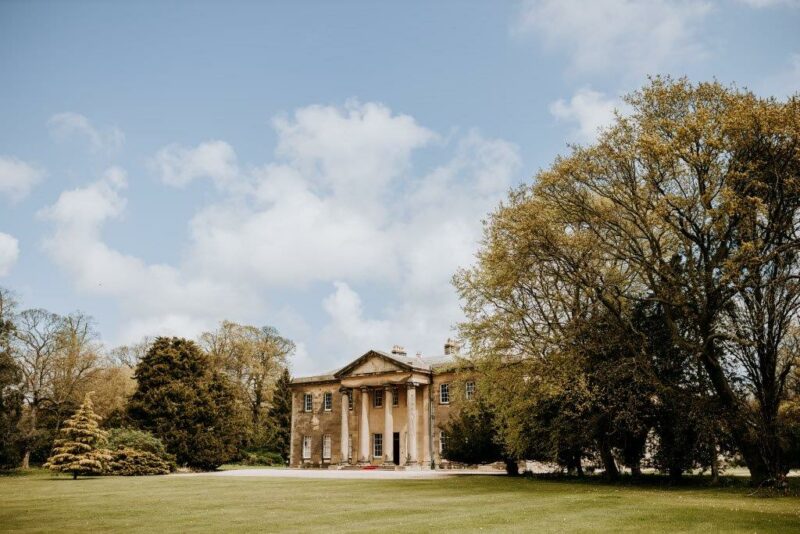 Alternatively, you can visit Yorkshire's very own vineyard in Holmfirth – which offers spectacular views of the Yorkshire countryside and a selection of delicious wines to taste. 
8. Eat at one of Yorkshire's finest restaurants

Is there a better excuse to eat at one of Yorkshire's finest eateries than a celebratory event like a hen party? We don't think so! 
Book a table at one of the most sought after restaurants in Yorkshire, from the Michelin Star Man Behind the Curtain in central Leeds, to East Yorkshire's The Pipe and Glass which has held onto its Michelin Star for over 10 years serving luxury bespoke menus. 
Of course there is an abundance of incredible luxury restaurants across Yorkshire which do not have a single star – we love Leeds' Japanese-inspired Issho or Boston Spa's contemporary restaurant Cora. but there are a wealth of options to choose from to suit anyone's taste buds. 
9. Get competitive with Ready Steady Bake
One of Yorkshire's newest attractions, Ready Steady Bake, offers groups of up to 30 the chance to bake a variety of indulgent cakes, all in the name of competition. 
The activity includes all the ingredients and equipment you need, plus an expert guide to help make sure you're worthy of the star baker handshake!
10. Take a trip on a hot air balloon
Enjoy a view like no other above the stunning Yorkshire landscape, in your very own private hot air balloon. You'll experience breath-taking views and share a memory of a lifetime – a beautiful way to end a wonderful luxury hen weekend. 
Create your luxury hen weekend with Dine
If you're looking for support in creating the perfect hen weekend then let us take some of the pressure off. Our event connoisseurs at Dine can help you create a truly memorable experience at any of our incredible locations, so you can focus on joining in on the fun with the rest of the hens. Contact our team today to start planning your perfect hen weekend