Wow, what a day! We are finally able to feel our feet after standing at the very busy 'Dine' Stand at the annual HHA conference in London on Tuesday – it's only taken two days for the tingles to leave our toes…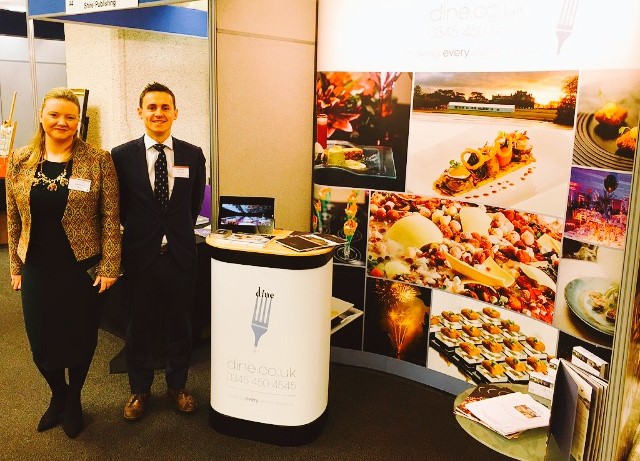 What a great day we had – Dan, Matt & Ellie manned the stand all day long, meeting lots of new contacts and catching up with old friends and clients. The team at the HHA did a great job and we were really impressed with the attendance levels.
Having been to a few conferences & exhibitions before, it was a stand out one for Dine – fantastic way to meet new people and share our passion of historical houses.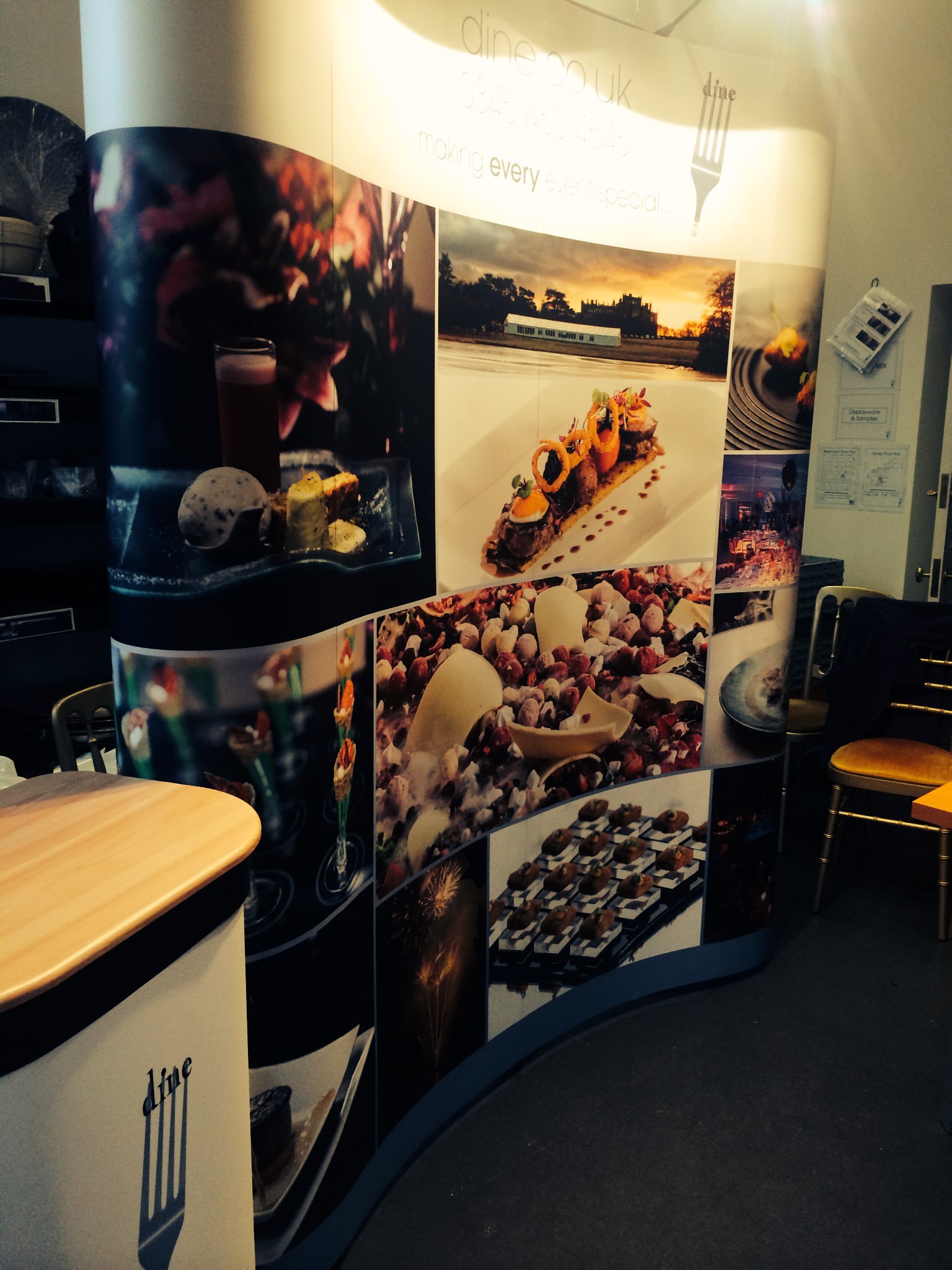 As many know, Dine cater at a variety of historical houses in the Yorkshire region. Our involvement with the likes of Wentworth Woodhouse and Rise Hall meant we spoke to lots of venues in relation to managing venues and making them more event savvy.
Watch this space…
In other news, Harriet was sent off to LBU to speak with the students who are looking for some casual hospitality work. We find that by communicating with our target audience for potential staff means we engage their enthusiasm at an early stage. Hopefully we will have a few new faces to add to the ever growing Dine team in the very near future.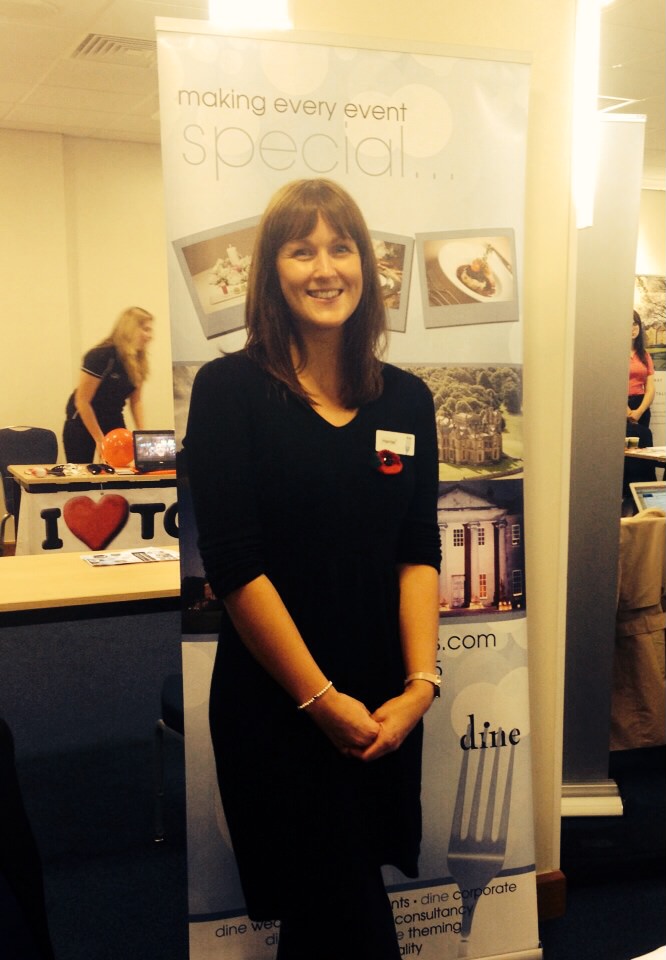 Contact us if you would like more information about any of the items mentioned in this post.
If you fancy dropping your CV into us – email us