Dine has wrapped up another fantastic Graduation week for a high profile University client this summer.
Hosting our client's high achieving Class of 2015, Dine served almost 18,000 glasses of bubbly, thousands of delicious pre-packed picnic lunches and locally grown strawberries and cream alongside other celebratory treats over 5 days on site.
Let's Talk Logistics
Taking only two days to set up the seamless operation, Dine's teams worked efficiently to provide our standard excellent service to a great number of customers.
Working alongside the University to create a tailor-made catering solution, Dine had the capacity to react quickly and easily to client requirements, specialist needs and any issues on site, before the arrival of the graduates and their families.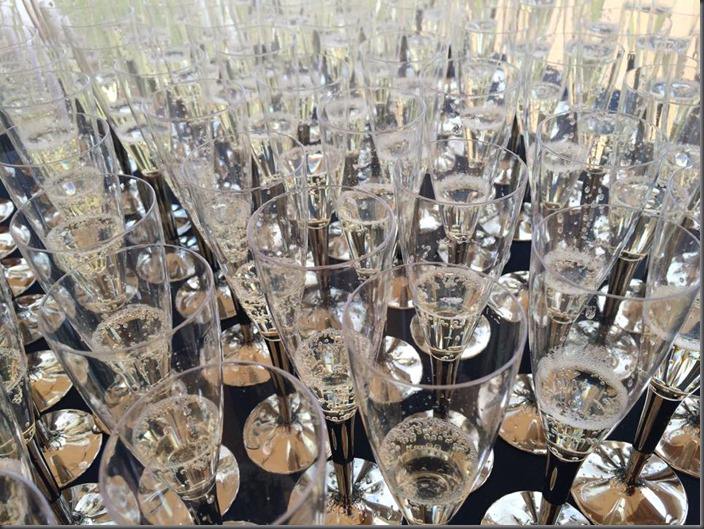 On The Forecast
With all back of house operations – including essential health and safety assessments – expertly taken care of, all that the Dine team didn't have control of was the weather!  Luckily our weather checks were sound and Dine's failsafe contingency plan didn't need to be put the test as the sun shone on our graduating class.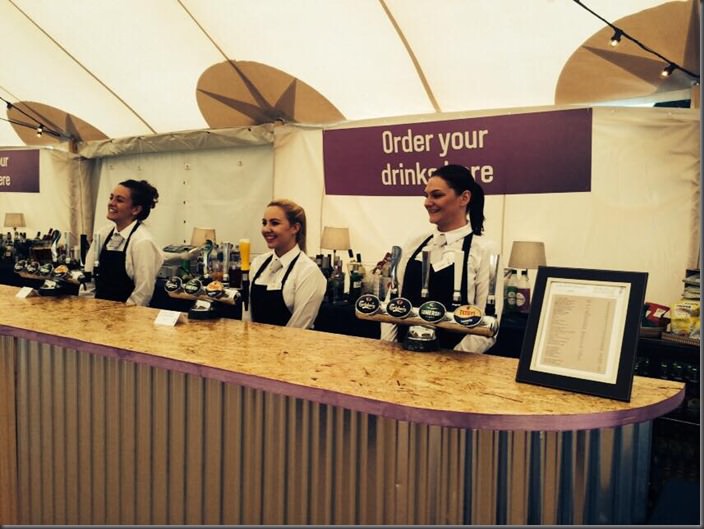 Easy Ordering
Graduates and their families were able to pre-order their celebratory food and drink in advance, ready to collect at one of Dine's dedicated collection points on the day of their graduation.
All of the visitors were also treated to a complimentary drink on arrival to the Graduation Village.
Bespoke Website
Dealing with such a high volume of customers was made simpler by the use of Dine's bespoke pre-ordering website, created especially for the event.
Easy to navigate and use, our online ordering process meant that all the graduates had left to do on the day was celebrate!
Contact us to see how we can make your next event – large, small or somewhere in between – special.