With the increase in people's awareness of what they are eating and actually putting in their bodies, it's always a challenge to make sure that the food that venues serve during conferences is hitting all the right notes!
Health is a big concern for the vast majority of us and with the never ending list of diets, health, life style consultants and supplements that people are turning to, the focus on what we are eating is now more important than ever.   A successful venue, should therefore be able to reflect these changes in their menus, ensuring their product is not only healthy, but delicious, attractive and appealing to all.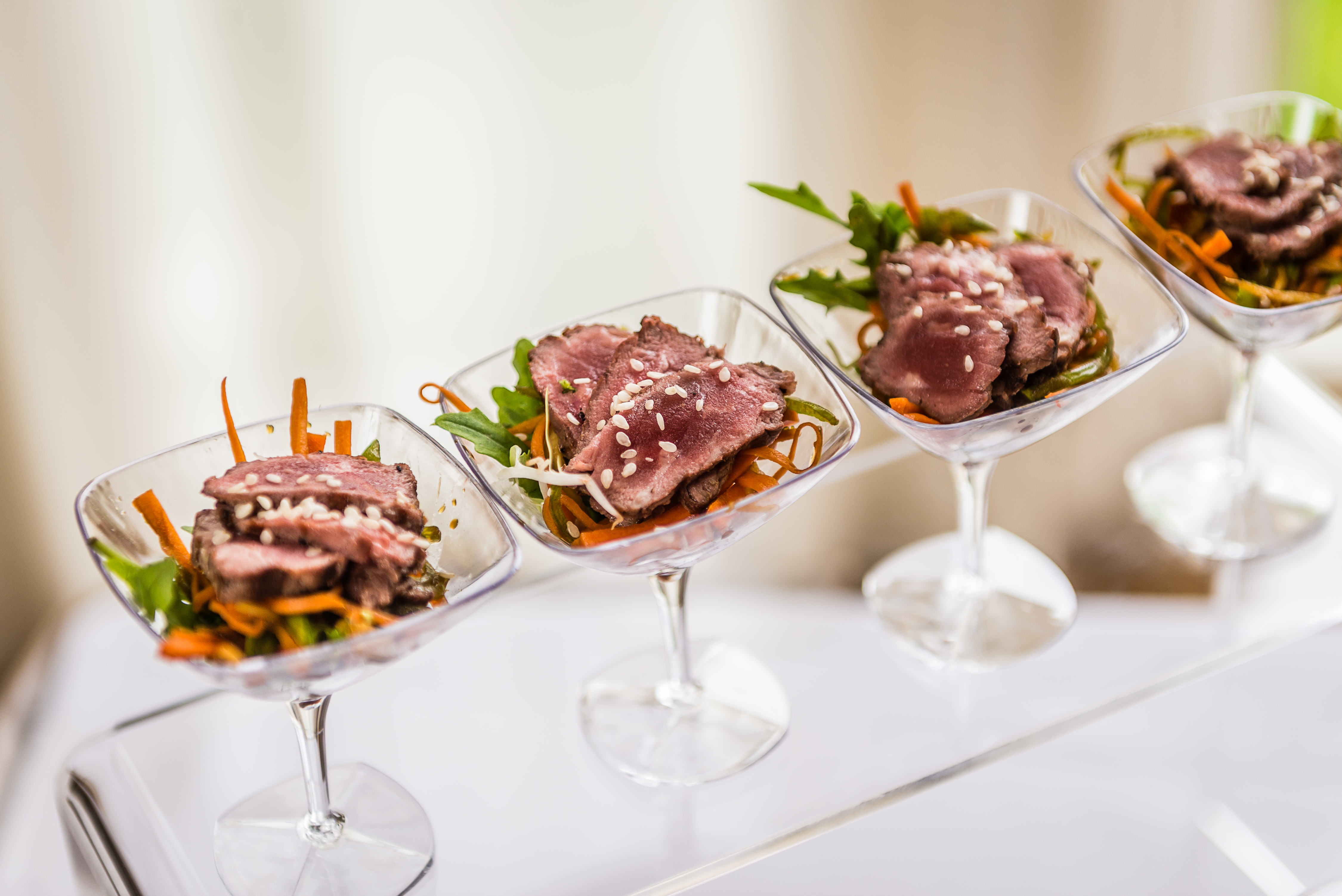 Here at The Mansion, our Group Head Chef, Mark Dawson has not only improved the standards of our corporate buffet presentation but more importantly – the allocation of healthy items on the menu.  Salads of the day, locally sourced meat and always having gluten and dairy free options as a given is something the team at The Mansion are now more than used to providing.  From an organiser's point of view, this makes co-ordinating that inevitable list of dietary requirements much easier.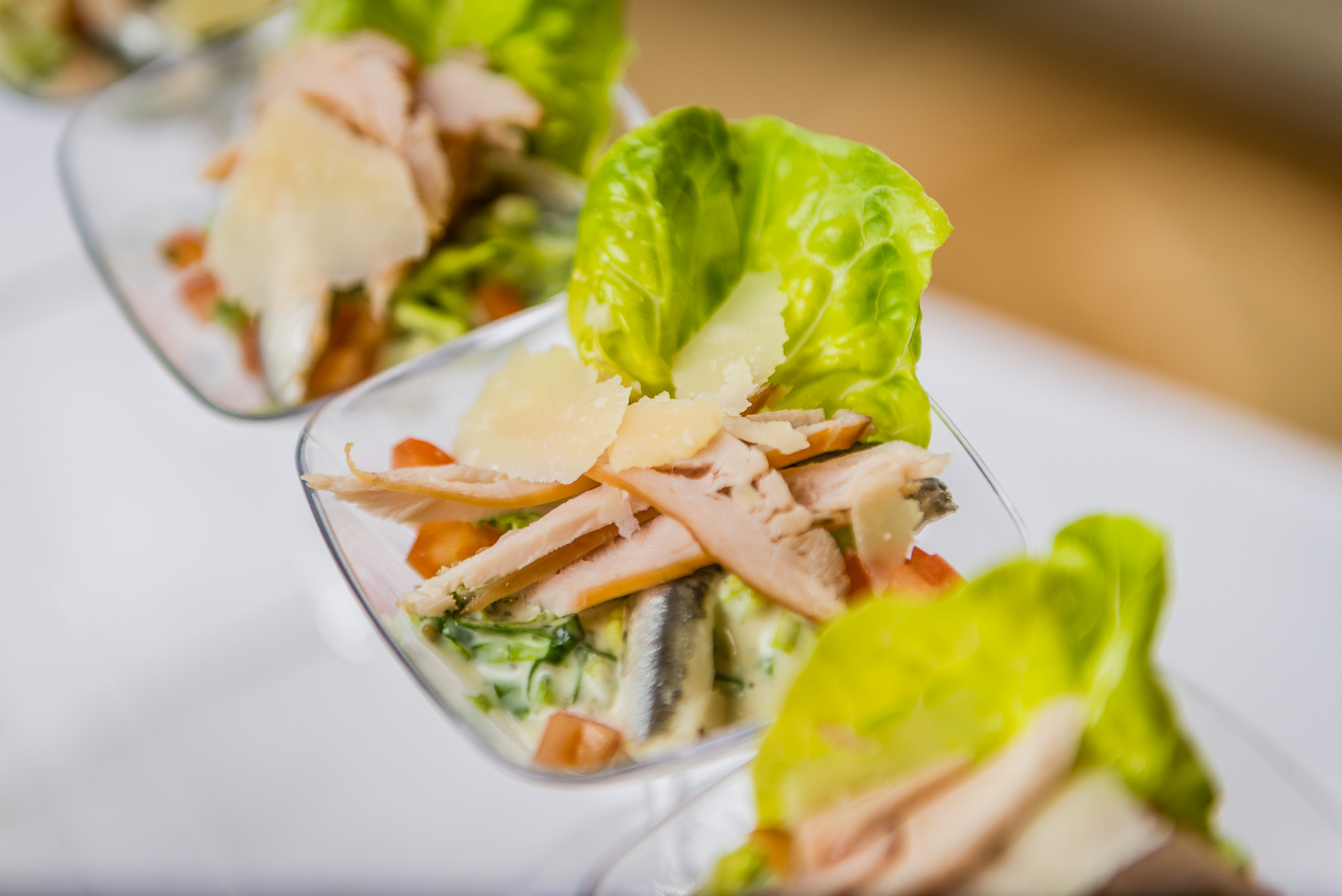 To find out what to serve for lunch at your next event at The Mansion, take a look at our menus here