The street food trend that has been gaining momentum over the past few years shows no signs of stopping, with these often quirky little vans cropping up in all sorts of locations – parties, festivals and even high-end shopping malls. Last week the Dine team were thrilled when Gloria, a fabulous mint-green Vietnamese food van rolled up to The Mansion as part of a team food and wine tasting evening. As part of our arduous training (we take our work very seriously!) we got to taste some delicious healthy Vietnamese street food- the chicken satay mini baguette was a huge hit!
These street food vans are a brilliant quirky way to feed smaller, intimate parties – and with careful planning from the Dine team the same vibe can be achieved for larger numbers too. Dine has successfully created hot dog stalls, Fish and chip vans, takeaway Korean noodle boxes – and even an entire Thai food market, complete with thatched roof and neon signs!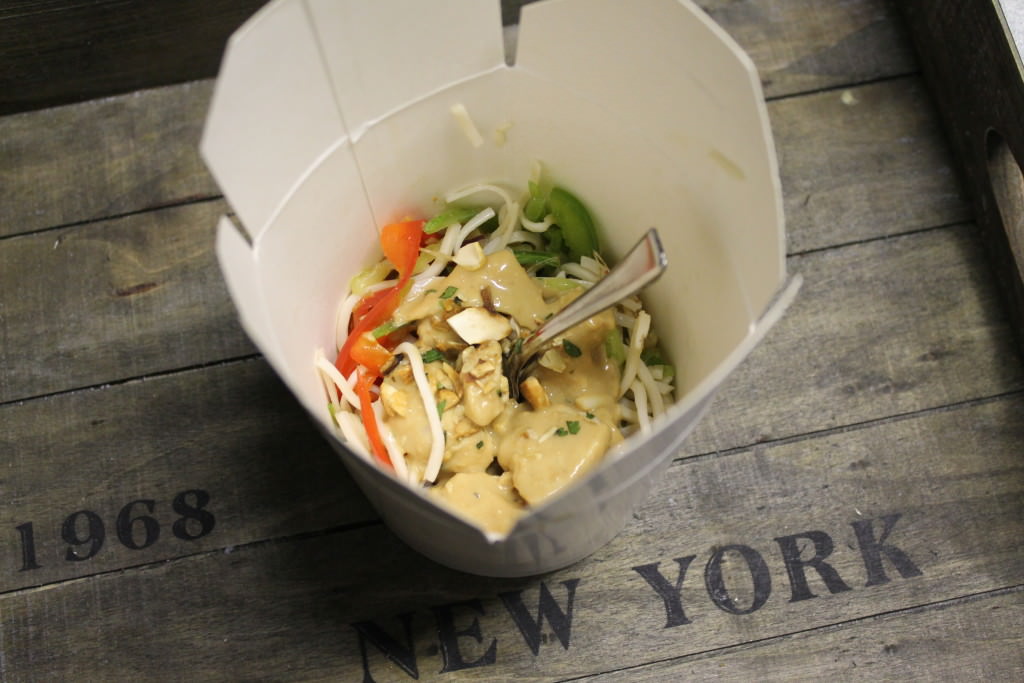 Street food stalls offer an eye-catching alternative to the traditional buffet and a great way to offer a range of tasty food options. We can even create bespoke packaging with your corporate logo or to match your event's theme.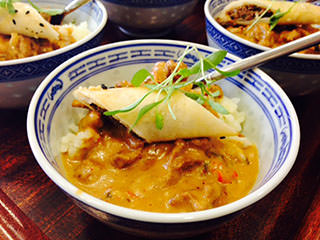 So whether a 'dirty burger' is your takeaway of choice, or a bison burrito is more your thing, ask a Dine Event Manager about our party menus. We're sure to have something that's right up your street.