Lockdown may be lifting (hurrah!), but our love for exploring the beautiful, picturesque East Yorkshire countryside will remain a much-loved weekend pastime, especially during the glorious summer months. 
With various luxury retreats and venues nestled within its stunning landscape (including the exquisite Rise Hall) the East Yorkshire countryside boasts some spectacular walks, activities and breathtaking views – perfect to compliment a luxurious weekend away! 
Here's our favourite East Yorkshire countryside walks and activities to explore, for when you next visit this beautiful Yorkshire area. 
10 Ways To Explore East Yorkshire's Countryside
The Brantingham Circular Walk
A picturesque walk, which begins in the quaint setting of Brantingham. You'll make your way up to the wooded Wand Hills and plantations until you reach Elloughton Dale.
From here you'll explore the forests of Waudby gates until you finally reach high Wolds View, a truly spectacular sight, and one in which you'll be able to see rolling hills for miles in every direction – bliss! 
Make a stop on your way back to the Triton Inn for a country pub lunch where you can enjoy dishes from locally sourced produce.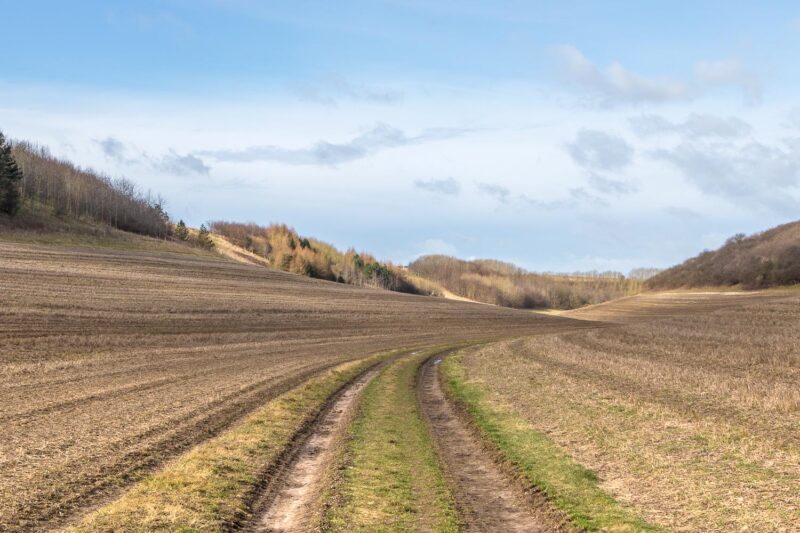 Bempton Cliffs Nature Reserve
One for the keen bird enthusiasts! Bempton Cliffs Nature Reserve attracts around half a million seabirds every year between March and October – including puffins, barn owls, sparrows and many more.
The area offers 5km of impressive sea cliffs to explore, with the delightful opportunity to spot a seal or porpoise on your outing. 
You'll feel in complete countryside bliss as you hear the sounds of the sea waves lapping against the shore and cliffs, whilst taking in the breath-taking natural surroundings.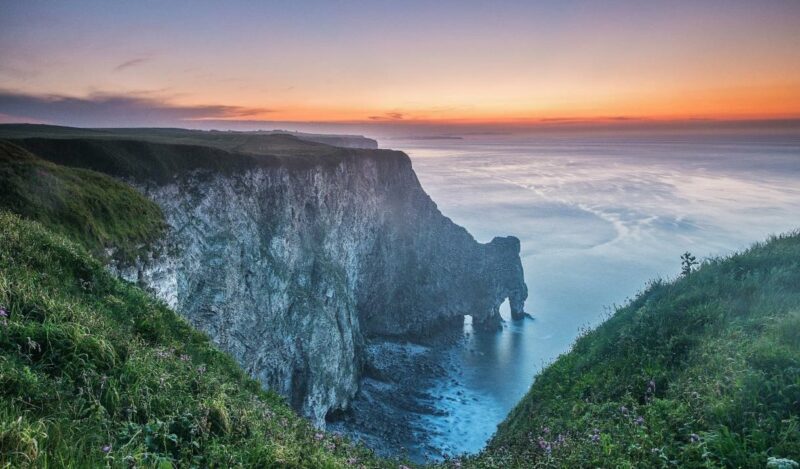 A Stroll from Long Riston
Discover the typical Holderness countryside of the Rise Estate, and the site of the Faulconberg's Black Castle. A lovely easy walk, starting in Long Riston or easily started from Rise Hall. This walk skirts the estate and takes in the church, gate houses and keeper's cottage all formerly belonging to Rise Hall.
The Lost River
Sounding like something out of a sci-fi film, this moderate but charming 6.25m walk starts at the peaceful town of Snaith. 
Offering views of the Duke of Norfolk's beloved estate, Carlton Towers, the walk boasts a mixture of fields and tracks you can explore at a leisurely pace, with a few pubs along the way should you want to stop for a rest and fine ale.  
Fordon Dales Walk
Take a trip to the tiny, picturesque village of Fordon – boasting one of the UK's smallest active churches – where you'll begin your Yorkshire adventure. 
Enjoy clambering around the stunning rolling hills until you reach the very top, where you'll be rewarded with truly breath-taking views. Think patchworks fields and colourful crops – Yorkshire's nature in all its glory.
Flamborough Head Circular
This exhilarating coastal walk not only offers views of the incredible cliff top heights at Flamborough, but the stunning scenery includes a picturesque lighthouse – the perfect place to capture a charming family photo (or maybe even to pop the question!).
After enjoying the spectacular Yorkshire coastline you can also continue your walk down to Dane's Dyke Nature Reserve – where you'll have its wonderful woodland area to explore.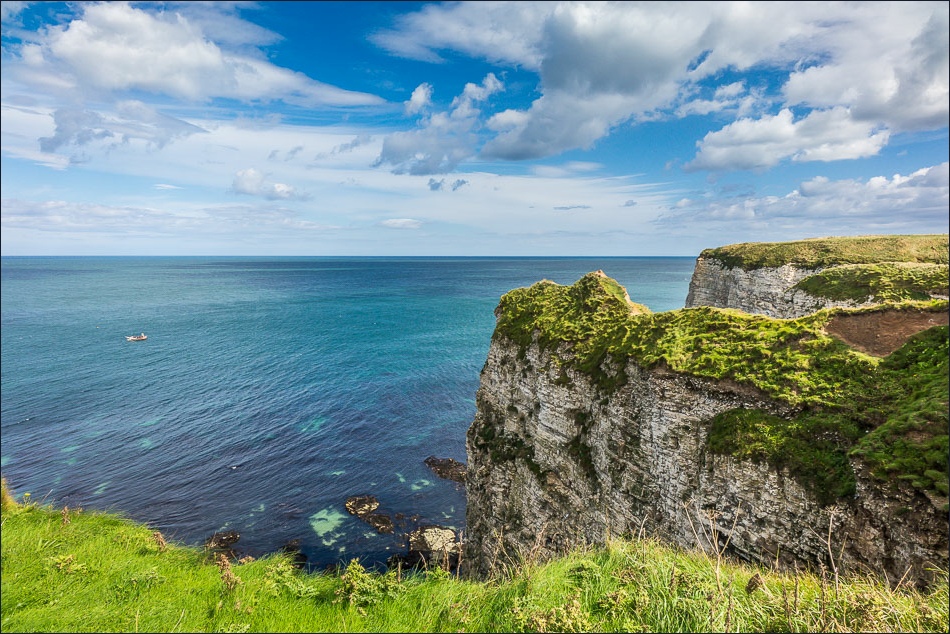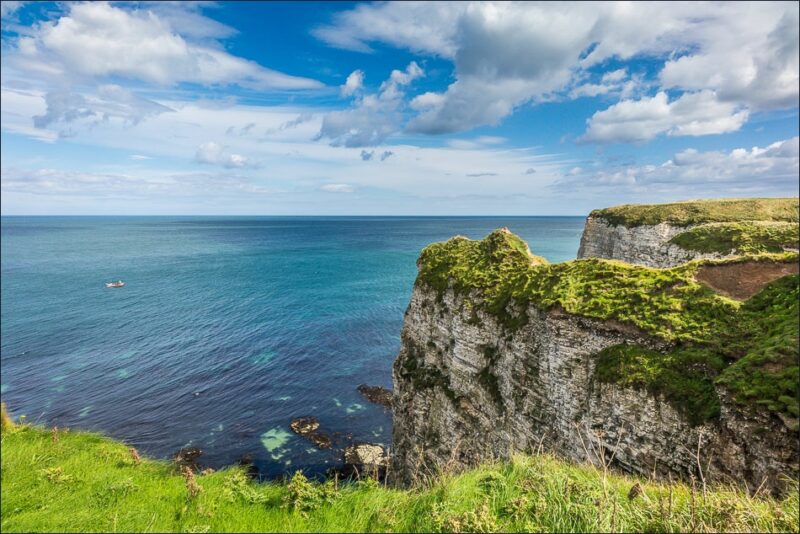 Beverley Clump Circular 
If rolling hills of bright sunflowers is a sight you'd surely enjoy, then take a wander over to Beverly Clump to explore its 5 mile circular walk. 
This stunning woodland walk boasts delightful valleys and beautiful woodland. Plus, if you're there at the right time of the year, you'll be greeted by a beautiful sea of bright yellow sunflowers to make your walk extra special.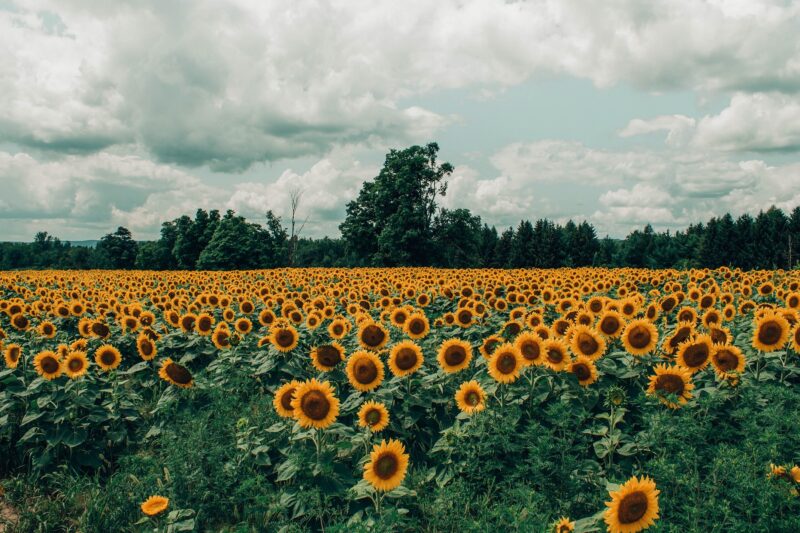 Pocklington Canal
This delightful rural waterway offers a picturesque walk, with crystal clear water and an abundance of aquatic plants and wildlife to enjoy along your journey.
Take a walk during the early summer months and you'll find the canal covered with bright and beautiful lily pads, dotted with yellow blooms.
Whilst it's ideal for those looking for a leisurely, comfortable stroll, Pocklington Canal can also be the base of a 20 mile hike to East Cottingwith, depending on how adventurous you're feeling. 
Noddle Hill Way Nature Reserve
This idyllic East Yorkshire spot has it all – a tranquil nature reserve, a fishing lake and dark leafy woods to explore 
The expansive and scenic 118-acre site is home to an abundance of wildlife – from rare water beetles, and birds, to newts and water voles. You'll also find a number of playing fields and playgrounds to keep the children entertained, whilst you take in the beautiful 'Zen'-inducing surroundings.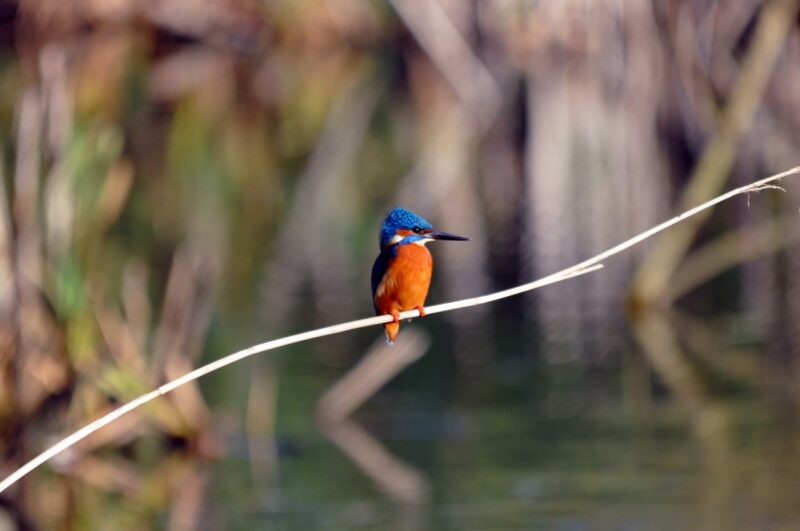 Hornsea Beach
One fabulous benefit of visiting East Yorkshire is that you're never too far from the beach! 
Situated just 15 minutes from Rise Hall, Hornsea beach features a newly-developed promenade which you can take a leisurely beach stroll across. 
With its Blue Flag status and fine golden sand, the beach is an idyllic spot to stop for a picnic and bask in the crisp sea breeze.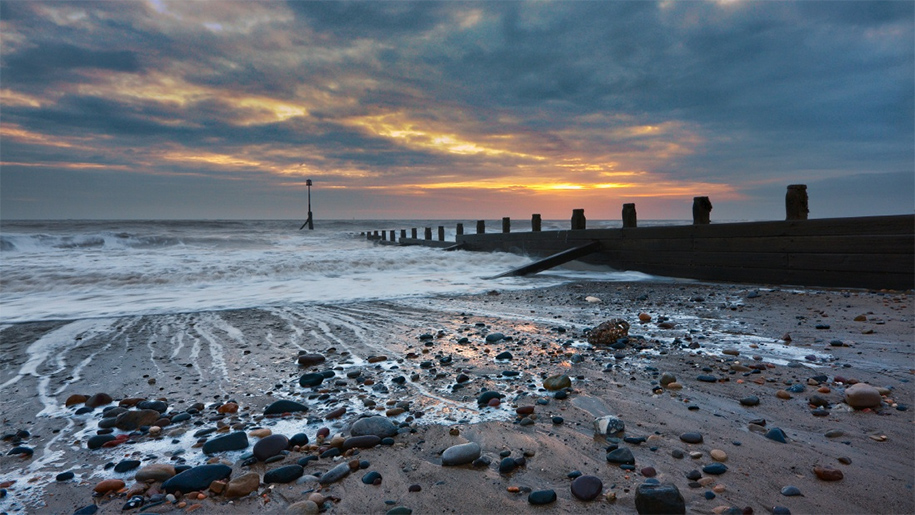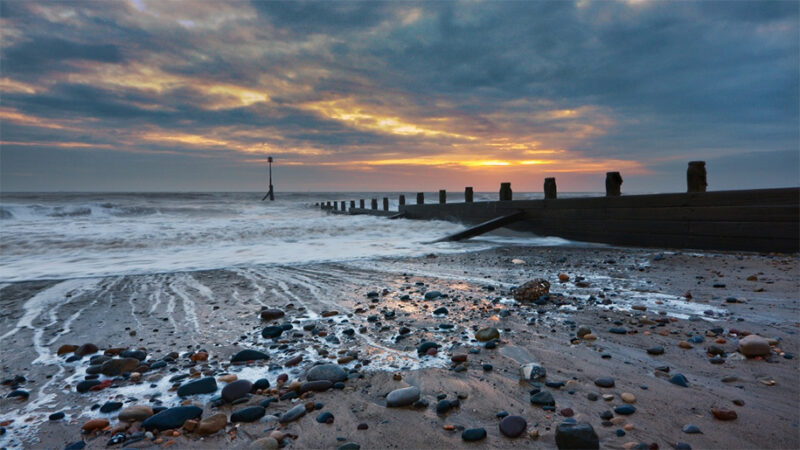 Visit East Yorkshire Today
It's clear that there is an abundance of spectacular scenery and walks to enjoy in East Yorkshire, so why not book yourself into a luxury break at a popular nearby venue such as Rise Hall, providing the ideal base to explore the breathtaking Yorkshire countryside from.