Dine's stunning wedding and events venue Wentworth Woodhouse is about to hit our screens in the BBC's new series Jonathan Strange and Mr Norrell.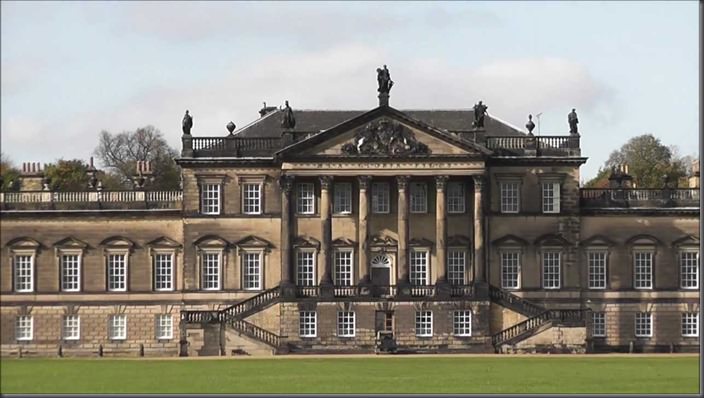 As reported in The Rotherham Advertiser today: "The sprawling Grade I Listed property was transformed into the Houses of Parliament and saw a tree sprout from its marble floors in filming for the series, which starts at 9pm on Sunday (17th May)."
"Wentworth Woodhouse's appearance in the seven-part series follows on-screen appearances on Dan Cruickshank's Country House Revealed, The Antiques Roadshow and in Mike Leigh's widely acclaimed film Mr Turner."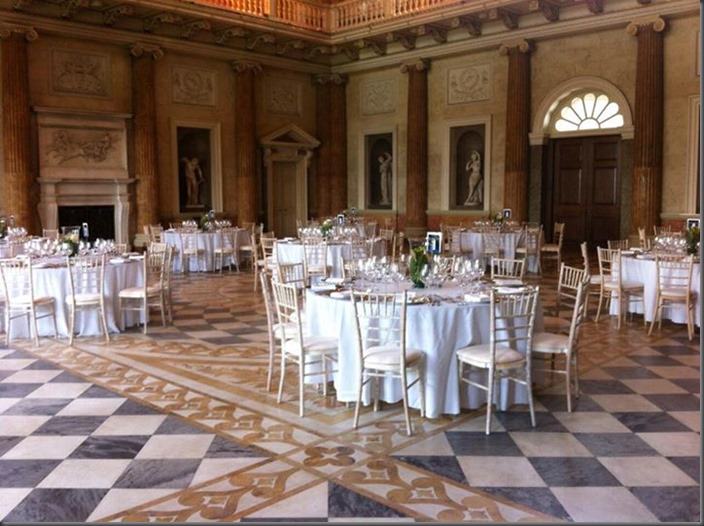 "One of the most ambitious TV dramas ever undertaken in the UK, Jonathan Strange and Mr Norrell is based on the best-selling novel by Susanna Clarke and was adapted for the screen by writer Peter Harness."
"The series' opening scenes are set in York at the beginning of the 19th century, when the people of England no longer believe in magic. This all changes when the reclusive Mr Norrell causes the statues of York Minster to speak and move, starting a new enthusiasm for the dark arts. With a little persuasion and help from his man of business, he goes to London to help the government in the war against Napoleon."
Contact us to enquire about hosting your wedding or special event at our magical venue Wentworth Woodhouse.