Dine have created and experimented with a lot of new ideas and creative concepts over the years, the 15th birthday Eton Mess was a particular highlight for the majority of the team.
That was until this NEW idea came to life. From our mini Venison Burger Barbecue to 'smoked' Fish Pie, to Beef Shin Brownie, Beetroot Macaroons with Truffle Cream and Dessert in hanging baubles – there was nothing predictable or ordinary about this Afternoon Tea!
We are going to let the comments of our guests, who we invited to try the meal for the first time, do the talking for us…. Scroll down for the video.
"What can I say…. other than that every single aspect of the evening was sublime, from the beautiful styling of the dining table to the delicious food, the fine wine and the fabulous finishing touches."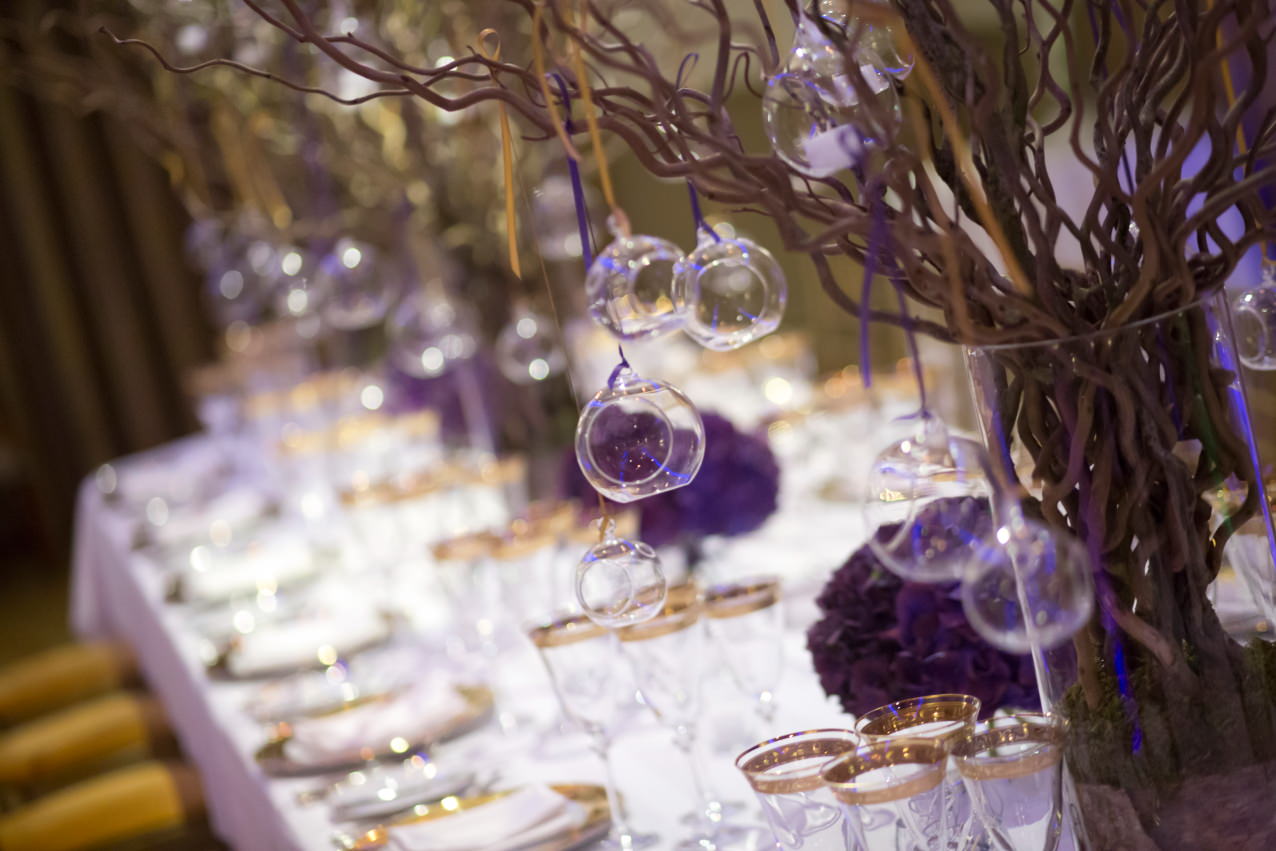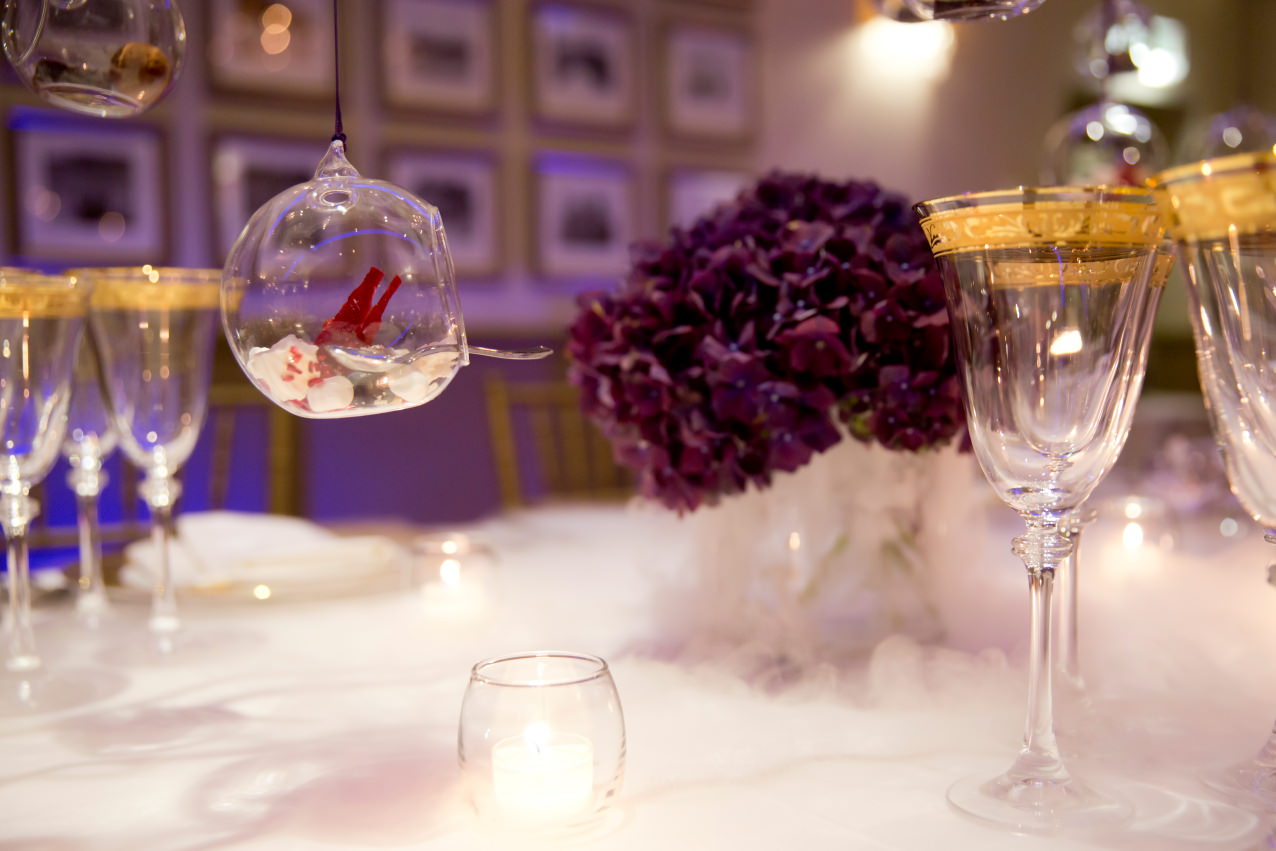 "The food was incredible and the service outstanding. I can honestly say that it was an evening I will never forget and really demonstrated the culinary skills which Dine has to offer"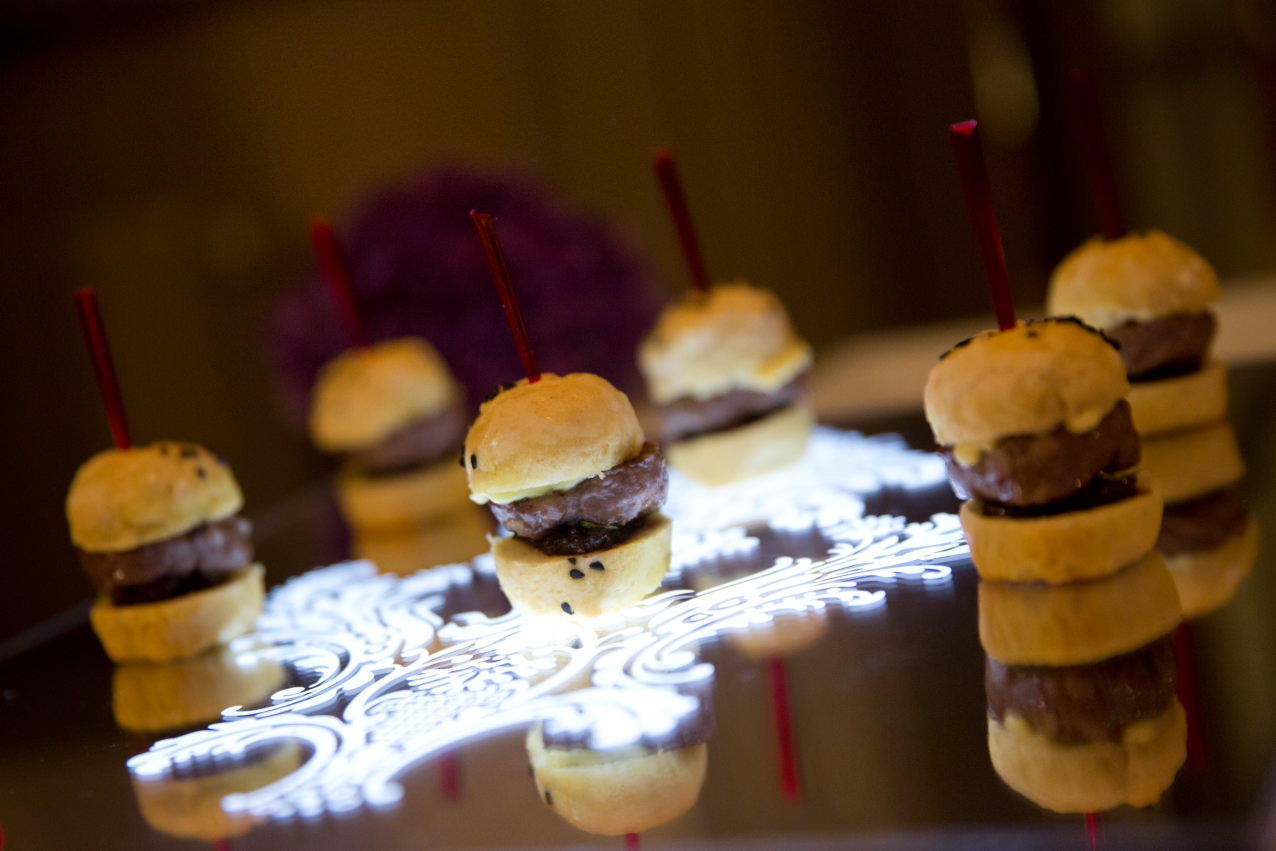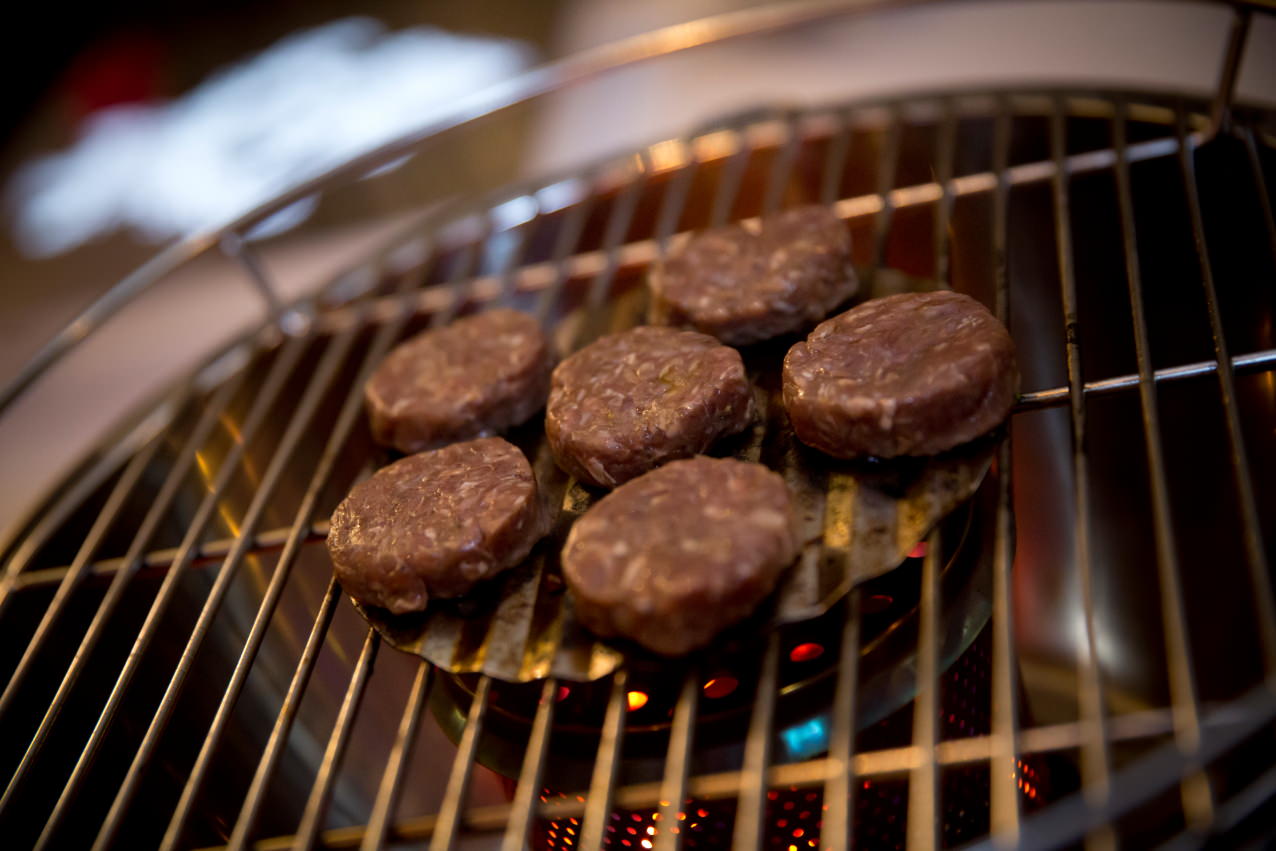 " I have no doubt we will continue to wax lyrical about our evening for many weeks to come"
"It was a privilege to be involved in such a lovely event…. it really was – so thank you very much indeed"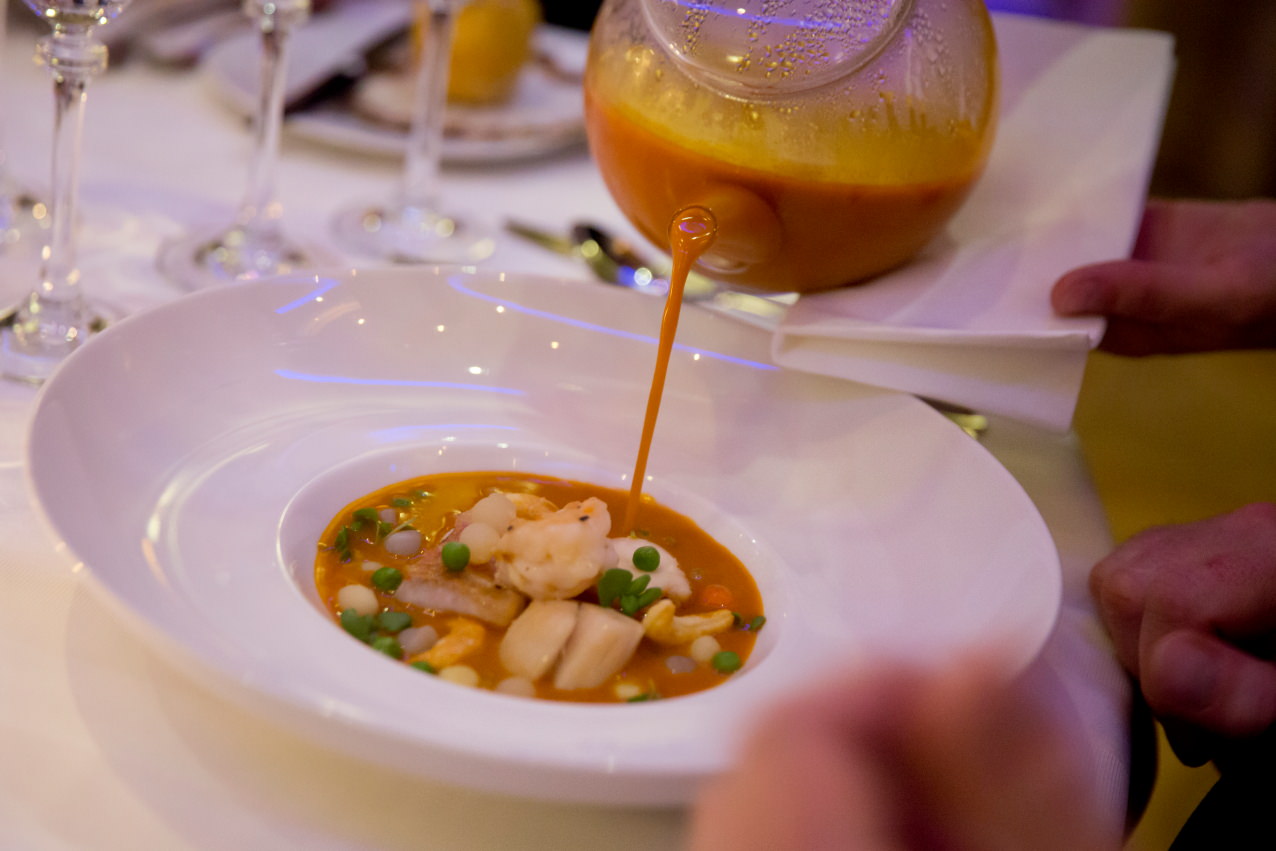 "Thank you to you and your team for a truly amazing evening last night. The food was breath-taking"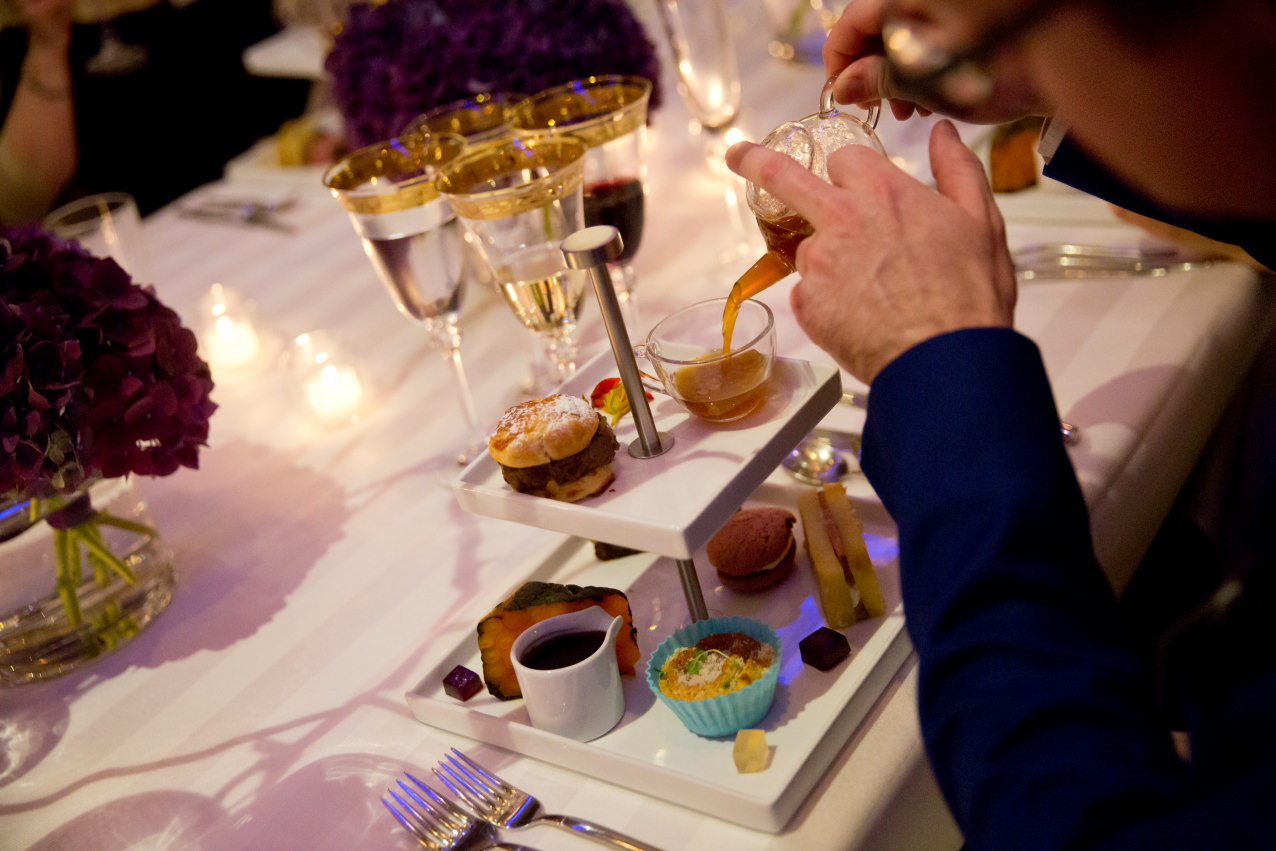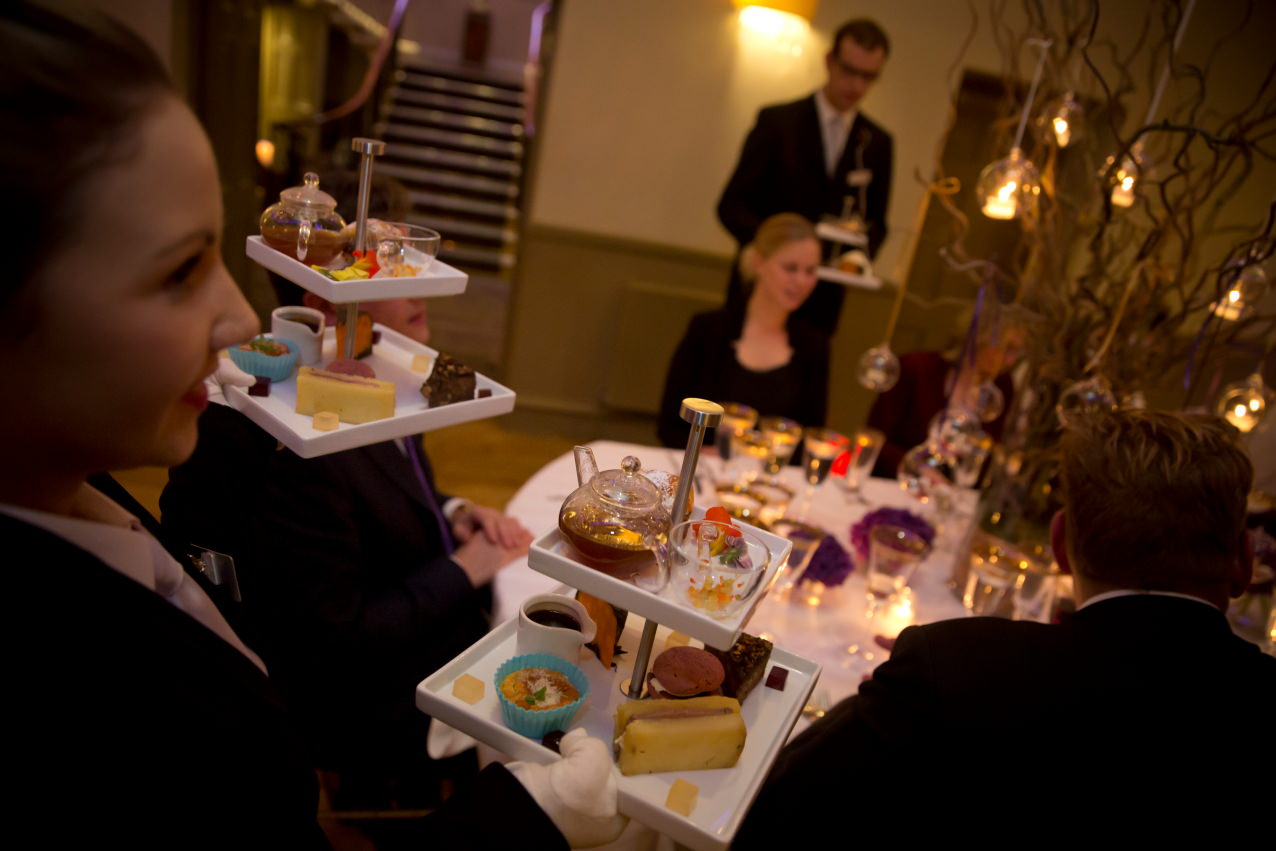 "The evening in its entirety was beyond our wildest imagination.  We were blown away!!!!!"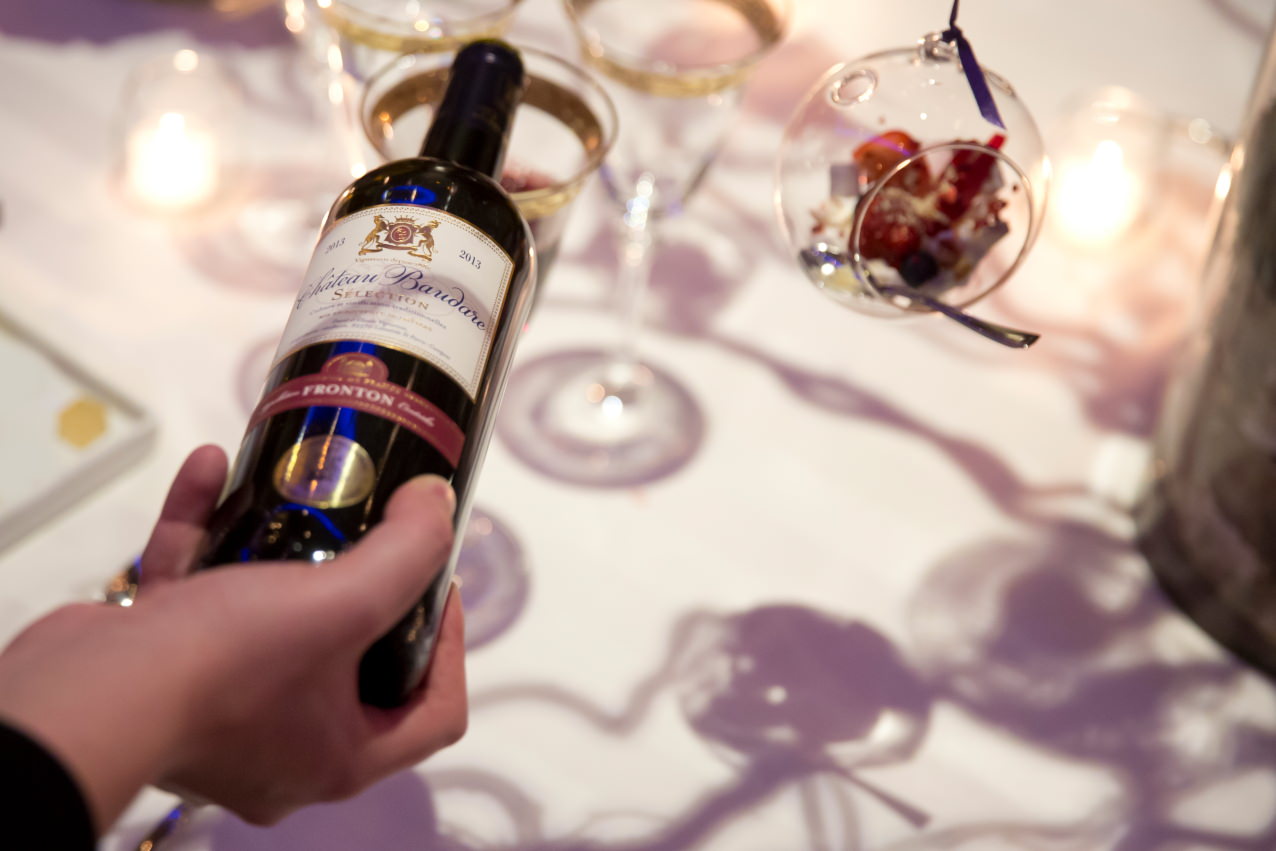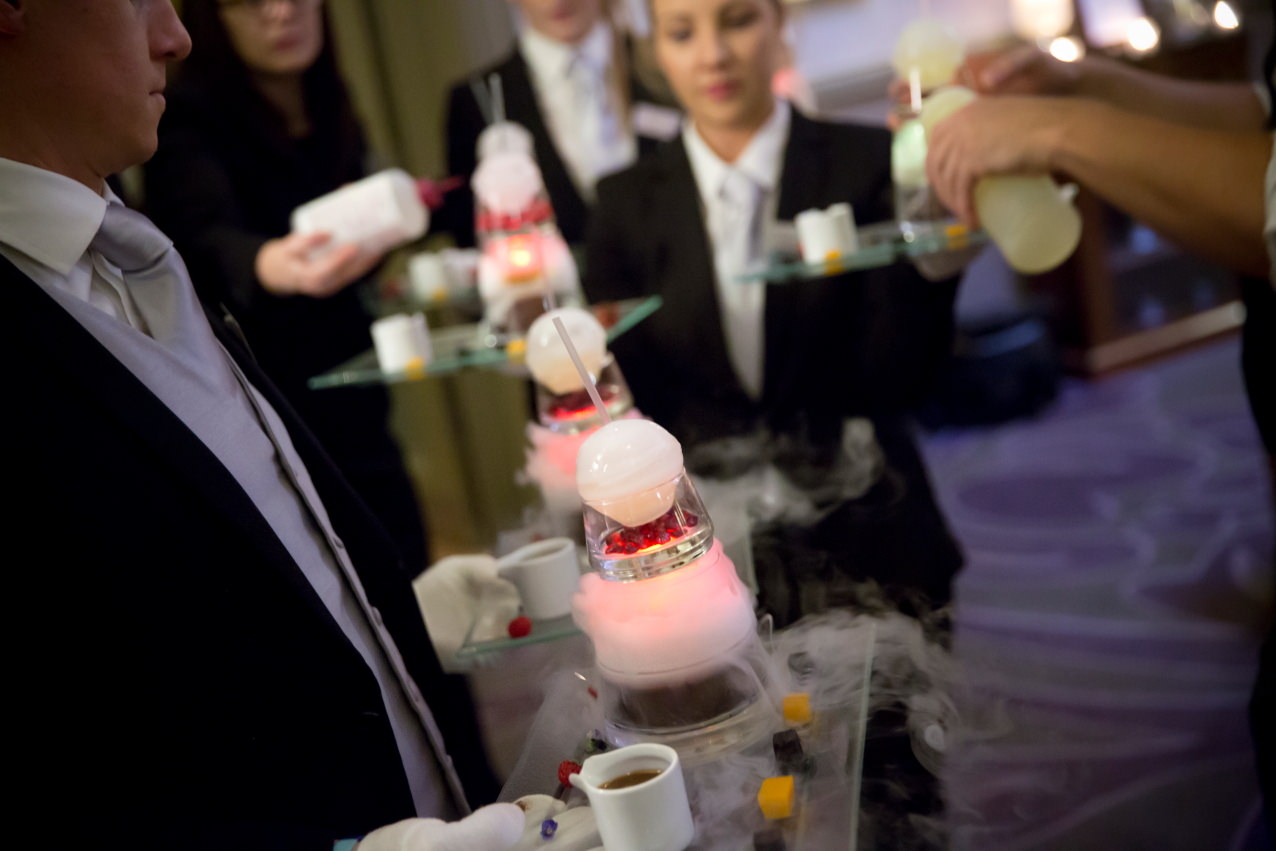 "We have talked about nothing else since leaving The Mansion"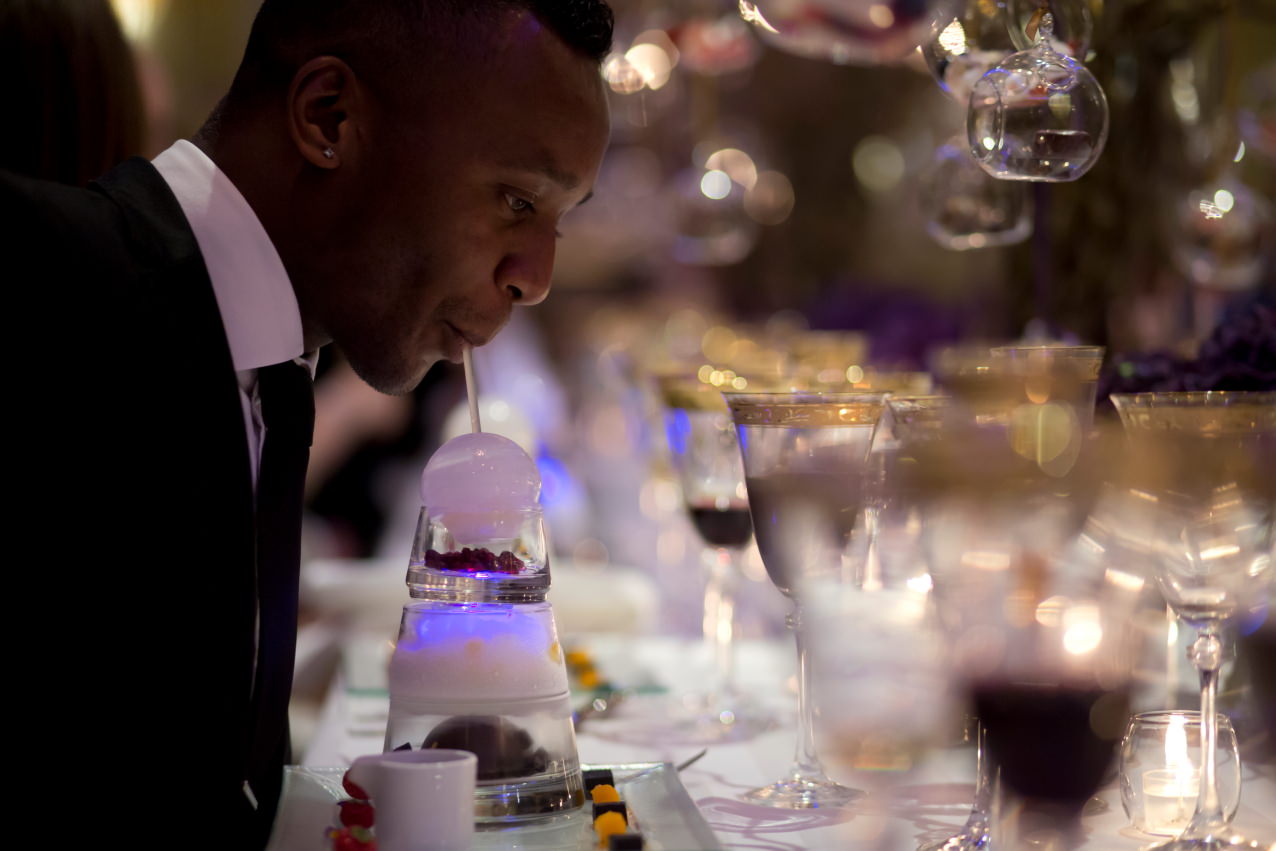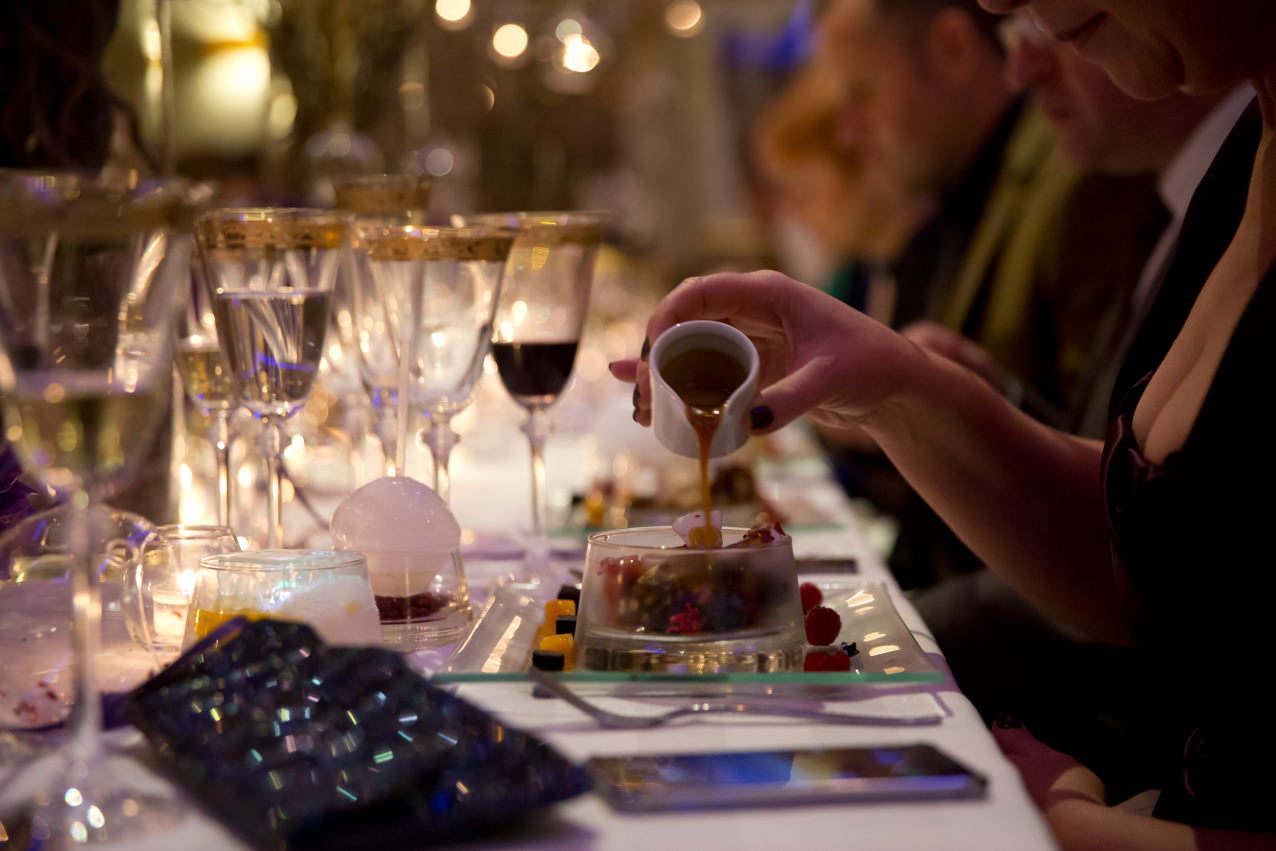 "Please pass on our thanks to everyone in your team who clearly worked incredibly hard to create a memorable occasion"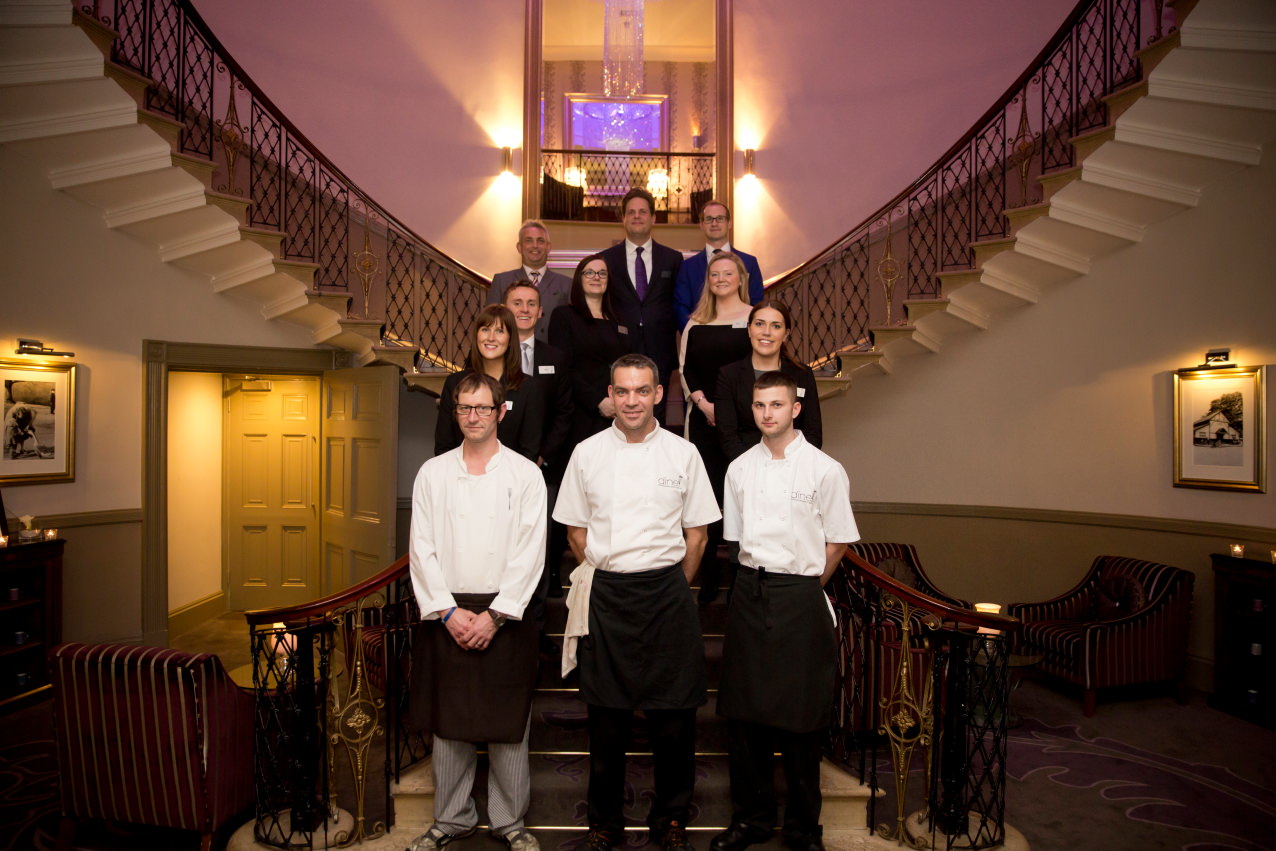 The Dine team would like to extend a massive thank you to Twisted Willow Floristry for the fabulous table decorations, Hoults Wine Merchants for the specially selected wines which paired beautifully with the meal & Yorkshire Dales Meat Company for supplying us with some fantastic beef.  The images came from Alex at Big Booth Company
If you would like to find out more about this event or want to see if we can help you with an upcoming event of your own please contact the team or call us on 0345 450 4545.