We asked Stephen a few questions about the business and how he and wife Sun became Artisan chocolatiers….
What are your respective business backgrounds?
"Sun has quite an entrepreneurial background starting her own solid wooden furniture business which she sold just before we met. I had a long career over 20 years in IT working for start up companies through to blue client corporate companies."
How long ago started business?

"The business started in 2008 just after we were married."
Why did you choose to set up in Leeds? 
"I had lived and worked in Leeds a number of times over the years and when moving from Singapore to Leeds, knew the city was very cosmopolitan which helped Sun settle into UK life."
Who makes the chocolates and what was your inspiration?
"While we both love to be in the kitchen making chocolate, my strength is running the company and Sun develops recipes."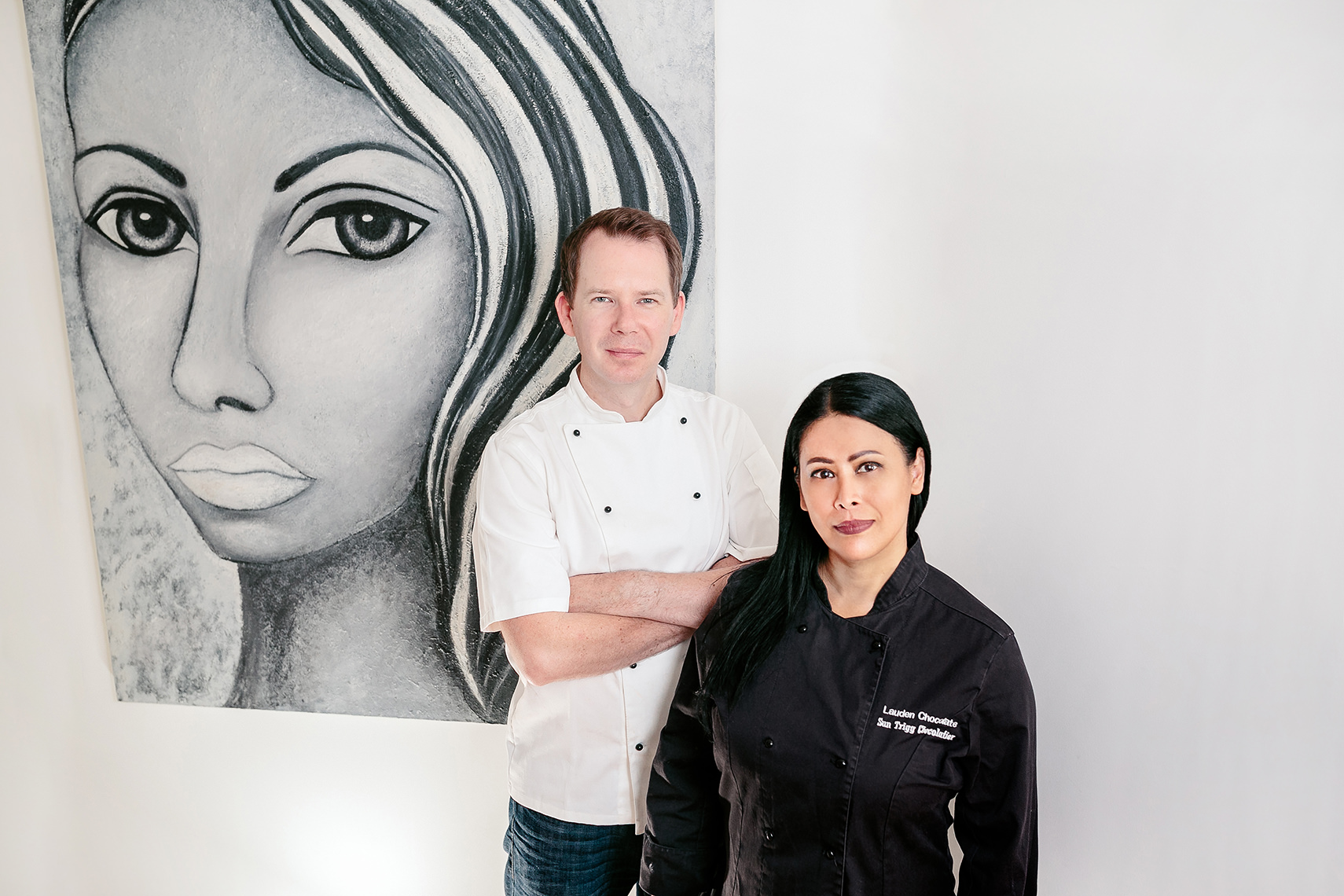 How did you get into chocolate making?
"We both love good food and good chocolate, but couldn't find any where we live, that we liked to eat, so decided to learn and make our own at home."
How did you learn the art of chocolate making and from whom?
"Initially self taught at home then attend courses and more advanced courses as our skills progressed."
How long did it take?
"Initially about a year to reach a good standard but we never stop learning and trying to improve what we do. It is an endless journey."
What's the perfect/most popular chocolate/flavour combination?
"Perfect combination? No right or wrong answer there, but our most popular flavours are Passion Fruit a 3 Gold Star Great Taste Award Winner and our Sea Salted Caramel Chocolate itself Gold Award winner from the Academy of Chocolate."
Can you give us the heads up on any new trends in chocolate?
"I think Artisan Chocolate it's self is a trend. People are curious beyond the high street to find different and unique chocolate produced by Artisans like ourselves. Wouldn't it be nice after BritExit for people to buy British Chocolate rather than Belgium? The only difference being an Englishman has made it and a Singaporean Yorkshire lady…"
Why are Lauden chocolates different to other chocolate?
"I believe our flavours are bold yet clean on the palate and our chocolate has a lot of character and depth of flavour that lingers on the palate long after you have swallowed it. They are also very visually attractive but then we must deliver on taste otherwise people would only buy once."
Name some top brands you supply to?
"When we started the company I wanted us to be a very British Chocolatier. And I think we've achieved that with our high end customers of British Airways First Class, Cunard Group (Queen Mary, Queen Elizabeth, Queen Victoria Ships), Fortnum & Mason all very British but equally as important are the boutique restaurants, hotels and delis we supply."
How will you celebrate your decade in chocolate production?
"Very good question we need to get our thinking caps on for that one."
Where did you start out and where are you currently based?
"We initially started in our apartment in 2008 for a few months then moved to a unit under the railway arches in the city centre before moving to Kirkstall 3 years ago to bigger premises. Currently still in Kirkstall."
Are you planning anything special for National Chocolate Day/Yorkshire Day on 1st August?
"We are looking at a couple of events to attend and support. We hope to confirm something soon."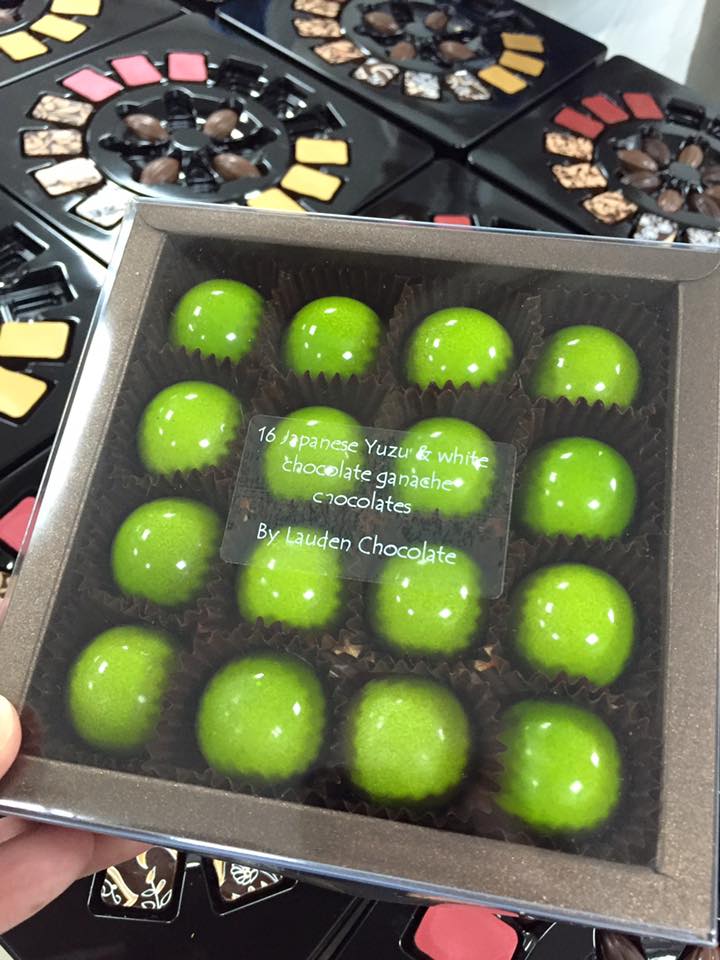 If you are planning a wedding or a special event and would like to experience what we offer at Dine, call: 0345 450 4545 or email: events@dine.co.uk to speak with our events team.