It's that time of year again, where we wait with baited breath to see whether our creative culinary efforts over the past 12 months have been enough to secure a trophy in both the CHS Awards and Catey Awards.
We were utterly thrilled to discover that we had been shortlisted in the the much coveted category of 'Best Outside Caterer' in the CHS Awards.  After winning the award in 2016, then shortlisting last year, we're really hoping that in our 20th year we may win back our crown!
In the very same week, the Catey Awards also announced their shortlists, and Dine have secured a place in the category of 'Foodservice Caterer of the Year'.  These awards are described as the hospitality industry's equivalent of the Oscars, so as you can imagine, the entire team at Dine are completely thrilled!
What makes a good 'Outside Caterer'?
This is always an interesting question, and one that we have to ask ourselves when entering any award – what makes us better or different from anyone else?  It's tough, because there are some absolutely brilliant caterers who also produce beautiful, delicious food, with creative menus and great staff.. so once we dig a little deeper we can look at all the other elements that we think take an Outside Caterer from being 'good' to 'award winning':
The Team.
This includes everyone at Dine; from the Chefs who write, create and prepare the menus, serving the food on the day, to our experienced Event Managers who spend time ensuring they have everything they need for each event and the waiting staff who have to rehearse the service beforehand (sometimes several times) until we're absolutely sure that it's perfect.  We pride ourselves on having a brilliant, happy and experienced team – in the office today 8 of the team have been at Dine for over 8 years, some for over 12!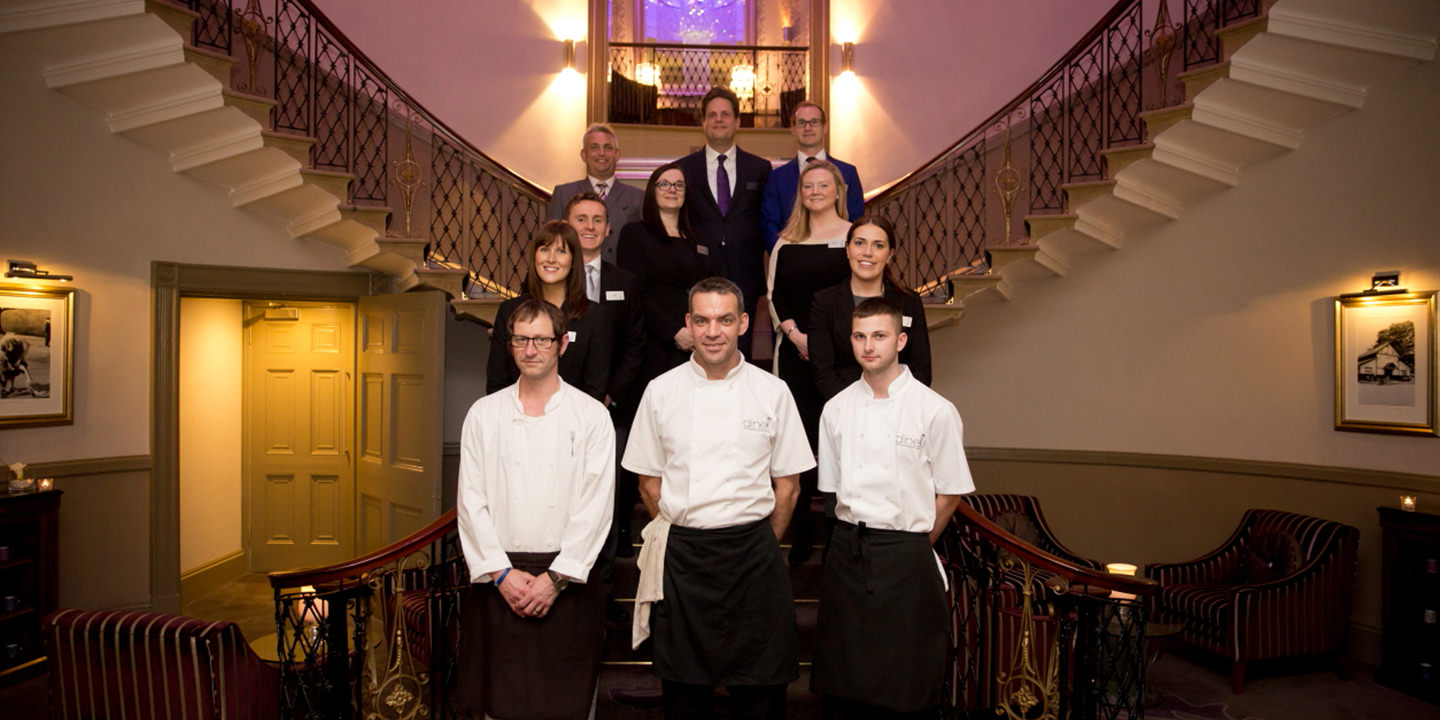 The Service.
From the initial phone call or email asking for more details about holding an event with us, until we lock the doors on the venue at the end of the night, we try our best to ensure that every client has their own Dine Event Manager to look after them throughout.  We find this makes planning each event more enjoyable, allowing our everyone to get to know each other well.  It helps us learn what is most important to each client on the day, and deliver the event perfectly and as agreed beforehand.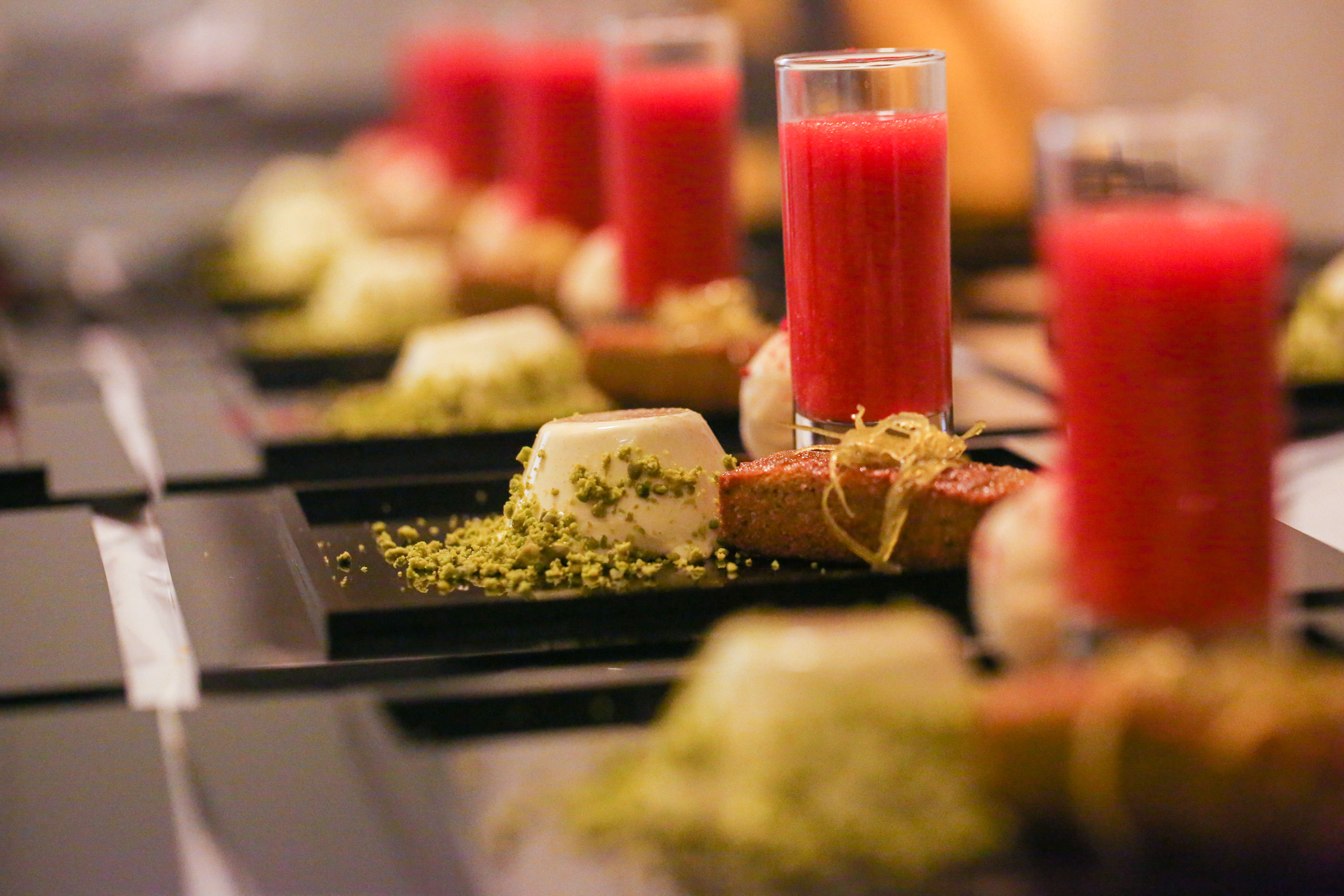 The Details.
Great food and service is what Dine are known for, but we know that it's also the small details that are remembered.  It's the empty bins, mopped floors, a polite, friendly and well groomed staff team that know how to not only look after the guests, but also take care of a venue, home or office.  The team who understand how to deliver an event, and on departure leave only a spotless workspace, happy guests and some awesome memories – that is what we term the 'Dine Difference'.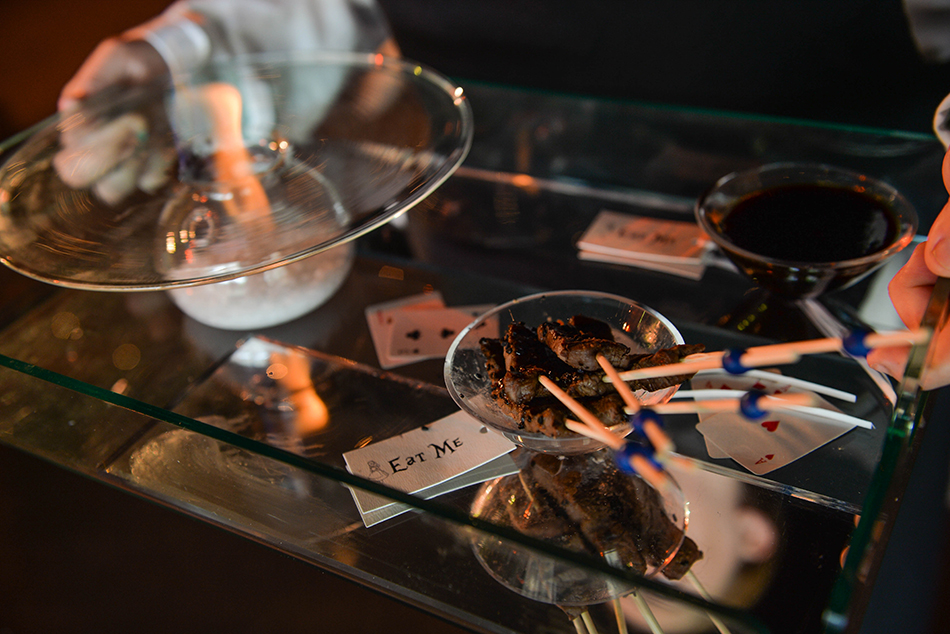 The Suppliers.
Often the success of an event relies not just on us, but also on the suppliers that we use.  Now in our 20th year of operation, Dine are proud to have established relationships with top suppliers across the country, from equipment hire to marquee companies, linen hire to entertainment, grocers to butchers, our very important trusty wine merchant and so many more!  These connections are invaluable to the success of our events; not only does it mean that we work with some of the best suppliers in terms of values, quality and price, but it means that they also understand our expectations, and that we never compromise when it comes to delivering the best we can..
So – we will find out at the CHS Awards Dinner next month whether we have done enough to win back the title of 'Best Outside Caterer', and July we'll go to London to find out whether we can win that wonderful Catey Award!
If you'd like to find out more about planning your next event with Dine, do get in touch and we can arrange an appointment with one of our lovely Event Managers – 0345 450 4545.