The Dine team loves a challenge and when a client wanted to celebrate a joint birthday at their private estate, it was the perfect opportunity to bring our event planning and theming skills to bear.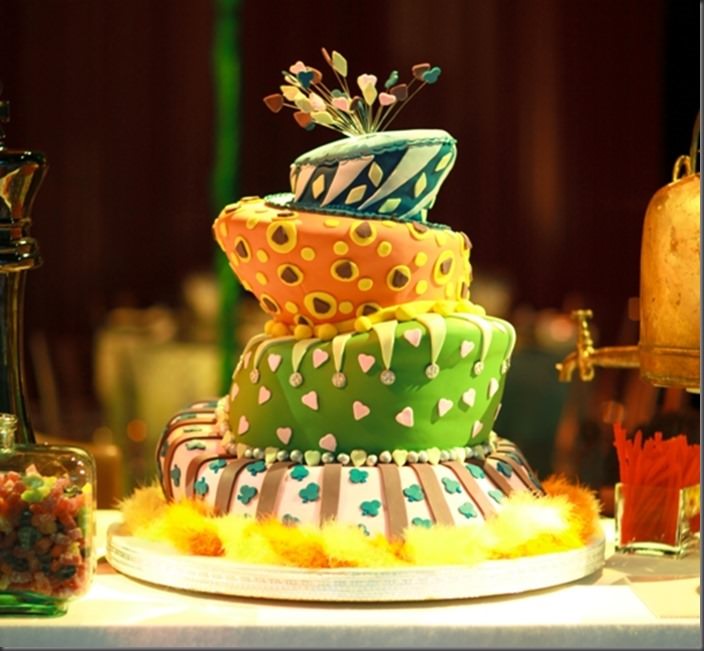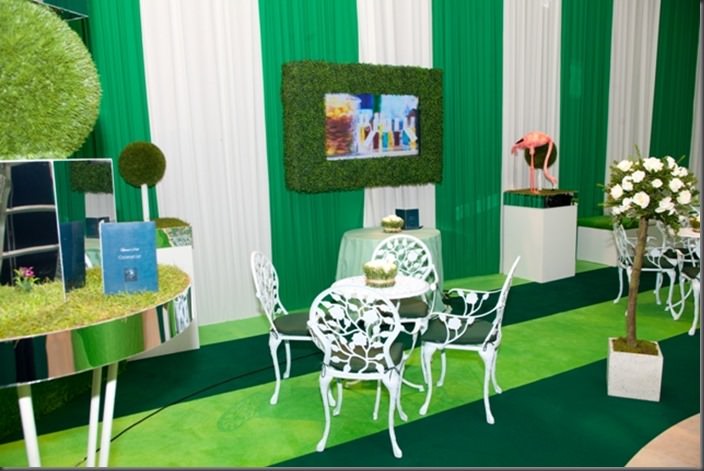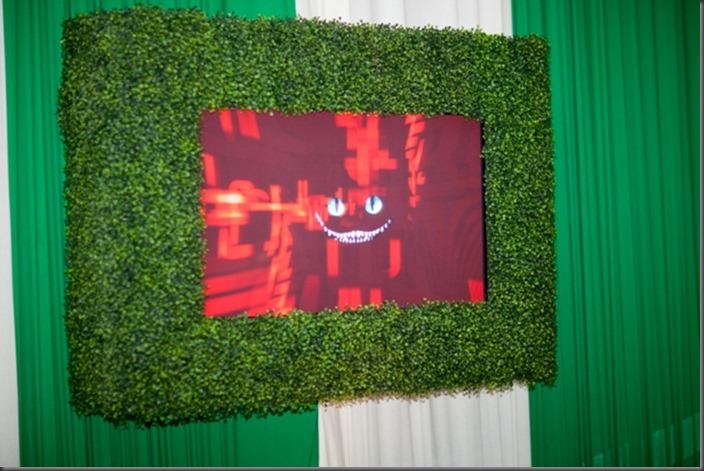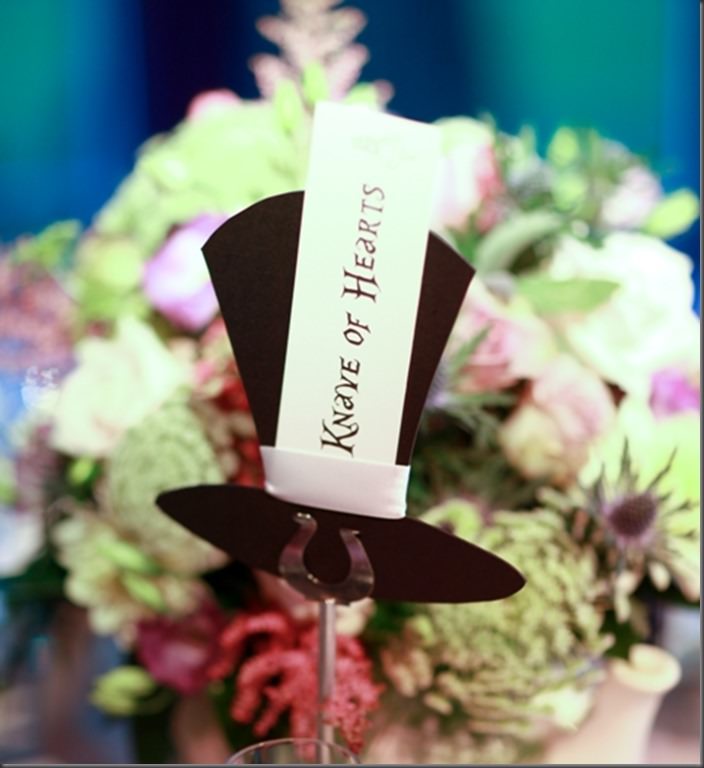 Guests were treated to a themed extravaganza which ranged over six marquees, including a turfed reception area with 12' high topiary hedges and a bar with a real working fountain in the centre.
A Mirrored Maze led the guests to Dinner and a dining room which was built over the lake, surrounded by beautifully lit trees. The dancing took place in a double decker marquee and went on into the early hours.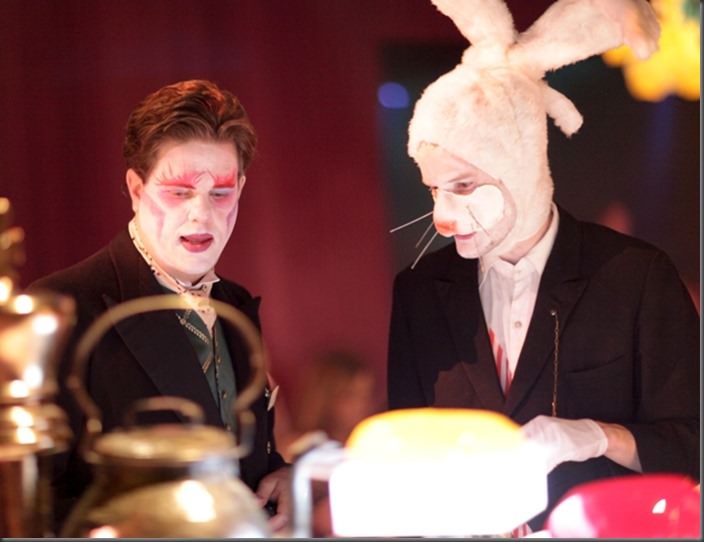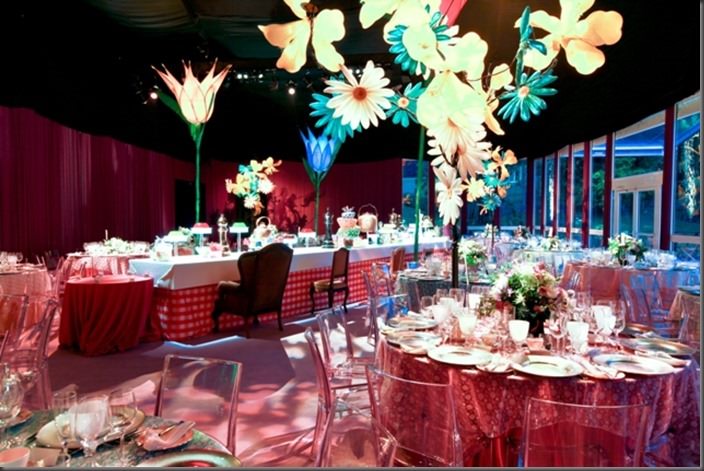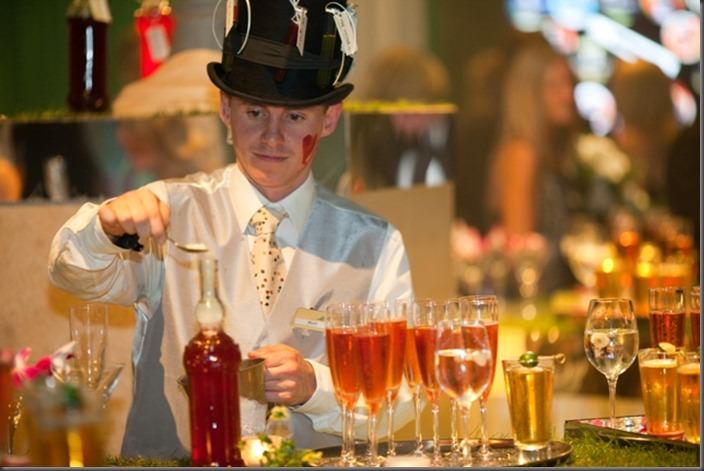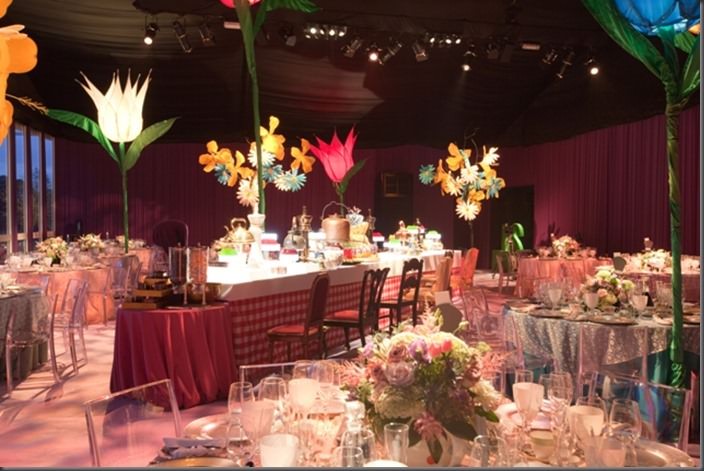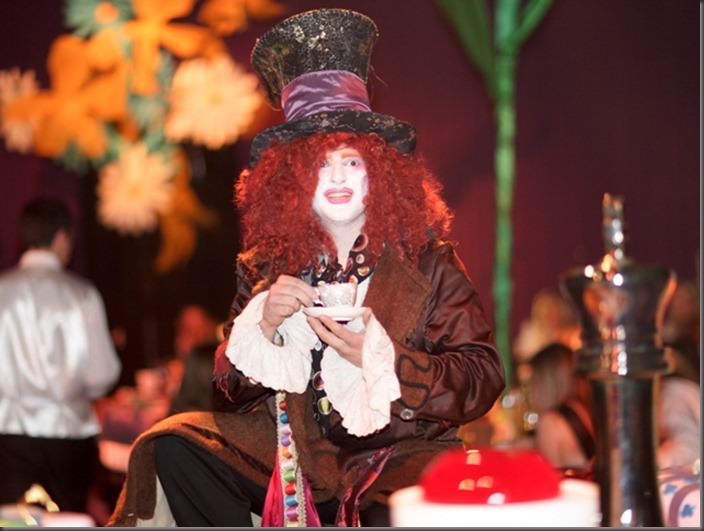 The Menu had to incorporate the magic of Alice In Wonderland, so guests marvelled at a starter which was poured from steaming teapots, a main course of local beef and a truly out of this world dessert buffet and cake.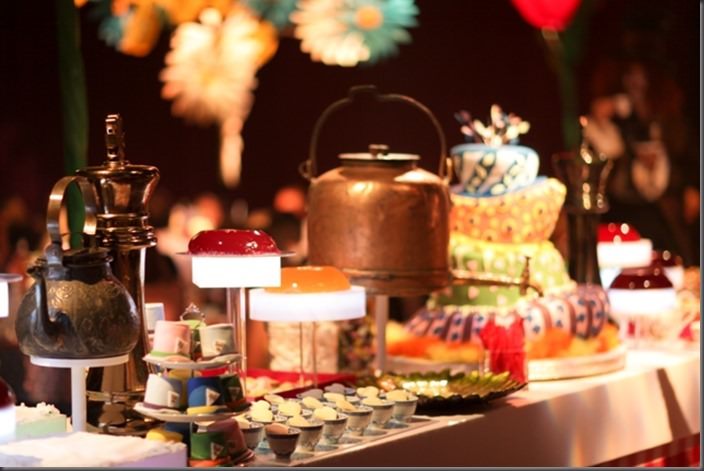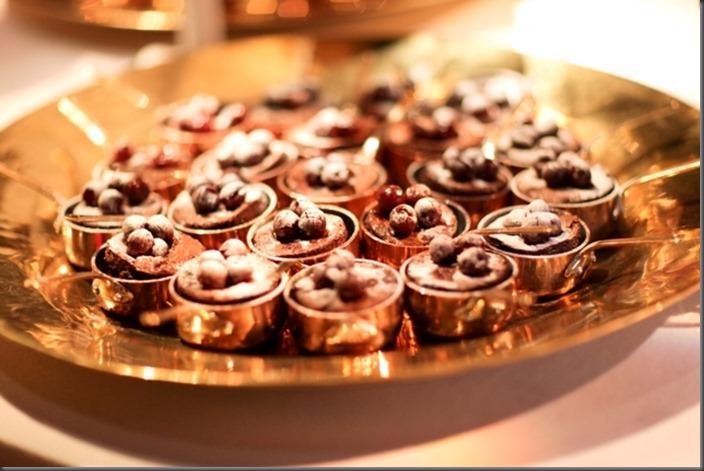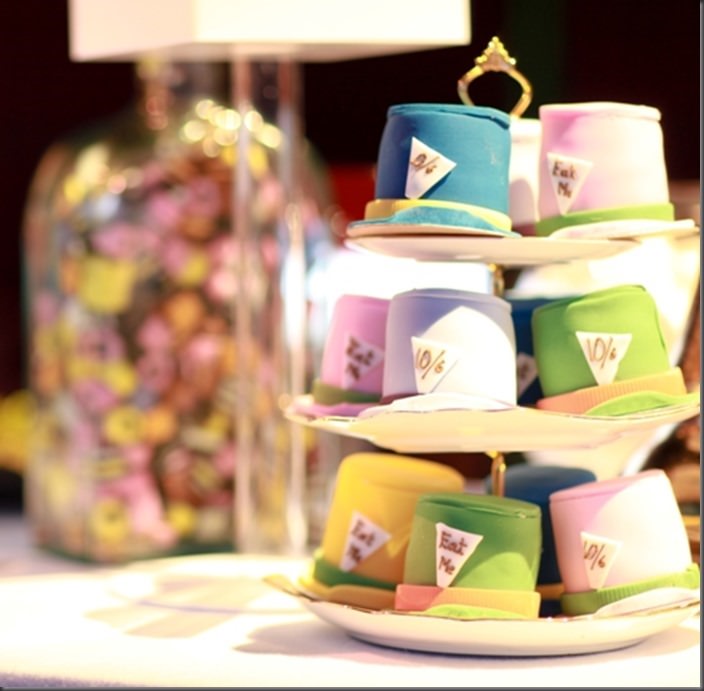 All in all, Dine bought together twelve contractors employing over 220 individuals to deliver the event and managed every detail including the invitations, website, security, health & safety, accommodation, transport & valet parking, theming, marquees, fireworks, entertainment, food and service.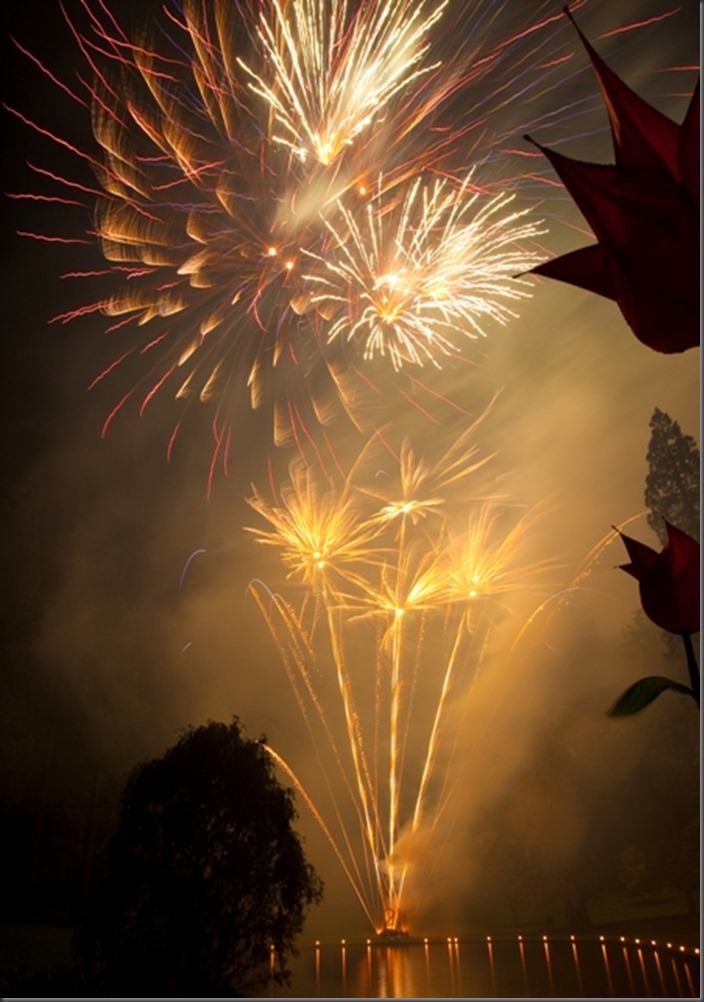 Contact us to discuss your next private party or event.  We make every event this special.