Rise Hall Wedding | Cluskey Smith Photography
All of our venues are listed buildings. We have taken on the responsibility to care for these historic treasures and share these unique spaces, with people who want to celebrate special events with Dine. Not only do our guests enjoy these incredible surroundings, but they will experience the luxury in catering and event management offered by our team.
Rise Hall in Beverley, Hull
Seats up to 200 guests for dinner, choice of dining spaces
Amazing outdoor space, ideal for barbecues, team building, and has a beautiful swing in the grounds perfect for photographs
Rise Hall has 30 unique bedrooms, created and designed by Sarah Beeny – these reflect the different eras of the house, with everything from a Victorian style bedroom to the Millennium suite which features an LED lit glitter bath!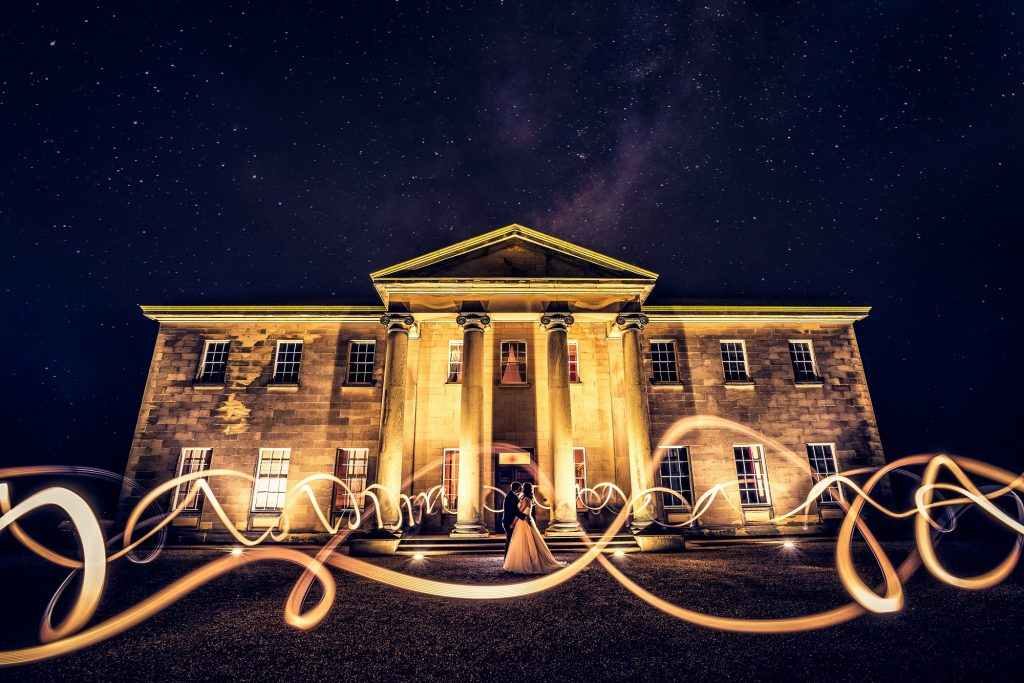 If this is the look you are going for with your bridal suite or for a special corporate guest you are trying to impress, The Rarified (super talented florist!) created this floral explosion. Rise Hall attracts people from near and far, for corporate retreats and wedding celebrations. We have hosted couples with their families from London and abroad. Rise Hall is perfect for a weekend long celebrations for those who love the beautiful Yorkshire countryside. This venue has 30 bedrooms and is the largest exclusive use venue in the region. Get in touch with our events team to discuss your ideas, by emailing: events@dine.co.uk or call: 0345 450 4545
Howsham Hall in Malton, York
Seats up to 96 guests for dinner, with its own Billiard Room
Available to hire privately for the full weekend
14 luxury bedrooms, and the Bridal Suite is the 2nd largest in Europe!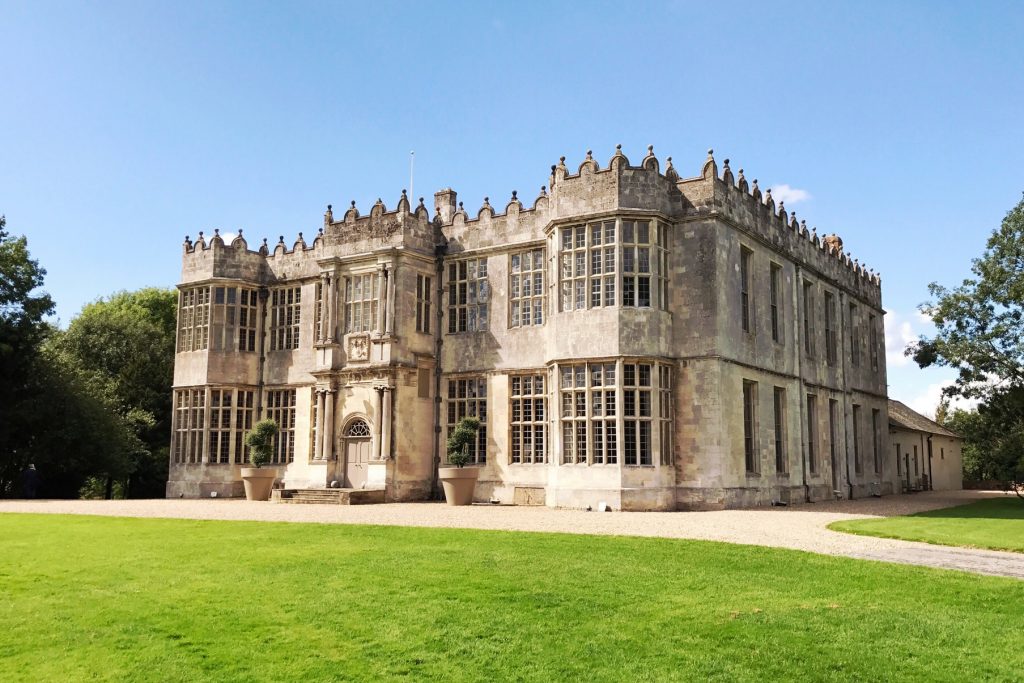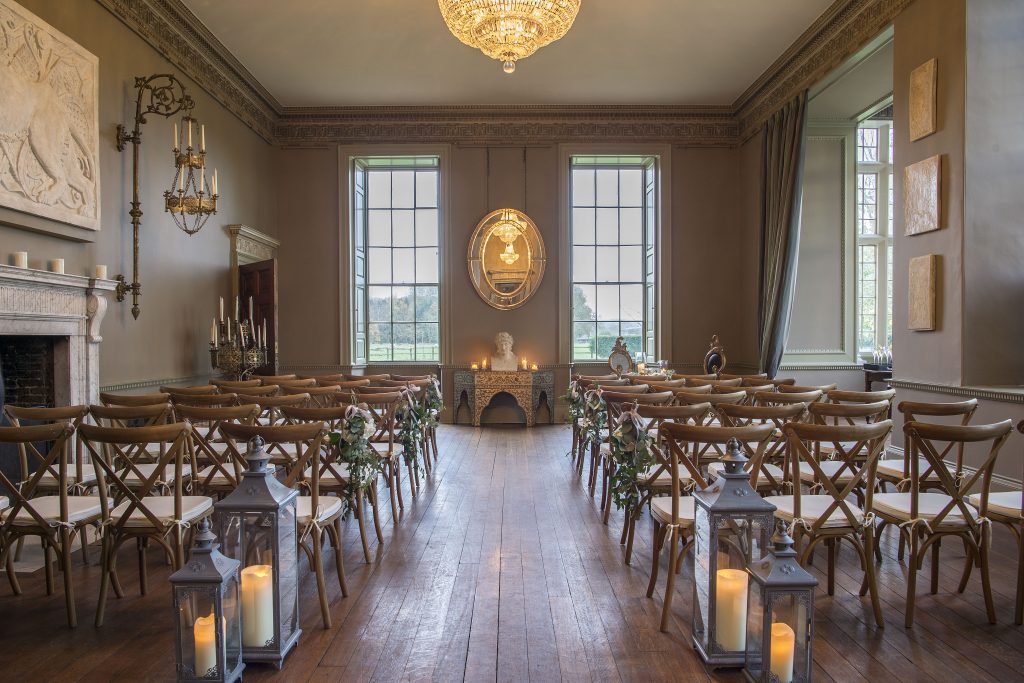 Clients are drawn in by the unique details that Howsham Hall has to offer. Wedding couples are often attracted to Howsham because they are going for a rock n roll vibe and enjoy the quirky decor the bedrooms and event spaces have to offer. It's easy to create a luxurious feel in this venue with an abundance of flowers and candles. Private, wedding and corporate clients always take full advantage of the 12 stunning bedrooms on offer.
Get in touch with our events team to find out more about this venue by emailing: events@dine.co.uk or call: 0345 450 4545
The Mansion in Roundhay, Leeds
Seats up to 134 guests for dinner
Award winning interior & boardroom
Iconic staircase with unrivalled views of Roundhay Park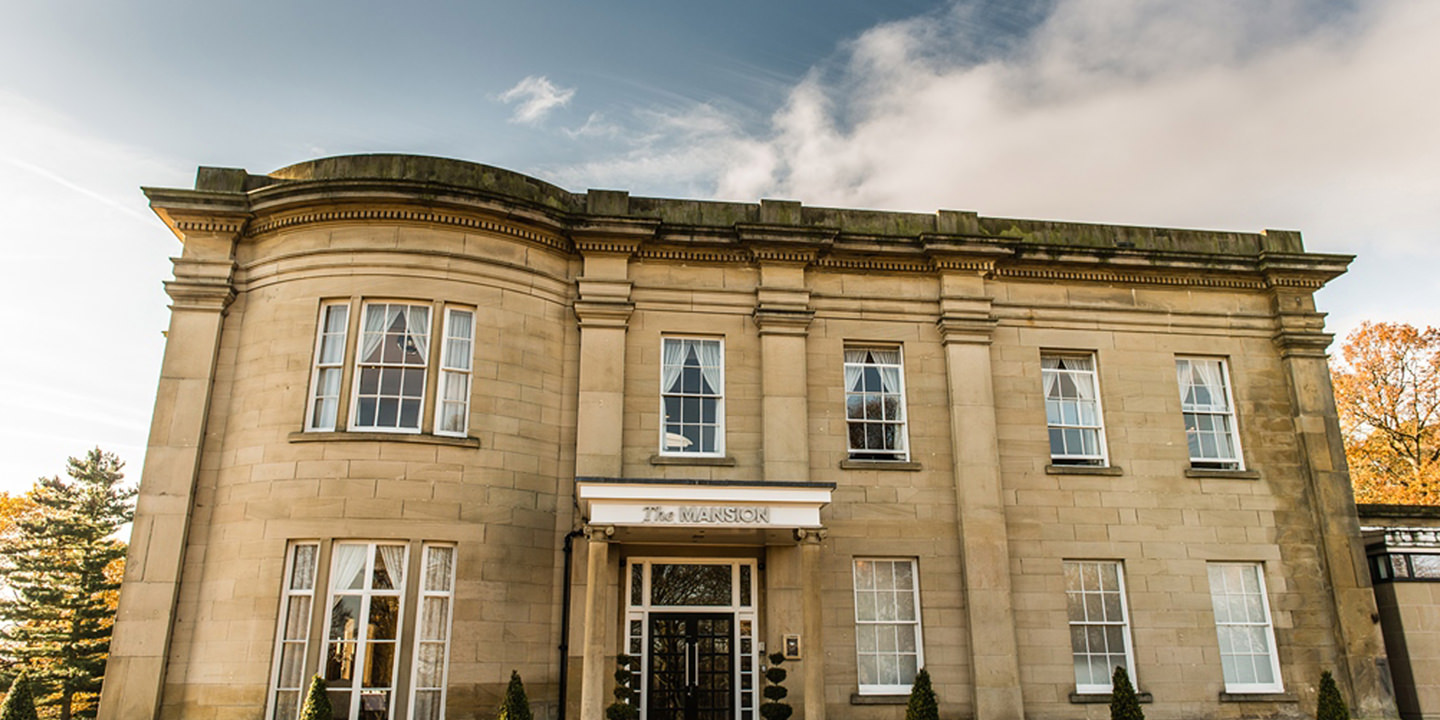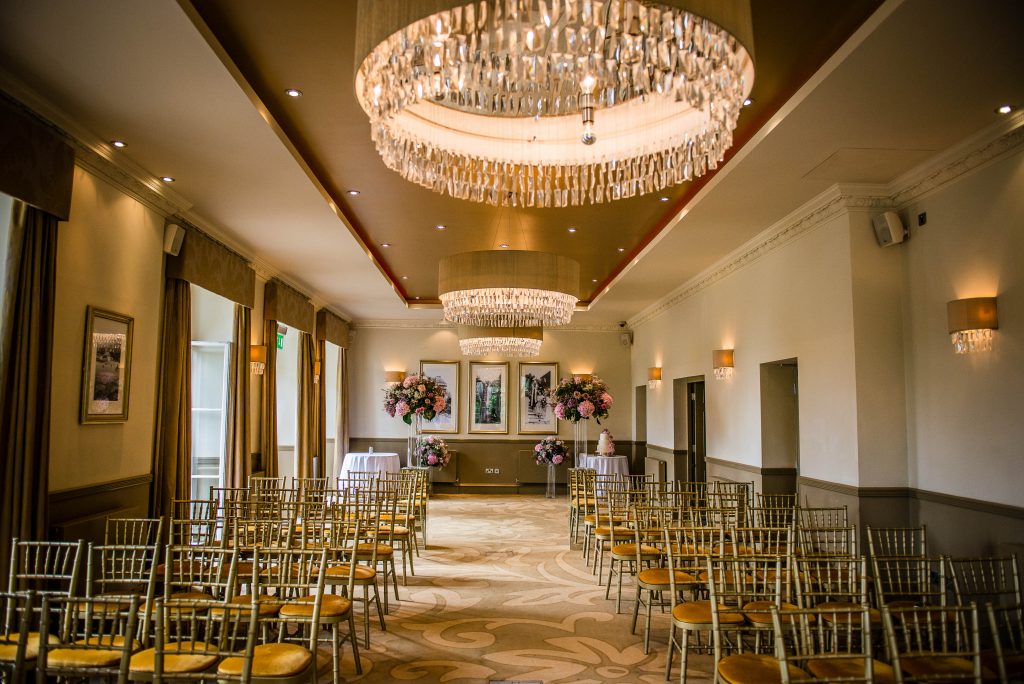 Steeped in local history, The Mansion in Roundhay Park is a popular choice for a variety of clients. During the week, The Mansion is used for mid-week weddings and corporate events. At weekends you will find newlyweds enjoying a glass of Champagne on the terrace with their guests, taking in the beautiful view of Roundhay Park. This venue benefits from natural light pouring through the stunning full length windows. The decor is simple luxe, offering a versatile back drop for any theme or event. This venue is a great choice for those who want to be close to the city, but enjoy the feeling of being in the countryside.
Sefton Park Palm House, Liverpool
Seats up to 22o guests for dinner
Is filled with tropical plants and looks incredible when lit up at night, for any celebration
The 8 'corners' of the Palm House each feature a statue of a famous explorer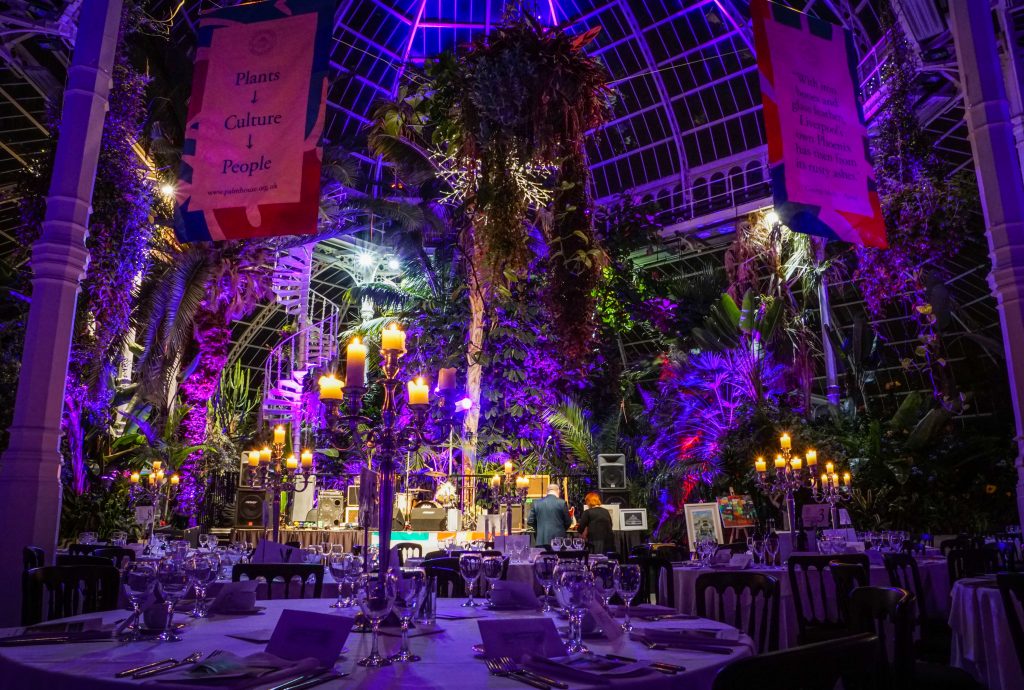 Sefton Park Palm House is situated in the heart of Liverpool – lovingly restored to it's former glory and re-opened in 2001, after threats of demolition. If you decide to host your event in this unique venue space, you  can take pride in the fact you will be contributing towards the preservation of this treasured landmark. Used for a variety of events from weddings and milestone birthday parties, to corporate dinners and charity events. It doesn't take much to make this venue look amazing, with the already incredible backdrop of plants and flowers. If you are going for a tropical vibe, this is the space to book!
Find out more about our venues or to book a viewing email: events@dine.co.uk or call: 0345 450 4545