Dine were happy to sponsor a fabulous Ladies' Day event in aid of SAFE@LAST at our beautiful venue Wentworth Woodhouse.
"Be Gorgeous" was an Afternoon Tea, fashion show and luxury shopping event for over 200 ladies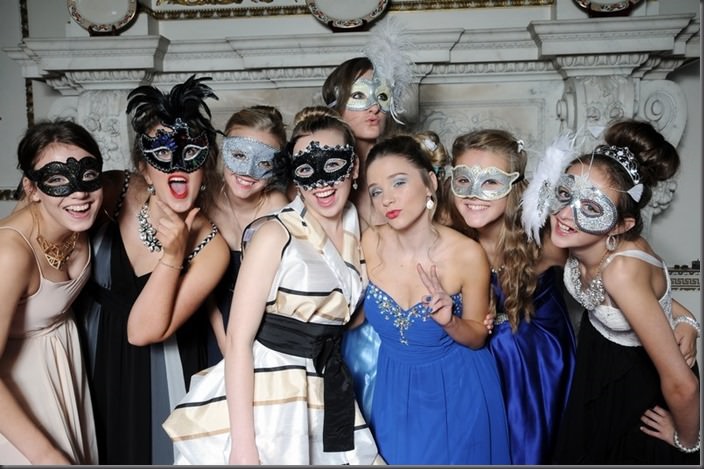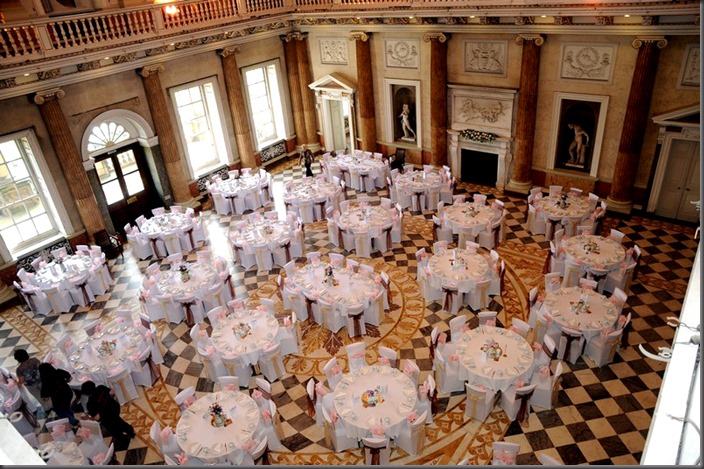 SAFE@LAST is a registered charity working with and on behalf of young people who are at risk through running away. The charity is based at Dinnington, nr Sheffield and was established in acute need for services for the 1 in 9 children in South Yorkshire who are affected.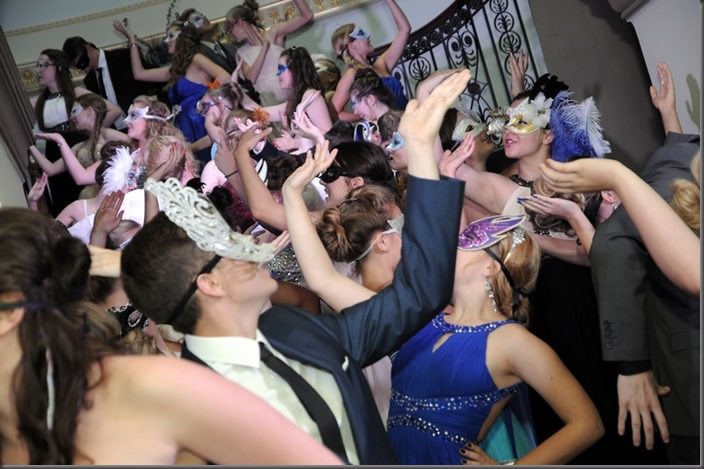 After lunch and a spot of shopping, the guests were treated to a performance by a masked choir, and a female vocal group reminiscent of The Andrews Sisters.
Craig Squelch, Senior Event Manager in charge of the event says: "It's nice to have hosted another fabulous event at Wentworth Woodhouse, and for such an excellent cause".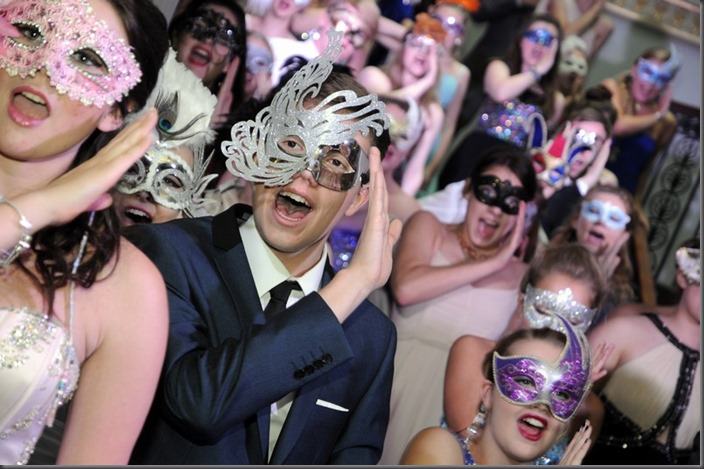 The menu included an assortment of Freshly Prepared Sandwiches and Mini Scones with Vanilla Cream & Strawberry Jam Yorkshire Ale Fruit Loaf.
With images kindly provided by David O'Keeffe.
Contact us to see how we can make your next event special.