We're planning to get very merry at The Mansion over the festive period, and we'd love you to join us at one of our seasonal events.
On the schedule this December…
Friday 12th December 2014
Phil Lyons Jazz Singer Duo
Join Phil Lyons for a special festive evening of swing classics. such as Frank Sinatra, Dean Martin and Bobby Darin.
–
Tuesday 16th December
Festive Lunch
A few Christmas tunes, crackers and mincepies will get you into the Christmas spirit! Join us for Festive Lunch from 12pm in the Garden Room.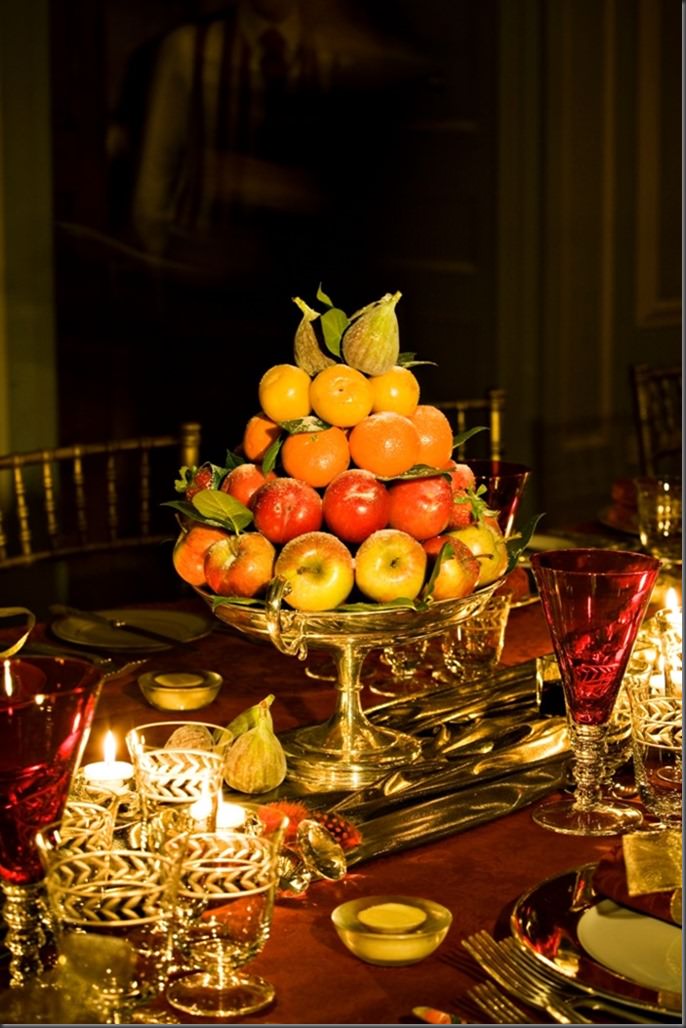 Wednesday 17th December
Afternoon Tea & Opera
Alexandra Lowe – Classical Singer
Alexandra is an up and coming 21-year-old soprano from Lancashire. Having secured a scholarship at the Royal Northern College of Music – where she is now studying – she has been quoted to be a star of the future.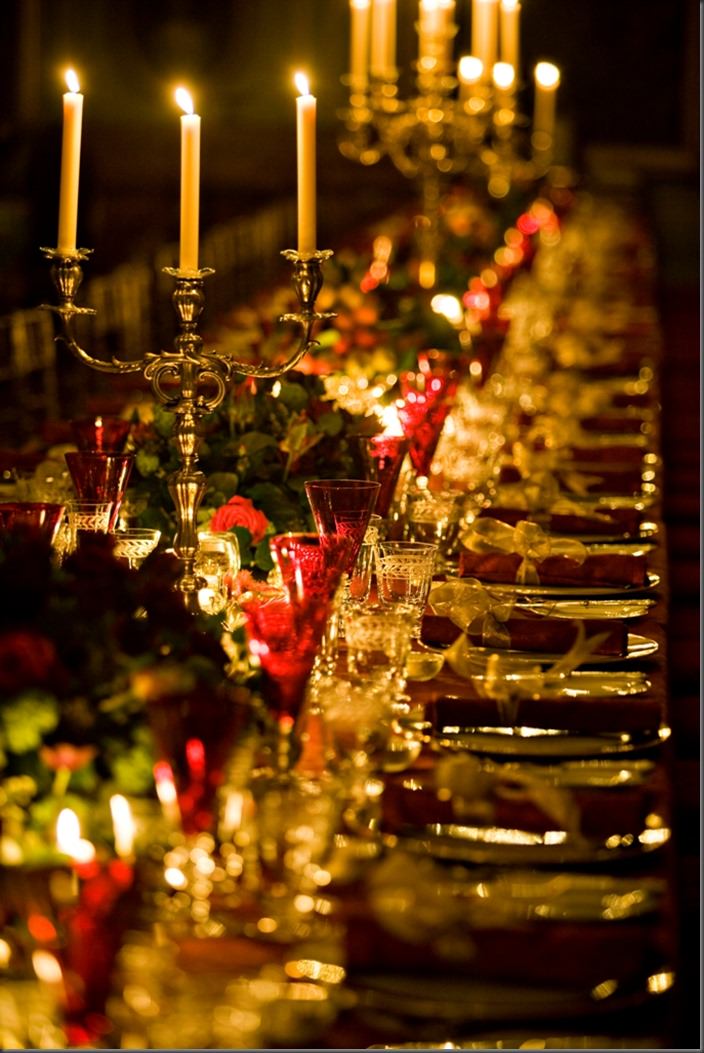 Saturday 20th December 2014
Jazzmundo – Festive Gypsy Jazz
Hot rhythms and memorable tunes tastefully arranged and played with great energy; the perfect music for an evening of fun, charm and style!
–
Wishing all our customers, colleagues and suppliers all the best of the season!  Merry Christmas from the Dine team.
–
Availability at all our festive events is now limited, book now by clicking here, or call us on 0345 450 4545.