There's no denying that wedding costs can mount up- and that goes for the guests attending the wedding as well as the couple themselves! In fact, research in 2021 put the cost of attending a wedding at a whopping £541! However, there's lots of easy ways to make the event more affordable- and one of the easiest, and most fashionable, is to hire your outfit.
Here's our pick of the top 5 places to hire a wedding guest dress !
5 of the best places to hire a wedding guest dress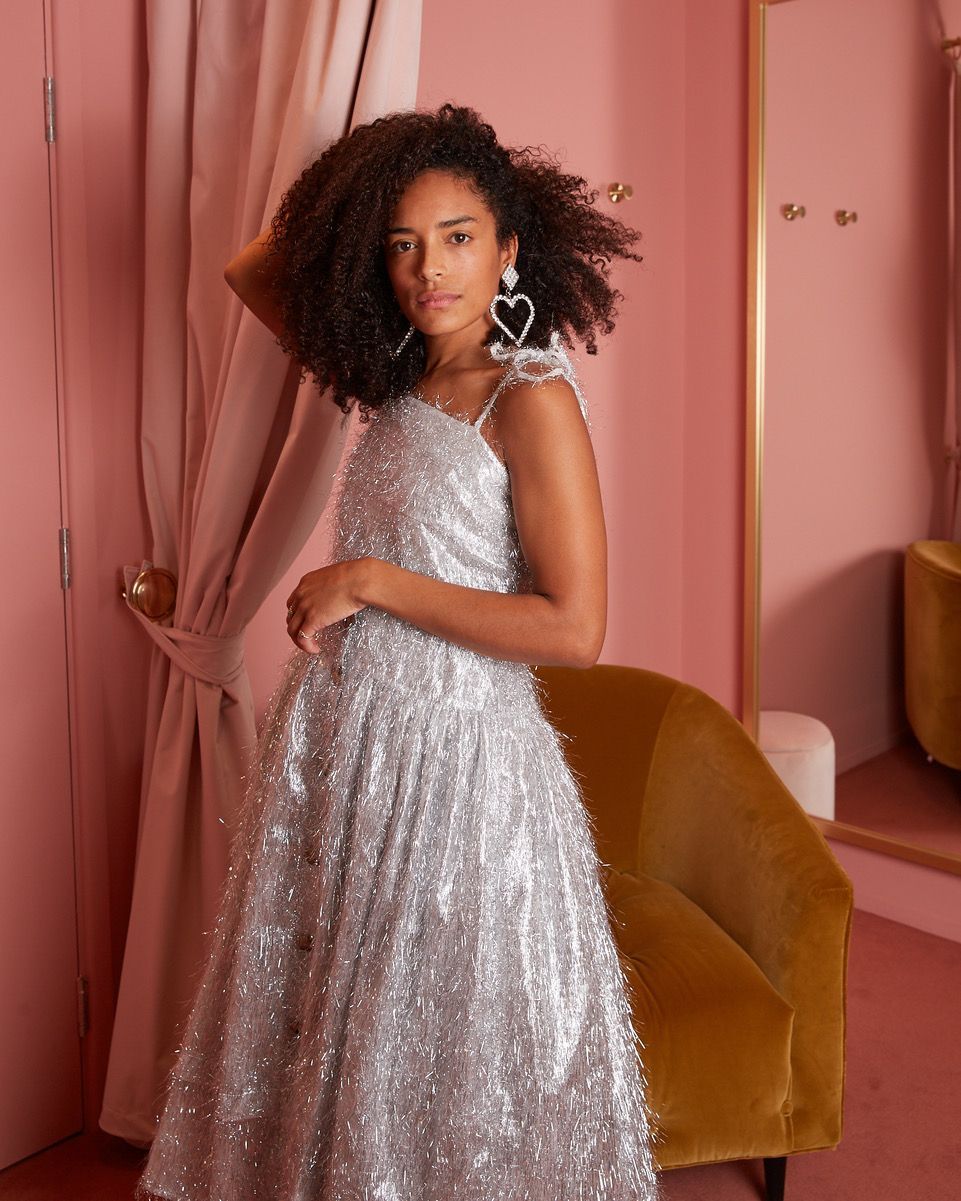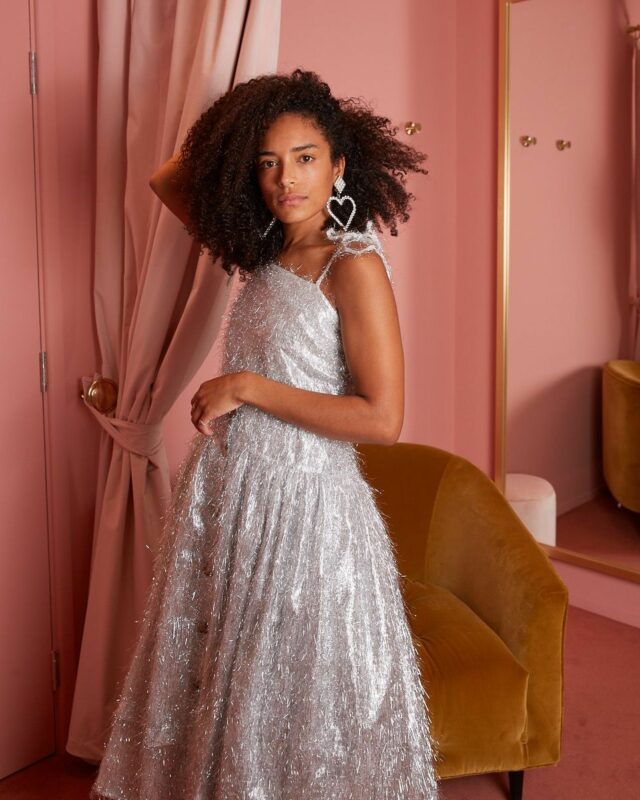 Hurr Collective
The fashionistas favourite Hurr Collective is a great place to find dresses from top designers such as Alexander McQueen, The Vampire's Wife, Ghost and Valentino, in a good range of sizes. You can also rent the bag, shoes, jewellery and even sunglasses to complete the look!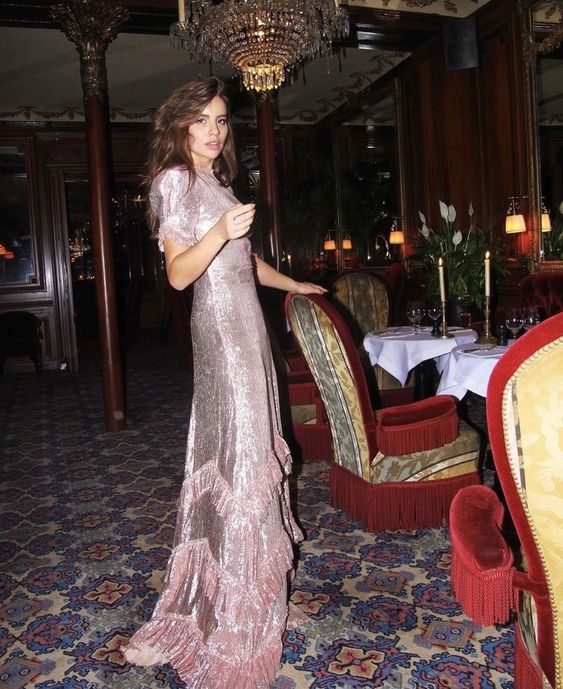 By Rotation
By Rotation has a great range of designers in all sizes, and we love the way most of them are modelled on real people too, so you can get a more accurate idea of what the outfit will look like. Rentals start at around £55 for a week.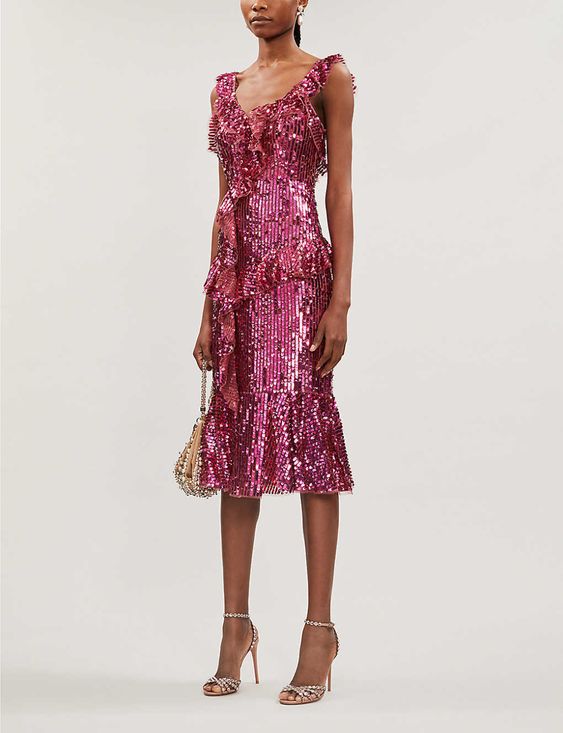 Selfridges Rental
With clothes hire so fashionable, it was only a matter of time before the big names got in on the act, and sure enough Selfridges launched their own rental service. You can hire dresses, as well as menswear and even children's outfits, so all the family can rock designer outfits! Hire from £50.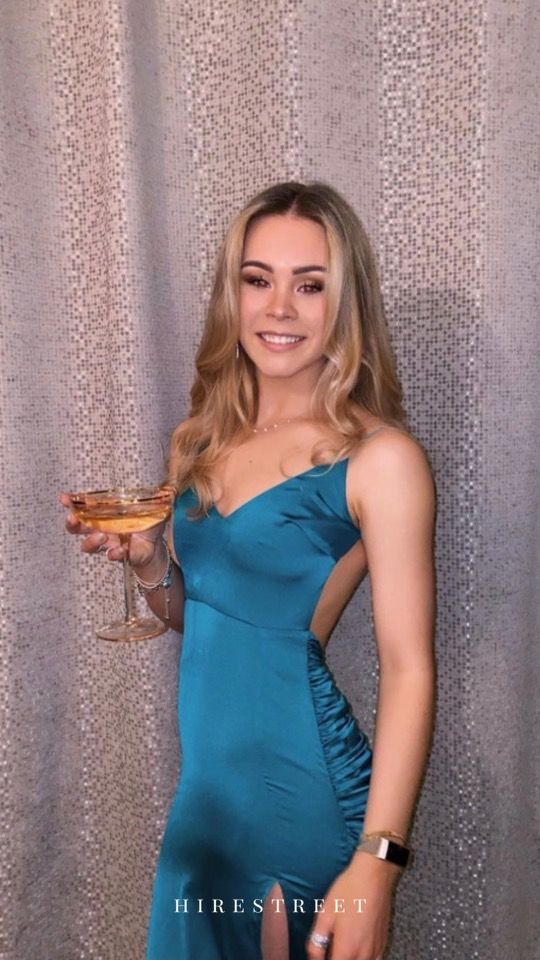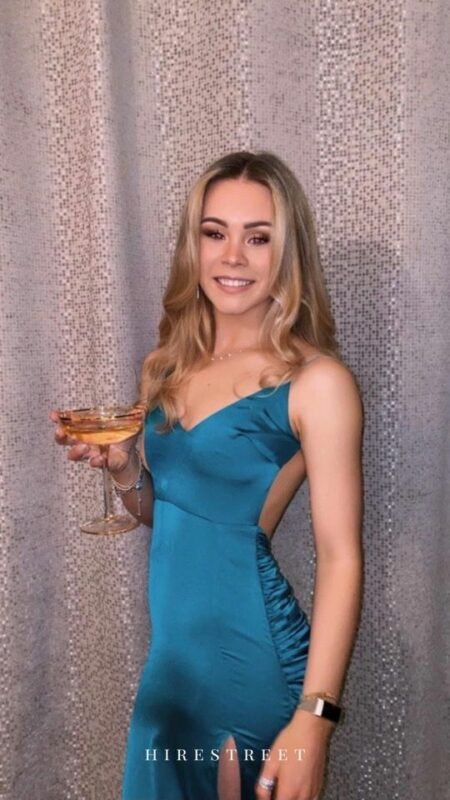 HireStreet
High Street stalwarts Marks and Spencer have announced a partnership with Hirestreet to offer outfits for hire from as little as £20. We love the way they've put together whole outfits to make the process easier. There's also River Island, Oasis and Whistles as well as designer outfits on offer.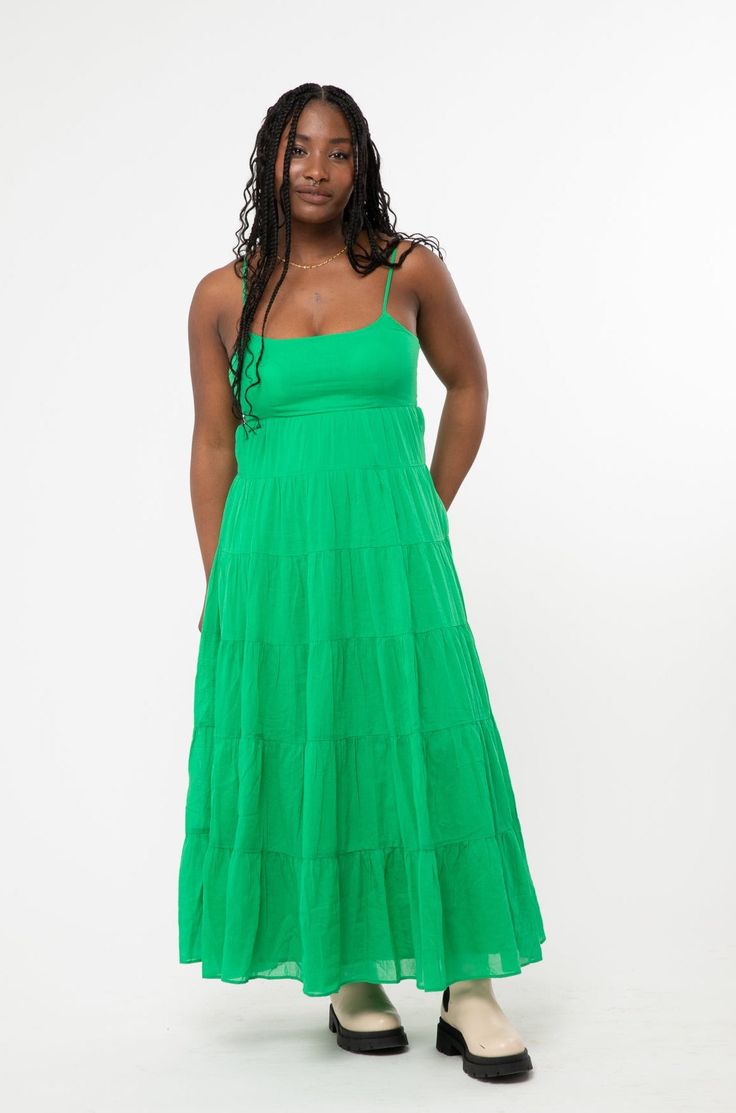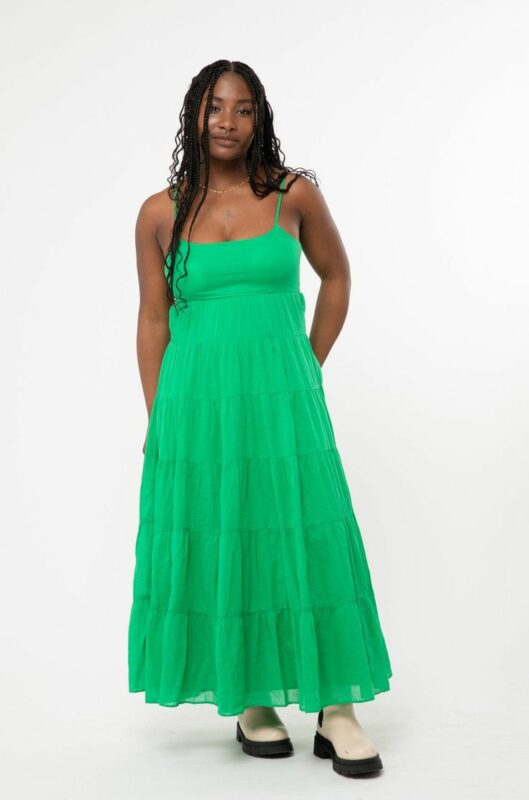 For The Creators
The thought of finding a wedding guest dress if you are pregnant or nursing might fill you with dread, but worry no more: For The Creators is a website with everything you need for the occasion. Whether you need a frock to cover your bump, a top that will suit you whilst you breast feed, or trousers to sit comfortably over your caesarean stitches, you'll find it here.