11 Wedding trends for 2023
Autumn is here and it's time to get out our crystal balls and predict the BIG wedding trends for 2023! These are the things our wedding experts at Dine think are going to be huge for weddings next year and into 2024.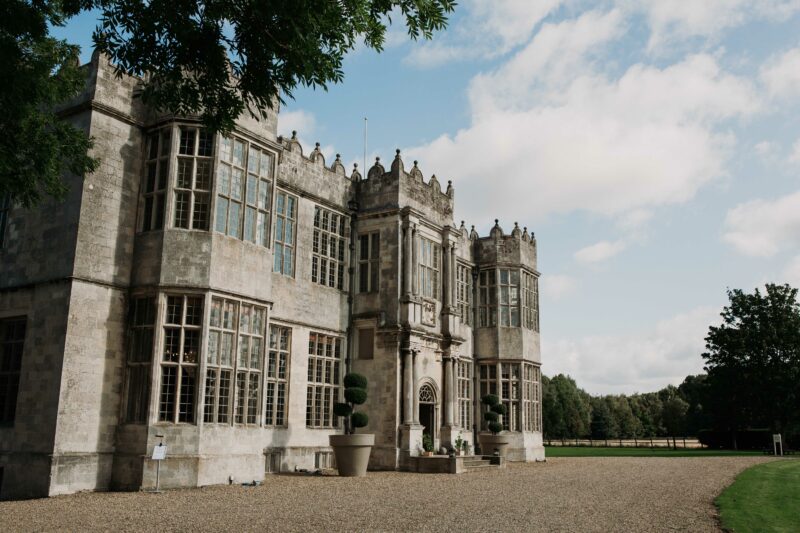 Eco credentials
Wedding couples are more and more eco-conscious and wanting to reflect this in their nuptials. Whether that's choosing locally grown flowers, local food suppliers or by offsetting the carbon footprint of their honeymoon, this is a trend that is continuing to grow. Couples at Howsham Hall will be glad to hear that all the electricity comes from just ¼ mile away, where Howsham Mill generates hydro-electricity from the river Derwent- it doesn't get any greener than that!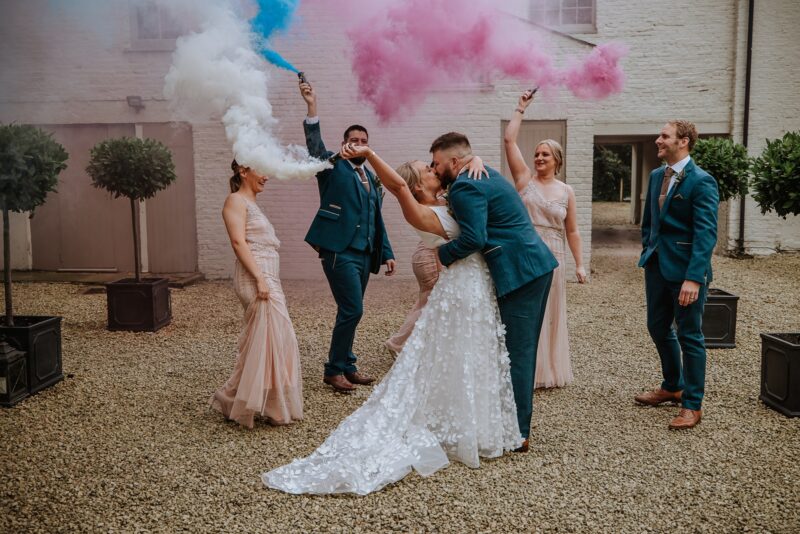 Non-confetti confetti
Everyone loves a good confetti shot- but not everyone likes the clear up and environmental impact. More and more guests are eschewing confetti and choosing different ways of getting that great crowd photo- sparklers, bubbles, ribbon wands are smoke bombs are just some of the options.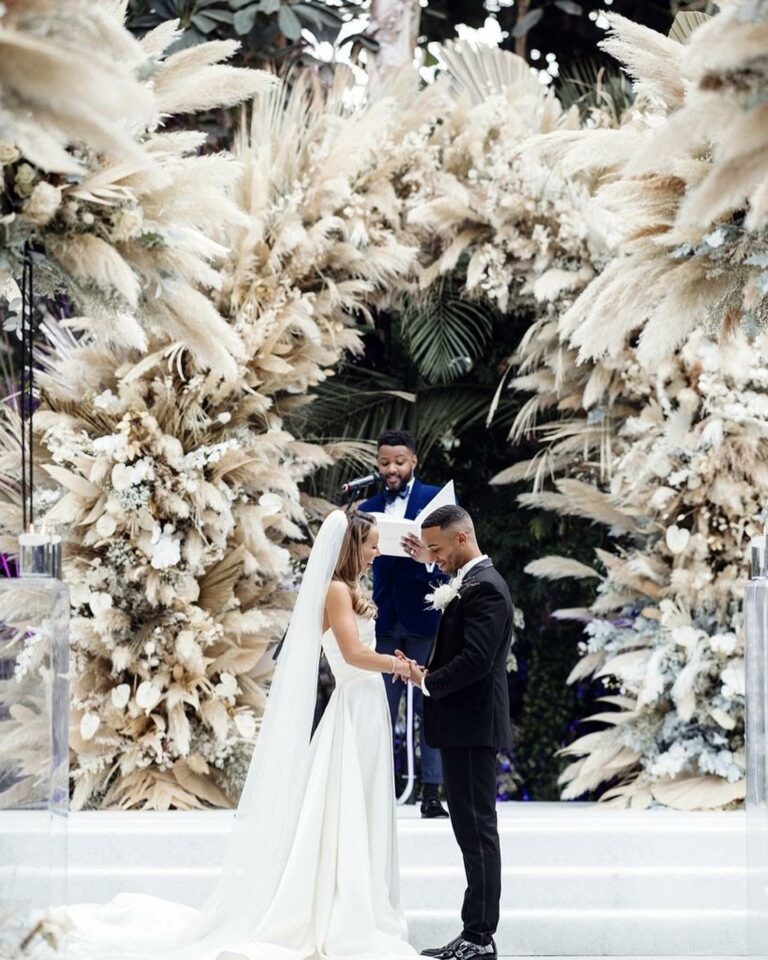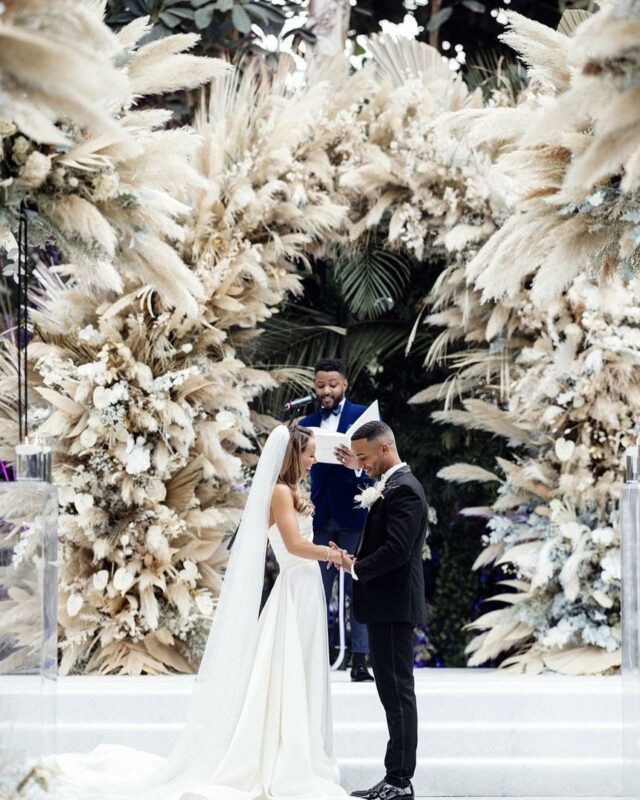 Local greenery and dried flowers
With the cost of flowers soaring recently, more couples are choosing to stick to locally sourced, seasonal flowers and greenery to keep costs manageable. You could also use dried or faux flowers to add volume without blowing the budget- this example by Red Floral at the wedding of JLS singer Aston Merrygold and Sarah Richards Dine did at Sefton Park Palm House is a masterclass!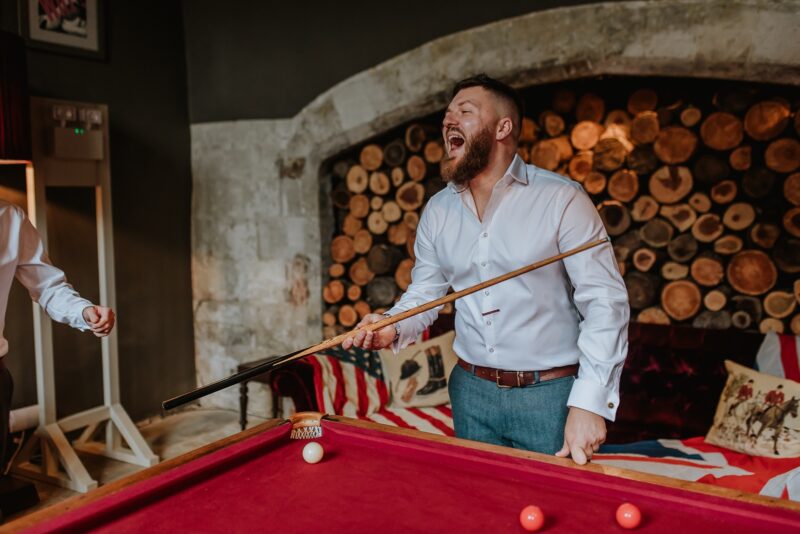 3 day weddings
After so long with weddings being banned due to the pandemic, couples getting married are choosing to party harder and longer than ever! We've seen more and more couples wanting a range of events over 2 or even 3 days, with family and friends enjoying afternoon teas, barbecues, clay pigeon shooting, spa days and karaoke as well as the traditional wedding day dinner and speeches. This works particularly well if your guests are travelling from across the country or overseas. Both Rise Hall and Howsham Hall offer a range of accommodation, so you can keep the party going as long as you like.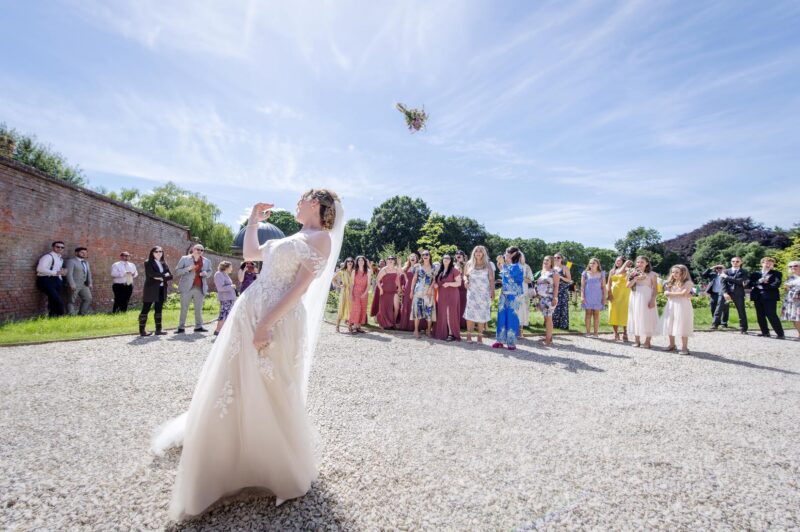 Outdoor weddings
With the change in rules earlier this year to make outdoor wedding ceremonies legal in England and Wales, the number of couples opting to say 'I do' in the open air has seen a huge increase. Unlike in Scotland though the premises do have to be approved by the local Registrar – so wedding venues with open spaces have seen a boost. At Walled Garden Helperby the historic cupola is registered for weddings and is both a wonderfully romantic spot and undercover- just in case!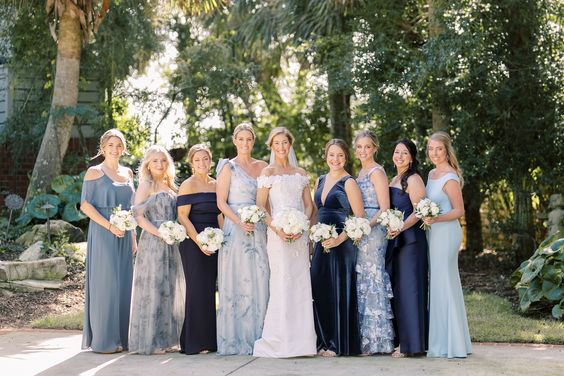 Mis-matched wedding party
The days of squeezing all your bridesmaids into the same dress, one that doesn't suit any of them, are over. These days with online shopping available more and more wedding couples are opting for different dresses in the same colour, or dresses in a range of shades of the same colour. Some brides are even going for a more bohemian look, with all their attendants in different colours or styles. It's a much less formal feel, and great when your attendants have different heights, shapes and styles.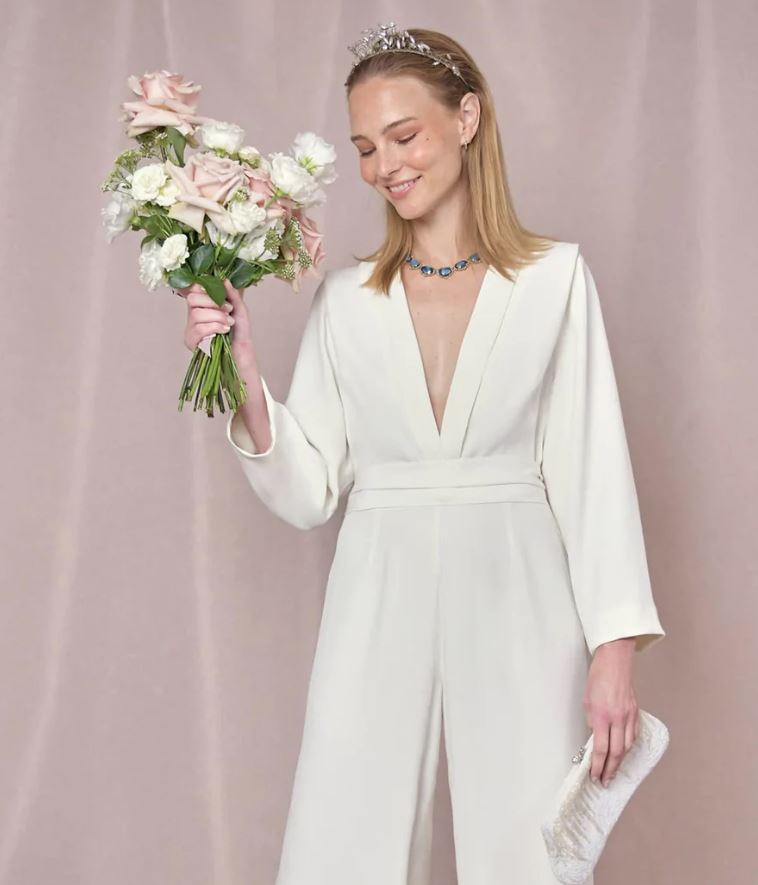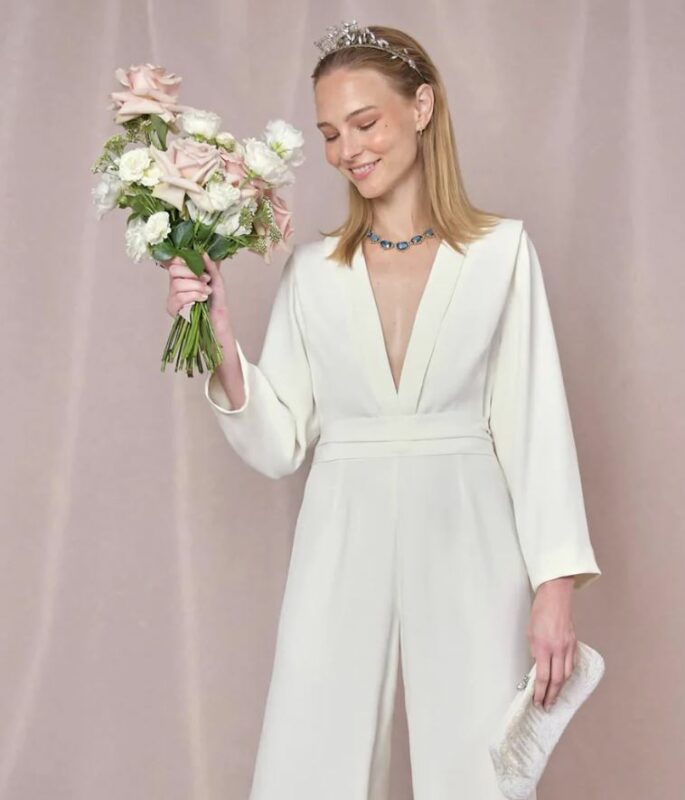 Bridal suits
Wedding dresses trends change every year, but bridal suits haven't been this popular since the 1970s. Perfect for non-traditional weddings, outdoor weddings- any kind of wedding!- bridal suits have made their way into the high street as well as high end wedding suppliers.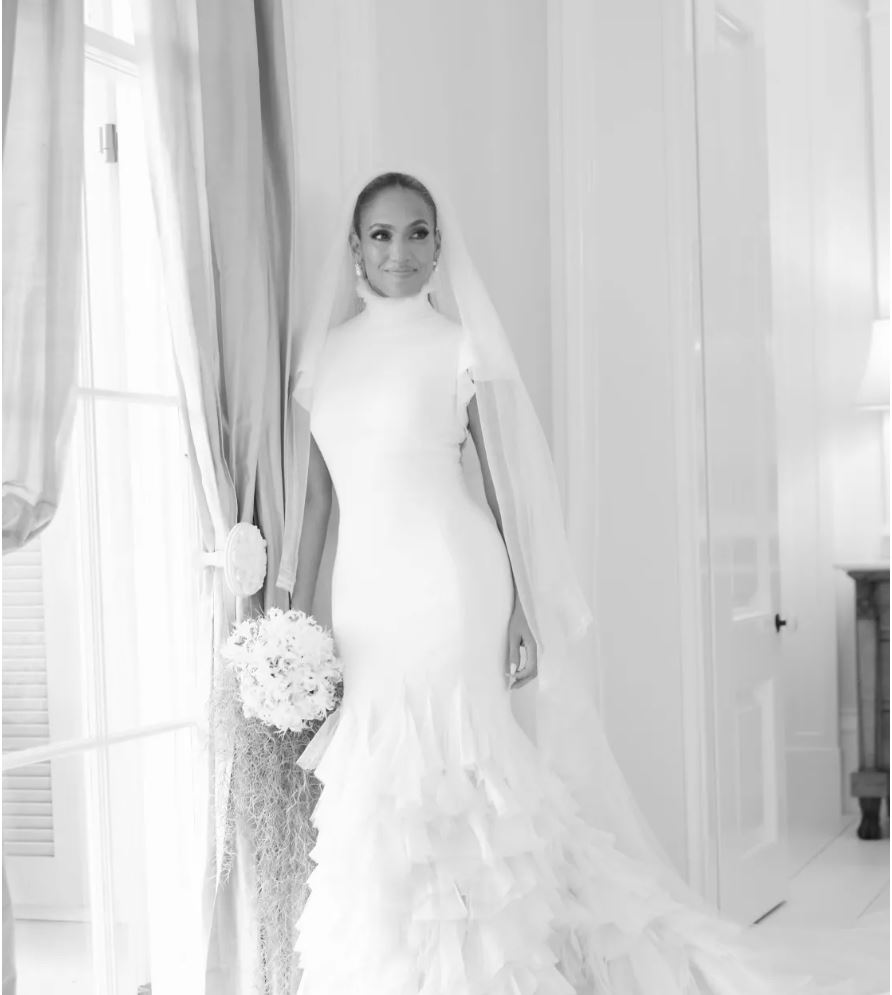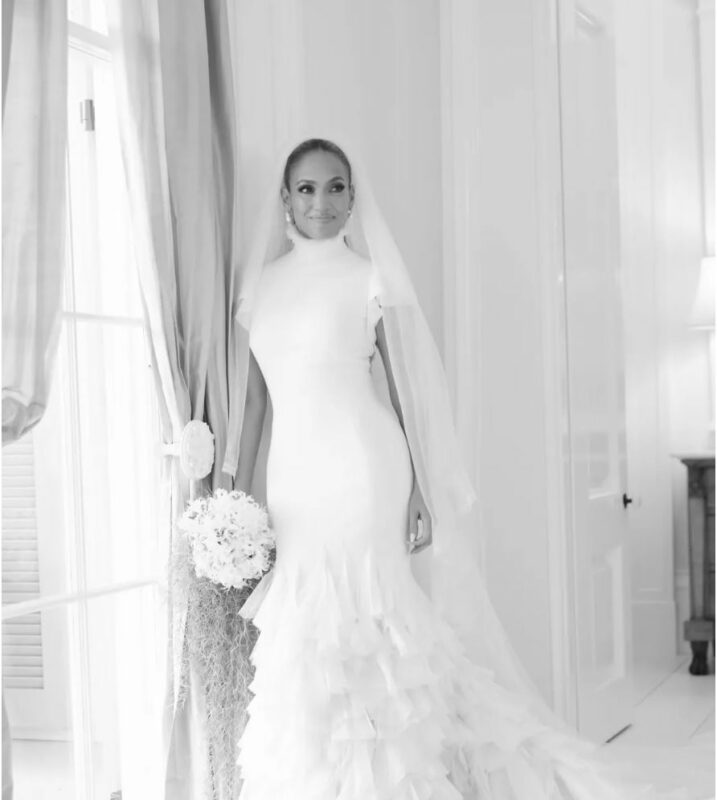 Multiple wedding outfits
It didn't start with J Lo but she certainly embraced the trend for more than one wedding dress. This has been building over the last few years and shows no sign of stopping. Get the real Hollywood vibe at your wedding by swapping the traditional wedding dress for a more informal version for the after-party. This works particularly well for those opting for a multi-day wedding celebration.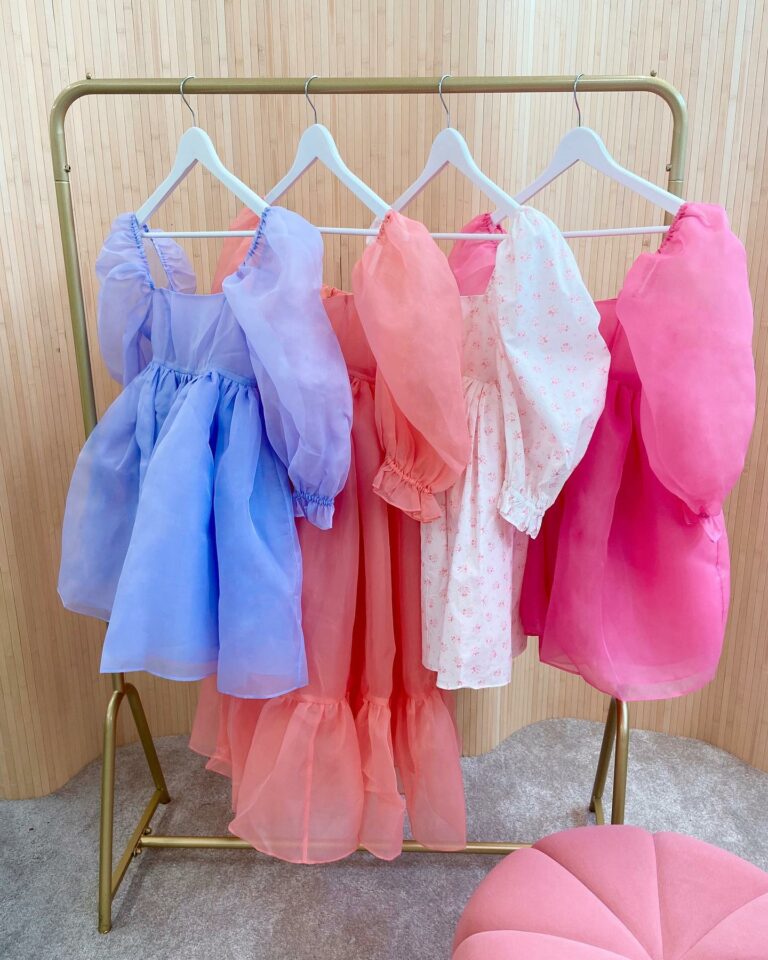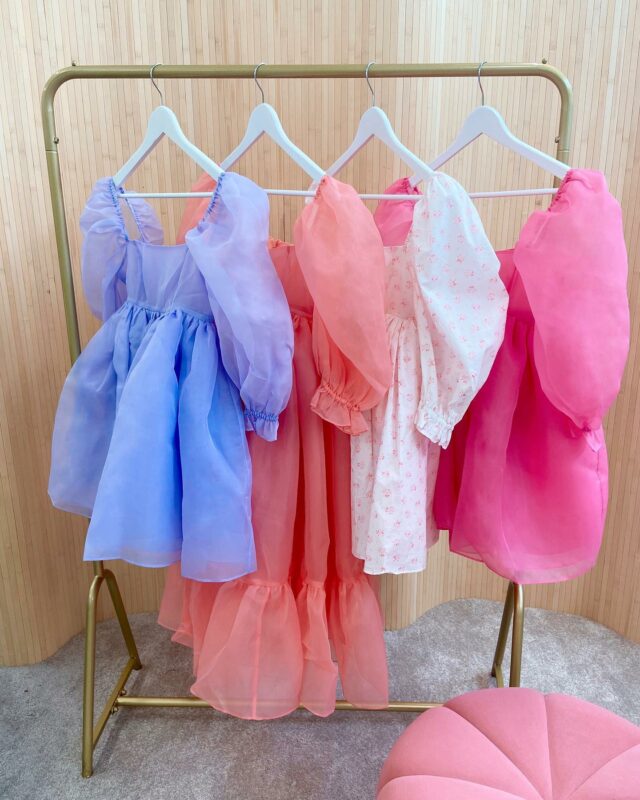 Rented wedding guest outfits
Carrie Johnson gave dress rental a real boost when she rented the dress for her wedding to then-Prime Minister Boris back in 2021. Nowadays dress rental is big business- especially for savvy wedding guests looking to cut the costs of attending a wedding. Online agencies such as Hurr let guests choose from a range of designers, and you can rent the bags and accessories to complete the look too.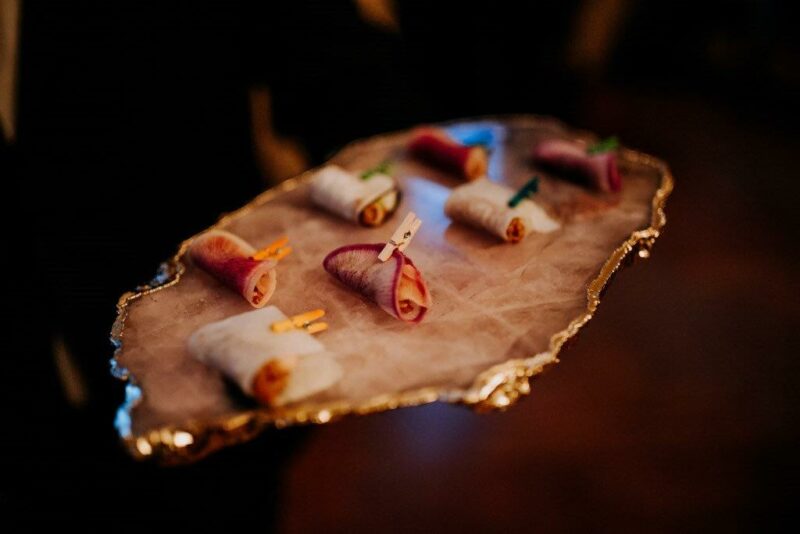 Vegan food
Vegan food gets a bad rap but with around 3% of people in the UK eating vegan and many more trying to reduce their meat consumption, vegan options are increasing by the day. Dine offers a range of vegan and vegetarian options, and they are far from boring! These mini vegetable wraps are a brilliant canape, so colourful and tasty your guests will love them- vegan or not!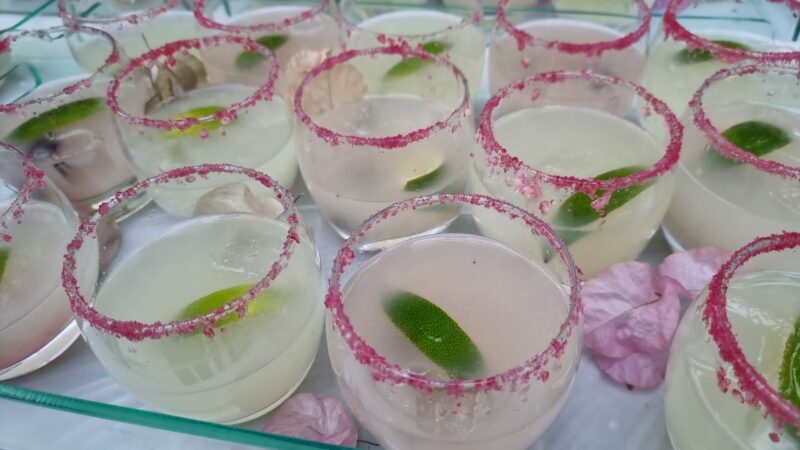 Non-alcoholic cocktails and drinks
The number of young people who avoid alcohol is at an all time high. The UK's largest recent study of drinking behaviours showed in 2019, a whopping 26% of 16-to-25-year-olds were teetotal. The number of non-alcoholic drink options has seen a huge increase as a result, with major brands such as Gordon's bringing out non-alcoholic gin, and alcohol-free beer representing 14% of the beer market in Europe. At Dine we are increasingly being asked for mocktails for drinks receptions and alcohol free wine for dinners.
For more wedding planning tips, check out our blog