Your wedding venue is at the center of your special day. It's where life-long memories will be made and where you'll spend your first day of marital bliss! With that in mind, seeking out the perfect weekend wedding venue is one of the most important aspects of planning your special day. So how do you make such a huge decision?
At Dine, we've used feedback and reviews from our beloved guests to curate 7 brilliant reasons why you should choose Rise Hall for your Yorkshire Wedding venue. We hope you enjoy and better yet, visit us for a tour of our magical venue soon!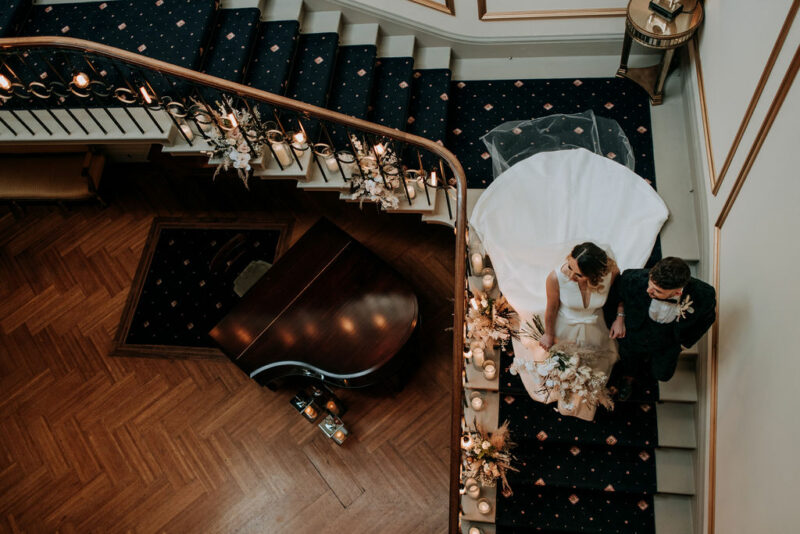 Why Rise Hall Is The Best Wedding Venue in Yorkshire
A bold claim, but one we can back up with countless happy reviews and idyllic wedding photography. Here are fantastic 7 reasons why Rise Hall is the perfect venue for your weekend wedding. 
1. Location Location Location
The location of your wedding venue is almost as important as the venue itself. Many newlyweds take the opportunity to spend their wedding day away from the hustle and bustle of busy city life, which is why a wedding venue location like Rise Hall is ideal for escaping it all.

The Grade II listed stately home is nestled in 30 acres of landscaped gardens, in a secluded, tranquil part of the picturesque East Yorkshire Countryside, so you and your guests can truly focus on enjoying the day without distraction. 
What's more, those staying over for the weekend are just a short 15 minute drive away from the local coastline and beach, where epic sea views can be enjoyed by all as you reminisce on the magic of the day before.  True countryside bliss! 
2. The tailor-made choice of luxurious spaces available

Rise Hall truly is like no other when it comes to the range of exquisite spaces available to use throughout your wedding day. In fact, it's Yorkshire's largest privately owned stately country house. 
Will you opt for cocktails in the drawing room, or canapés in the gallery? Dinner and dancing in the great hall? Or make an entrance on the magnificent grand staircase?

With such an abundance of beautiful spaces available, you can make it a wedding day like no other, with guests free to explore the prestigious rooms and sprawling gardens, and a variety of spaces for you to plan your perfect day, whatever the size of your guest list. 
As Suzie explained on Hitched:

" There really isn't a more perfect venue than Rise Hall. You can make with it whatever you wish. It has an incredible setting, amazing rooms to choose where to get married, a fabulous reception room, superb, beautiful bedrooms and most of all…. a team of people who are genuinely kind and deliver a first class service throughout"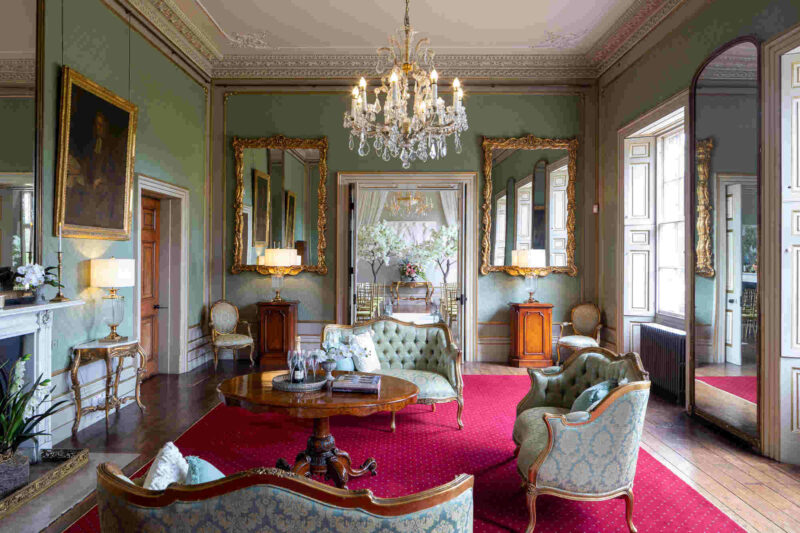 3. The exclusivity

You've heard the horror stories, a bride strides through her wedding reception only to be greeted by a gawping couple watching in their spa robes!

Well fear not, at Rise Hall, you don't have to worry about any unsightly strangers loitering around on your wedding day, who are also using the space, as you get ultimate exclusivity of the entire venue – from those sprawling acres of gardens to every available space in the house! It's all yours, to share with only your nearest and dearest.

Sara wrote on Hitched:

"It's such a stunning house and has a certain magic about it…we loved the fact that it was exclusively ours for the weekend which was perfect as everything was tailor made to how we envisioned our wedding day"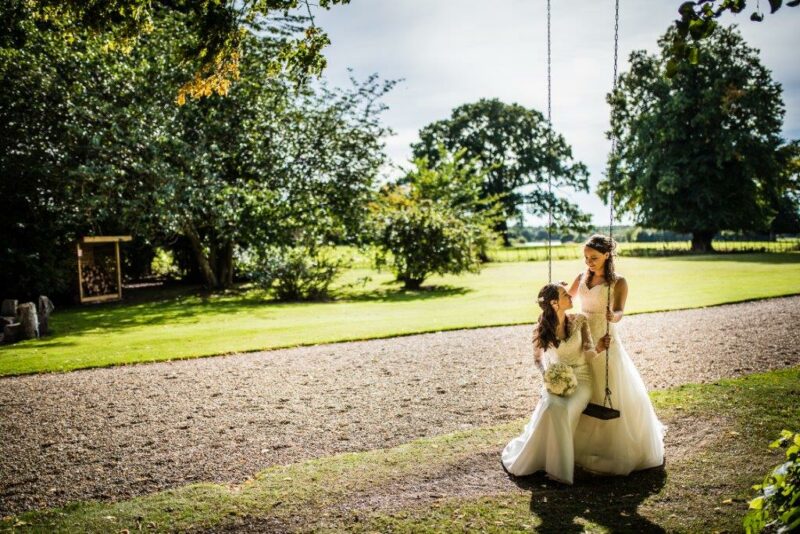 4. Nothing is too much trouble

We hear this a lot from our guests, because our passion for weddings and ensuring you have a perfect day is unrivalled.

Our team of wedding connoisseurs work behind the scenes planning to perfection to ensure everything runs smoothly on the day. Pre-wedding, we love to make it as easy as possible for you by providing a selection of trusted, quality suppliers – from flowers to fireworks, so that you can feel peace of mind and look forward to your all-important day without worry.


As M R put it on a Hitched review "Throughout the planning process the Rise Hall team were always on hand recommending quality suppliers and offering advice where required. When it came to our wedding weekend nothing was too much trouble".


5. The incredible fairy-tale grounds

We've touched on those 30 acres of beautiful landscaped gardens that our newlyweds get all to themselves, but what exactly is so wonderful about the outdoor spaces at Dine Hall? Well, designed by the great 19th century designer Capability Brown (also dubbed England's greatest gardener!) Rise Hall's grounds feature a beautiful large south-facing terrace, a huge lawn (ideal for a game of croquet) and a picturesque lake complete with colourful blooms. 
It also boasts acres of nature-filled woodland and a charming fire pit area, perfect for roasting marshmallows over a cocktail after a wonderful day celebrating your love. 

As Graham explained his kind Google review: "Rise Hall was the setting that made our wedding every bit the fairy tale it was. Grand, historic, breath-taking, classical, beautiful, immaculate and unforgettable –  we couldn't have asked for a more photogenic venue."


6. Sleep in luxury 

You certainly won't forget a night at Rise Hall. As you look back fondly at the beautiful period decor, the oh-so-charming furnishings and that incredibly comfy bed, you'll be planning your anniversary getaway faster than you can say I do, so that you can experience it all over again!

Rise Hall boasts 31 bedrooms in the main house, including its stunning family and bridal suites. What is most exciting about the luxurious accommodation is that no room is the same – each with its own unique combination of historic details and modern comforts. 
Former Bridegroom Mike explained:  "There is a lot to explore and plenty of hidden rooms so there is no opportunity for people to be bored whilst the happy couple are doing their thing. The accommodation is also of a high standard, even the rooms which are not showpiece events.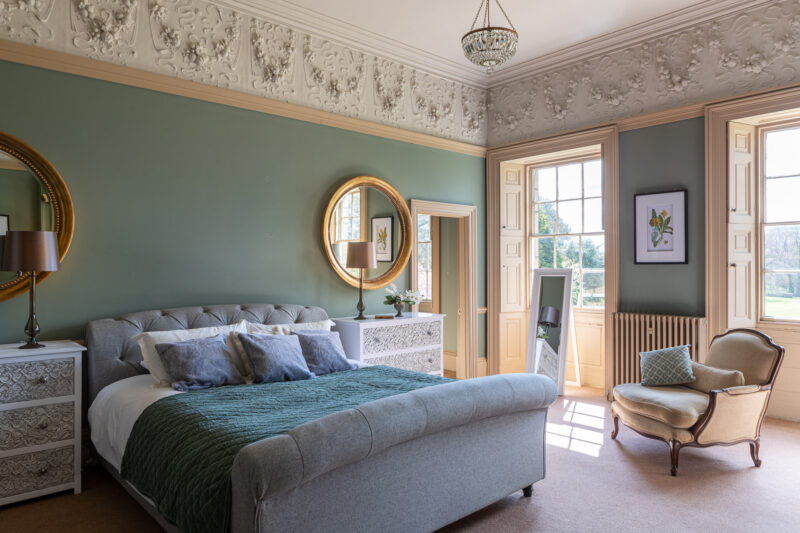 7. Feel like a lord or lady!


With all its incredible indoor and outdoor space to yourself, and butlers on-hand to make your every wish come true, you really can experience what it's like to be a lord or lady, even if only for the day. 
As Stefan said in a recent Google review: "Beautiful old place with nice grounds and large open spaces set in the countryside. Perfect for weddings or occasions. Makes you feel like lord or lady of the manor."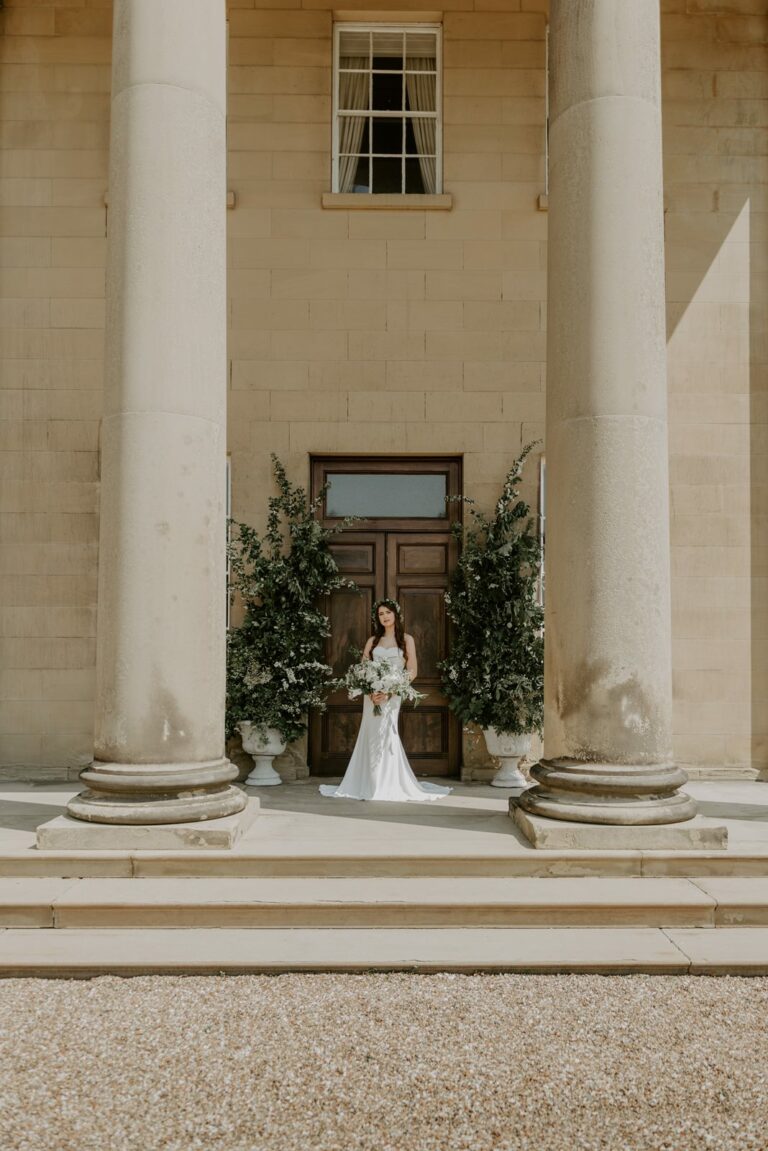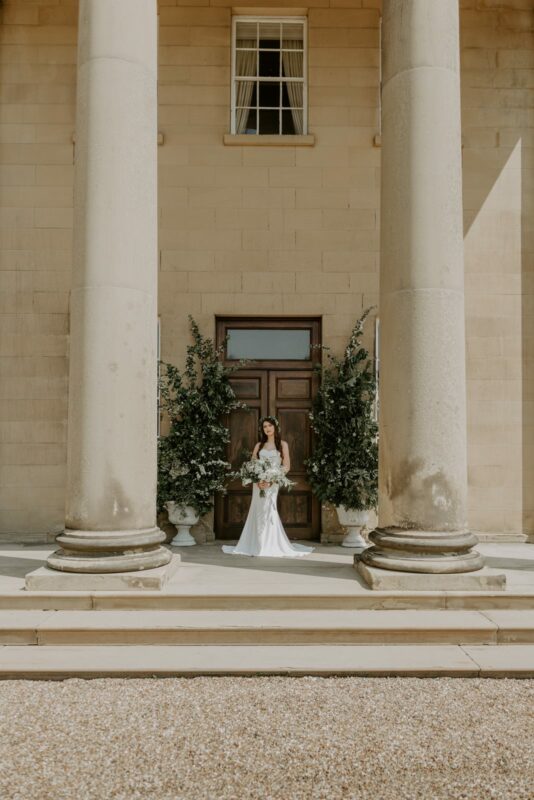 Book Rise Hall For Your Weekend Wedding Venue
We hope you've got a feel for what a wedding day at Rise Hall could be like – luxurious, memorable and the most special day imaginable. If you're thinking of choosing Rise Hall for your wedding venue, we'd love to invite you for a personal tour around this magical location, so you can really understand why it's so special and how you could tailor it to suit your wedding desires.