Spotlight on our Venues: Braime Pressings
09/12/2015
This month we take a closer look at one of our popular event venues – Braime Pressings, Leeds.  Unique in appearance, centrally located and with oodles of character and charm!  Here are 5 interesting facts about this fabulous building.
We were so very impressed with the Dine team's service and menu.  Daniel worked tirelessly to ensure that the event could deliver both on an internal and client facing level, overcoming many logistical obstacles with practicality and panache.  These weren't the easiest conditions in which to pull off such an amazing meal, but the team at Dine made it seem effortless.  We'll definitely be using Dine for our next event… and certainly won't be waiting another 125 years to do so
Alan Braime - Company Director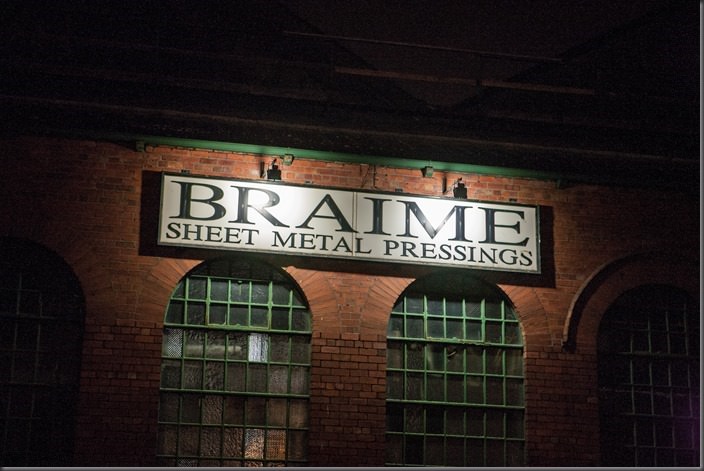 Braime Pressings is a fully working factory by day, but can be transformed into a stunning event venue during the day, weekends or evenings with a little bit of hard work and clever lighting by the team at Dine! It has played host to a number of events since it's launch in 2014, including Weddings, anniversary dinners and corporate events.  Its historic features, parquet floor and marble bar make it a perfectly authentic and vintage backdrop for any event.

Located at Clarence Dock it really does offer the perfect location for anyone looking for a break from the usual venues, and in search of charm and character!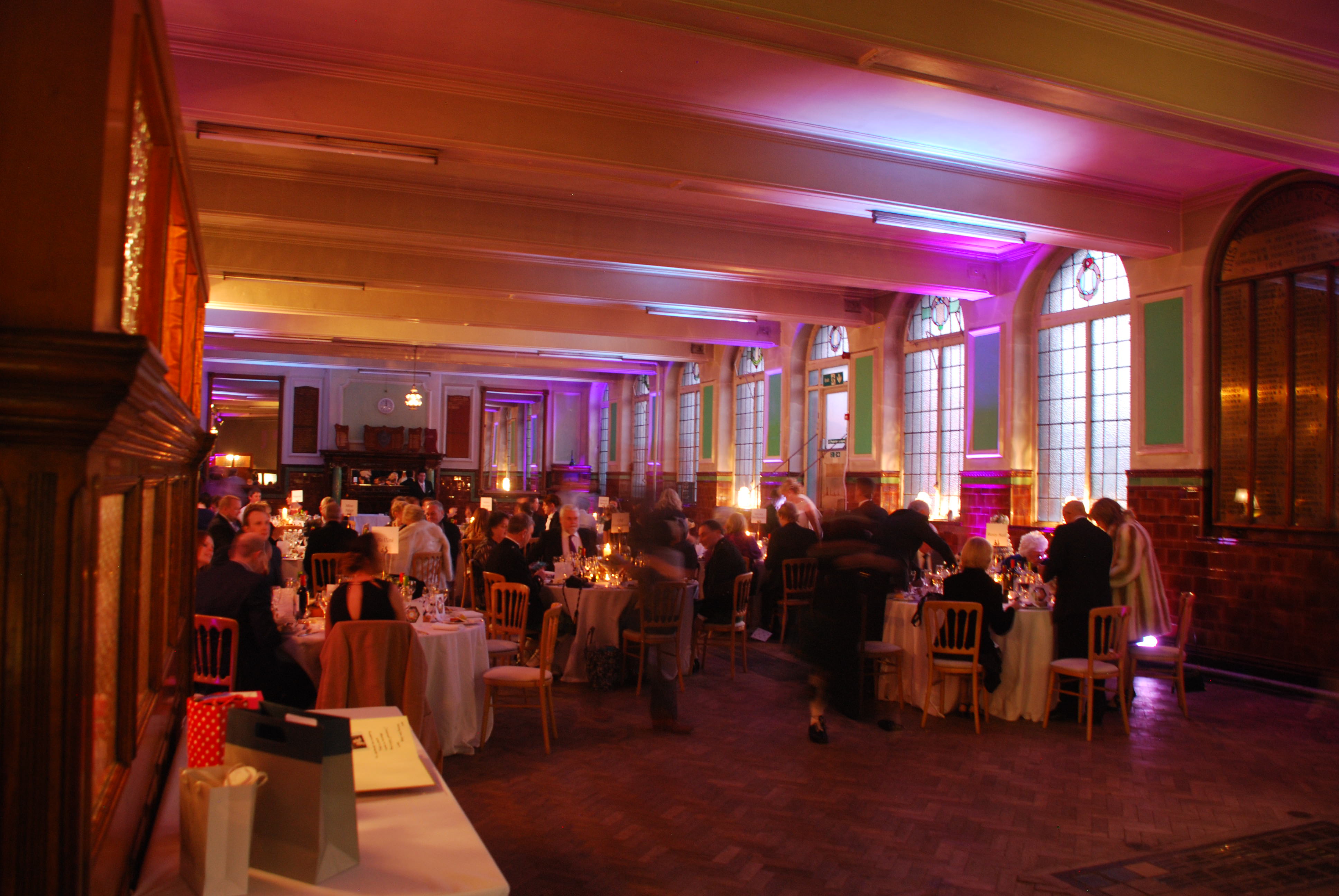 Did you know?
 Braime Pressings currently employs around 80 people, making industrial equipment from pressed metal
 The event space can hold up to 200 people and is on the 1st and 2nd floor of the authentic Victorian canteen (think green metro tiles, marble flooring, striking stained glass windows and marble architectural detail)
Has a split level canteen for Gents & Ladies, as prior to the World Wars they ate separately.  Braime has also played host to plenty of tea parties and celebrations over the years
Braime Pressings has always been in the same family – they celebrated 125 years of business in 2014
The building is often used as a film set.  Productions such as Peaky Blinders, Room at the Top, and BBC dramas starring high profile actors such as Sir David Jason have all graced the floors of Braime over the past few years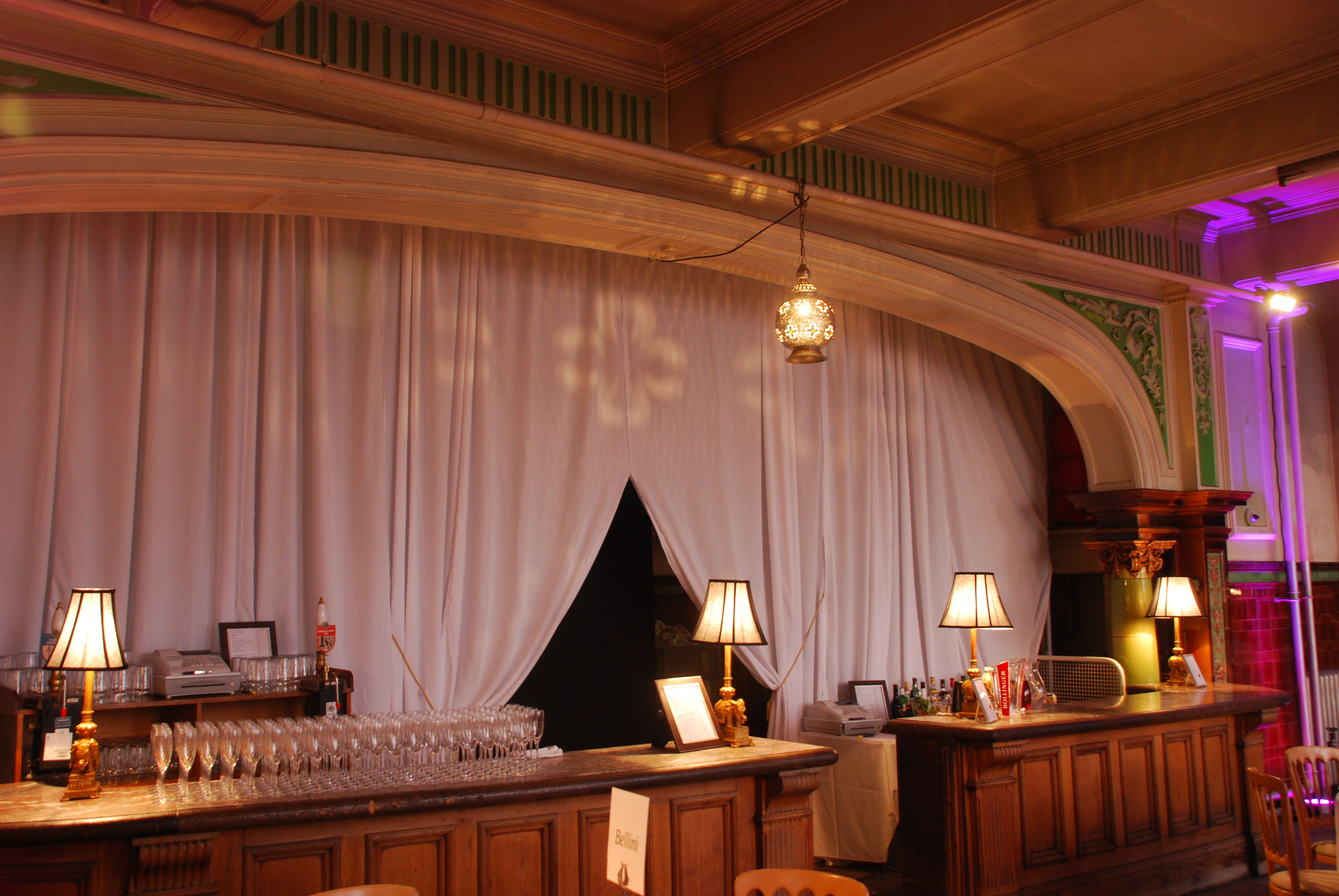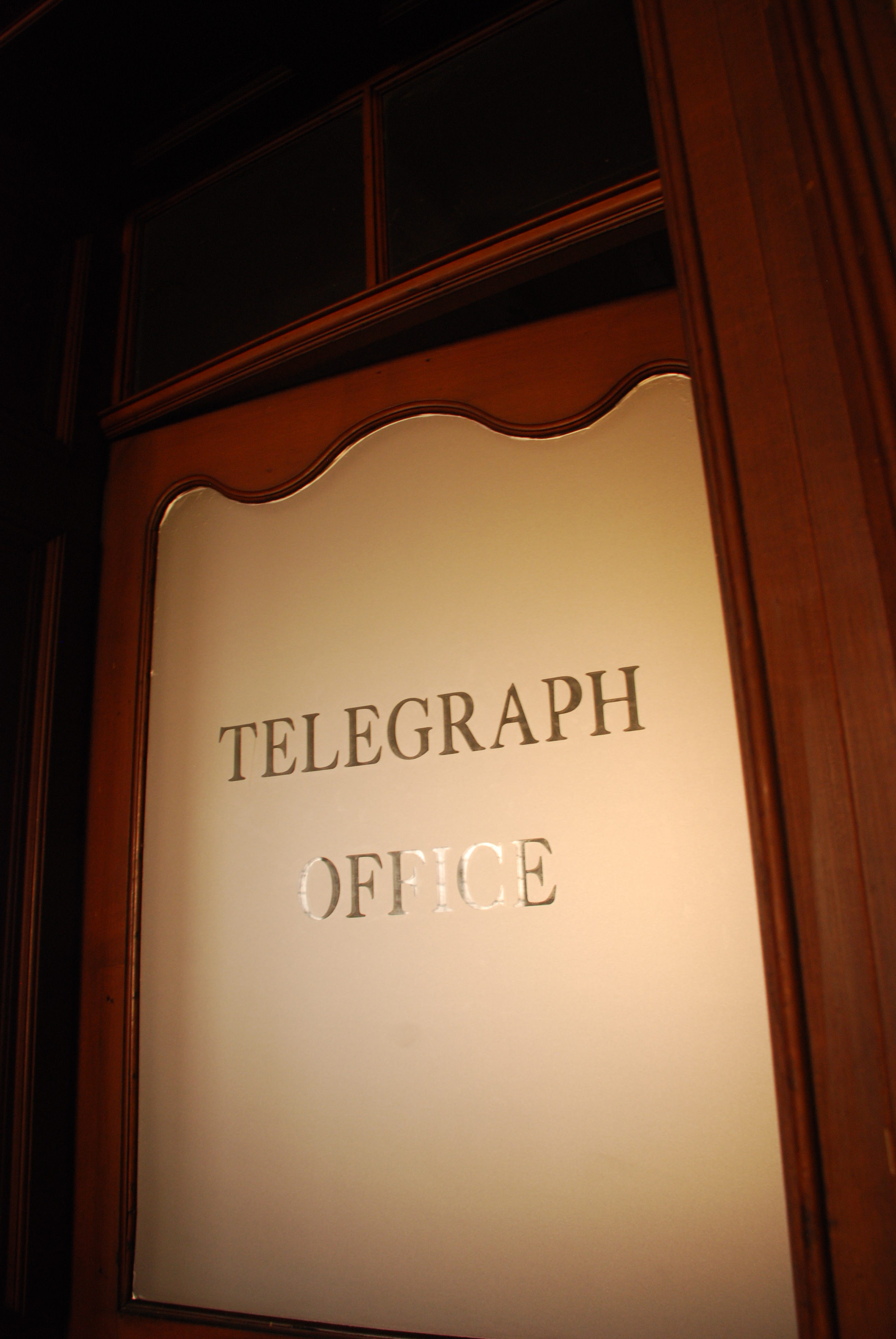 If you would like to find out more about holding your next event, celebration or your Wedding at Braime, please call to speak with a Dine Event Manager now – 0345 450 4545