Dine's Calendar of Events and why they're not to be missed!
16/10/2020
Festive Afternoon Tea at Rise Hall, complete with Tour of the House..
Murder Mystery Night at Howsham Hall, or Bonfire Night Dinner at The Mansion.
We have exciting plans afoot, opening these beautiful venues to you, allowing you the chance to escape everything for a gorgeous weekend getaway!

2020..
It's safe to say that 2020 has thrown virtually everyone's plans and lives into disarray.  Here at Dine, it's no different.  We miss our fabulous Weddings, Celebrations, Conferences and everything that usually keeps our beautiful buildings buzzing with excitement, terribly.  However, we've taken this time to plan an exciting calendar of events and turn these quieter months into an opportunity!
What's happening?
We've planned a range of Covid-safe events across our venues.  The idea is that we work in some absolutely beautiful locations, and for obvious reasons, they're a lot quieter than usual! Cue perfect opportunity to create some different events that means that you can come and enjoy anything from a Sunday Lunch and Country Pursuits at Howsham Hall, to a Wine Tasting Night at Rise Hall, Bottomless Afternoon Tea at The Mansion, to a Murder Mystery Night!  These venues are normally booked by Weddings on weekends, so we're not usually able to hold events that are open to the public like this.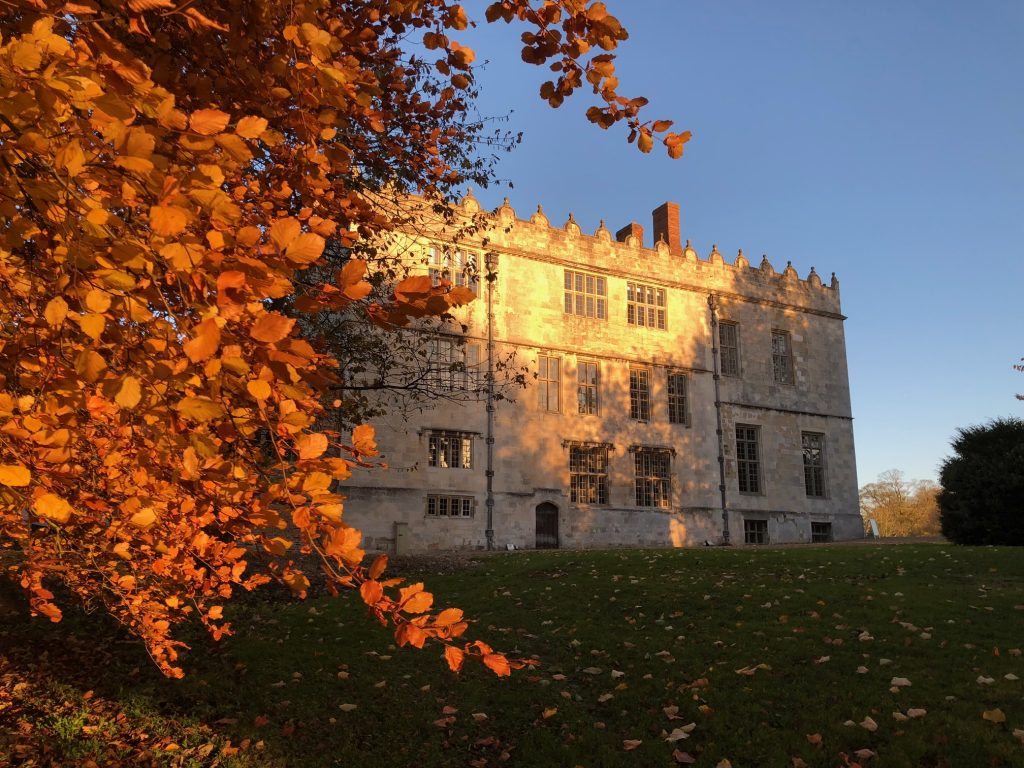 Why should you book?
It's a golden opportunity to see inside some of Yorkshire's private stately homes
As we mentioned, we're not usually able to hold events like these, so being able to visit these venues is a bit of a one off this year.  The Afternoon Tea events include a tour of either Howsham Hall or Rise Hall.  If you're interested in the history of the buildings, there's lots to learn, and if you just fancy admiring the decor, please do!
They're covid safe
We know it's a pretty stressful time at the moment, but we've taken every precaution at our venues to keep guests and staff safe.  We hope you can take some reassurance in the following;
The venues have relatively low foot fall compared to hotels, bars & restaurants
They have lovely big rooms which allow for plenty of distancing
We have a strict policy of not taking any bookings of more than 6 guests per table
Should your event not be able to go ahead, we will issue you with a voucher to use on another one of our events.  This will be valid for 12 months, and for use at any venue
The perfect way to celebrate an anniversary or special occasion
We've found that these events have a wide appeal – particularly to those couples who either got married at the venue, or have had their Wedding or Celebration with Dine previously.  It's so lovely to be able revisit a special location, and for those who got married more recently to potentially see their Event Manager again too!
Shop Support Suppliers
The event and wedding industry is experiencing a year like no other right now, and we believe it's important to support each other where we can.  We've teamed up with other suppliers, such a The Rarified Floral Design to plan afternoons such as the Festive Wreath Making Workshops, Murder One  for our Murder Mystery Night and our Wine Merchant to offer some fabulous events together.  The idea behind the Brides Up North #shopsupportsuppliers movement is to encourage people to try and use local suppliers, or choose gifts from wedding and event suppliers who have had to cancel most of their events this year.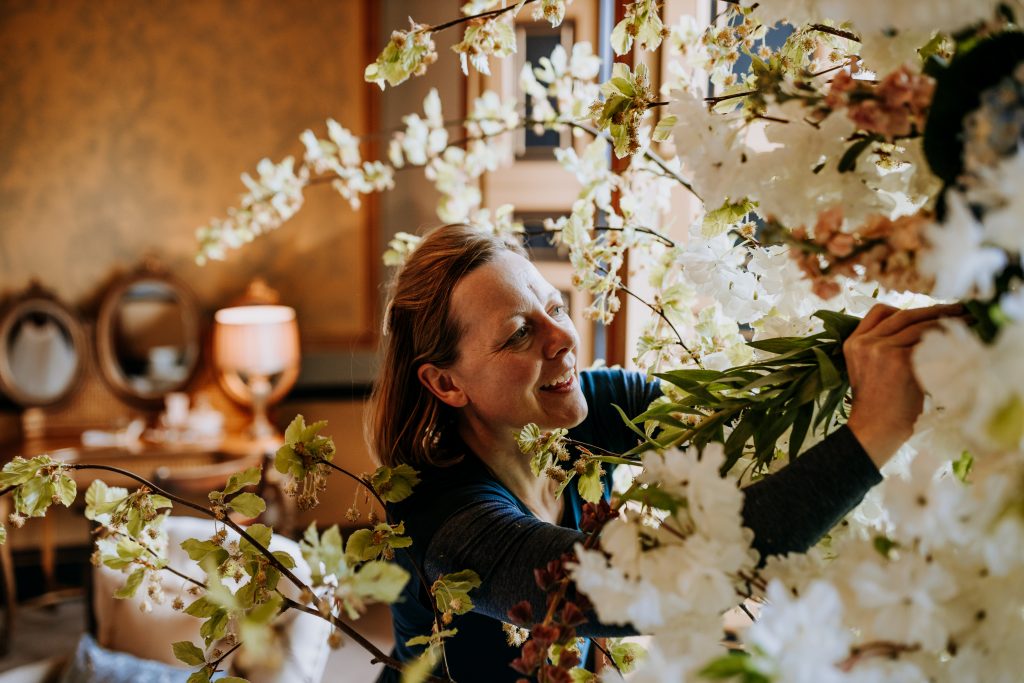 Where
We currently have plans for a series of Events at Rise Hall, Howsham Hall and The Mansion.  Planning is underway for events at The Palm House, Sefton Park too, so do check back to find out more.  You can see the full list on our website here.  The great news is that although you may not be local to Howsham Hall or Rise Hall, there are bedrooms available with many of the events, meaning that you could make a weekend of it if you wish.
When
They've started! Take a look at the Event Calendar, see which events take your fancy and book now! There are events from October until next Spring on the Calendar, so you can take your pick.  It's the perfect opportunity to treat yourselves, or to buy tickets as a gift for someone else.  What better way to brighten the months ahead, than with something lovely to look forward to?
How to Book
You can book any of our events on our new Booking Portal.  Should we need to cancel any event at any time, you will be offered a voucher that is valid for up to 12 months which can be used on any other events in the Calendar.  You can also buy gift vouchers on the portal, which can be used at any of our venues – the perfect Christmas gift!
If you'd like to find out any more about any of the events, you can call our team on 0113 275 4545, or email us: natalie.richardson@dine.co.uk