Dine's 2020 Ambassadors' Dinner at Howsham Hall
21/02/2020
We celebrated a record-breaking year, launching into 2020 with a gathering of some of Yorkshire's most influential business leaders at our luxury venue in York, Howsham Hall.
The Ambassadors' Dinner event tops the year after we drove a record-breaking increase in turnover in the year 2018/19, having delivered our award-winning services to more than 220 events and weddings across the country in 2019.
Guests were received and attended to by our amazing butler team, drilled and rehearsed by Dine Founder, Daniel Gill.
Take a look for a full low-down of the night…
Images: Jane Beadnell Photography
"Howsham Hall is a stunning venue for any glamourous group celebration, with the most outstanding detail in every room you walk through. This combined with Dine's exciting and ever evolving cuisine is truly a match made in heaven!"
Carla Hobkirk, Rosemont Pharmaceuticals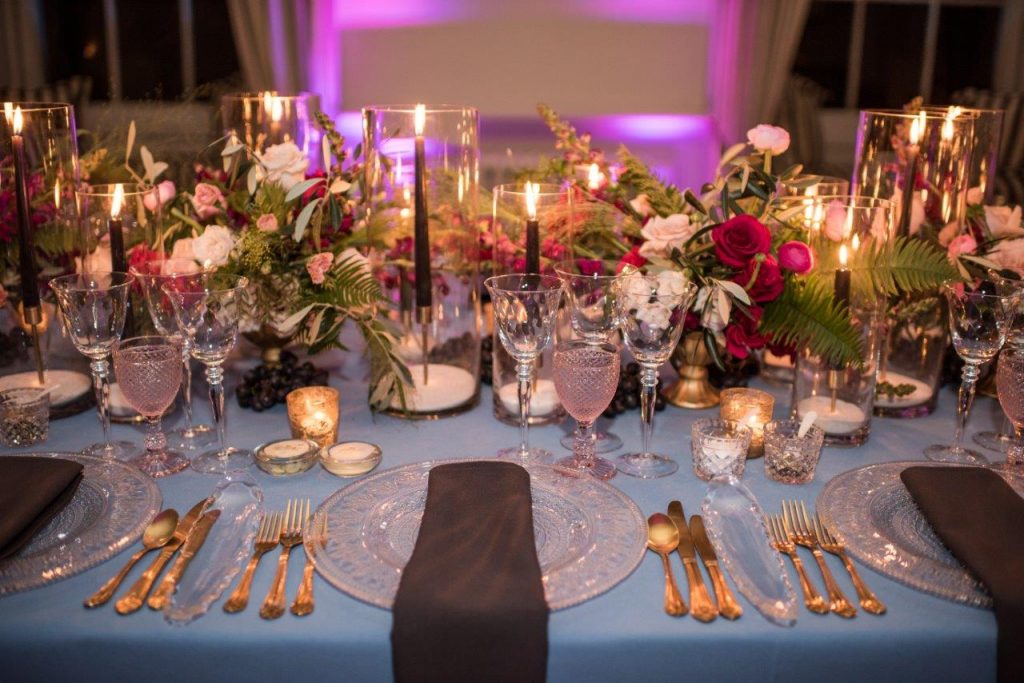 The Venue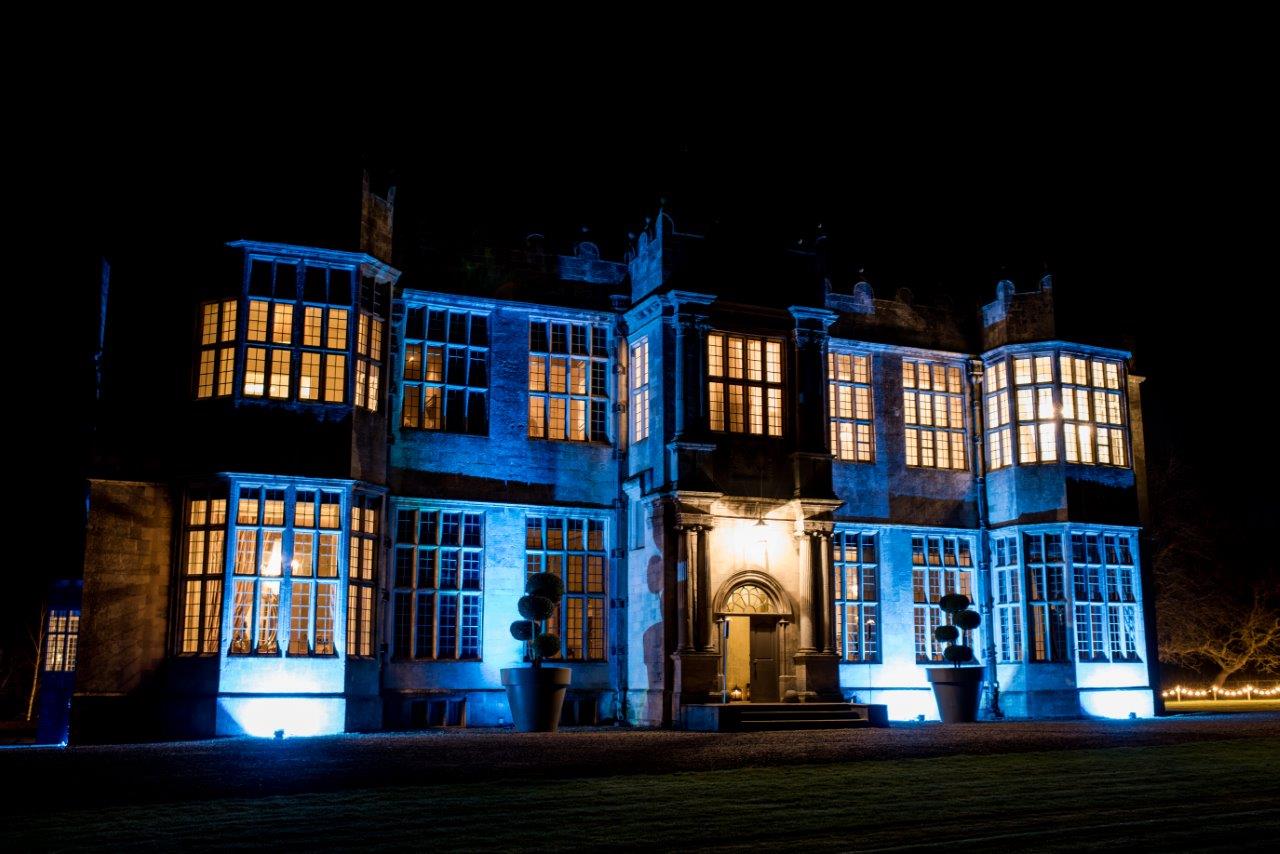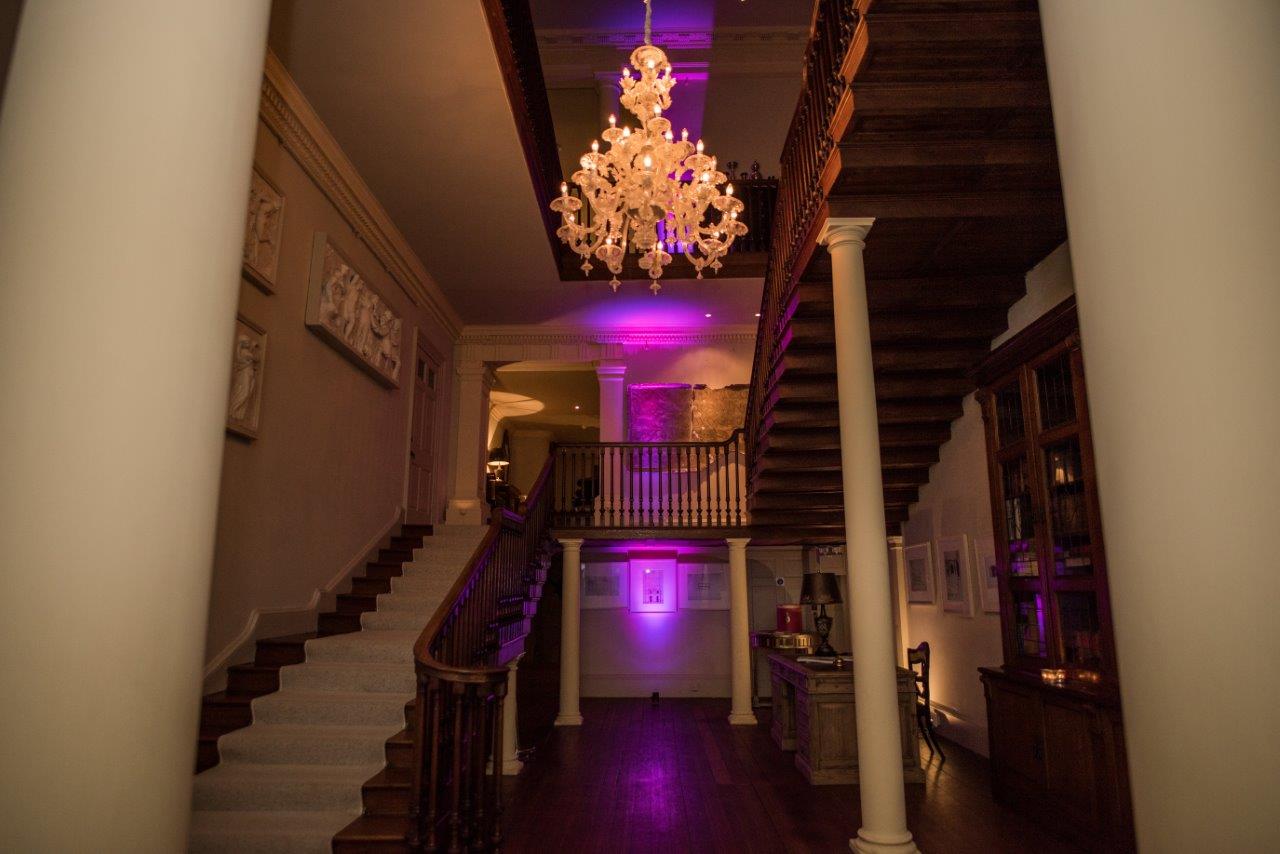 Howsham Hall, York
Arrival Drinks


The Theme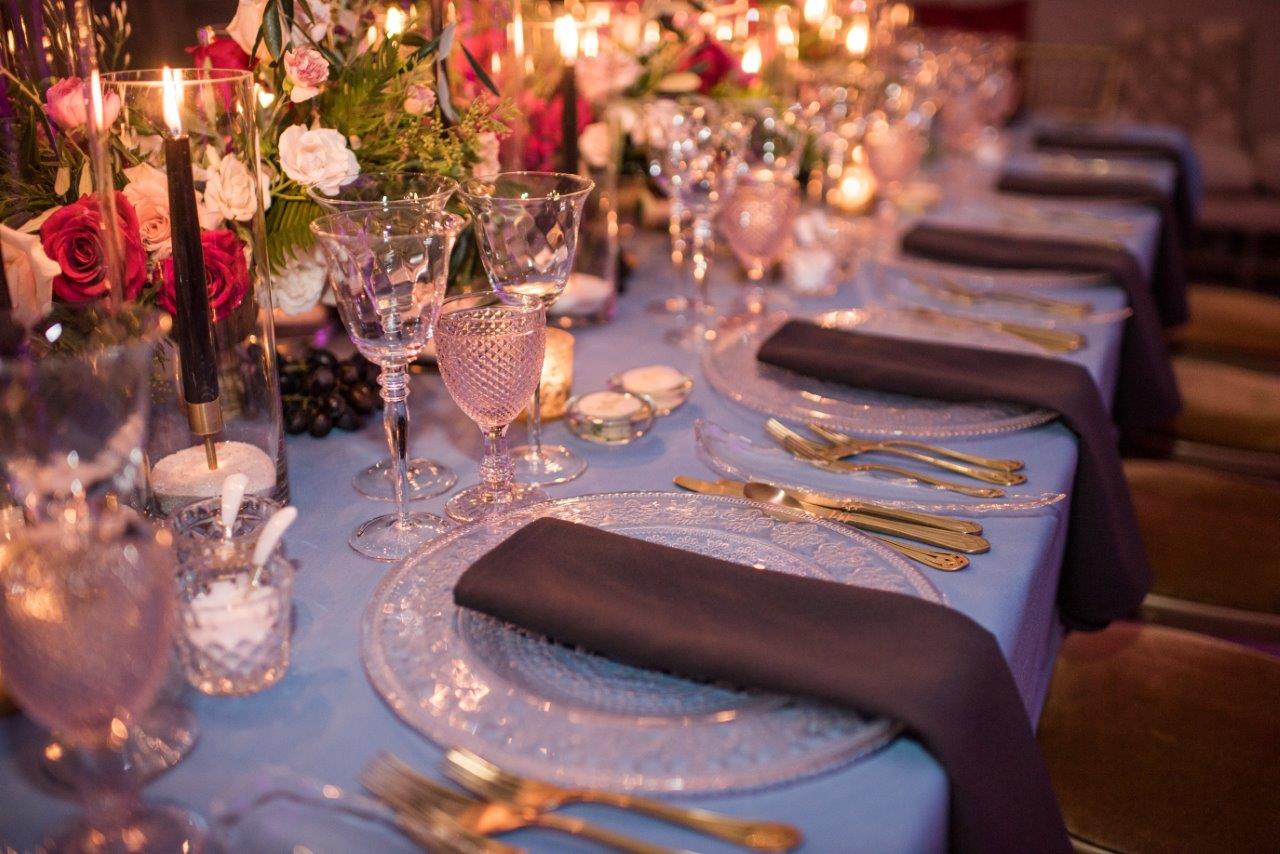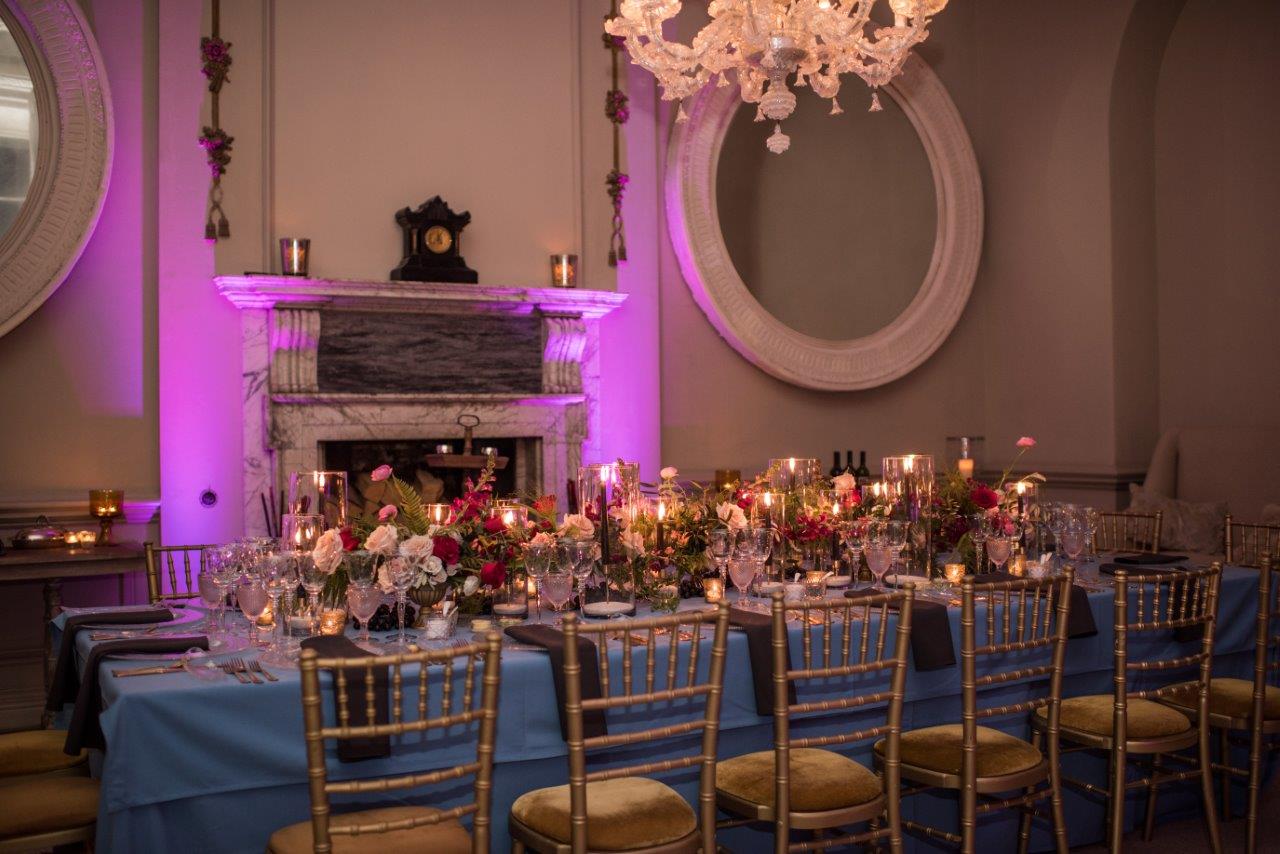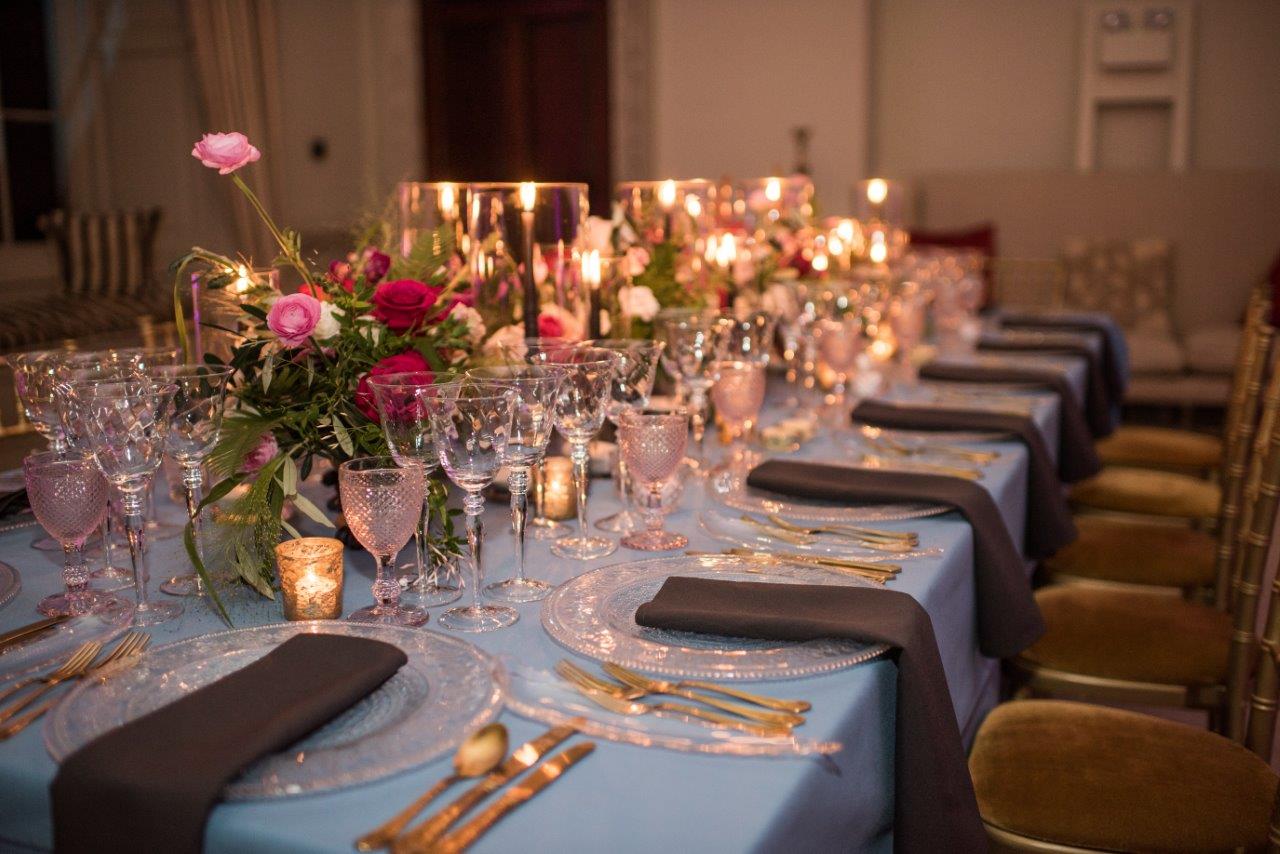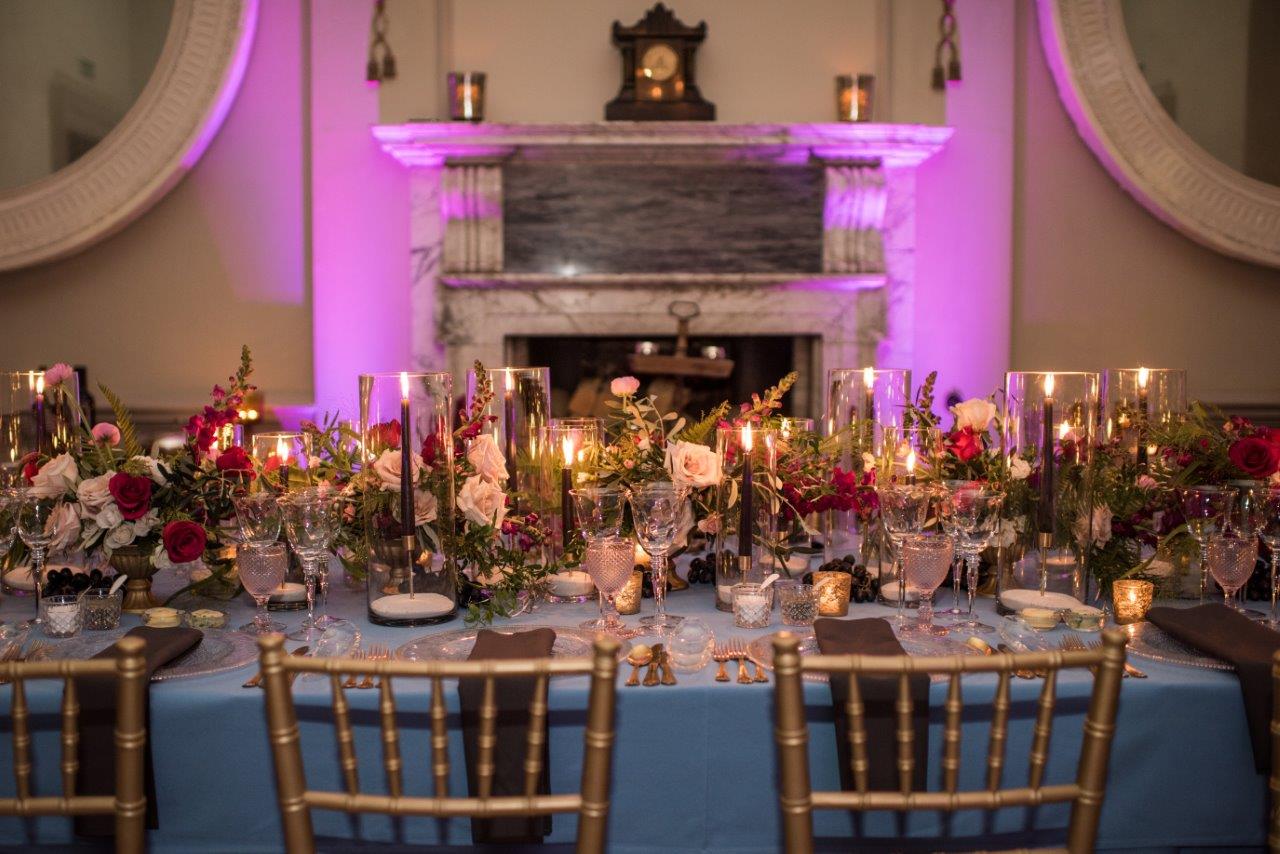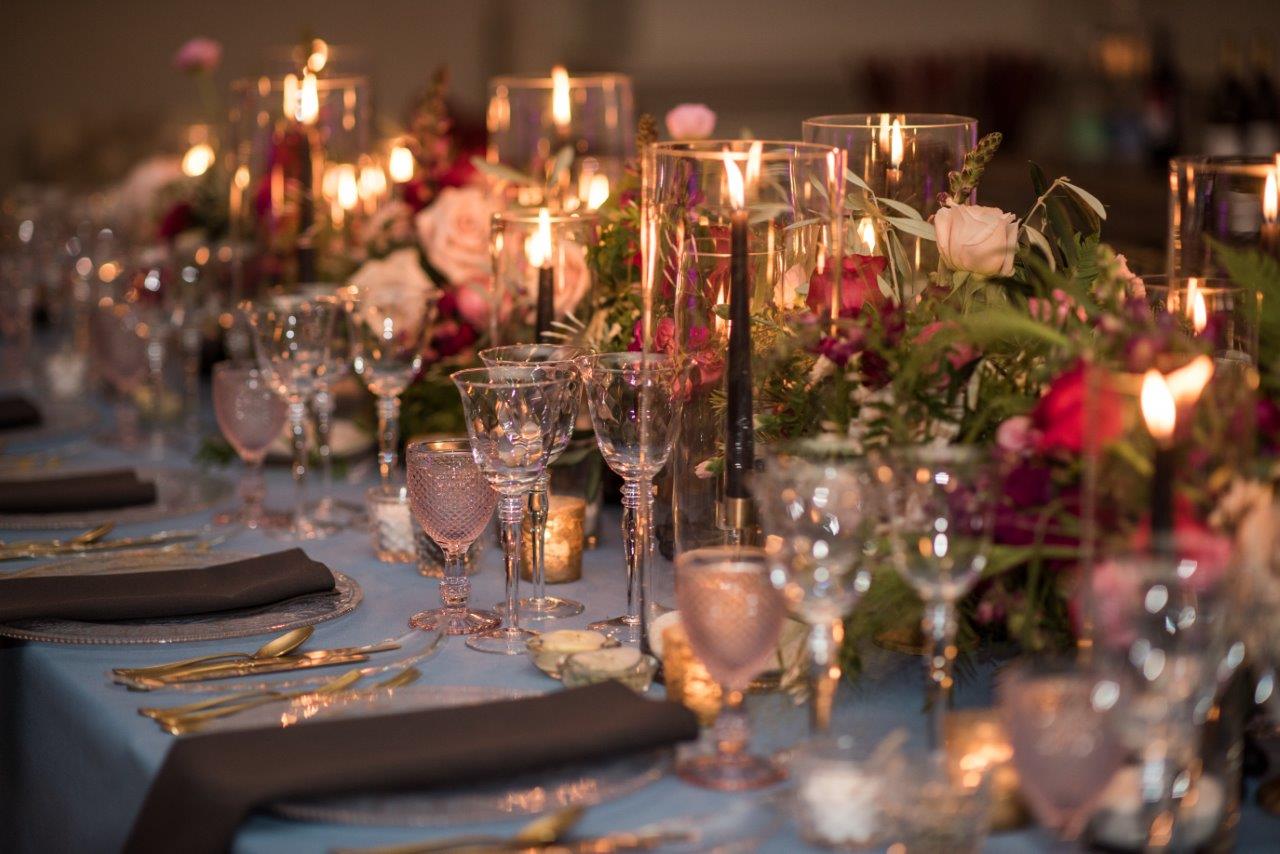 Flowers: The Rarified
Crockery: White House Crockery
The Food
Chefs spent a total of 110 hours on the dinner preparation and service, with wines handpicked by our sommelier to specifically match the bespoke menu. The meal was rounded off by Coffee Brothers' specialist Rwandan coffee, Coocamu, which is grown on the shores of Lake Kivu.
Canapés

Orzo Salad (v) – Micro Spinach, Toasted Seeds, Feta & Candied Beetroot.
Home Smoked White Fish – Lemon & Horseradish Velouté
Chicken Pressed with Apricot & Pistachio
Starter
Pressed Mushroom & Sea King Oyster Steak – Surrounded by Homemade Gnocchi
Main

Loin Eye of Lamb, Smoked Celeriac Purée & Seared Pearl Onions with a Lamb, Oyster & Sweetbread Hotpot topped with a Fondant Potato Disc and Candied Beetroot
Dessert
Winter Iles Flotante – Quenelle of Meringue sat on a Disc of Rich Chocolate Biscuit on a Bed of Rumtopf Fruit
The Dinner
Daniel Gill, Founder & Creative Director at Dine
Guests
Guests included Grantley Hall owners, Colin Little and Valeria Sykes; Gordon Bateman, CEO of human capital specialist, CRSI; Julie Shaw, Director of Touch Media Solutions; and business growth specialists Melanie Ellyard, of Smart Bulldog and Bernie Albert, Leeds Beckett University.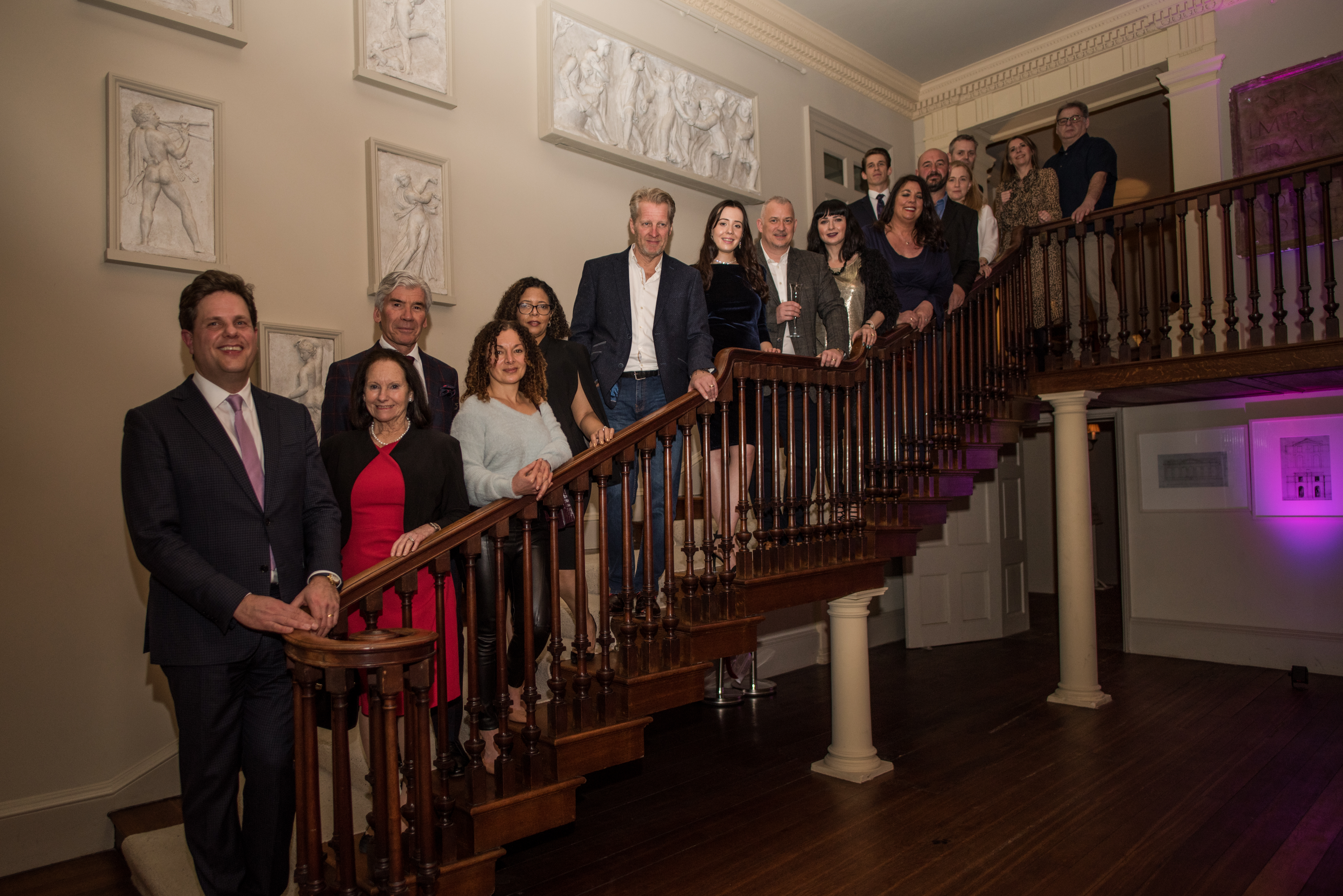 The Dine team pulled together to ensure guests had a fabulous evening of delicious Dine food and first-class service.
If you would like to enjoy a luxurious experience with Dine for your wedding, a special birthday or memorable corporate event – get in touch with our team: 0345 450 4545 – events@dine.co.uk
Alternatively, if you would like to find out more about how you could join us at the Ambassadors' table, please email: sophie.dent@dine.co.uk