Making your wedding look truly perfect is something brides obsess over endlessly! Luckily, with our stunning Leeds wedding venues, you can be sure they're already naturally beautiful settings. But those finishing touches can elevate the look of your celebrations to make them even more atmospheric and memorable for your guests – and hiring a wedding stylist or decorator can save you a lot of time, money and hard work in the long one. Perfect when you have a million other things to plan and organise!
Whether it's unusual centrepieces, specialist lighting, hanging decorations or sourcing gorgeous wedding favours, our useful list of handpicked Leeds wedding and event stylists is here to help you. We'll be adding more and more entries over the coming months, so keep checking back for updates!
Share this page using the buttons below:
Already know what you want? Looking for guidance on booking suppliers? Then let Dine take the stress out of organising your wedding! If you book your wedding with us, our event managers and wedding planners can book suppliers on your behalf.
Jump to:
Function 54
Website: http://function54.com/
Contact details: Call 07779 300 380 or email enquiries@function54.com
Tell me more: Tahlia has been styling for the Dine team for 8 years, and was even chosen to style the wedding of Dine's MD, Matt Jones! Based just down the road from the Mansion in Roundhay, Function 54 is a family-run business who can supply everything from chair covers to stationery and lighting, and much more.
Styling examples: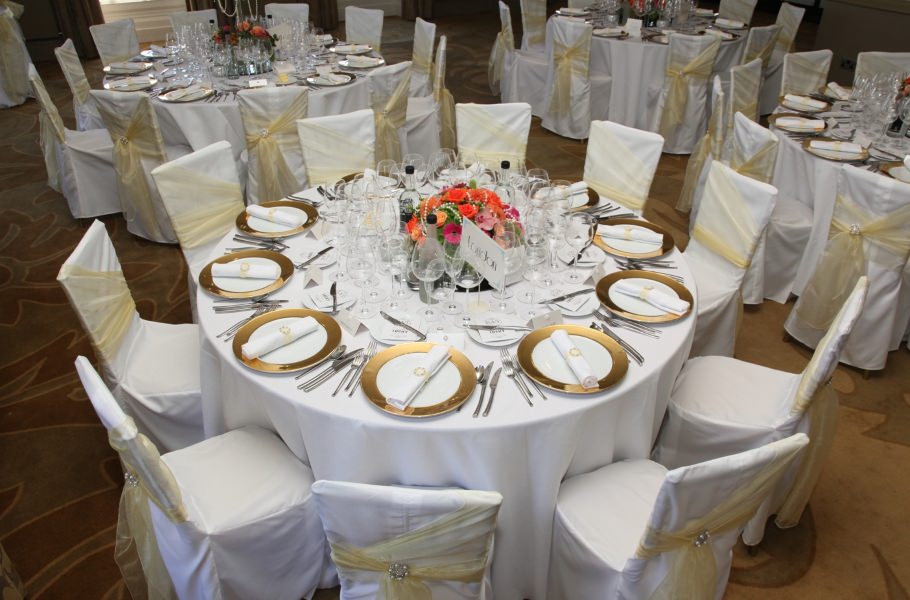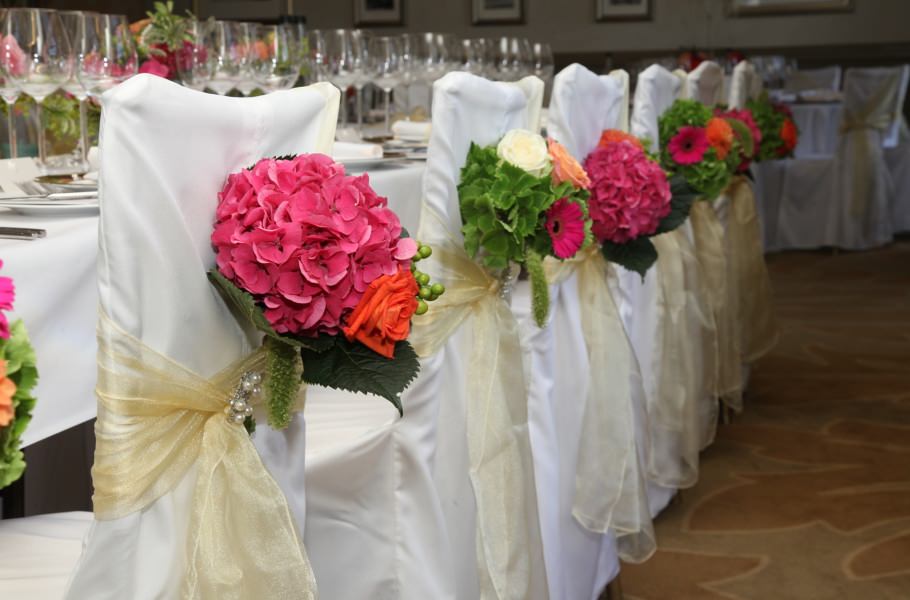 Lusso Styling
Website: http://www.lussostyling.com/
Contact details: Call 01924 372 339 or email hello@lussostyling.com
Tell me more: This family-run styling business have built and decorated everything from weddings and private parties, to charity balls and product launches, so they know a thing or two about styling a venue for varying numbers of people.
Styling examples: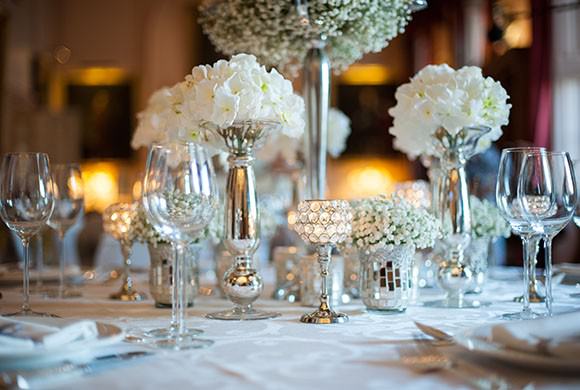 Ambience Venue Styling
Website: http://www.ambiencevenuestyling.com/
Contact details: Lindsay Chalfont is the Leeds stylist for Ambience. Contact her on freephone 0800 043 9163 or mobile 07940 917 342
Tell me more: Ambience is a national brand with local specialists, and their Leeds event stylist Lindsay is especially familiar with our wedding venues at The Mansion and Temple Newsam. They have access to a wide range of decorations and styling ideas.
Styling examples: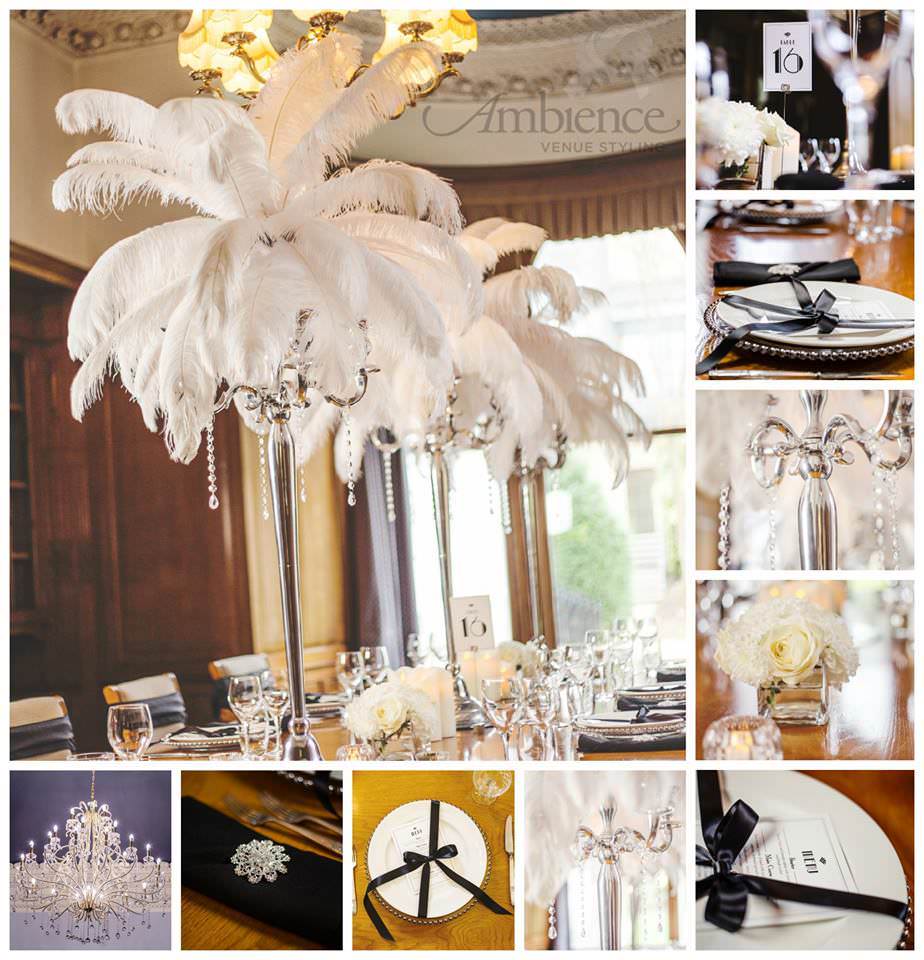 AV Matrix
Website: http://www.av-matrix.com/
Contact details: Call 0800 195 0600 or email info@av-matrix.com
Tell me more: This swish audio-visual company has worked with us before at Dine mainly on corporate events, but they also style some amazing weddings. They've been in the business since 2003 and can turn their hand to anything.
Styling examples: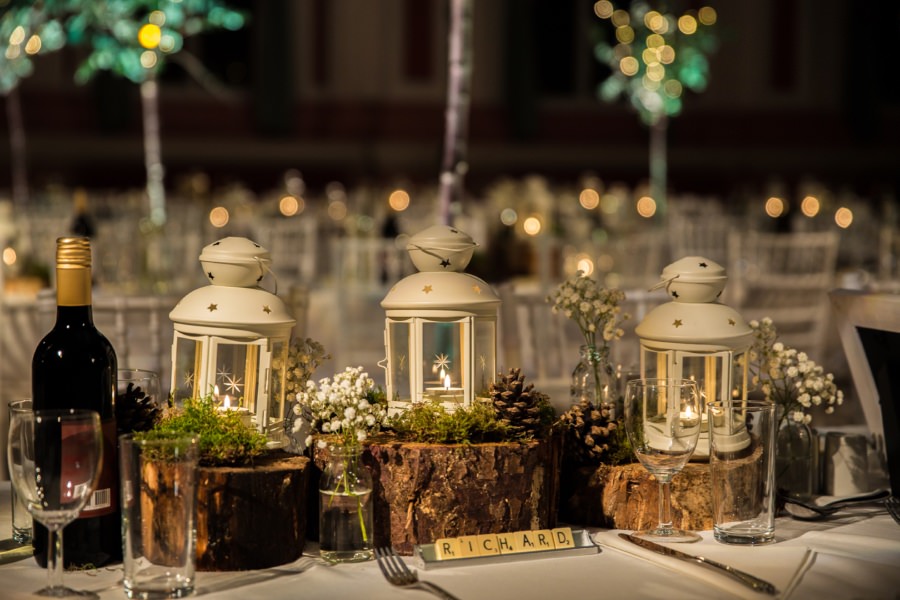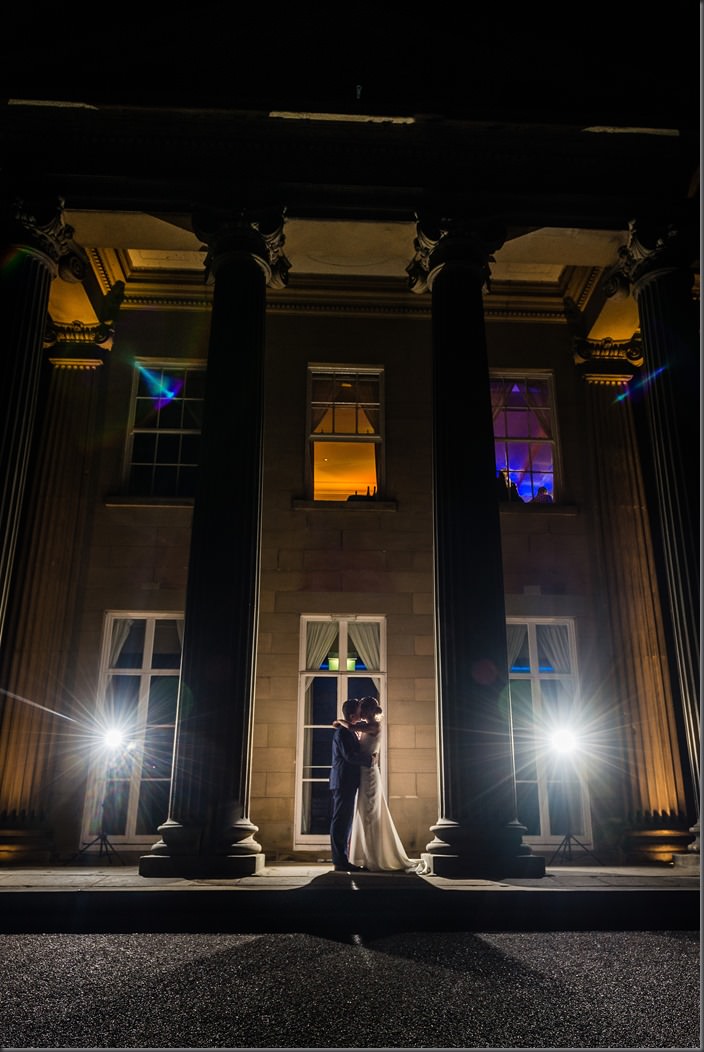 Simply Vintage Events
Website: http://www.simplyvintageevents.co.uk/
Contact details: Call 07887 851 821 or email rachel.chippendale@simplyvintage.org
Tell me more: Pudsey-based Rachel Chippendale has access to a huge range of vintage props, mismatched retro crockery and wonderful antique accessories to bring some quaint old-fashioned charm to your wedding day.
Styling examples: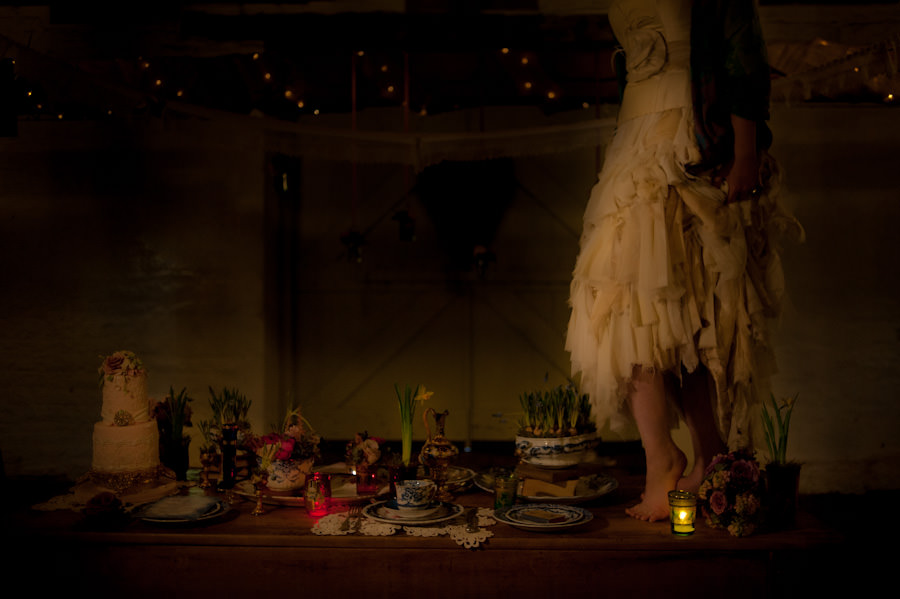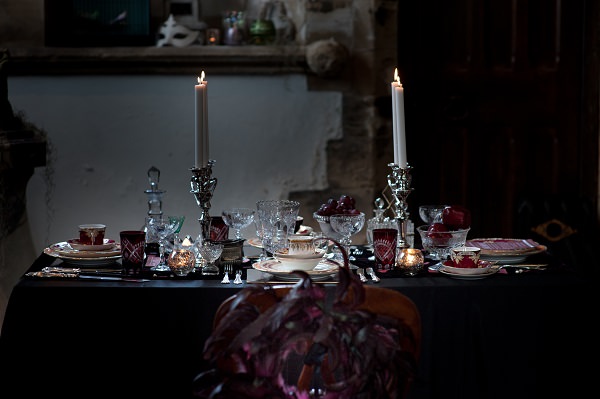 This is a guide to wedding suppliers in the Leeds area. Dine is not endorsing or recommending these companies and we are not responsible for them. If you are a wedding supplier already working with Dine, and you wish to be included on these pages, then please get in touch on 0345 450 4545.