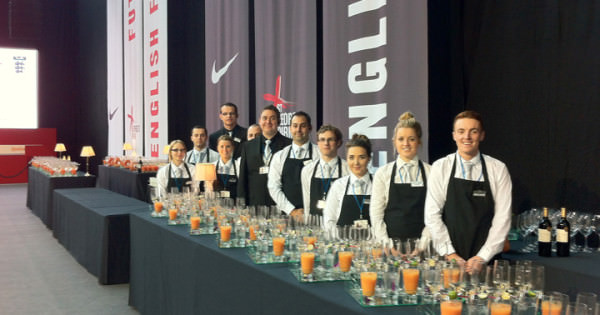 Dine are one of the leading events organisers in the North of England - we have won awards for our exceptional standards of catering and events management services. Our events team understand the finer points of corporate hospitality and will deliver from concept through to completion.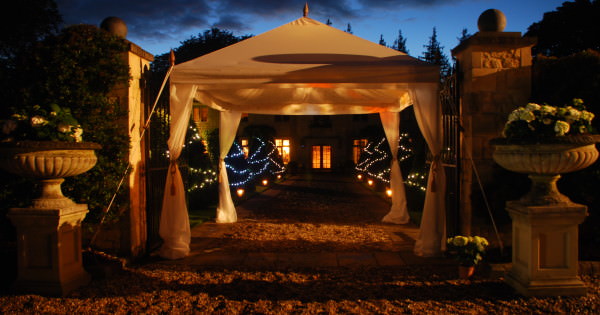 Whether you are looking forward to a traditional romantic marriage or a simple, elegant affair, Dine will design a dream wedding for you.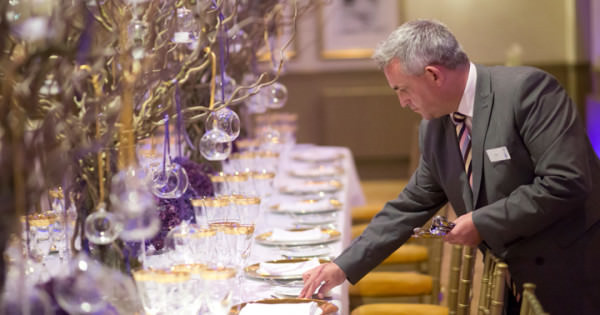 Whether you are planning a birthday celebration, a golden anniversary or simply a party for friends, they should be celebrated with your mark of style on them.