Dine Manage Prestige Corporate Launch for New XC90
21/05/2015
Client: Bristol Street Motors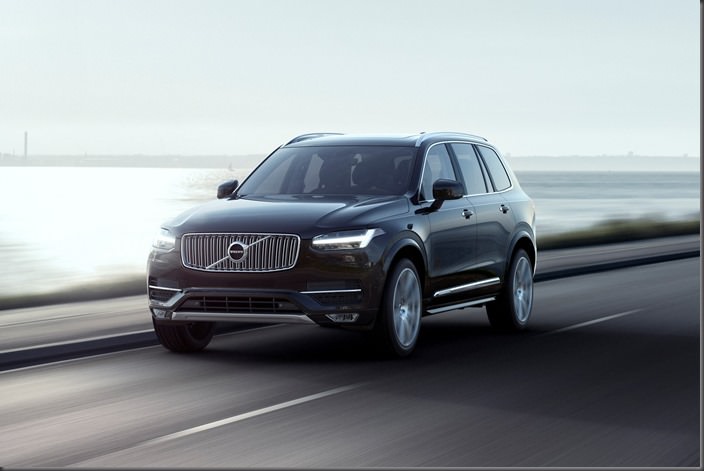 The Dine team are all hands on deck today as we provide exceptional event management services at not one but two venues for the same corporate client.
The high-profile events, which are planned to run seamlessly alongside each other, will take place at the Sheffield and Derby showrooms for Dine's client, Bristol Street Motors, for Volvo.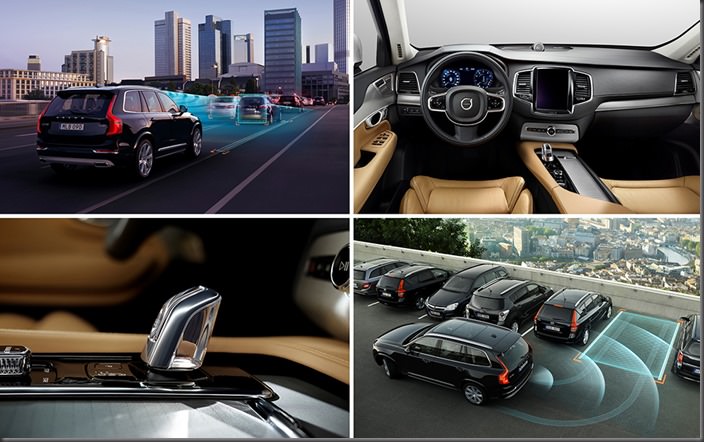 A prestige launch for the fabulous new XC90, the events will see a select 50 guests enjoying fine champagne, and indulging in Dine's delicious canapés whilst being treated to a first look at the new model.
Follow DineVenues and DineEventsMD over on our Twitter feeds for live news from the events.
Contact us to see how we can make your next corporate event special.