Dine Host VIP Launch For Makin Air At New Leeds East Airport
28/05/2015
Venue: Leeds East Airport
Client: Makin Air

The Dine team were proud to be appointed as caterer for the VIP launch of Makin Air, a private aviation service for high-net-worth individuals at the brand new Leeds East Airport.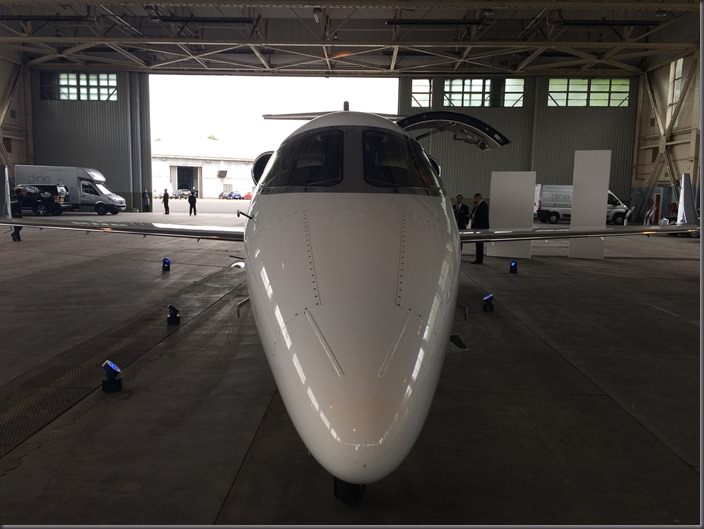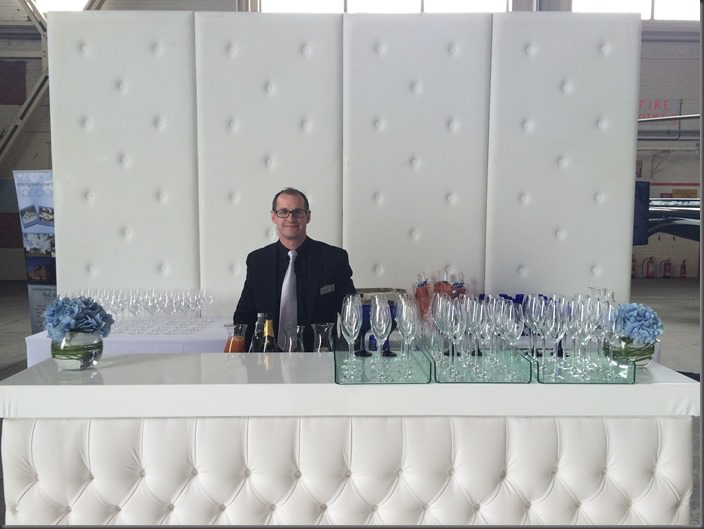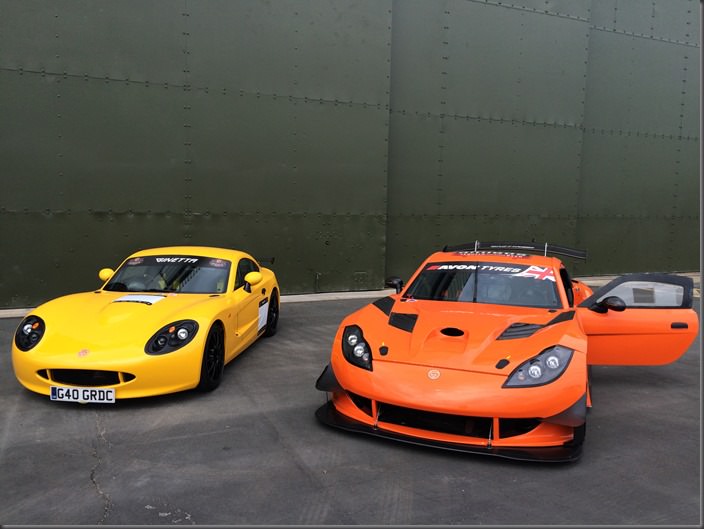 The event, which comprised a Champagne drinks reception, luxury BBQ, delicious dessert bar and afternoon tea for over 120 leading business people and aviation specialists was hosted in a newly refurbished hangar, furnished with helicopters, planes, Ginetta and Bentley cars.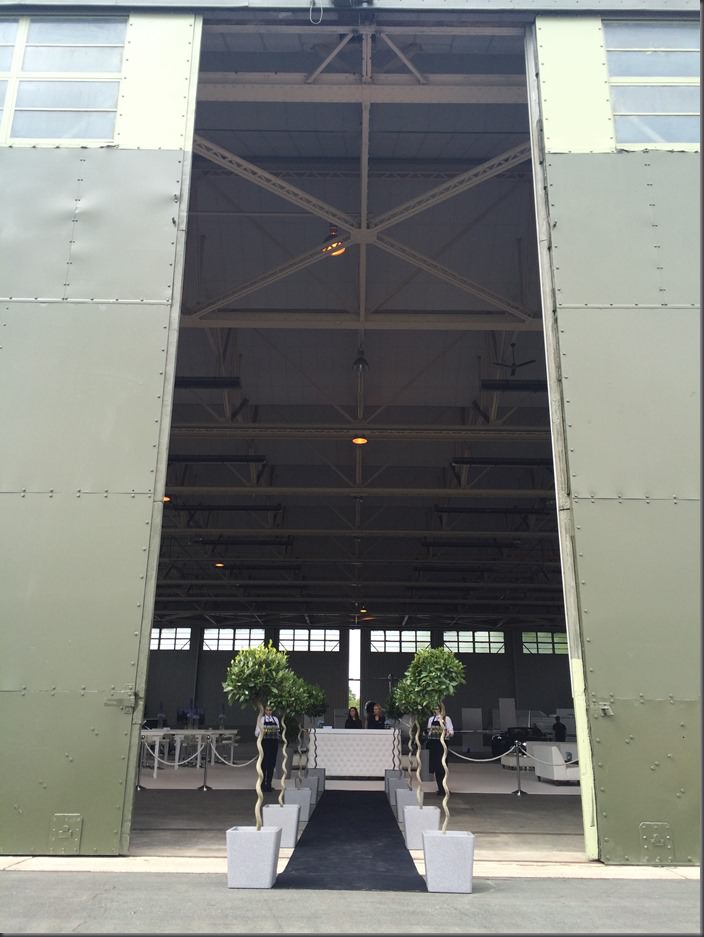 Eschewing the usual BBQ choices of burgers and sausages, Dine served cooked to order steaks, marinated chicken and skewers of king prawn and monkfish, alongside a carefully chosen selection of complementary salads and sides.
We were thrilled that – even when surrounded by such impressive aircraft – the esteemed guests still found the time to comment on how impressive they found our food and service!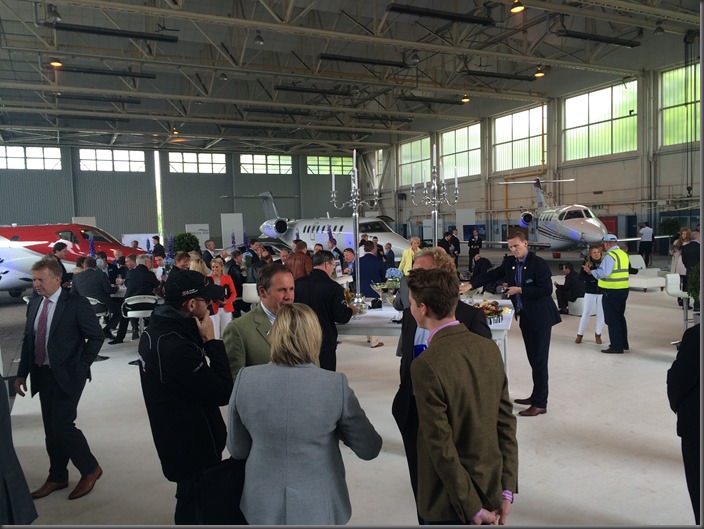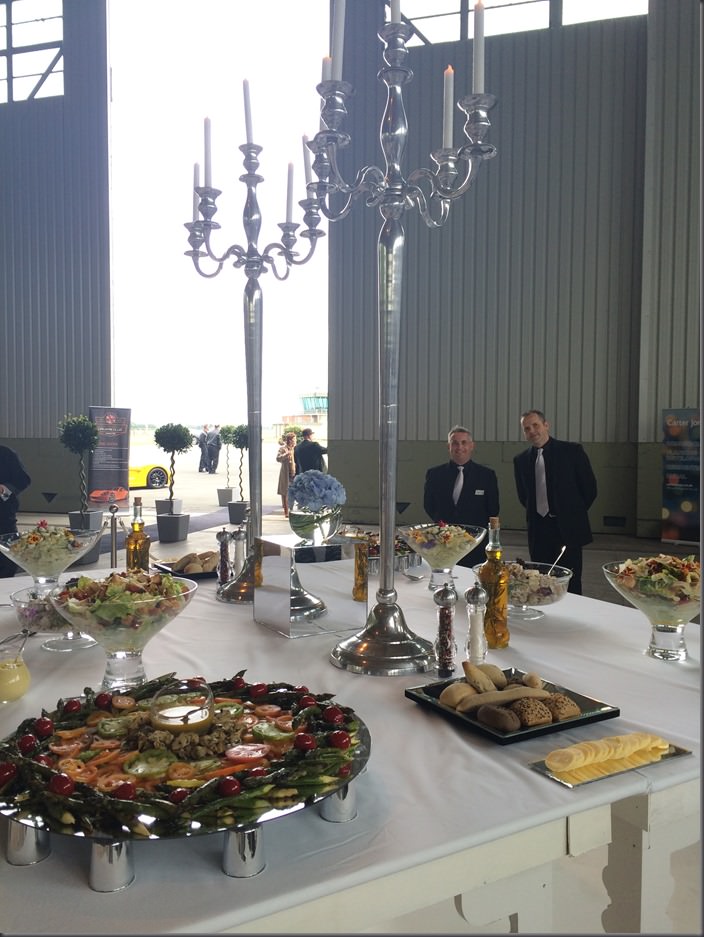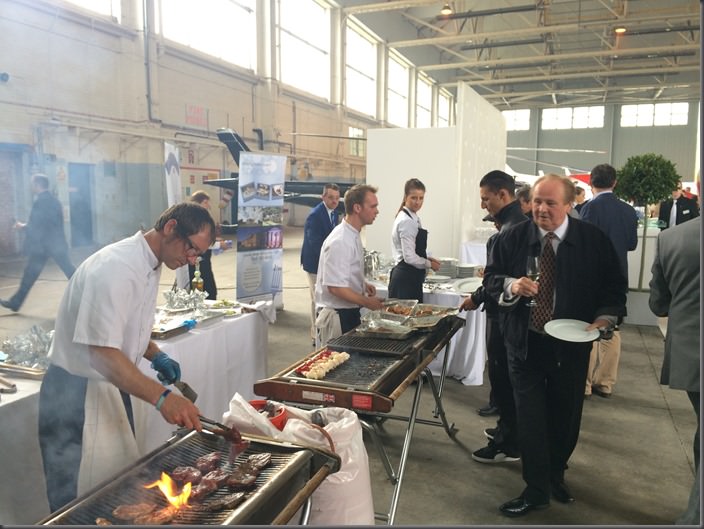 The Airport, a former RAF facility also owned by Makin Enterprises,  will be home to Makin Air's £2.5m Hondajet and £3m Augusta executive helicopter, as well as a Learjet to offer trips with a larger range.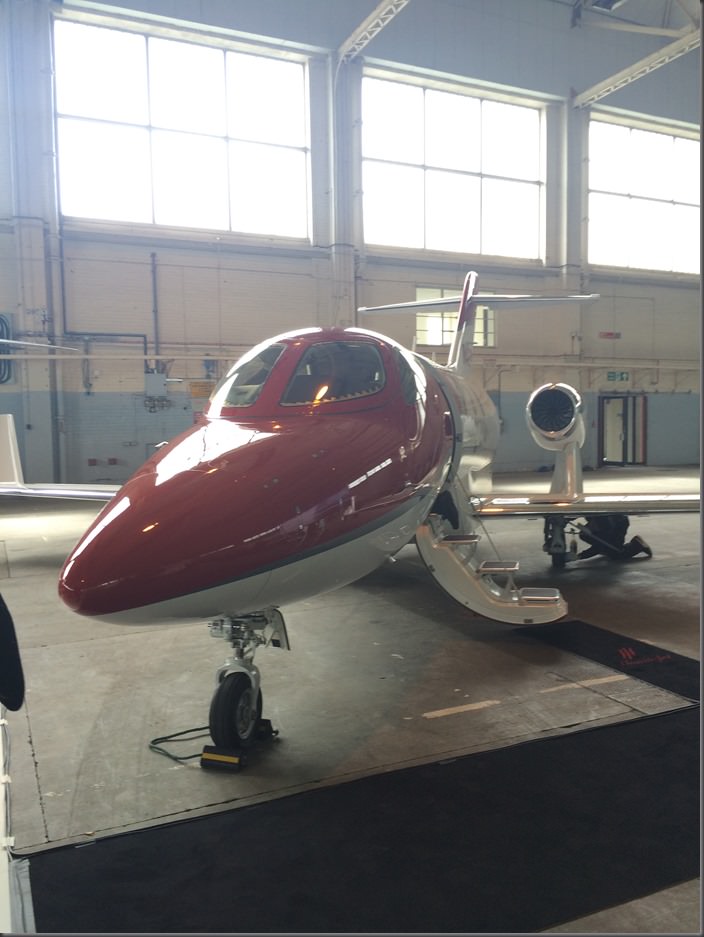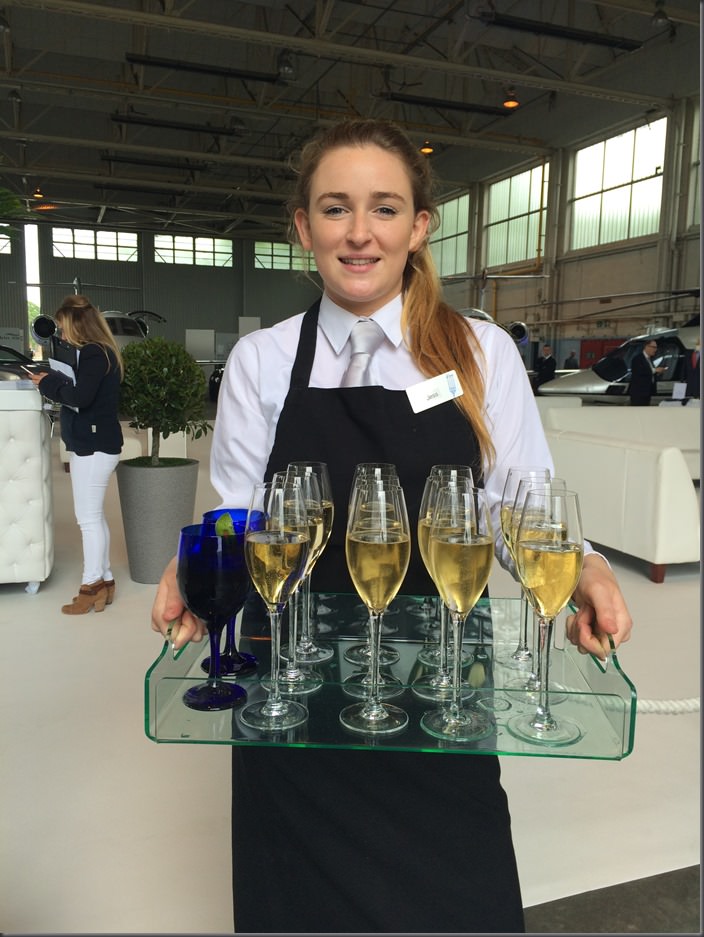 Speaking to today's Yorkshire Post, our client said that he hopes to launch a charter service to London City Airport in the next 12 months at a a similar cost to first-class train travel to appeal to professionals.
"It's accessibility is very easy. That's what I think will bring people here. It's unbelievable how much potential there is. It's the best site in Yorkshire."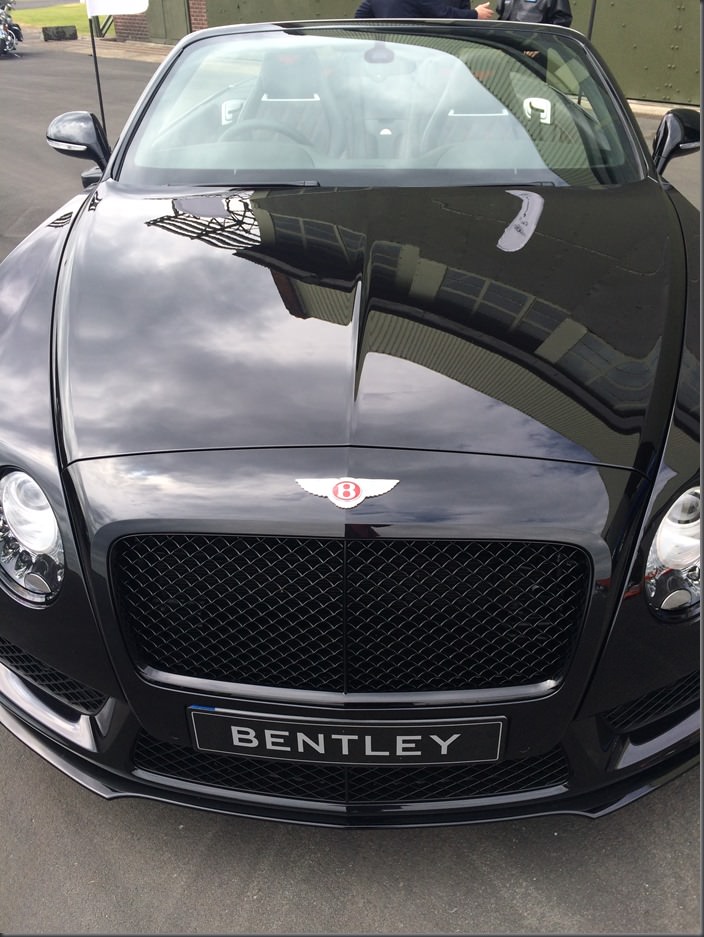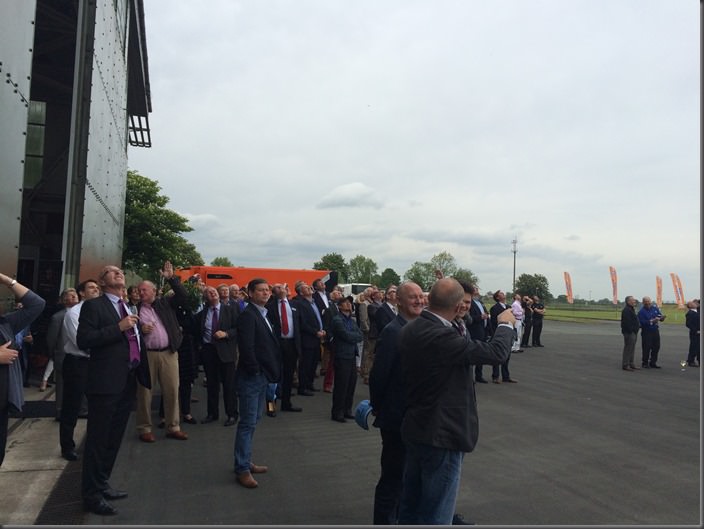 To find out how Dine can work with you to make your next corporate event special, contact us.