Dine Celebrates British Sausage Week!
31/10/2015
Venue: The Garden Room
Event: National Sausage Week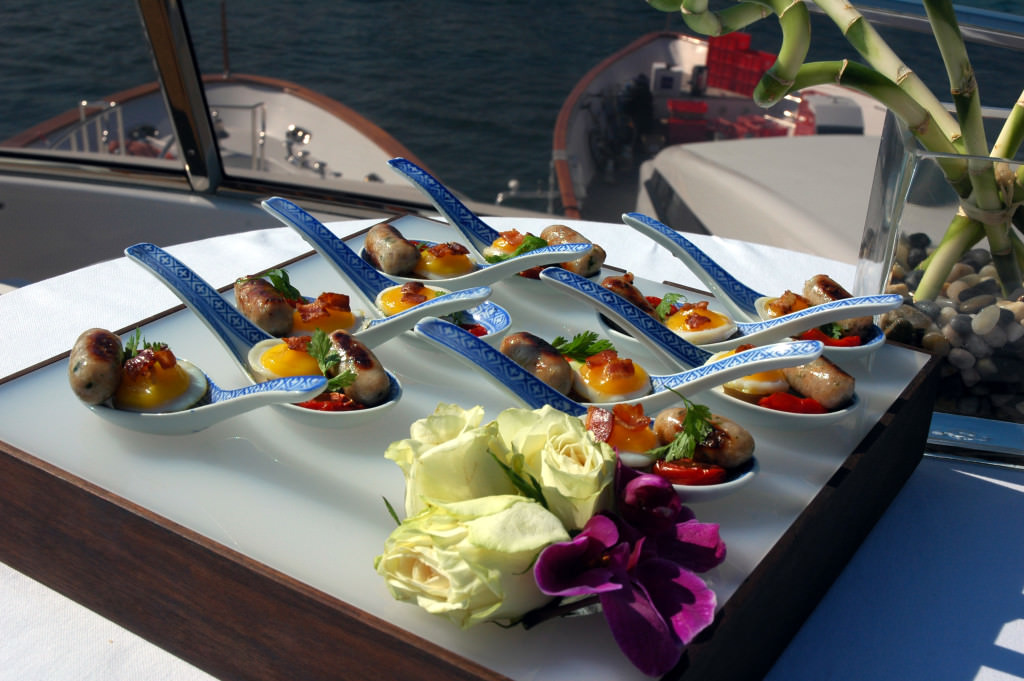 Our national love of sausages is growing as we now have a whole week (2nd – 8th November 2015) to celebrate this marvellous and versatile creation!  The Garden Room will feature a sausage based special of the day throughout next week, so if you're a fan and looking to be inspired, keep an eye on our menu.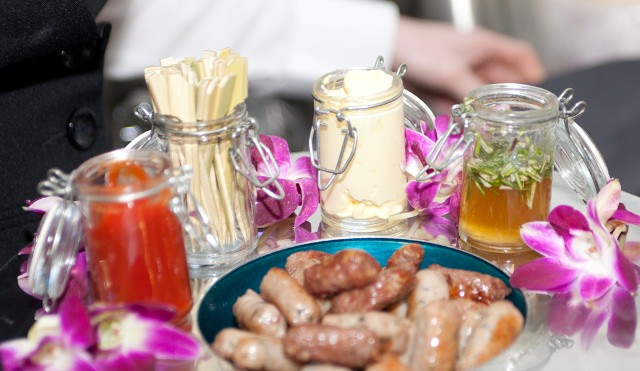 Sausages have been around for over 5,000 years, and there are now around 470 different flavours available in the UK alone, which is a good job given that as a nation we eat approximately 250,000 tonnes of them each year.  From the classic banger to more specialised gourmet sausages, they are versatile and loved by (nearly!) all – and if they're good enough for Kate Winslet to serve at her Wedding Breakfast, that's enough for us!