Dine 2015 – A year in pictures
31/12/2015
Looking back at some of the amazing events, weddings & celebrations we have been part of over the last 12 months! Here's to a fantastic 2016…
Follow us on Instagram @Dinevenues for daily pictures
The whole Dine team want to say a massive thank you to all our wedding couples, clients, families and friends who we have had the privilege to work with other the past 12 months.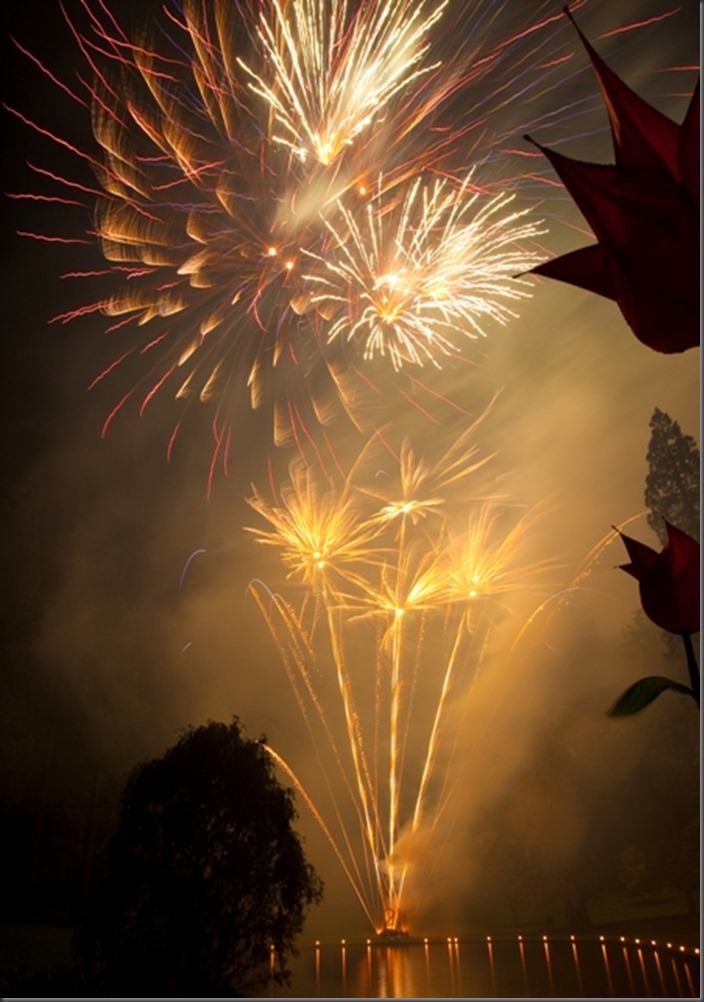 We wanted to take some time to look back at what has been an eventful year – watch out 2016 we are coming for you.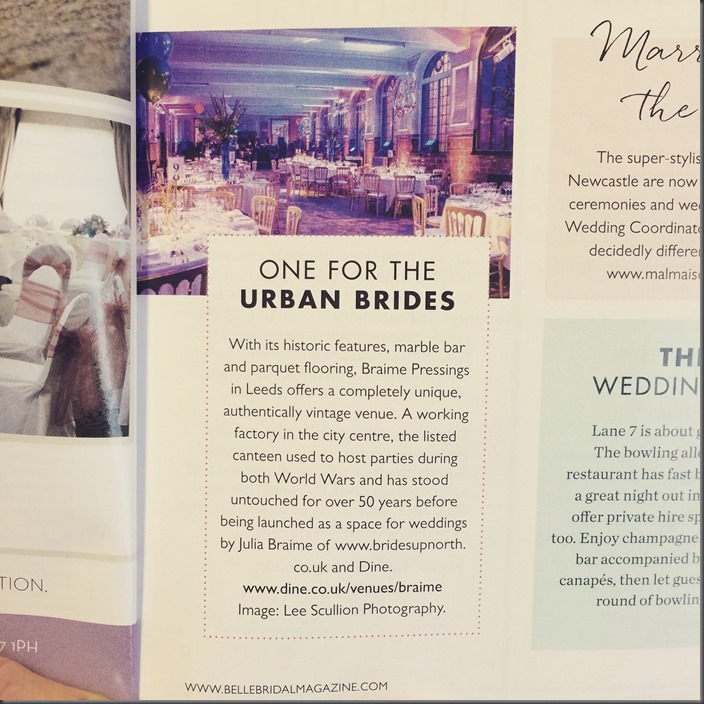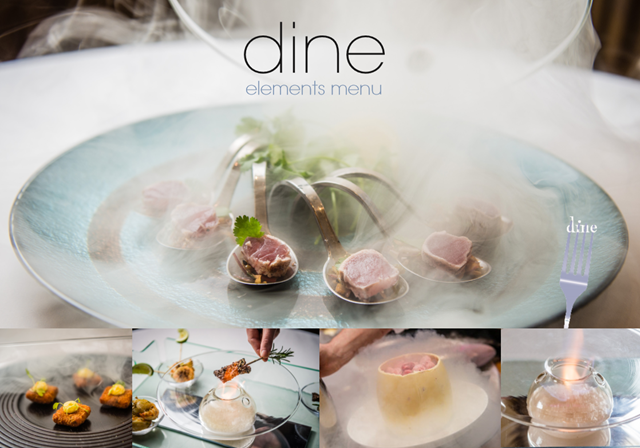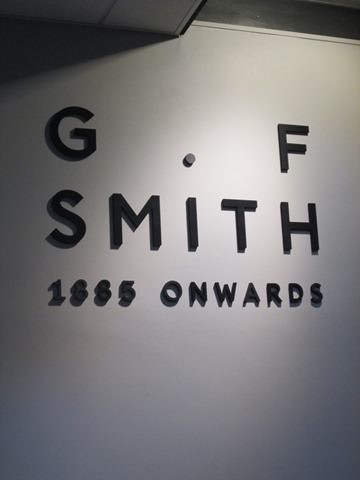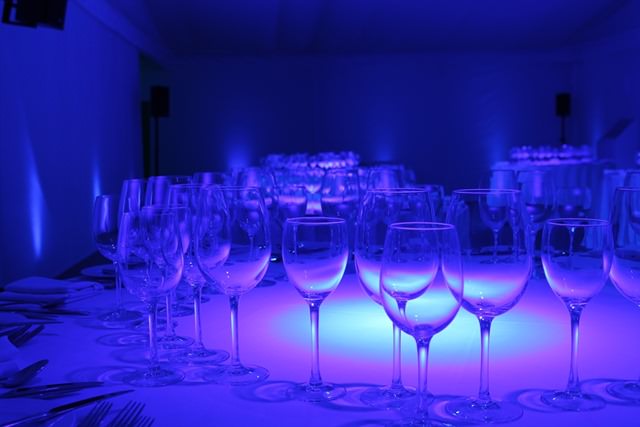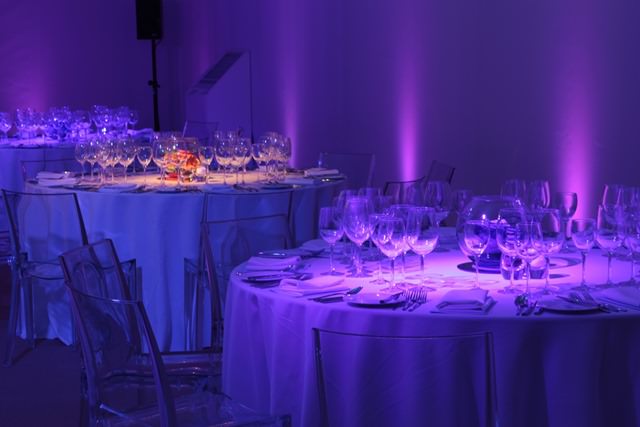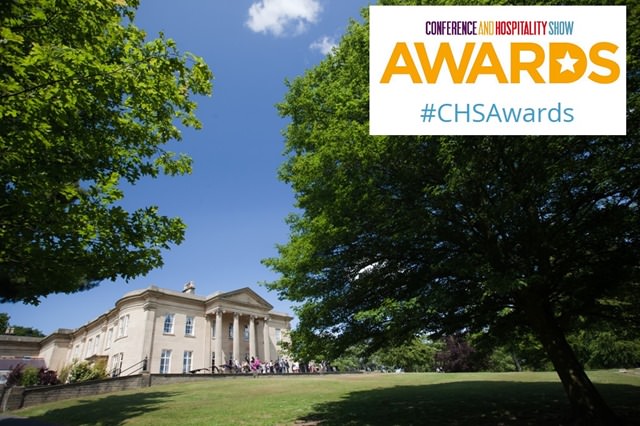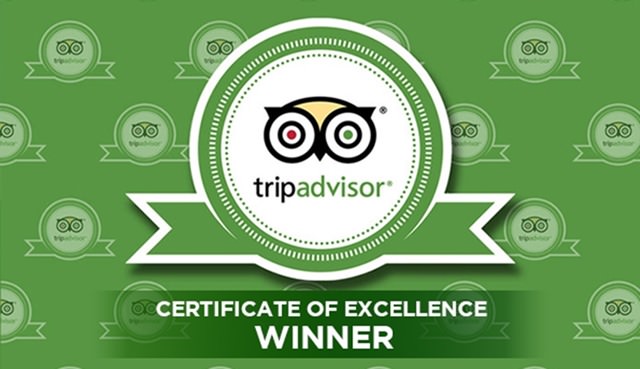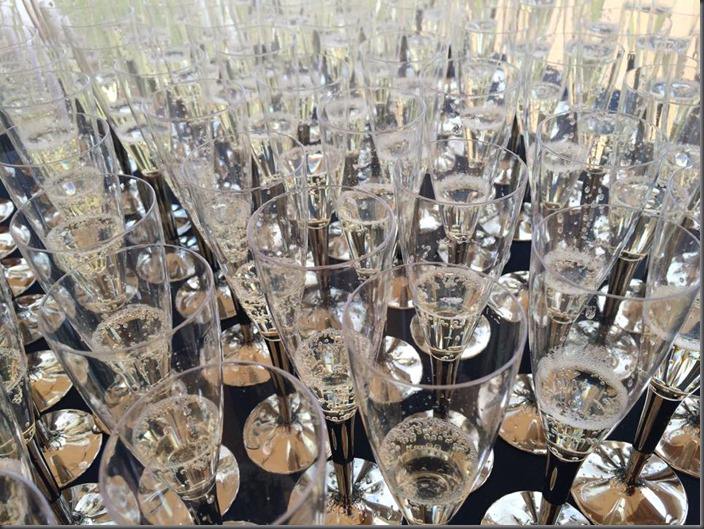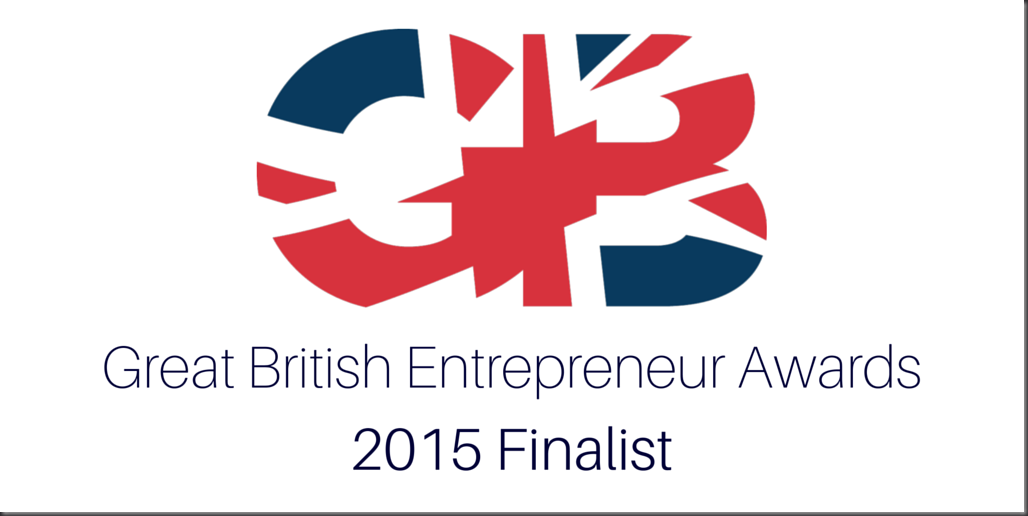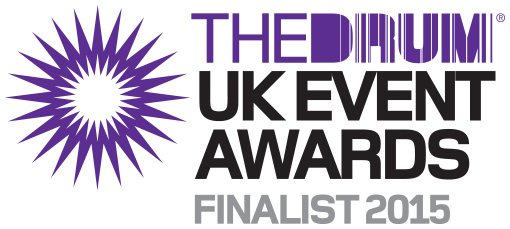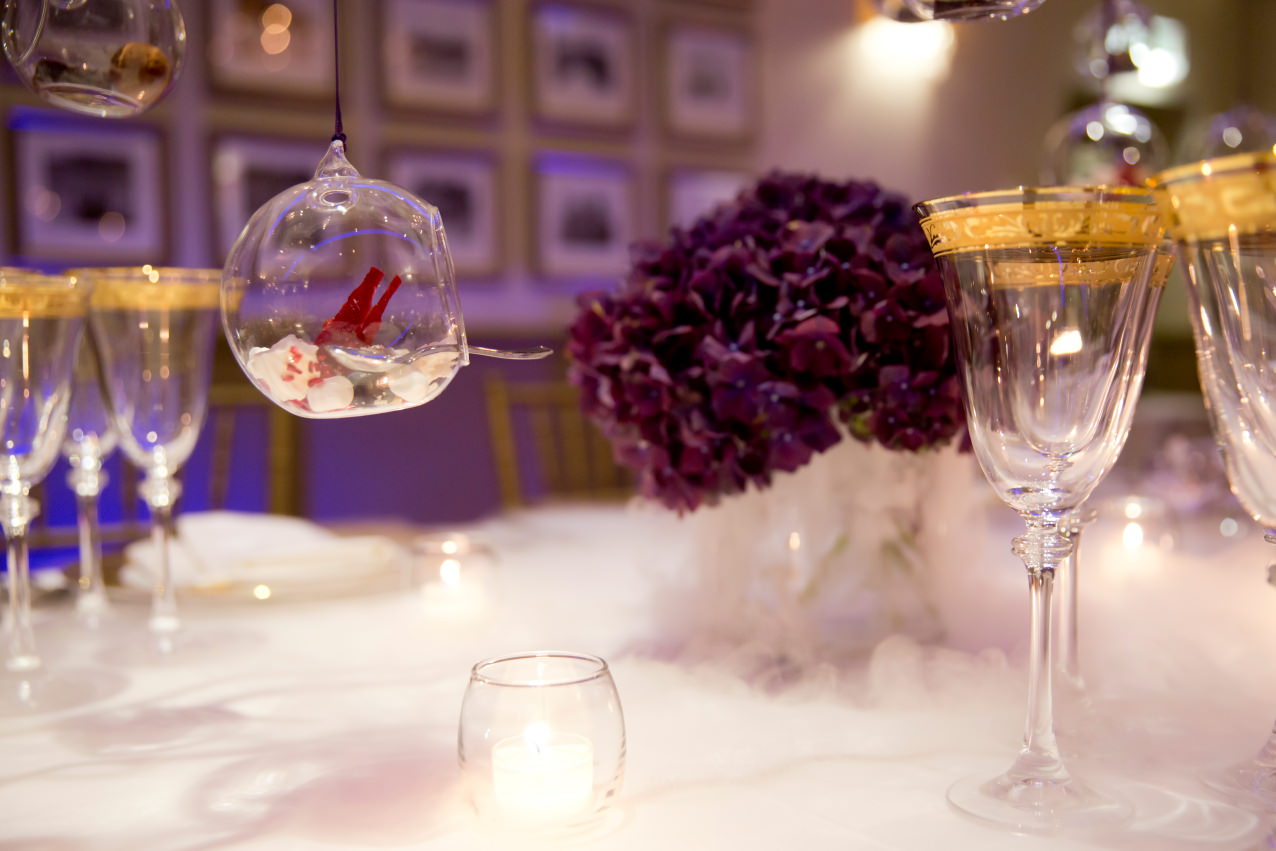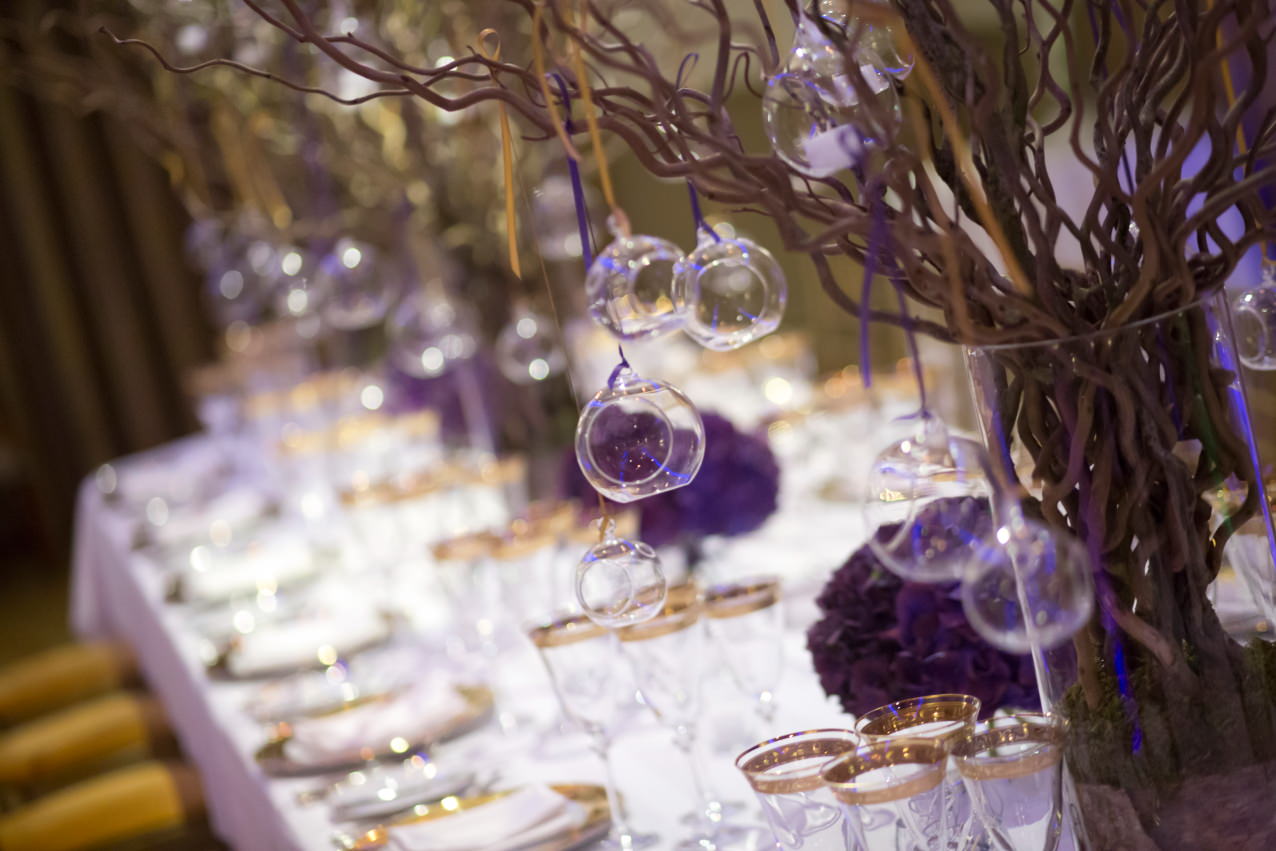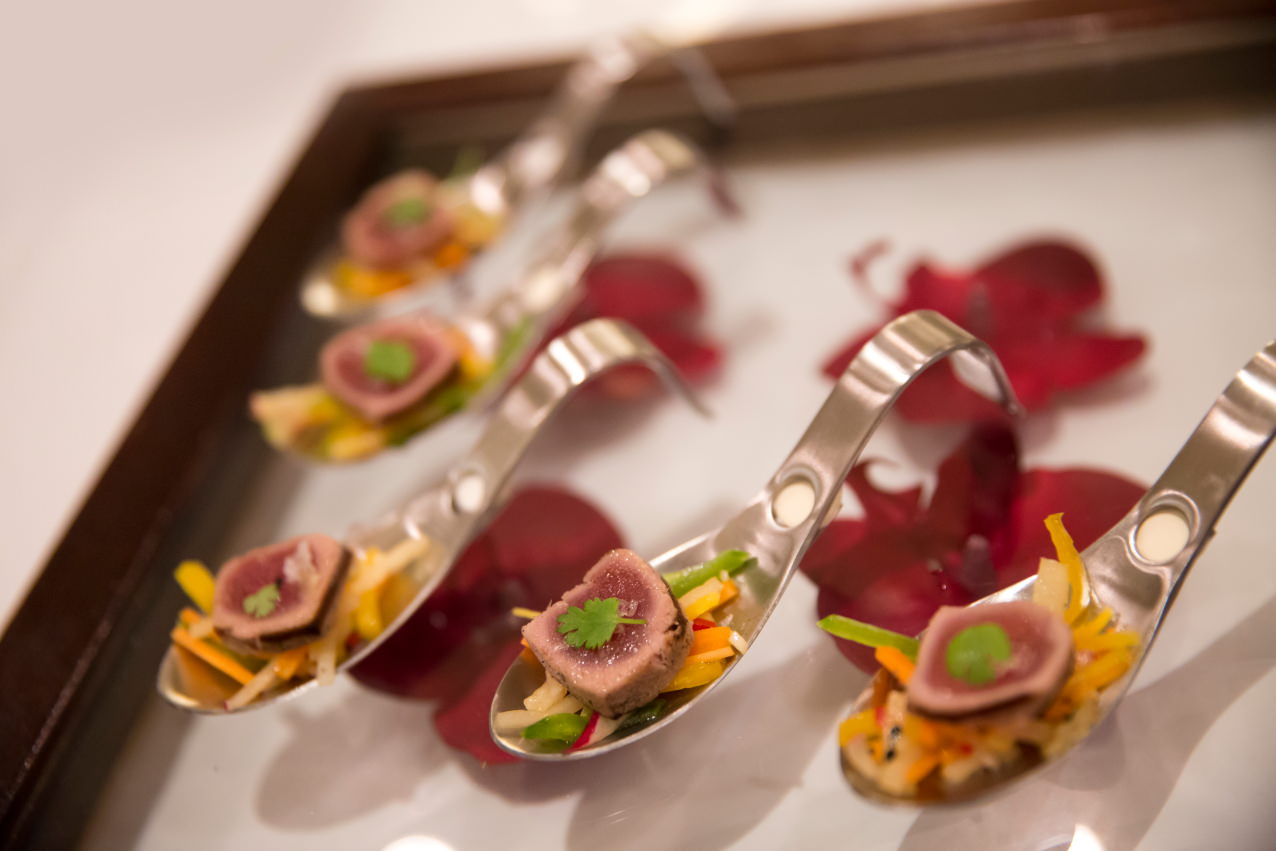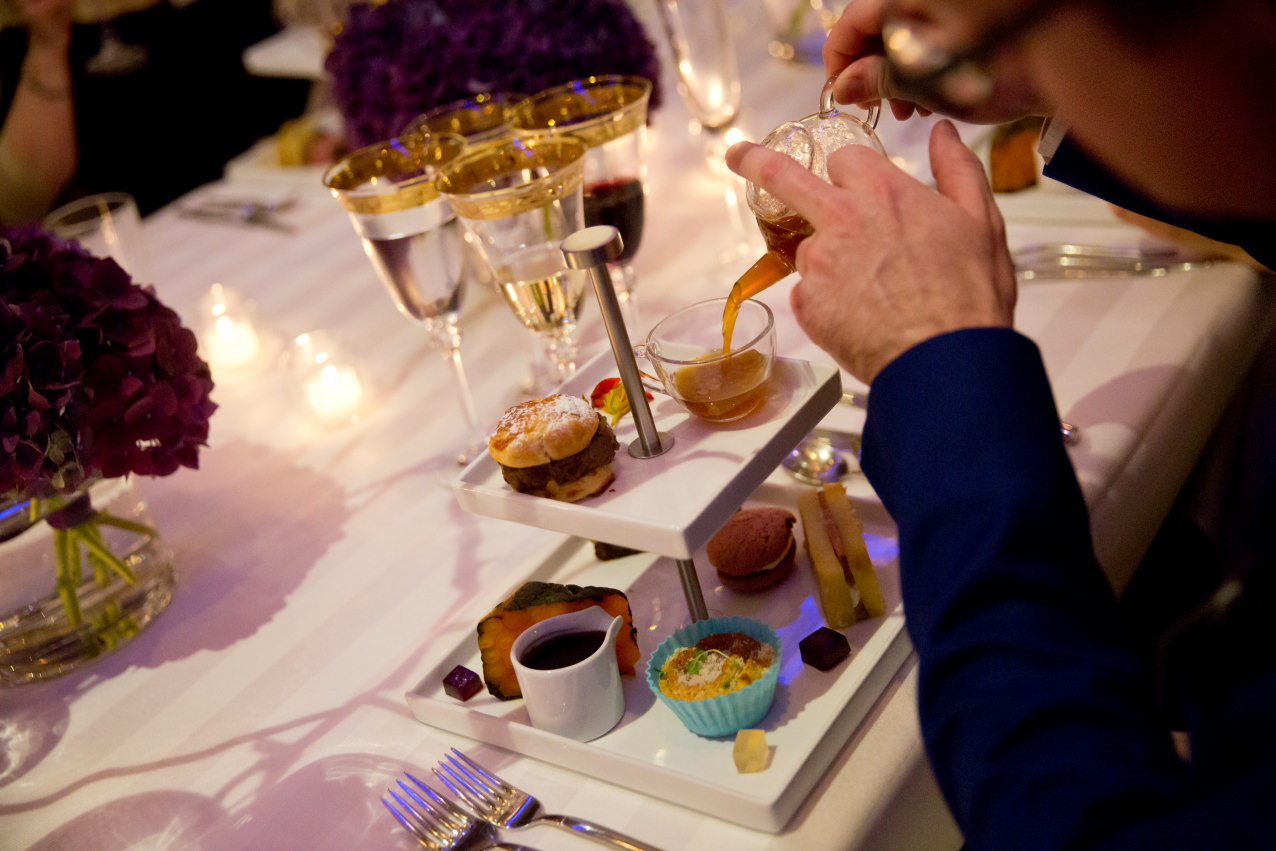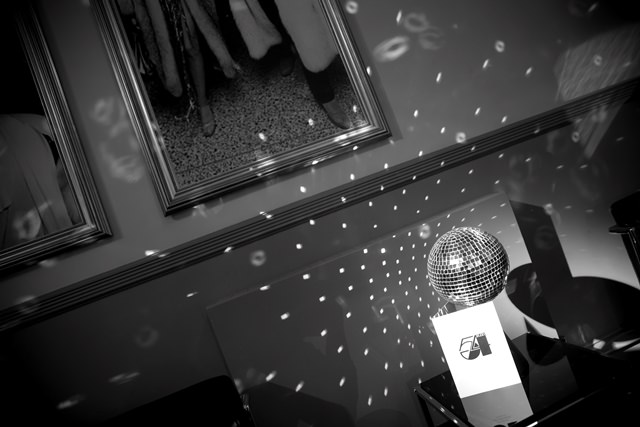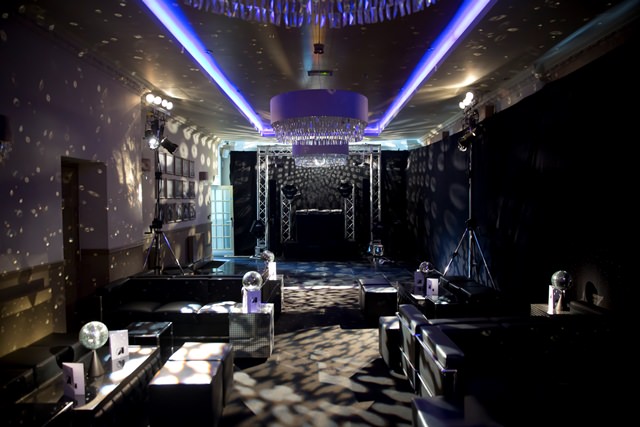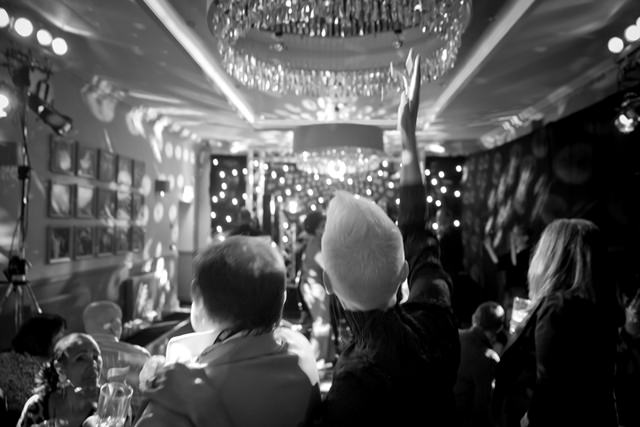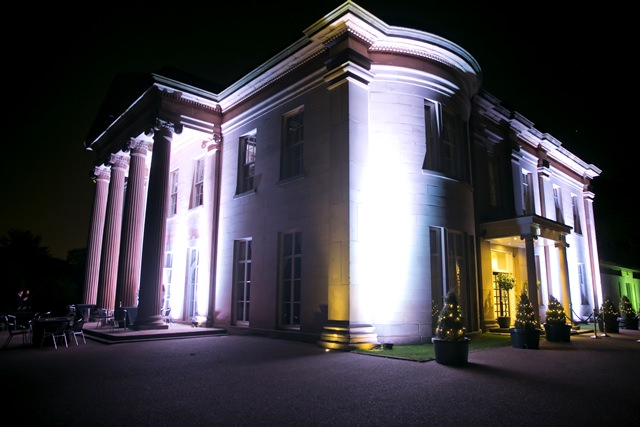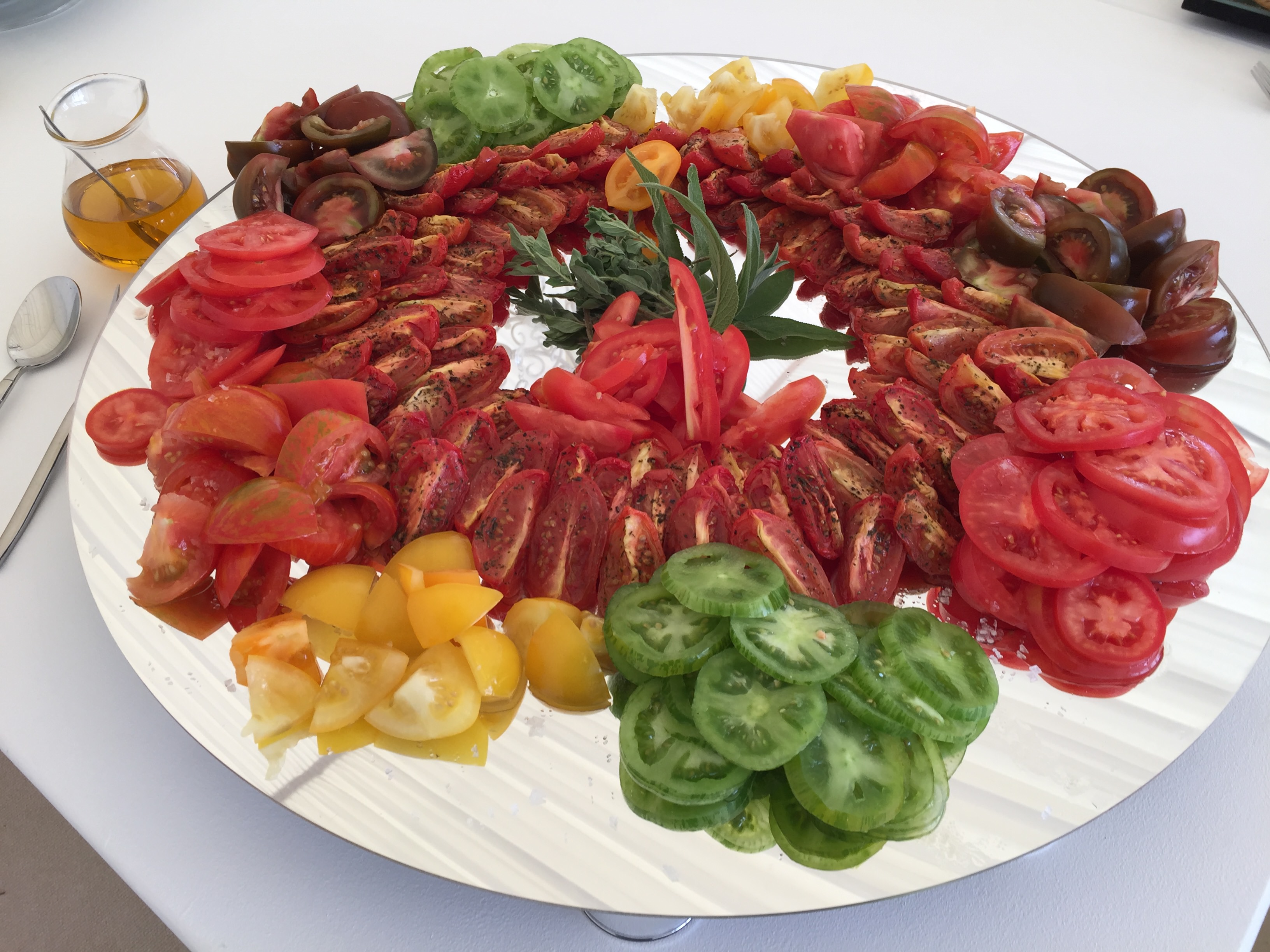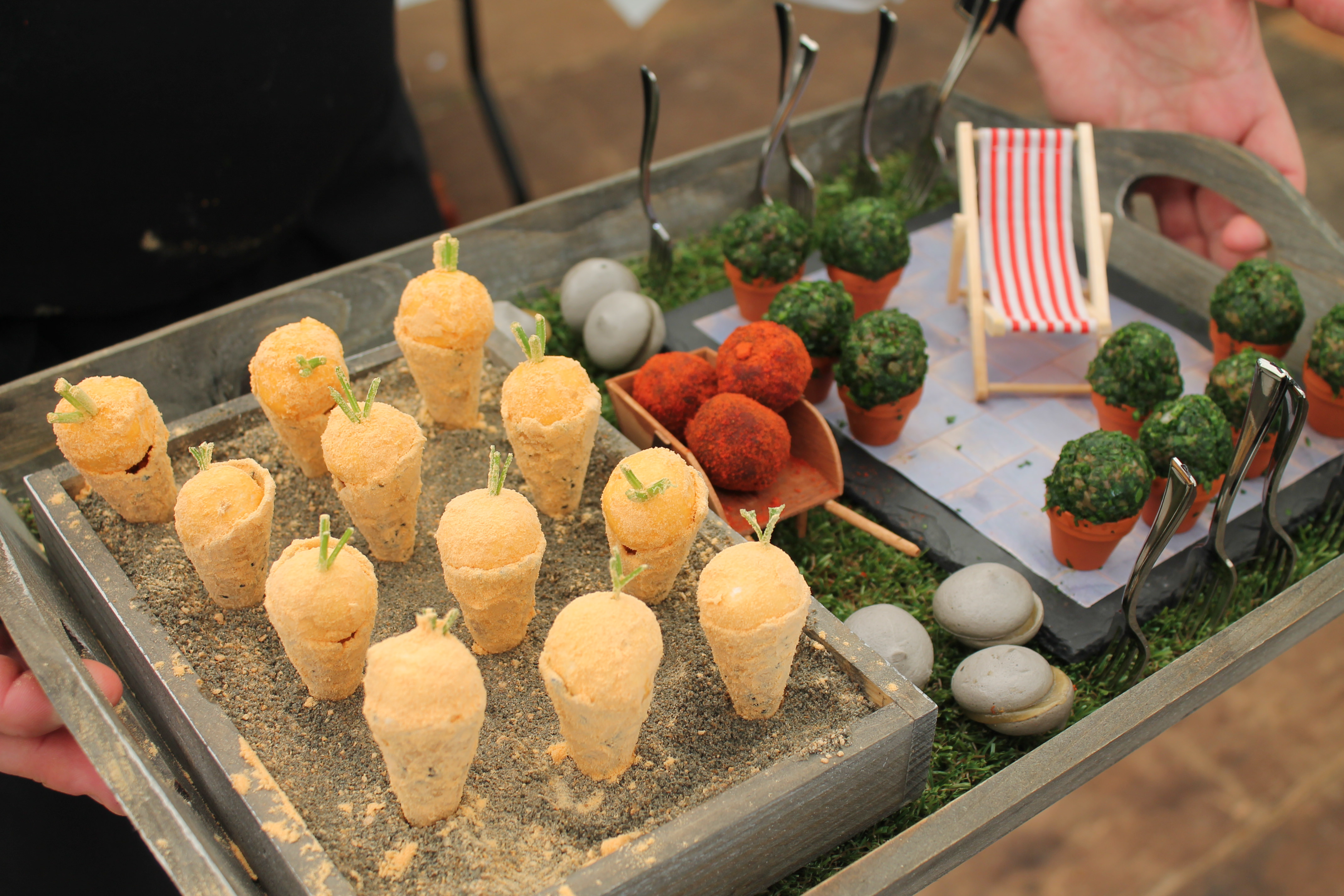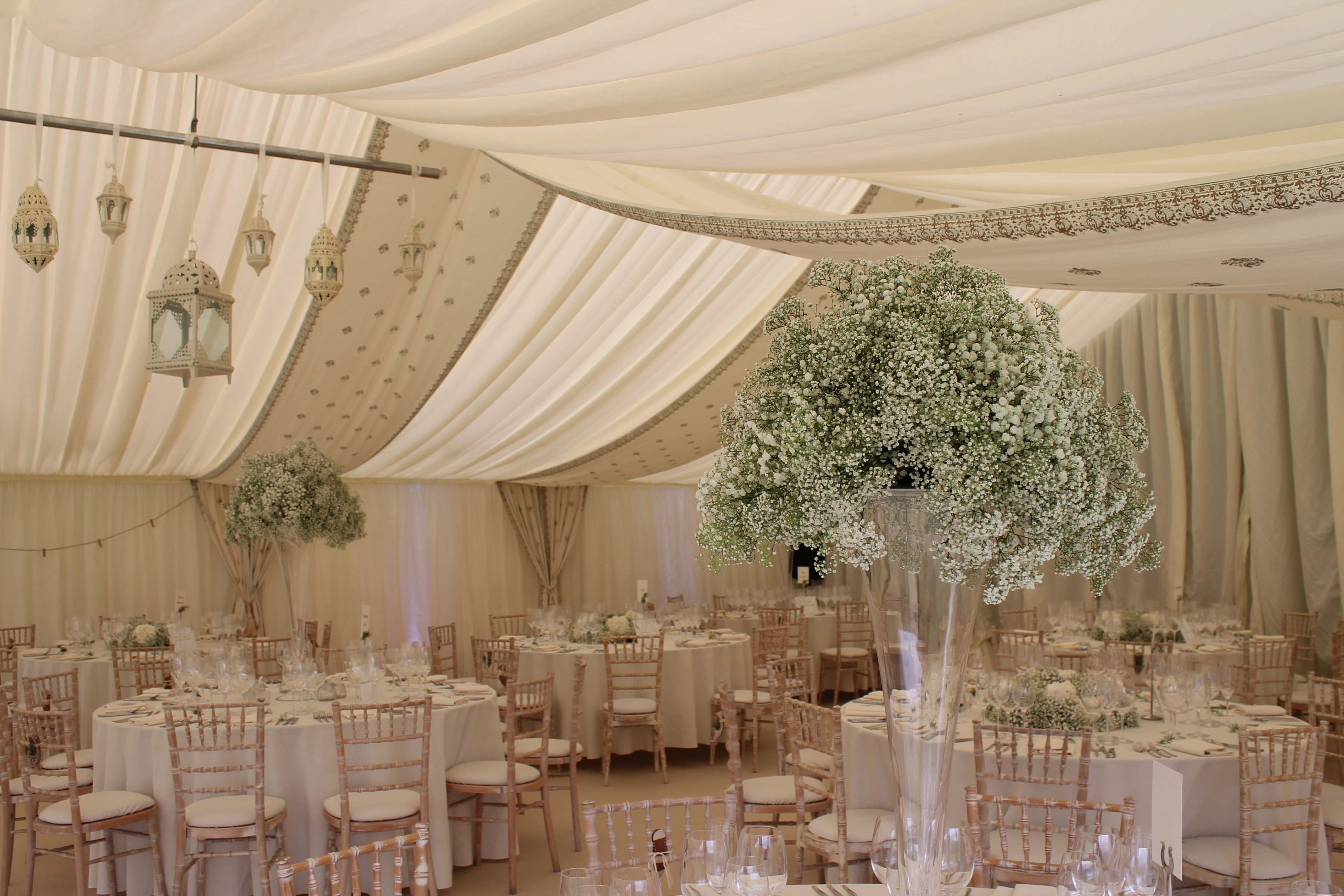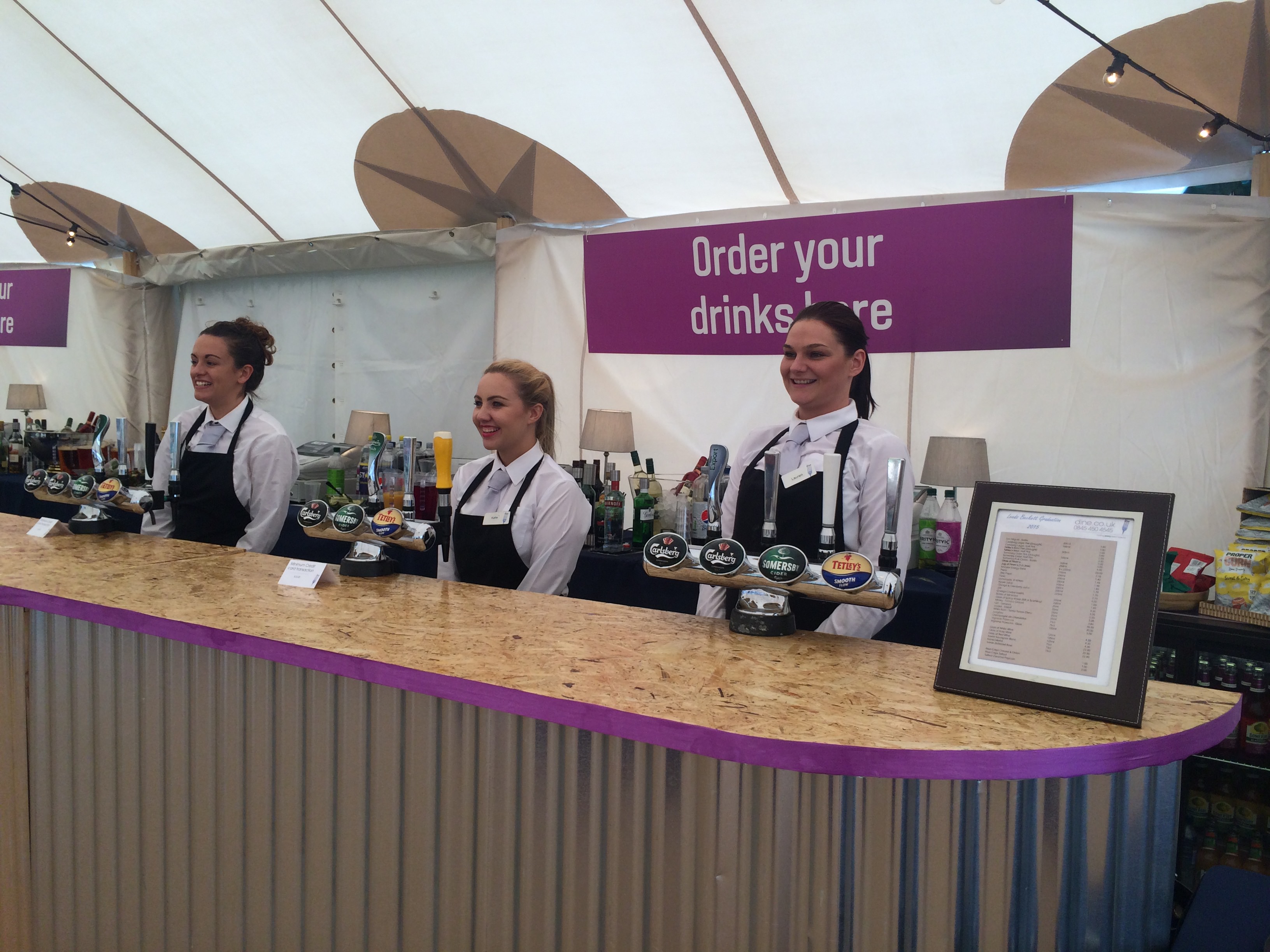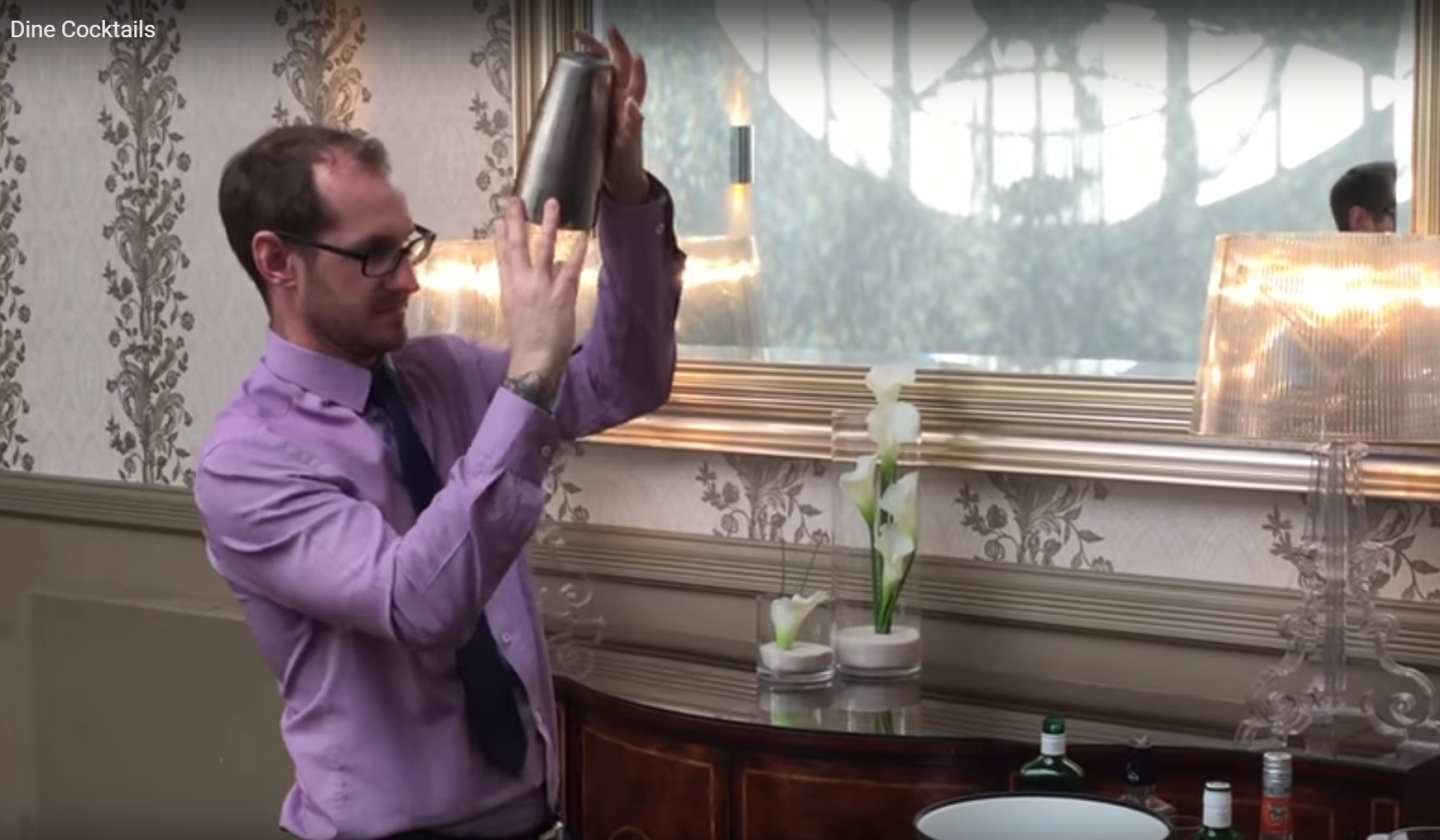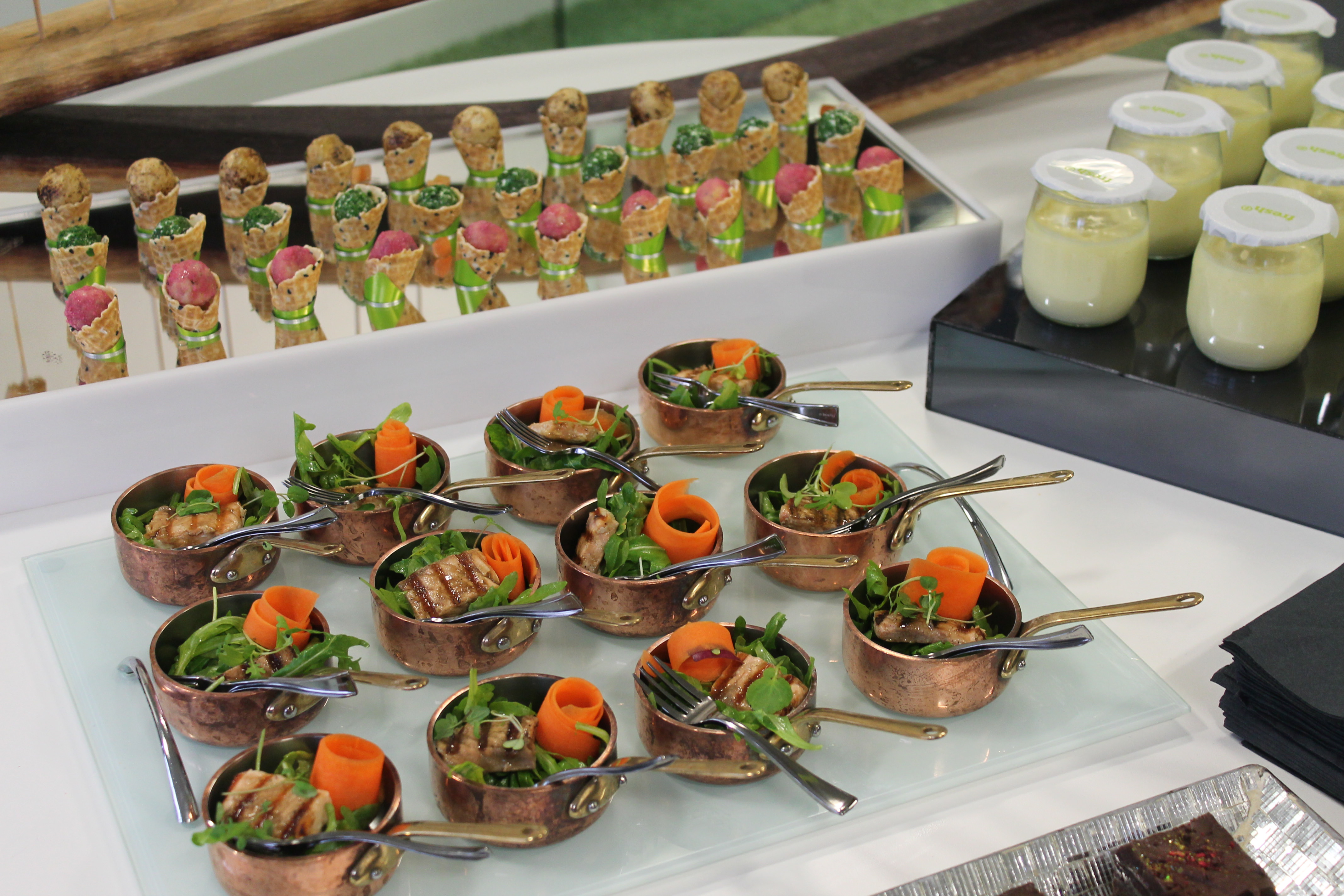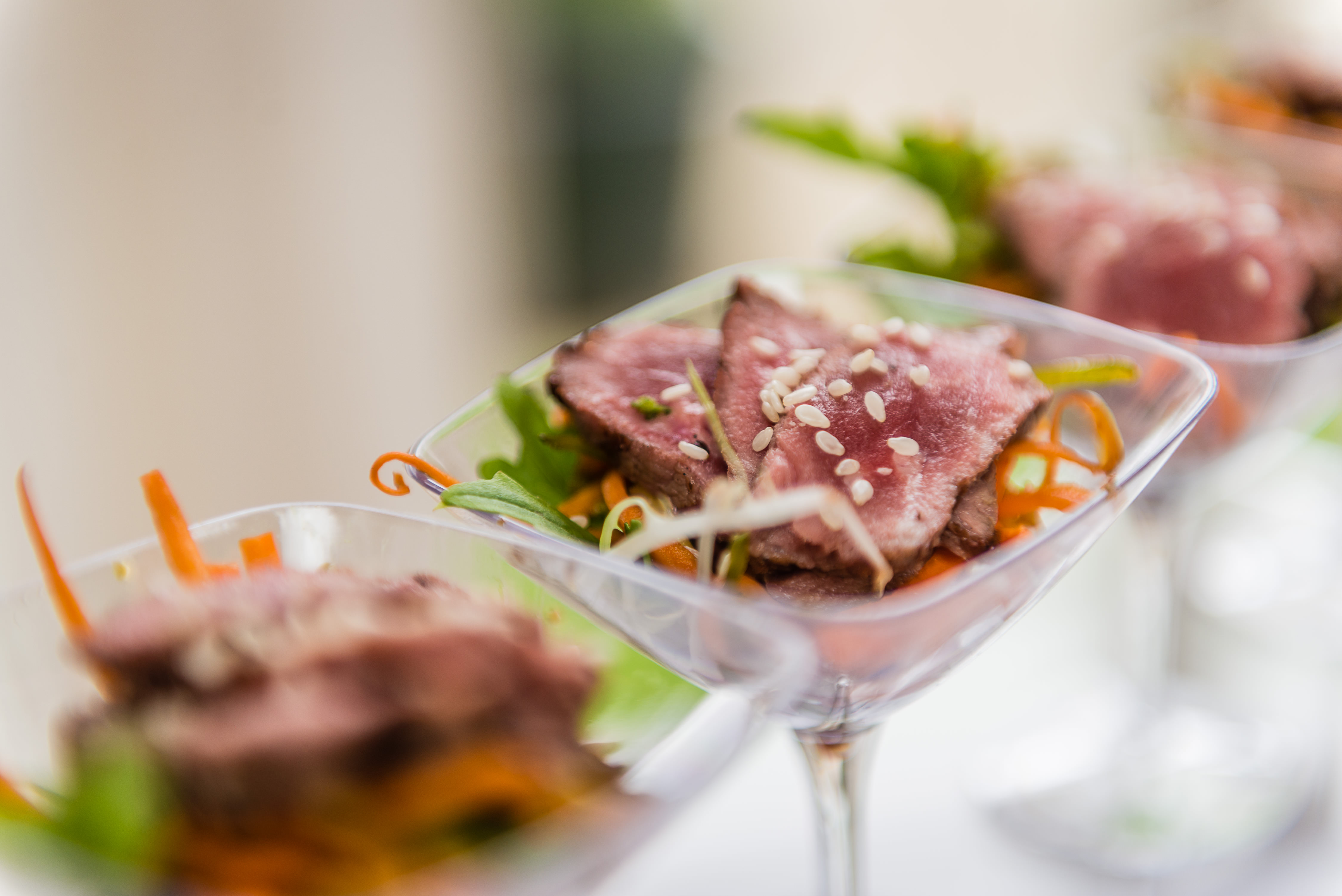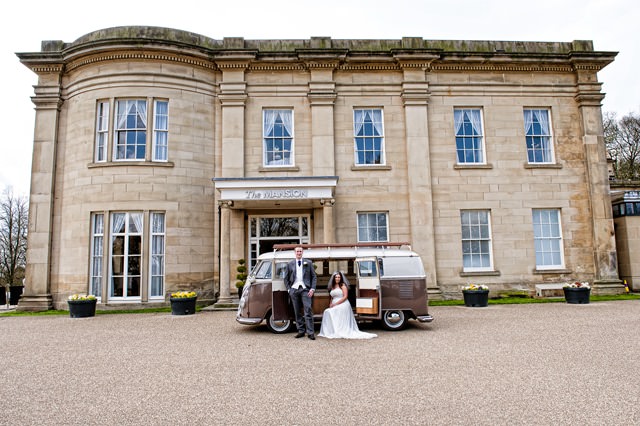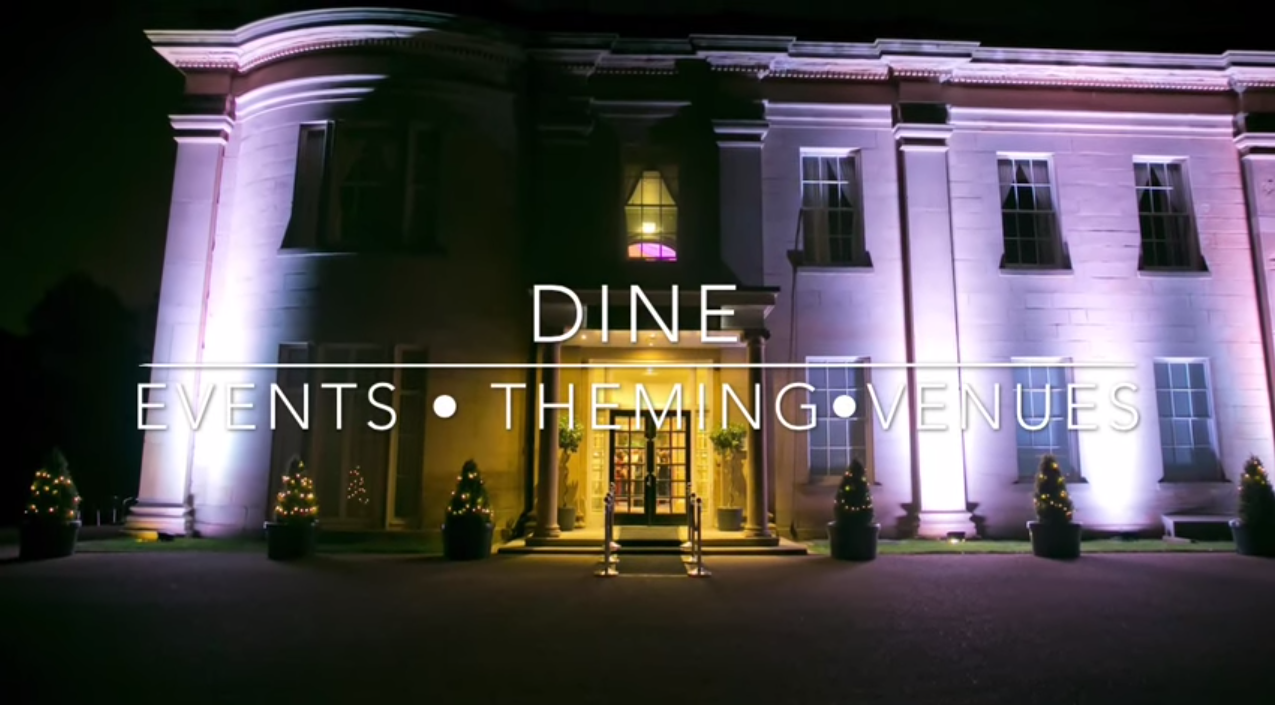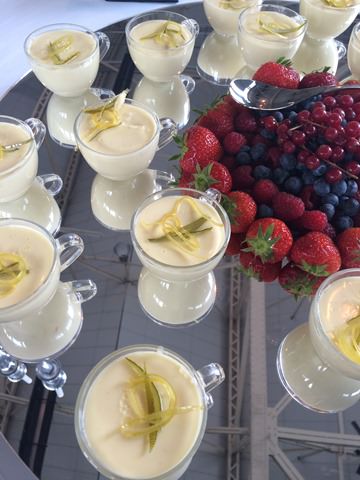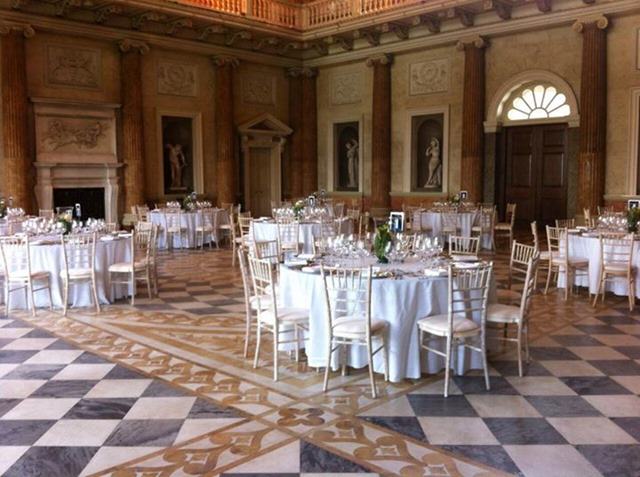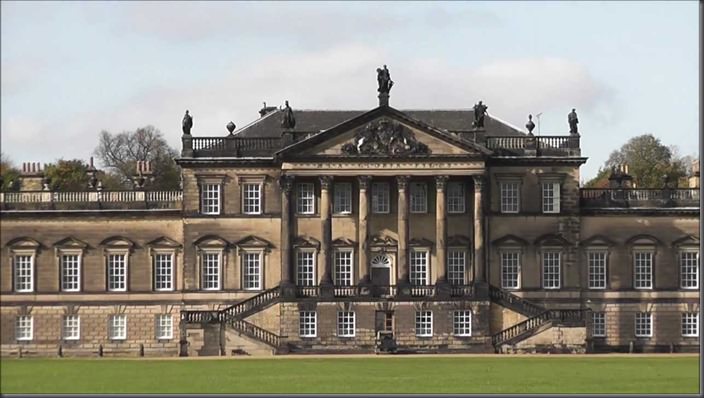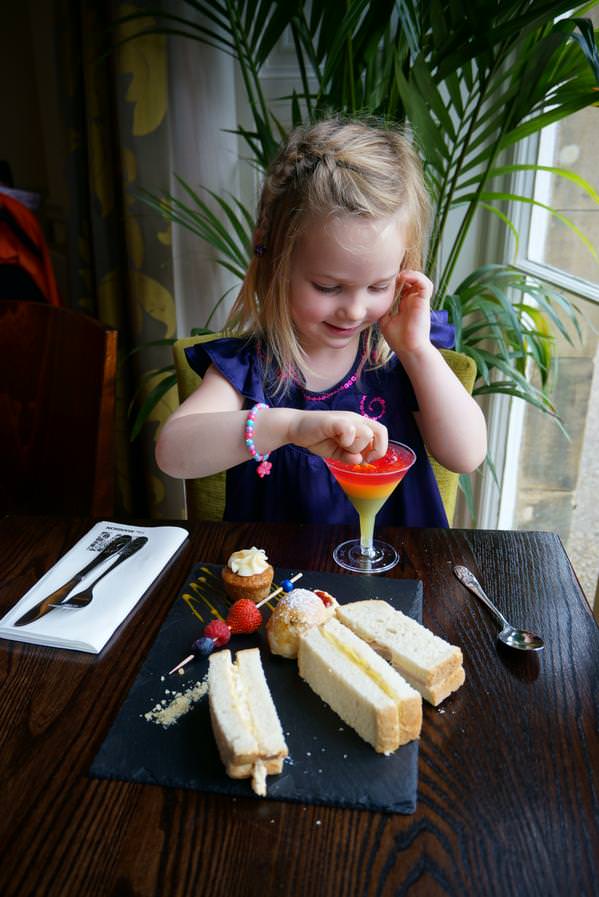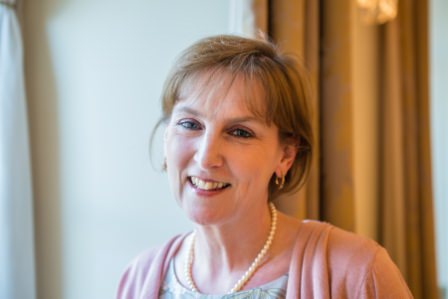 Thanks SO much Teresa for all your hard work.