Daniel shortlisted for Yorkshire Business Leaders Awards
20/04/2016
The shortlists have been revealed for the exciting new Yorkshire Business Leaders Awards – an event which identifies and celebrates the people who are the entrepreneurial drive behind the region's most successful companies.  We are delighted to announce that our Managing Director, Daniel Gill has been shortlisted in his category of Yorkshire Company Director of the Year.
His passion for good food and wine and faultless service leads him to constantly explore new and fresh ways to bring the Dine experience to life. He leads on food innovation within the business. Initiatives which ensure Dine's food tastes every bit as good as it looks have included dramatic smoke filled cloches and dry ice canapé trays.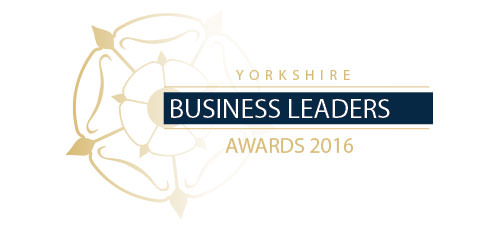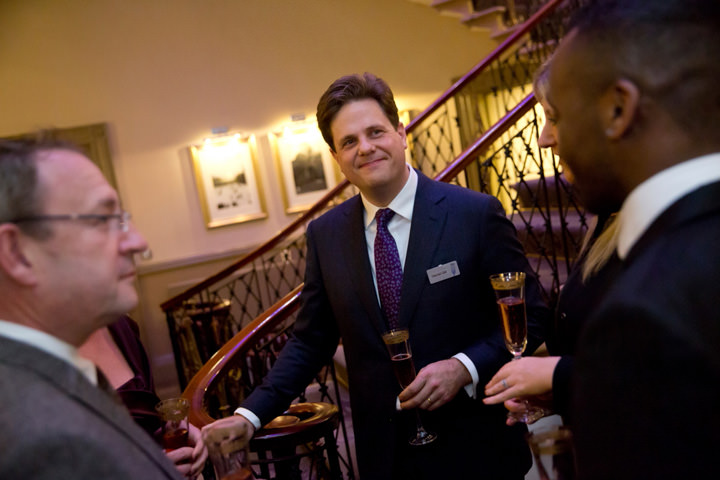 The prestigious Yorkshire Business Leaders Awards 2016 celebrate some of the region's most successful and dynamic business leaders – chief executives, managing directors, chief financial officers, finance directors, HR directors and sales directors – as well as other business directors/senior managers who are making a significant contribution to their companies and the wider Yorkshire region.  Shortlisted in the category for companies with a turnover of up to £35m, Daniel is up against some tough competition!  See the full shortlist on the Insider Business website.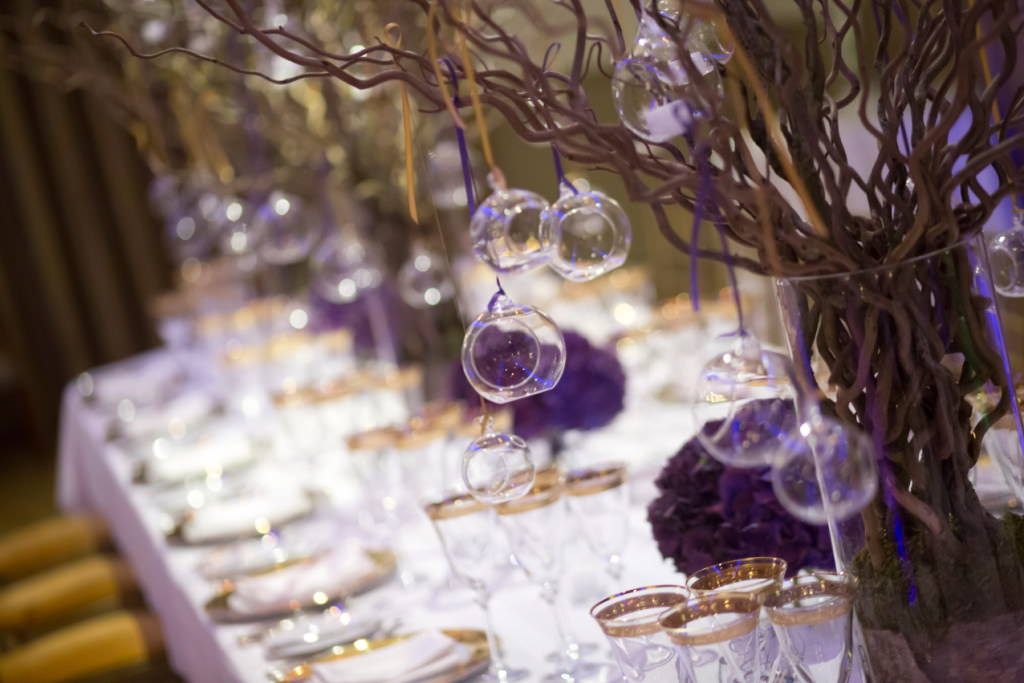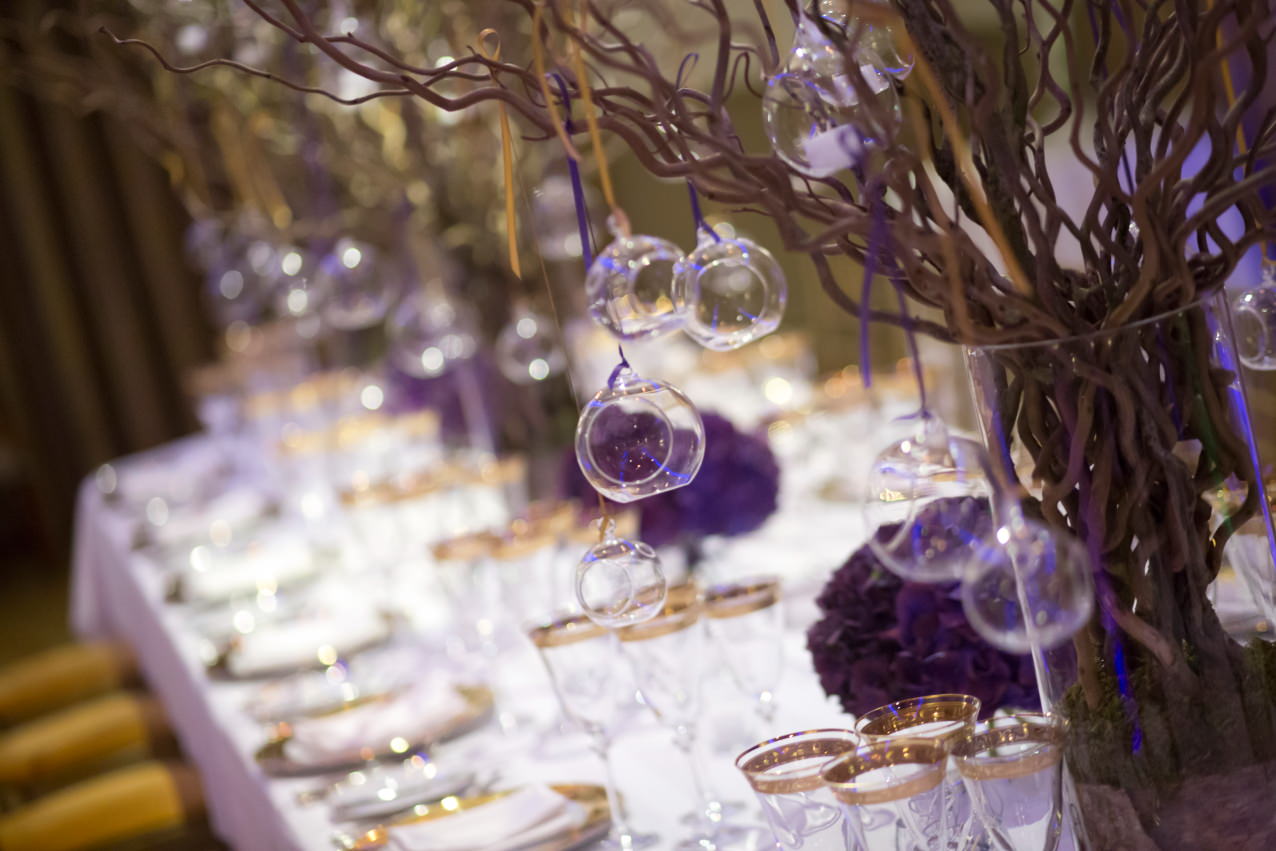 Candidates are judged on a broad range of competencies, from turnover, profit & financial performance, to leadership and management skills – they must be able to demonstrate that they excel in all aspects.  This shortlisting is particularly exciting as Dine celebrates it's 18th birthday in April – a testament to how Daniel has developed the business to adapt to the ever changing needs of Dine's clients and the industry.  See his latest interview 'Meet the MD' with Business Quarter here.
The Yorkshire Business Leaders awards will be held in Sheffield in March.